New VW Virtus debuts as South America's Polo sedan
There's even a 200-hp version on offer
Volkswagen has unveiled the all-new Virtus in Sao Paulo, but you'll be forgiven for calling it the Polo sedan because that's what it is.
Developed specifically for the South American market, the Virtus is said to be among the most spacious cars in its segment — thanks to the use of the MQB architecture.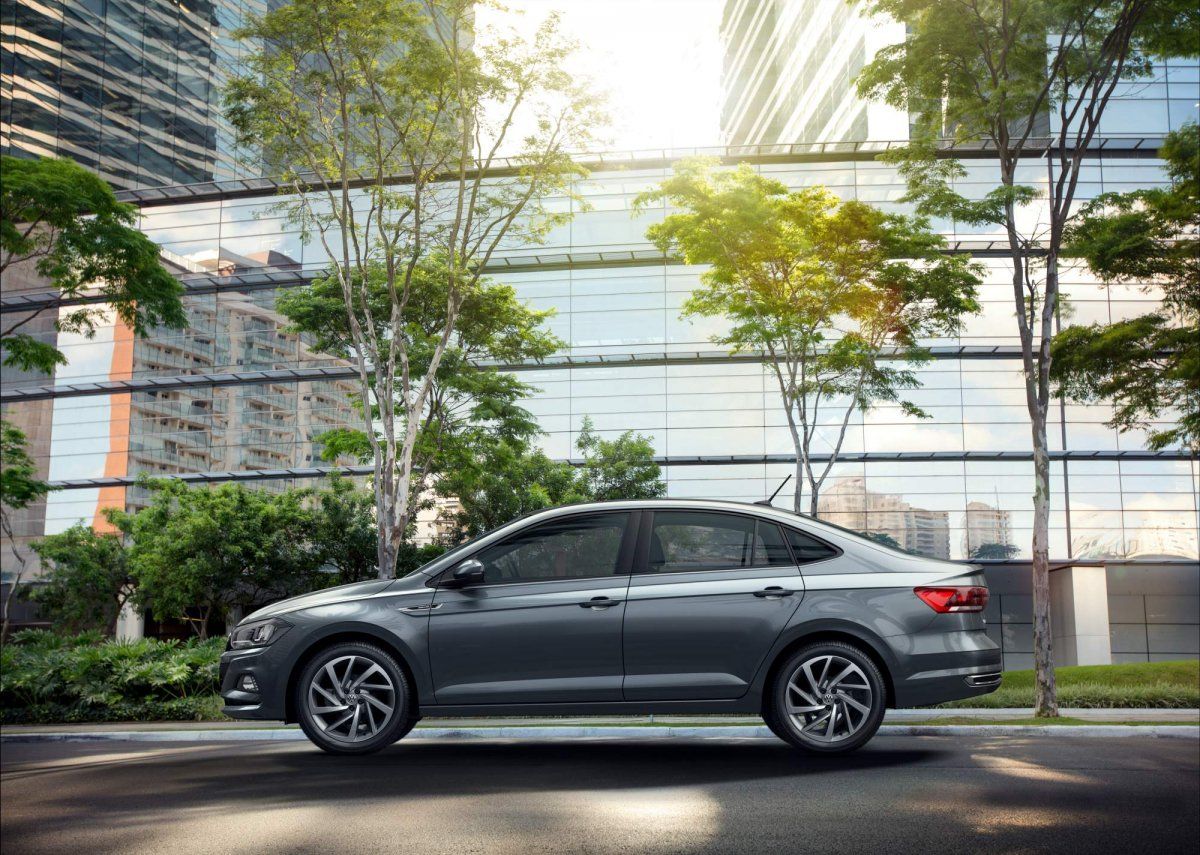 The 4.48-meter long sedan has a 2.65-meter wheelbase (+85 mm compared to the new Polo hatchback), offering sufficient space for five adult passengers as well as one of the biggest trunks in its class: 521 liters. At 1,468 mm, the Virtus is also 4-mm taller than the Polo, while the width stays the same (1.751 mm).
Power comes from a 1.0-liter TSI engine that produces 115 hp at 5,500 rpm when running on gasoline and 128-hp when using ethanol. In both cases, maximum torque is 200 Nm (148 lb-ft) between 2,000 and 3,500 rpm. With the engine running on ethanol, the Virtus sprints from 0 to 100 km/h in 9.9 seconds and reaches a top speed of 194 km/h (120 mph).
Depending on the market, the Virtus can also be fitted with the Polo GTI's 200-hp 2.0-liter TSI engine mated to a six-speed automatic transmission with paddle shifters. VW doesn't say whether this version will be called Virtus GTI.
The compact sedan will also get the latest connectivity features, including the Active Info Display virtual cockpit, 10.2-inch touchscreen-powered infotainment system, and smart assistant.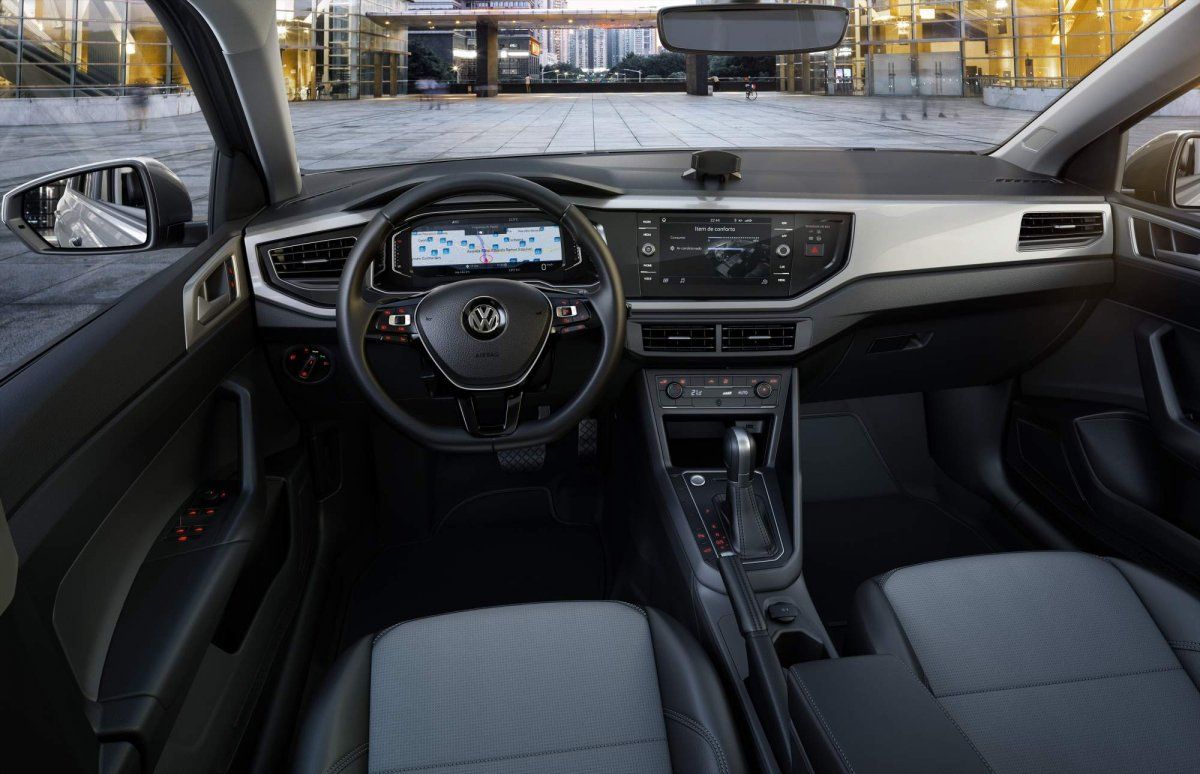 The new VW Virtus is part of a €1.8 billion model offensive that will see 20 new models from the Volkswagen brand launched in Brazil by 2020. 13 of these models will be produced at Volkswagen's Brazilian plants, including all-new pickups and SUVs.
The company will also invest around €560 million for a new SUV model in Argentina, which is expected to launch in 2020.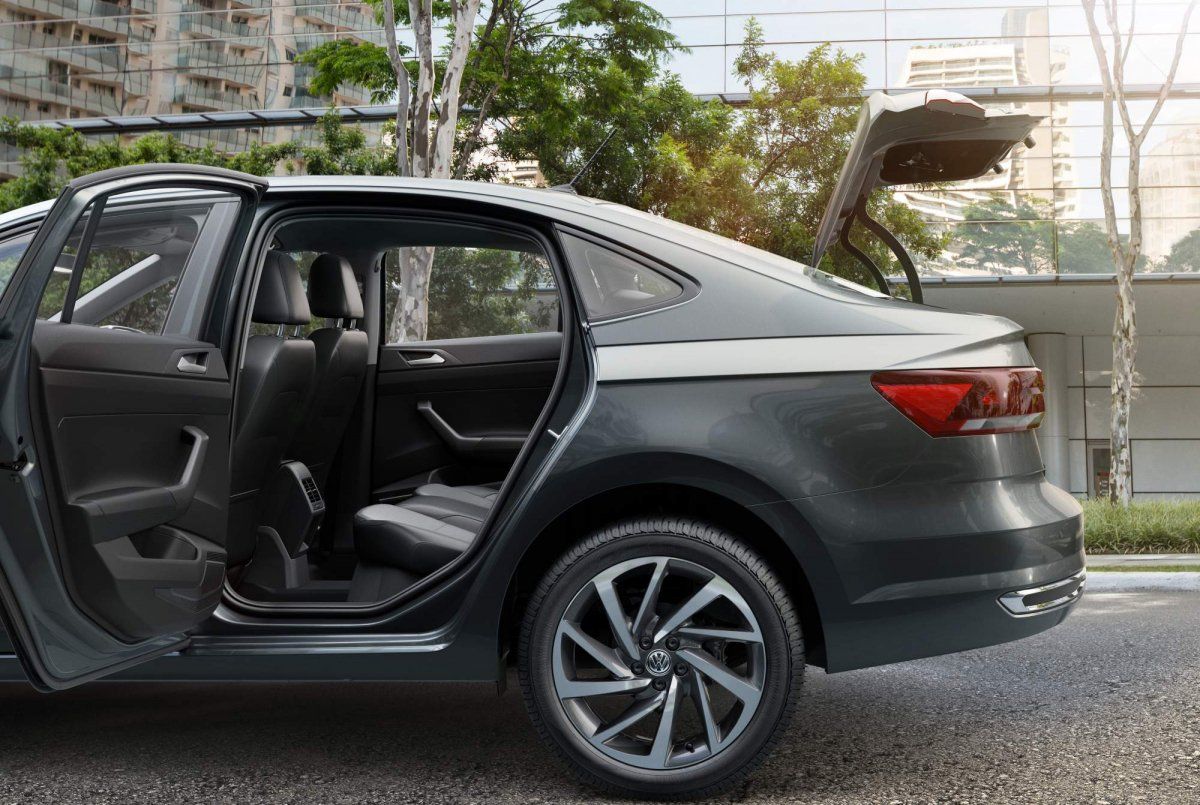 If a budget sedan is what you're after, you should definitely take the Dacia/Renault Logan into consideration as well.