Next Ford Focus ST spotted on Nurburgring under camo
Only ST giveaways are its twin exhausts and subtle boot spoiler
Ford is testing its next-gen Focus ST hot hatch on the Nurburgring, but if the example caught by our spies didn't have a twin-exhaust setup, we'd have mistaken it for any old Focus (possibly an ST-Line model).
But this is the real deal according to our spies who also say the vehicle will use a smaller capacity four-cylinder turbo engine, downsized to 1.5-liters. Power should be upped compared to the current mode's 250 hp output and we expect it to make around 275 hp (possibly obtained through the use of twin-scroll turbo technology). The diesel version will be retained for the new version.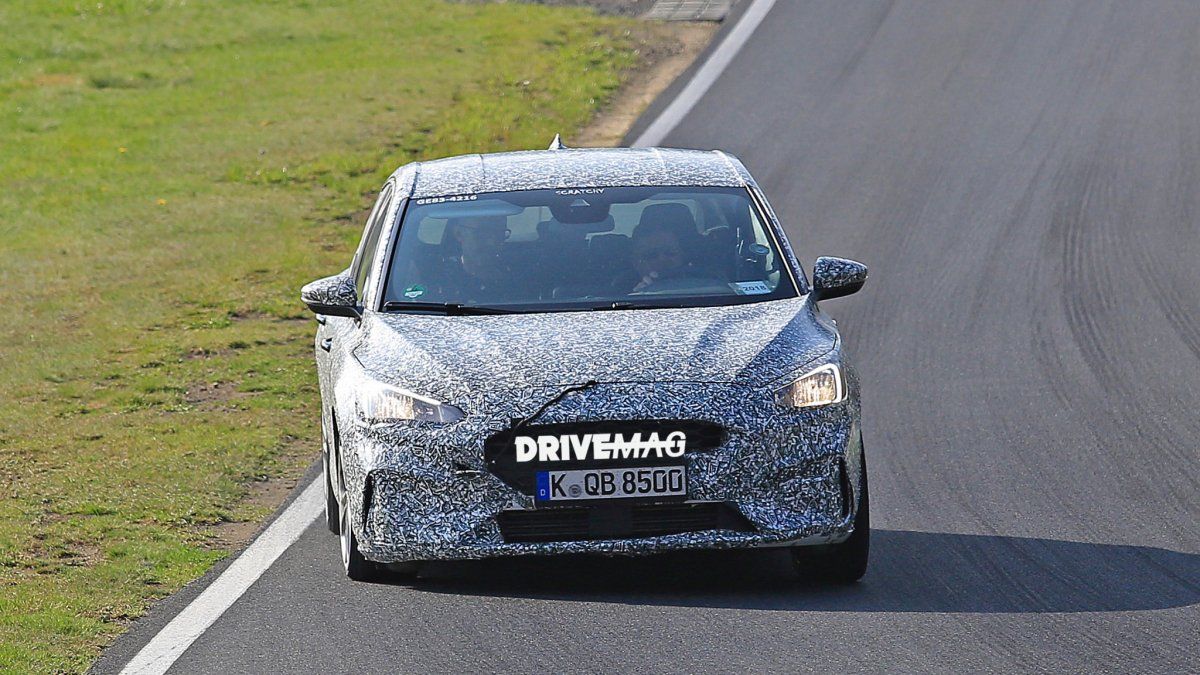 Aside from the twin exhausts, the only really obvious giveaway is the bootlid spoiler, as the rest of the car's body looks quite toned down; i.e. there are no visible extra bulges anywhere and to my eyes doesn't even appear have wider fenders/wheelarches - but this may be a byproduct of the psychedelic camouflage used.
The regular versions of the new Focus will go on sale later this year, but if you want the hot ST, you will have to wait until the latter part of 2019 to get one.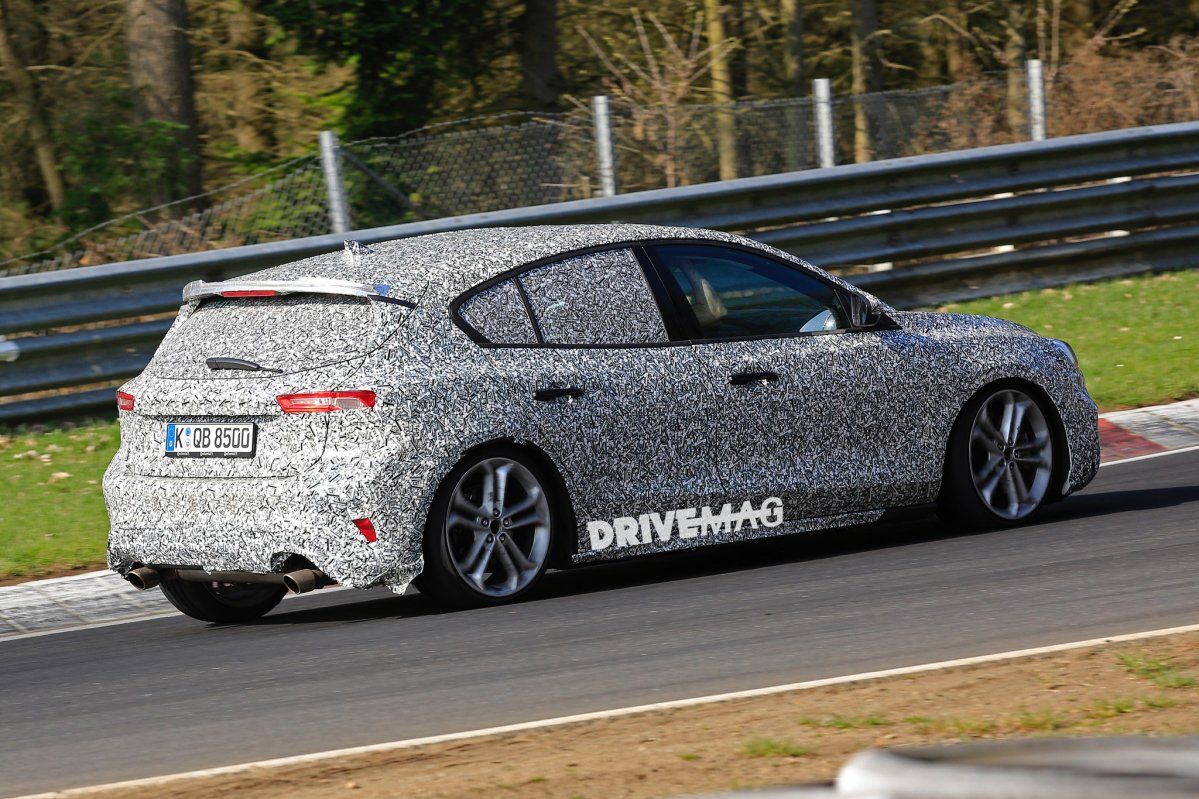 CHECK OUT: Our road test reviews of Ford vehicles