Next-Gen Dacia Duster caught testing in Spain, looks evolutionary rather than revolutionary
Even under heavy camo we can spot a refined version of the previous car's shape, but a bit bigger and with sleeker details
The Dacia Duster phenomenon has taken the automotive world by storm, winning buyers and critics over with its no-nonsense approach, off-road capability and low-low price. It's set to be replaced this year by an all-new model, and we're happy to report it doesn't appear to have changed that much.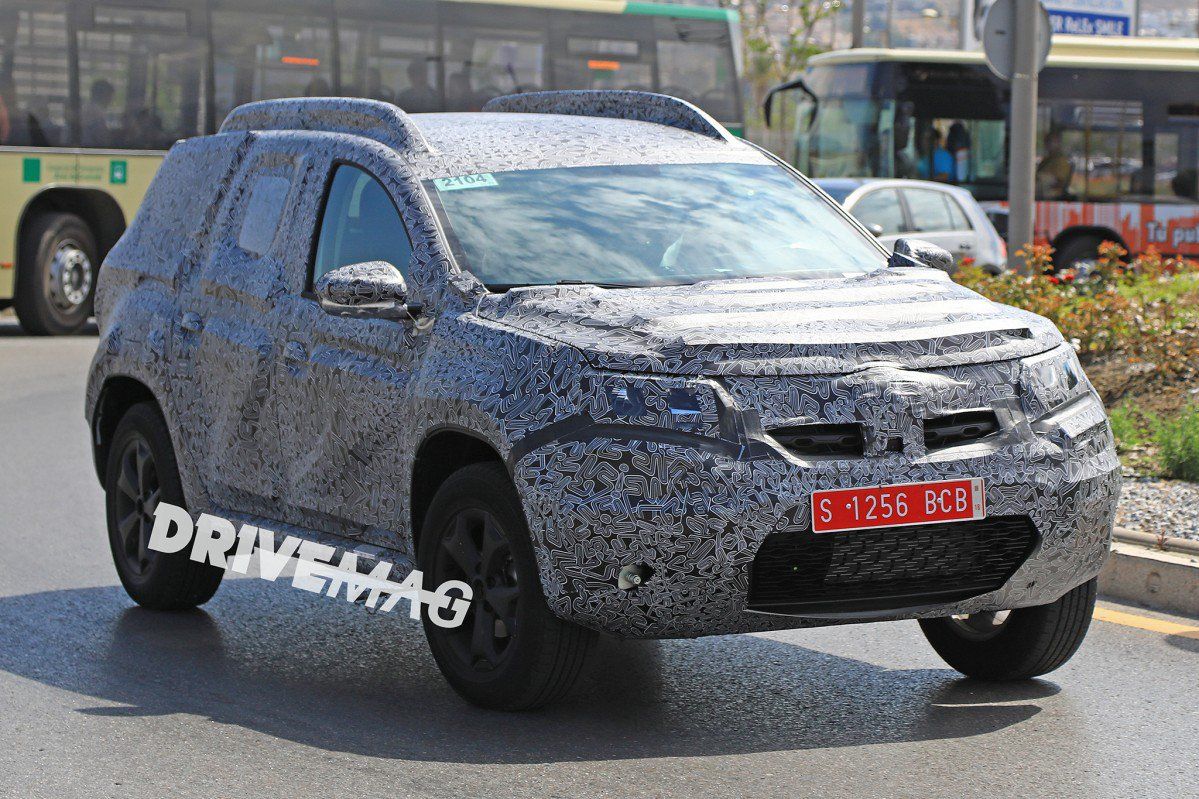 Our spies recently snapped up several shots of the all-new Duster, which is expected to be revealed next year and debut in 2019, and it appears to have the same general shape, although it could be a bit longer. However, even with the extra wheelbase, it most likely won't have three rows of seats, although some speculation says that a seven-seater will eventually be offered too.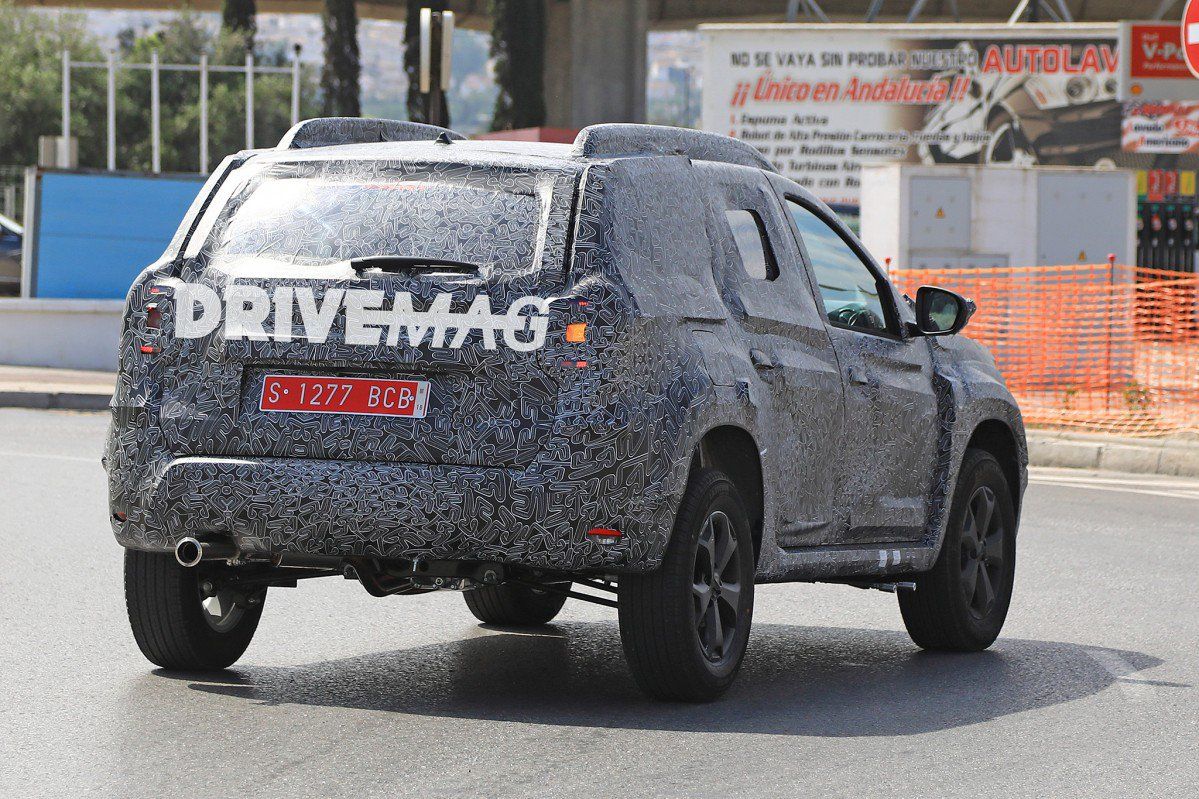 Its range of engines will not change radically, but we could see the 1.5-liter dCi workhorse replaced by the newer and more modern 1.6-liter dCi unit.
Regarding rumors of it being a seven-seater, those may refer to a possible Grand Duster model to be launched after the initial five-seater launch.
Image credit: Automedia