Next-Generation 2019 Audi A7 Sportback Realistically Rendered
Sharper at the front, less dramatic at the rear
The Audi A7 Sportback has been around since 2010, and its successor is approaching the final stages of development before its scheduled launch next year.
The second-generation A7 will be one of the first models to adopt the brand's new design language previewed by the Prologue and other concept cars Audi has showcased over the past three years.
It won't be quite the first, however, as that honor belongs to the next-generation Audi A8 luxury sedan that will debut towards the end of this year. Next in line will be the all-new A6 in the first half of 2018, followed by the mechanically-related A7 in the second half of the year.
If you're wondering what the next A7 will look like, this rendering from Christian Schulte probably offers the best answer. Looking at it, Audi's new design direction implemented by design chief Christian Lichte is pretty obvious.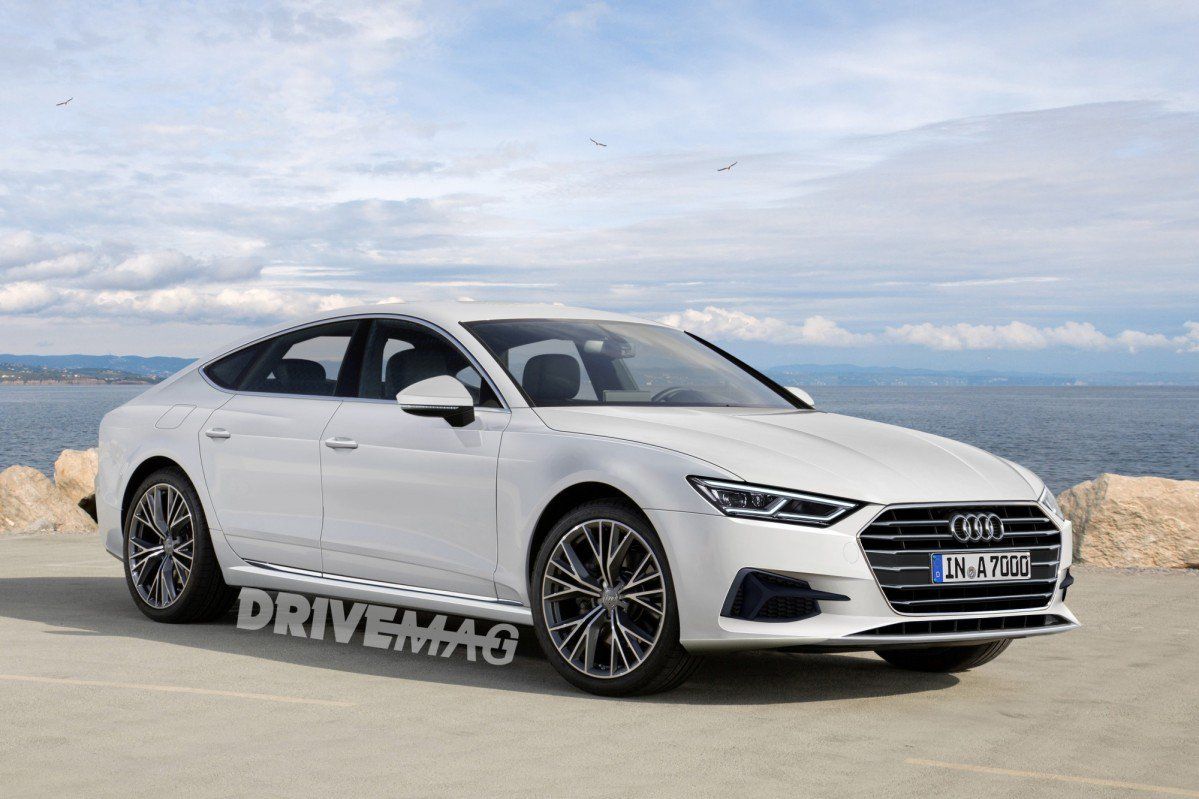 The A7 in the illustration has sleek, thin headlights, a flatter, more dynamic Singleframe grille, sharper creases and edges, and a more planted look. Some things will not change, though, and the five-door liftback body style is one of them.
The rear end of the car will continue to feature a massive tailgate, but the design is said to be less dramatic than on the current model — more mainstream if you like.
Under the sleek body shell, the A7 will adopt the new MLB Evo platform, which means the new model will be lighter, more fuel-efficient, and (hopefully) more fun to drive. Inside, the next A7 Sportback is expected to feature the second-generation of the Audi Virtual Cockpit that will debut in the A8.
Expect the next-generation A7 in the second half of 2018, with sales beginning towards the end of the year. The high-performance S7 and RS7 variants will follow in 2019.
Illustration: CHRISTIAN SCHULTE