Next-generation 2019 Toyota RAV4 looks more daring in fresh rendering
Toyota's bread-and-butter SUV is in for a consistent redesign
On sale since early 2013, the fourth-generation Toyota RAV4 is starting to show its age in a market flooded with compact SUVs. The fact that it looks quite bland doesn't help either, which is why the upcoming fifth-generation RAV4 must up its game from a styling point of view.
The premises are there, actually, given Toyota's latest designs. Models like the C-HR and latest Camry prove that the Japanese brand knows how to build attractive cars when it wants to.
So what path will the automaker choose with the next-generation RAV4? Well, given that this model targets an increasing share of young customers, Toyota's more daring design philosophy may suit the RAV4 just fine.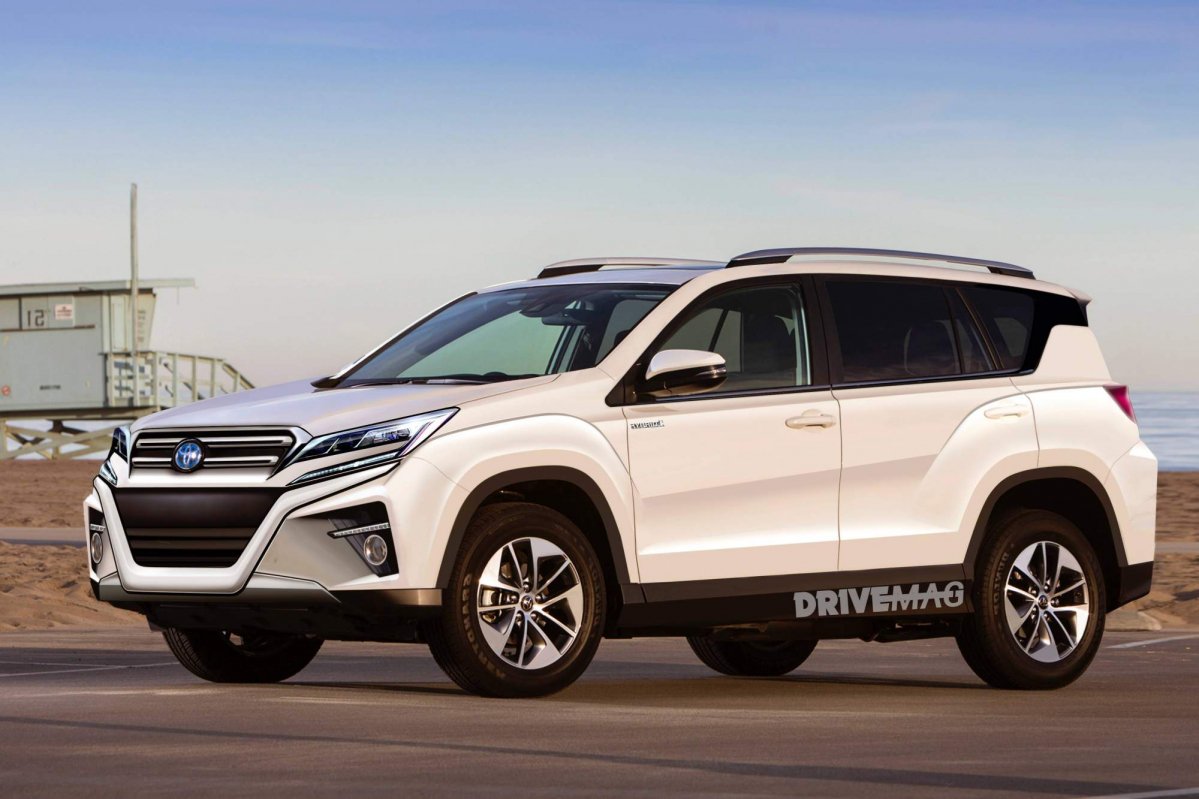 What you're looking at is a rendering the guys from Automedia sent us, and we have to say it looks intriguing. The heavy camouflage seen on RAV4 prototypes is a good indication the new-generation model will be radically different than the current one, and this interpretation doesn't look that far-fetched.
The grille is more upright and flanked by Lexus-style headlights, the wheel arches are more pronounced than before, and the D-pillar features an unusual treatment for a floating-roof effect.
Expect the next-generation Toyota RAV4 to source some design cues from the FT-AC Concept (below) unveiled at last year's Los Angeles Auto Show. Nevertheless, the RAV4 will be less rugged than the study, which previews a compact off-roader.
Toyota will need to be careful with the changes so that it doesn't alienate buyers. That's because the RAV4 continues to be its best-selling model in the United States five years after its launch.
As for the hardware, the upcoming RAV4 is expected to shift to Toyota's TNGA modular architecture shared with the latest Camry, Prius, and next-generation Corolla. A hybrid is a certainty, as is the latest line of Atkinson-cycle gasoline engines. A more sophisticated all-wheel-drive system is also in the cards.
The TNGA platform will allow for more interior room and cargo volume as well. Expect to see the all-new 2019 Toyota RAV4 by the end of 2018.
READ MORE: Toyota Tj Cruiser Concept fuses cargo van and SUV into one