Next-generation Mitsubishi Evolution electrified performance car rendered
Is it a sedan or a crossover? Why not both?
By now, most of you should be aware that the next Mitsubishi model to wear the "Evolution" badge won't be a sedan anymore. Nor a car motivated by an internal combustion engine alone.
So if you haven't snatched one of the 1,600 Mitsubishi Lancer Evolution Final Edition cars, your only chance now is to watch the used market.
Still, the fact that the tenth-generation Mitsubishi Lancer Evolution was the last one to combine the sedan body with an internal combustion engine doesn't mean the Japanese automaker will stop making Evo cars altogether.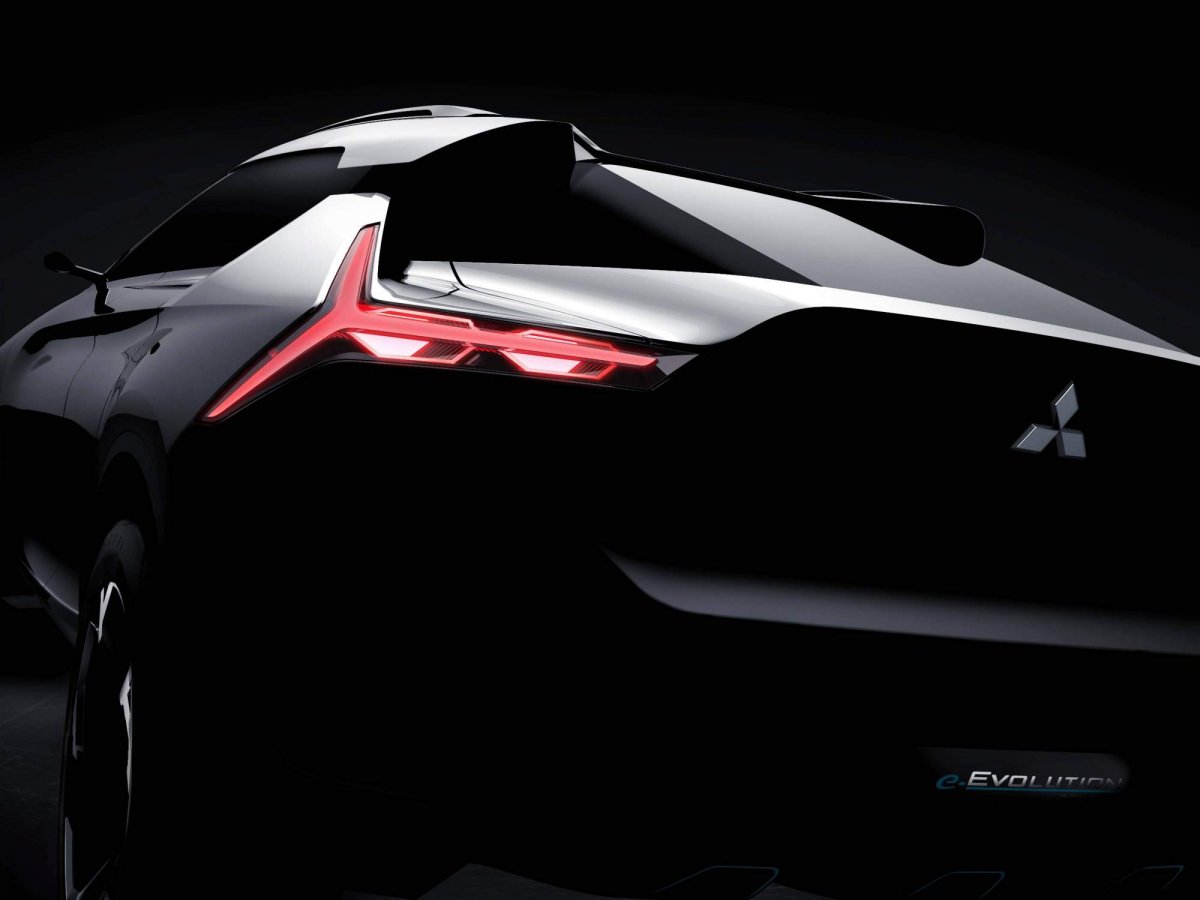 Less than two weeks ago, Mitsubishi teased the e-Evolution concept car ahead of its debut at the Tokyo Motor Show, and so we learned a few things about the next model that will get to wear the Evo badge.
The name is a clear hint at electrification, but we don't know whether the study has an all-electric or a plug-in hybrid powertrain. However, it's clear that the next Mitsubishi Evolution car will feature some form of electrification. Also obvious is the fact that it will adopt a crossover body — more specifically, a "low-slung aerodynamic SUV Coupe shape," as the press release for the e-Evolution said.
The concept car combines the company's "signature 4WD and electric powertrain know-how with advanced Artificial Intelligence technology," all while being a "very high-performance automobile."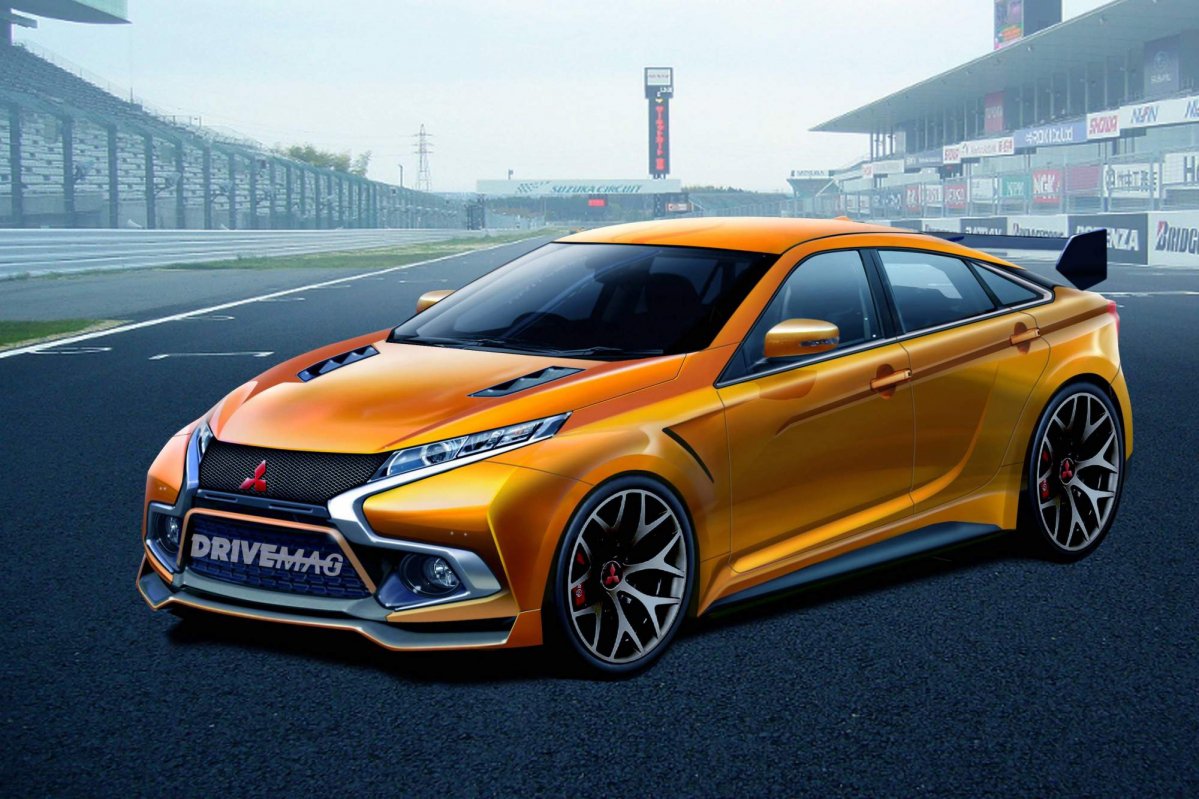 While the teaser photo doesn't allow us too much access, the rendering above, courtesy of Automedia, seems to fill in the blanks quite nicely. It may turn out to be more conservative than the concept, but then again, the production car should be too.
It looks very much like an Evo sedan — maybe too much, given that the real thing will be an SUV coupe. But, with a little imagination, you could see it as a crossover — the demarcation lines between body styles are so blurred nowadays that it's getting increasingly hard to put cars into categories anymore.
Speaking of Mitsubishi concepts, if you want to know what the brand's future SUVs will look like, check out the GT-PHEV study.