Elon Musk should give independent designer Emre Husmen a call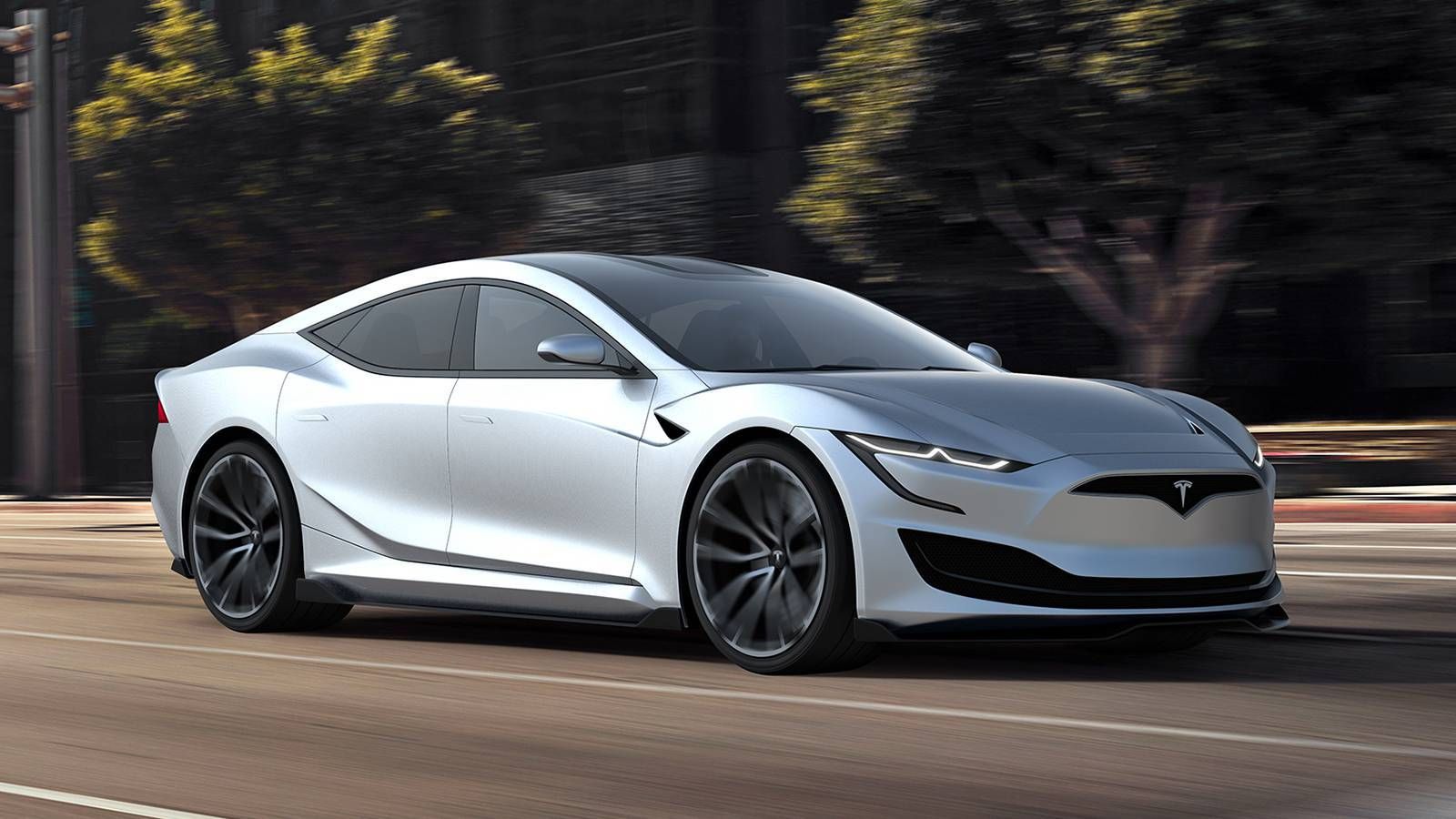 First shown to the world in 2009 as a concept and in 2012 as a production car, the Tesla Model S isn't exactly what one would call a fresh design — despite the facelift it received in 2016.
The design will be 10 years old in 2019, so it goes without saying that a replacement model is needed. But before we see one from Tesla itself, independent designer Emre Husmen has imagined what he believes the second-generation Model S should look like.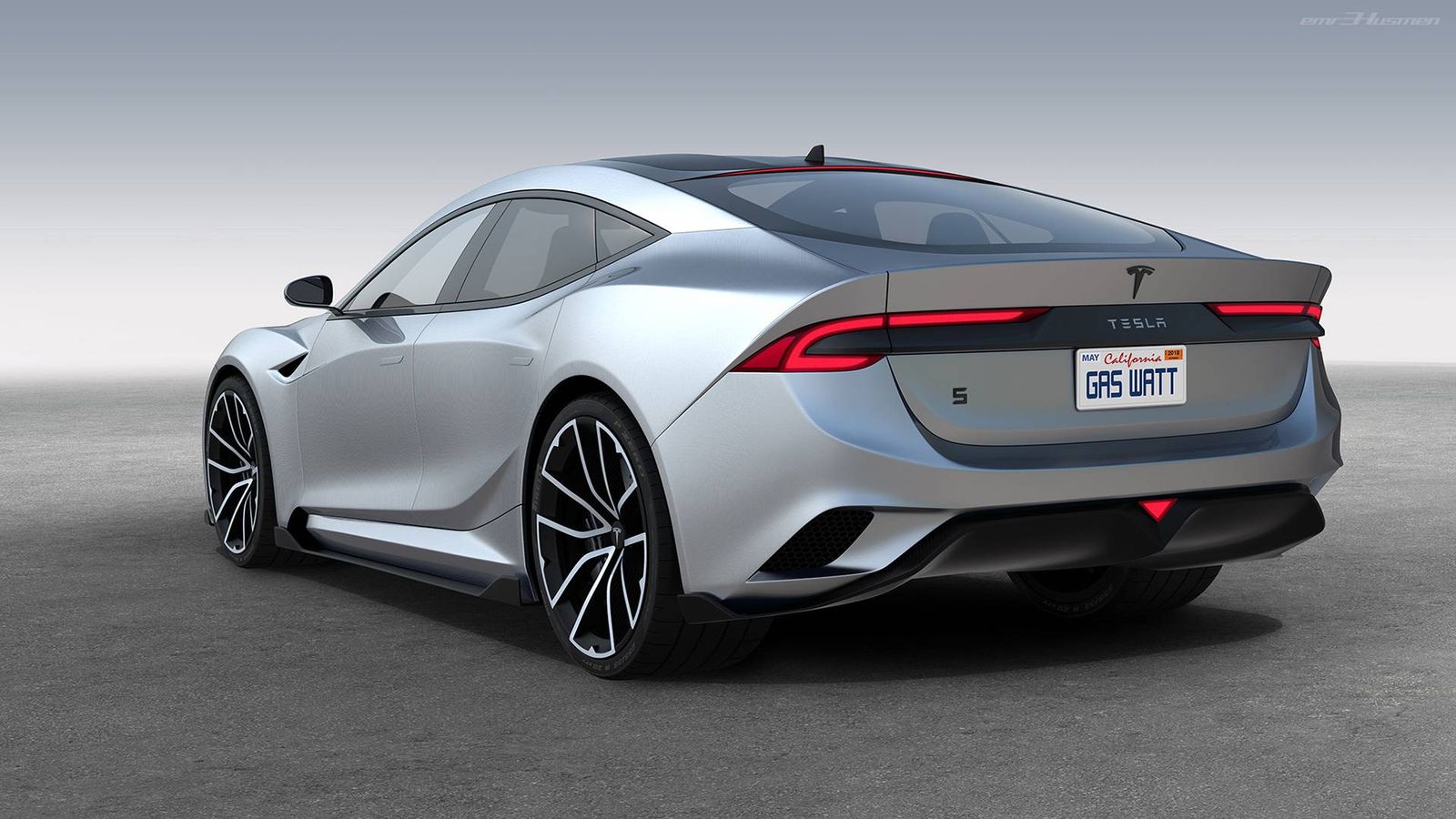 The Istanbul-born car designer has used styling cues from the latest Tesla Roadster to create not only a modern but a more upscale Model S featuring a fastback body style atop a carbon fiber chassis, as well as light and high-quality materials.
[NativeAd]
Visually, the most obvious change is the car's more aerodynamic shape that would enhance both performance and efficiency.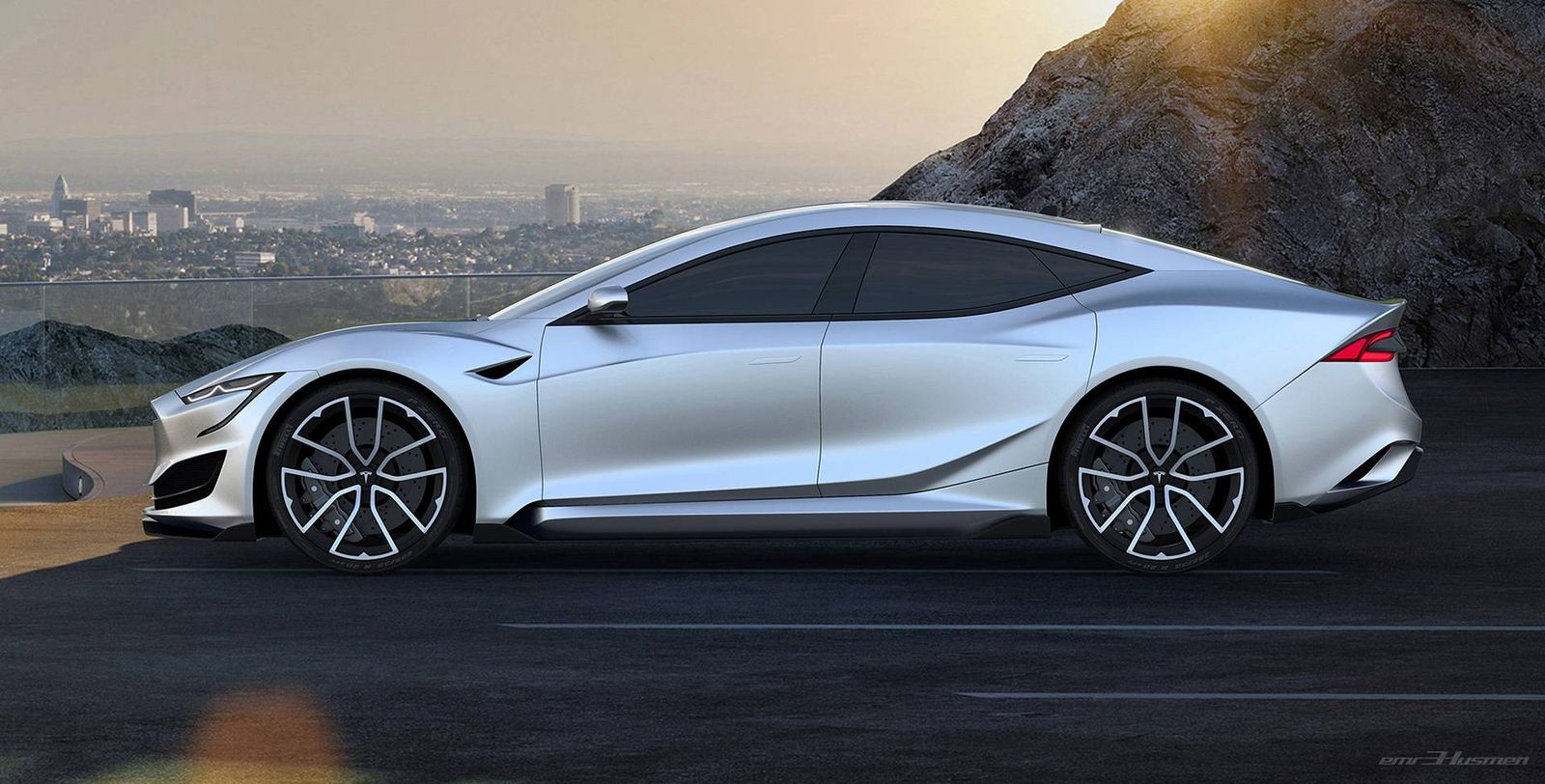 The designer says aero efficiency was the key aspect while designing the car. The virtual Model S features a sweeping roofline and aero surfaces designed specifically to lower the drag coefficient. Those include the front splitter, side skirts, rear diffuser, as well as all intakes and outtakes that are fully aero functional.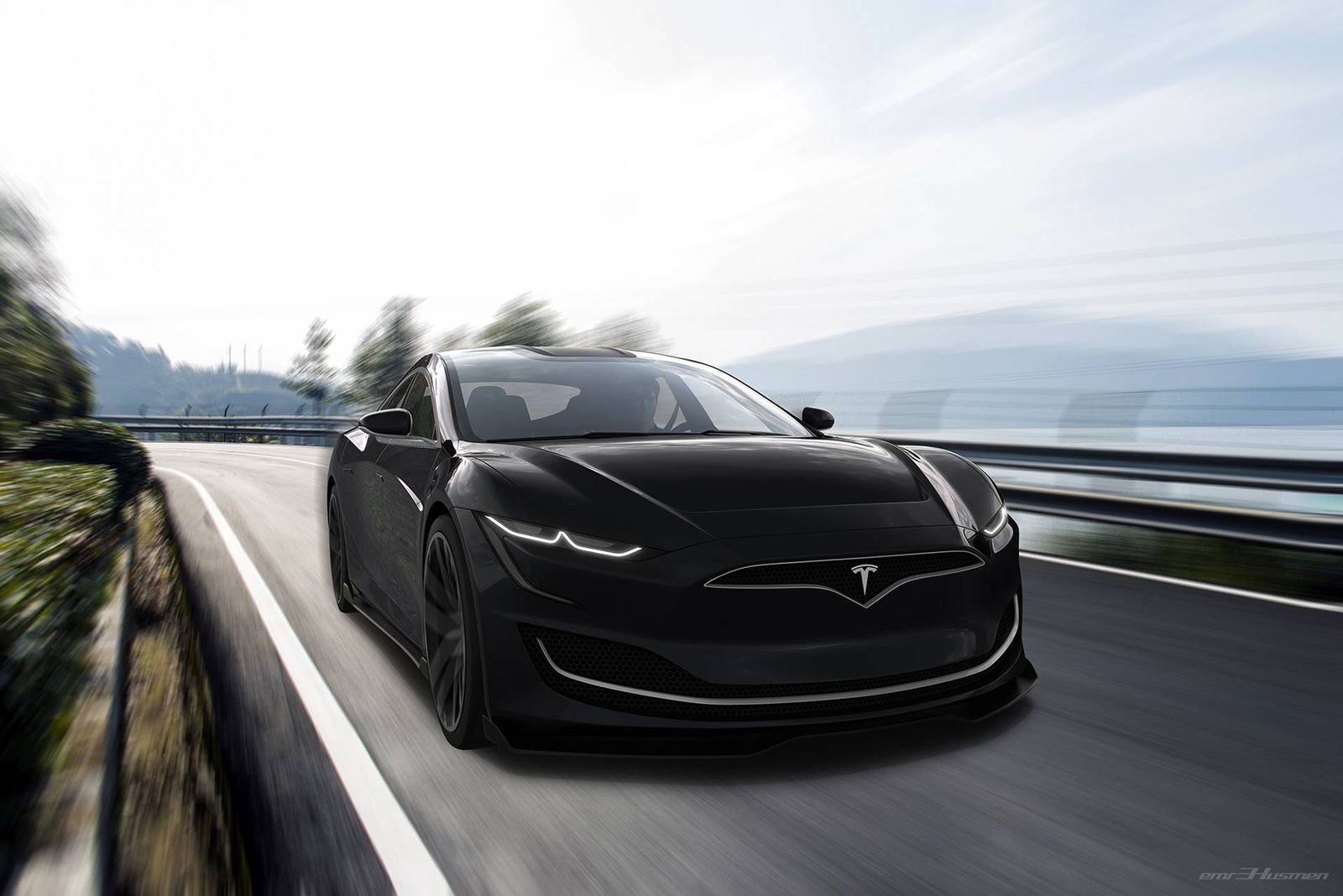 Exterior highlights include the C-shaped laser headlights and OLED taillights, the redesigned grille, the sculpted, muscular surfaces, and massive rear diffuser. Inside, the big Tesla sports a floating 19-inch OLED touchscreen with a curved surface, as well as a layered dashboard. Besides the digital instrument panel, the driver has a customizable OLED screen on the steering wheel too.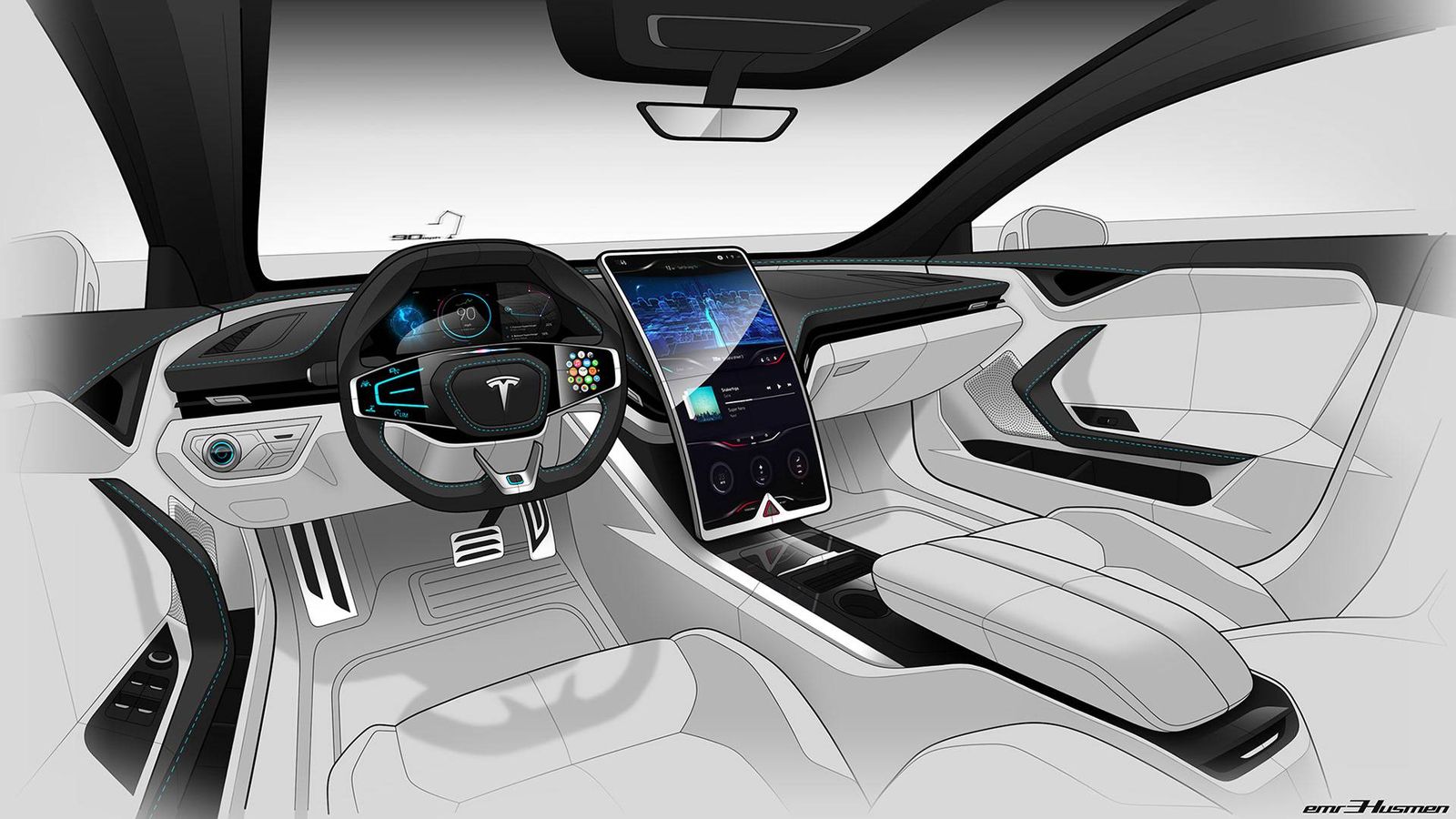 Chances are the next-generation Tesla Model S will brim with technology and Husmen's creation takes that into account. The virtual concept packs Level-5 full autonomy as well as an intelligent traction system allowing users to choose between front-wheel drive, rear-wheel drive or all-wheel drive thanks to the car's dual electric motors.
What do you think, Elon?
WATCH MORE: Tiff Needell drives the Tesla Model S P100DL all-electric race car