Here's a(nother) good thing coming out of this intercultural relationship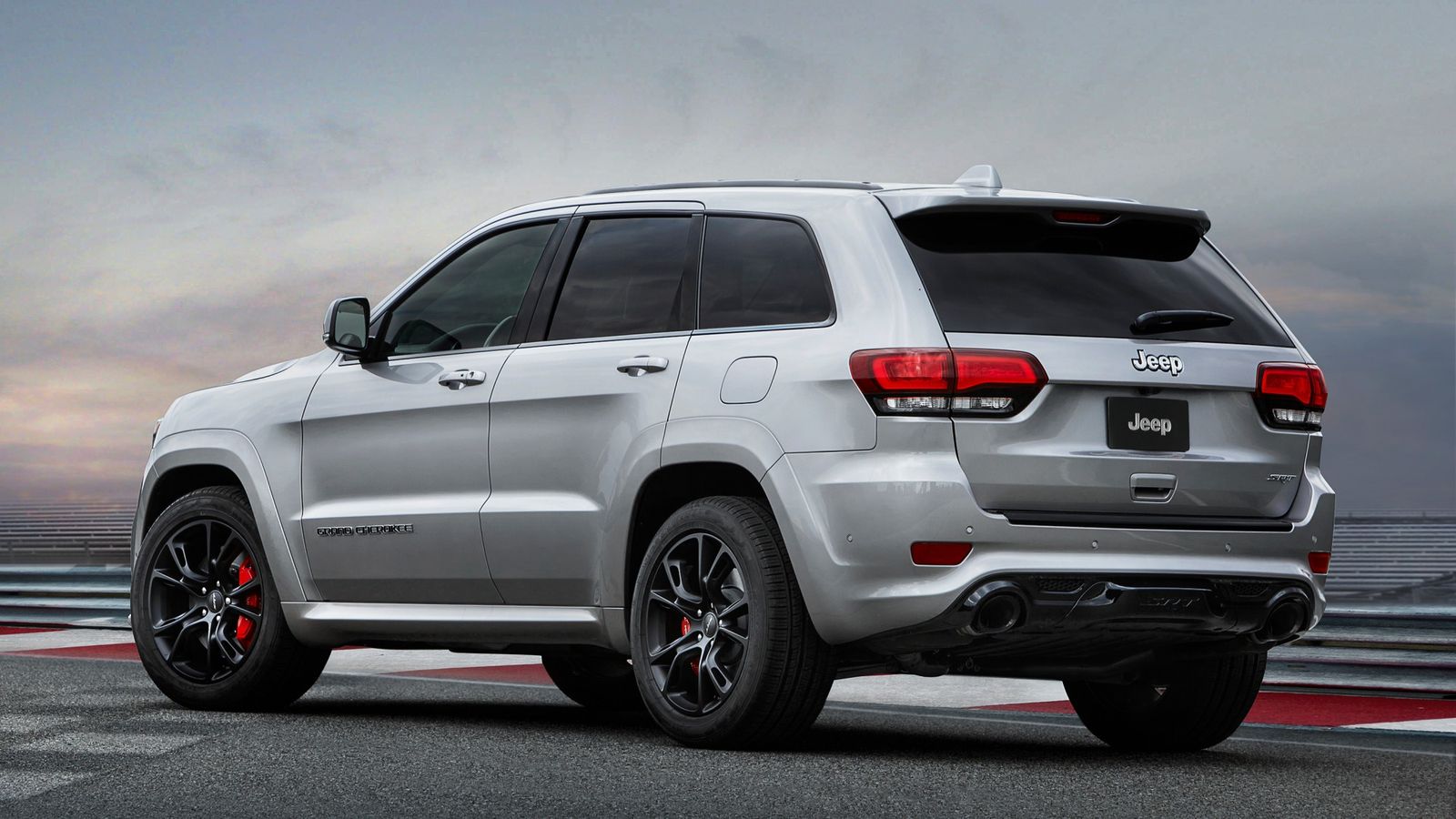 During a recent roundtable discussion with media representatives, FCA's CEO Sergio Marchionne said that the future gen Jeep Grand Cherokee would sit on an RWD Alfa Romeo platform.
He didn't advance the subject to a detail-sharing extent, but we can totally see the current Giulia's platform as a base for the upcoming Jeep Grand Cherokee.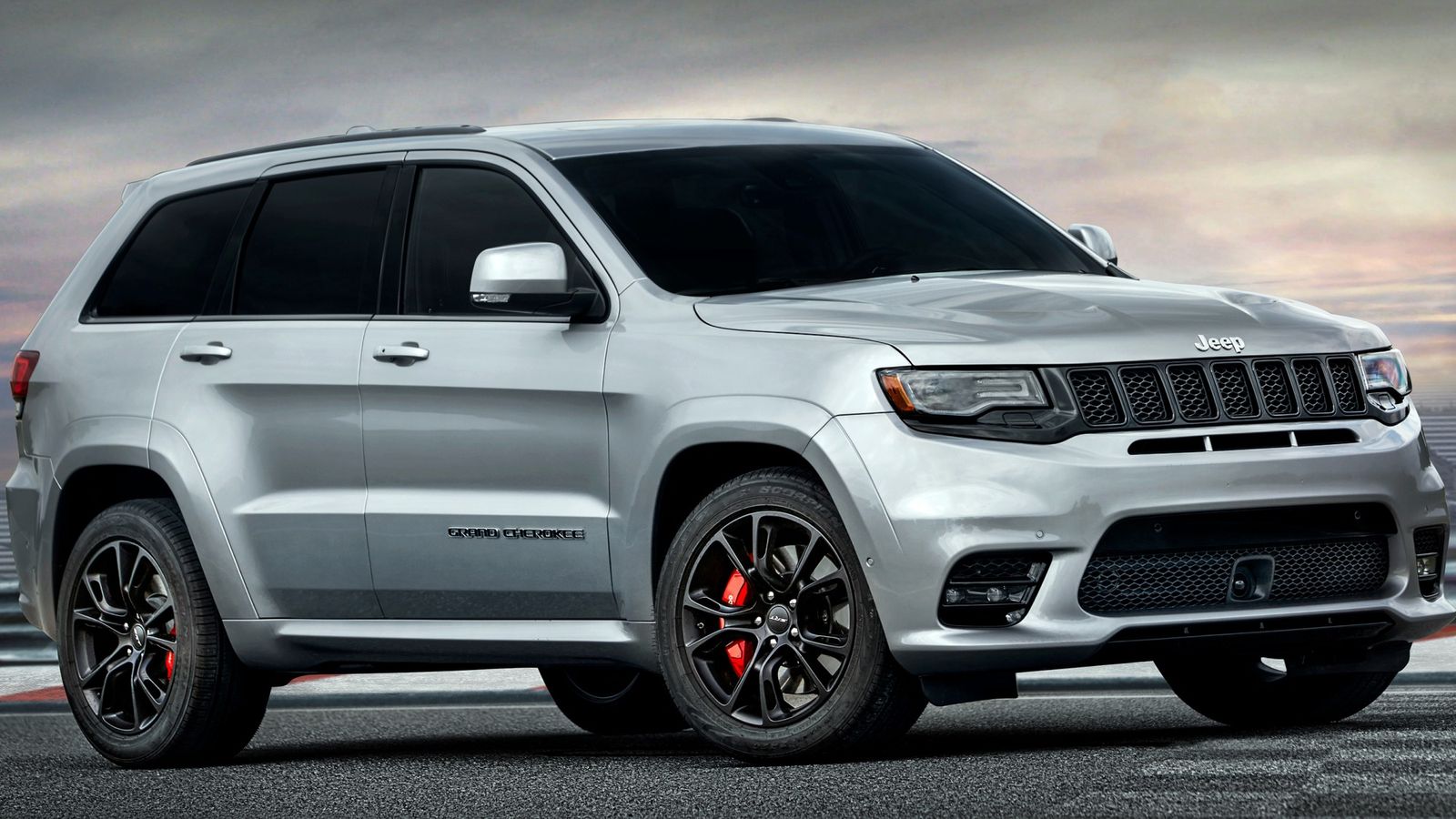 For now, the longitudinal engined, rear-wheel drive setup forms the underpinnings of Giulia and Stelvio. Given the fact the platform can also support all-wheel drive, imagining a Jeep Grand Cherokee perched on an elevated Alfa Platform isn't so hard.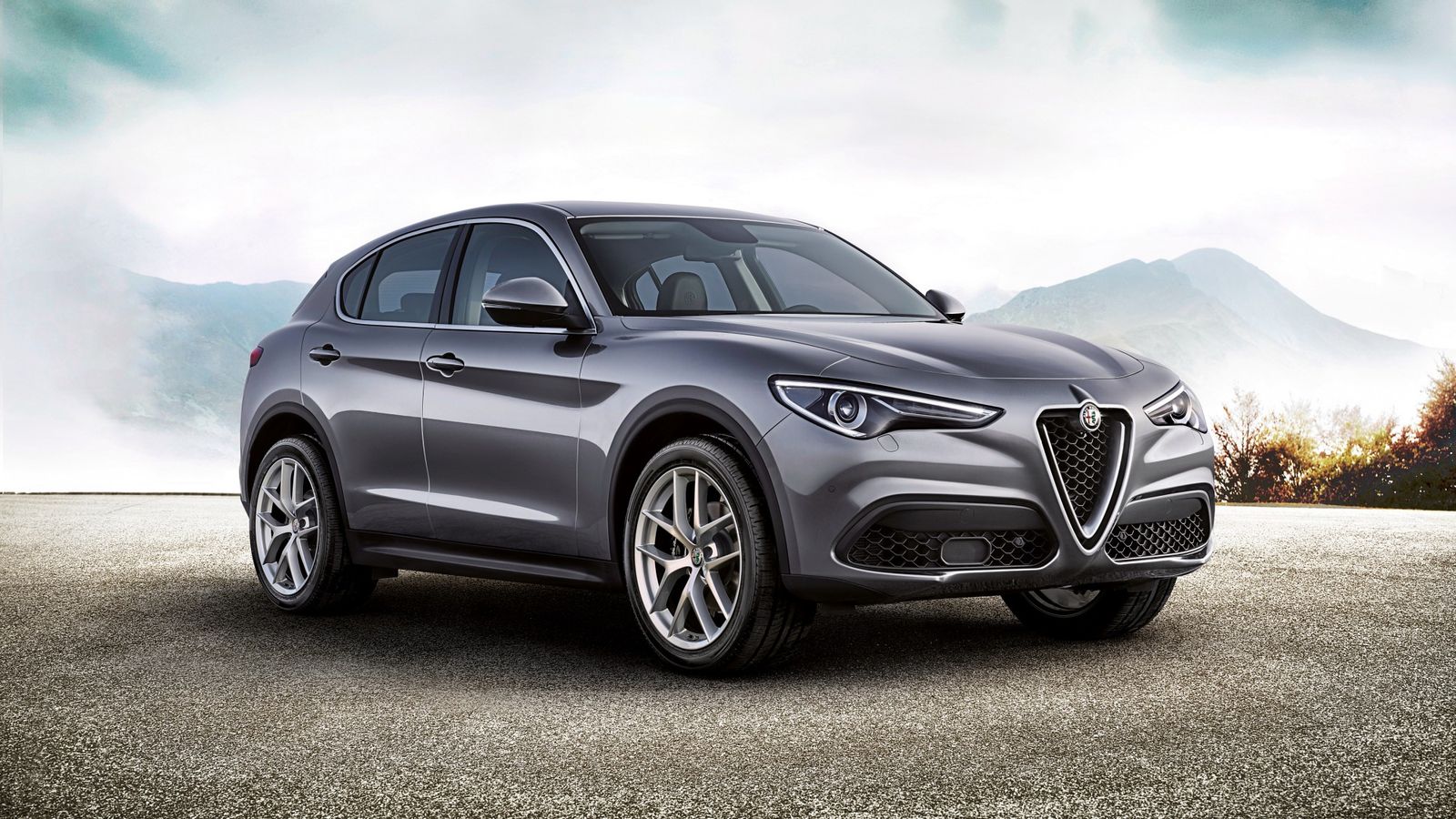 As for upcoming models Wagoneer / Grand Wagoneer, and Wrangler Pickup, the word is that they're going to use the body-on-frame architecture from the Ram pickup.
We're wondering what our fellow American readers are thinking of this. So, will be an Alfa-based Jeep a better Jeep?