Next Mercedes CLS shooting brake could have looked a lot like this
Would have been the perfect continent crosser
Mercedes' all-new 2018 CLS sedan features all-new styling, an all-new interior and is powered by all-new engines. The previous CLS also came as a shooting brake, but that didn't really prove all that popular and was never sold in the US, thus Mercedes has decided to not create a follow-up model.
Even so, this didn't stop me from trying to picture what one could look like, especially since I'm not the biggest fan of the new CLS front and rear fascia styling.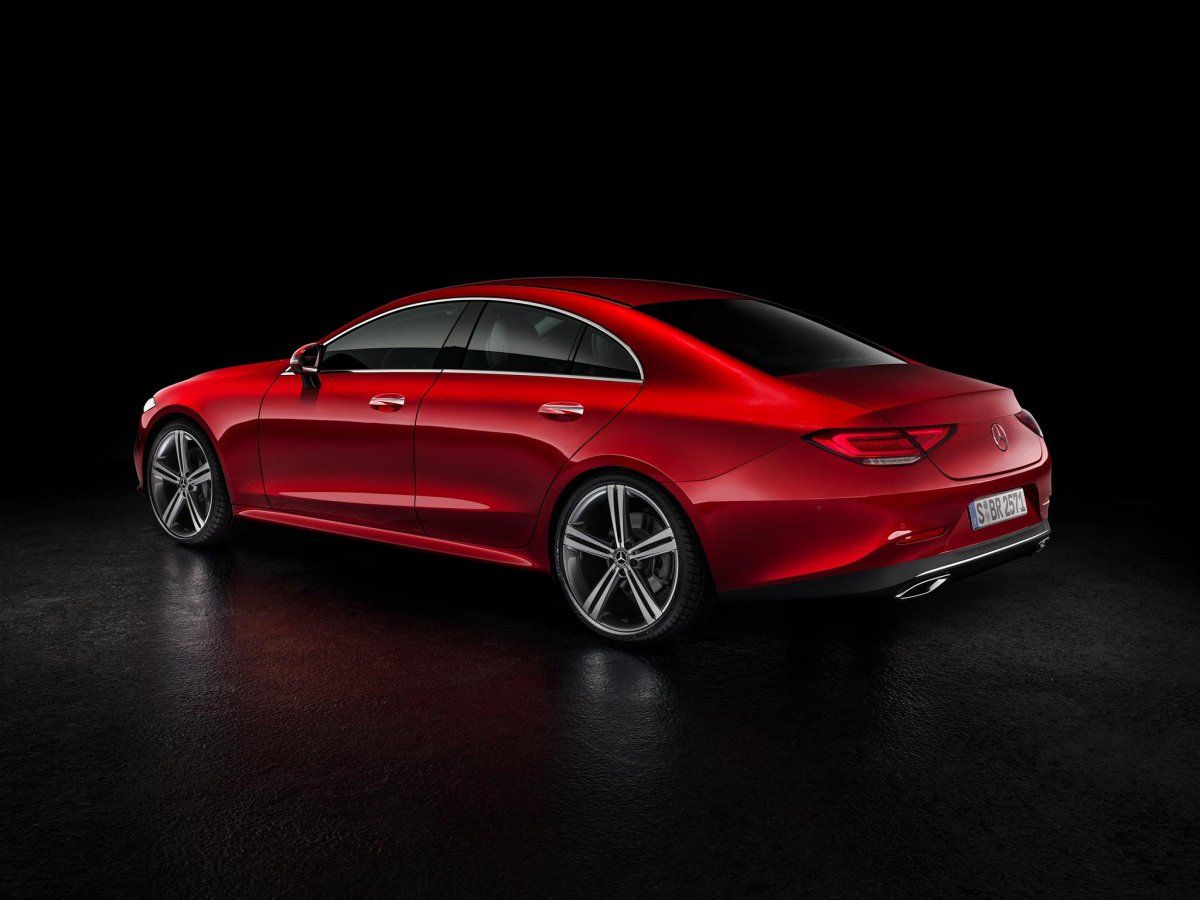 The short answer is: if you didn't already like the look of the new CLS, then this digitally manipulated wagon won't be up your alley either.
The 2018 CLS sedan will hit showrooms next year sporting Mercedes' new line of three-liter straight-six engines one of which will also get to power a hot AMG53 model. It's set to use electric boost to achieve proper AMG performance levels - it will be the first of its kind in the Mercedes range but will be followed by others using the same powertrain combo.