Next Mercedes GLS looks out of place testing on the Nurburgring
But it's where many new cars' handling is gauged, even that of seven seater SUVs
Mercedes needs to stay at the top of its game with the next GLS large SUV as it faces competition that is stiffer than ever. Primary new rival is BMW's upcoming X7 which is a plain, blatant direct seven-seater rival that the Bavarian automaker had been lacking for years.
So the all-new GLS needs to be really talented to still get sales. This example was recently spotted by our spies testing on the Nurburgring Nordschleife. It could be one of the higher performance models in the range, as it was run on lightweight rims clad in Pirelli P-Zero tires.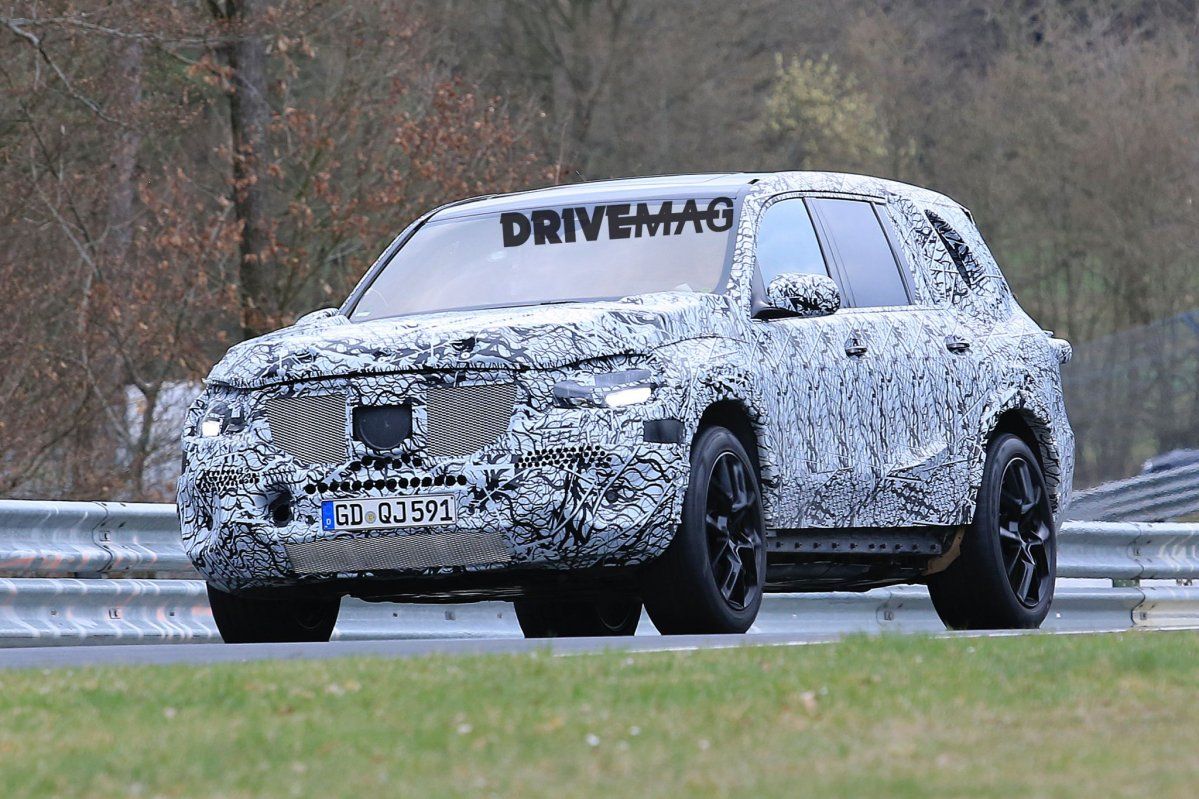 Regarding its shape, it looks like it's going to adopt the current curvaceous Mercedes styling language, with strongly defined haunches and a very prominent hood - this example doesn't have a Panamericana grille, but that doesn't mean it won't be offered. From the side, though, it looks as big and cavernous as ever, while at the back we are happy to report it won't have fake exhaust tips - at least tis prototype had proper ones.
The automaker has not announced an official reveal date for it, but it's probably going to be towards the end of next year.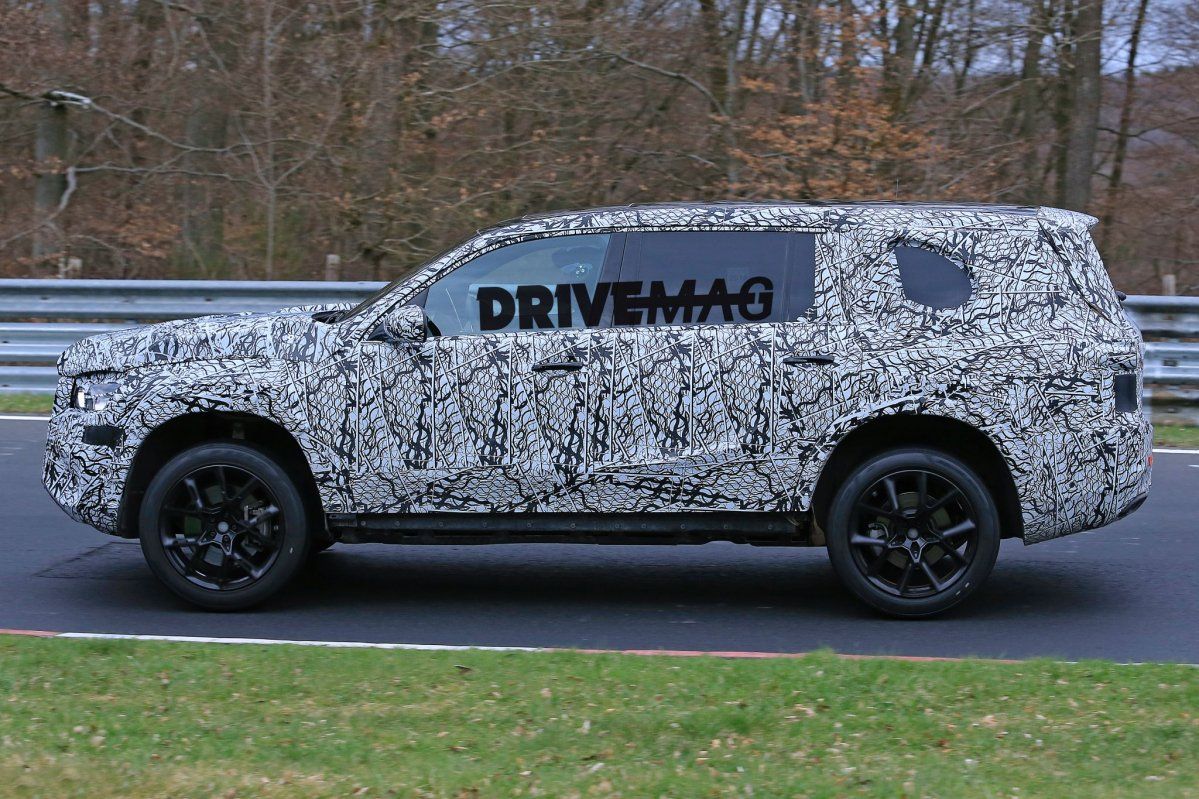 CHECK OUT: More spyshots