And heavy camouflage which leaves a lot to the imagination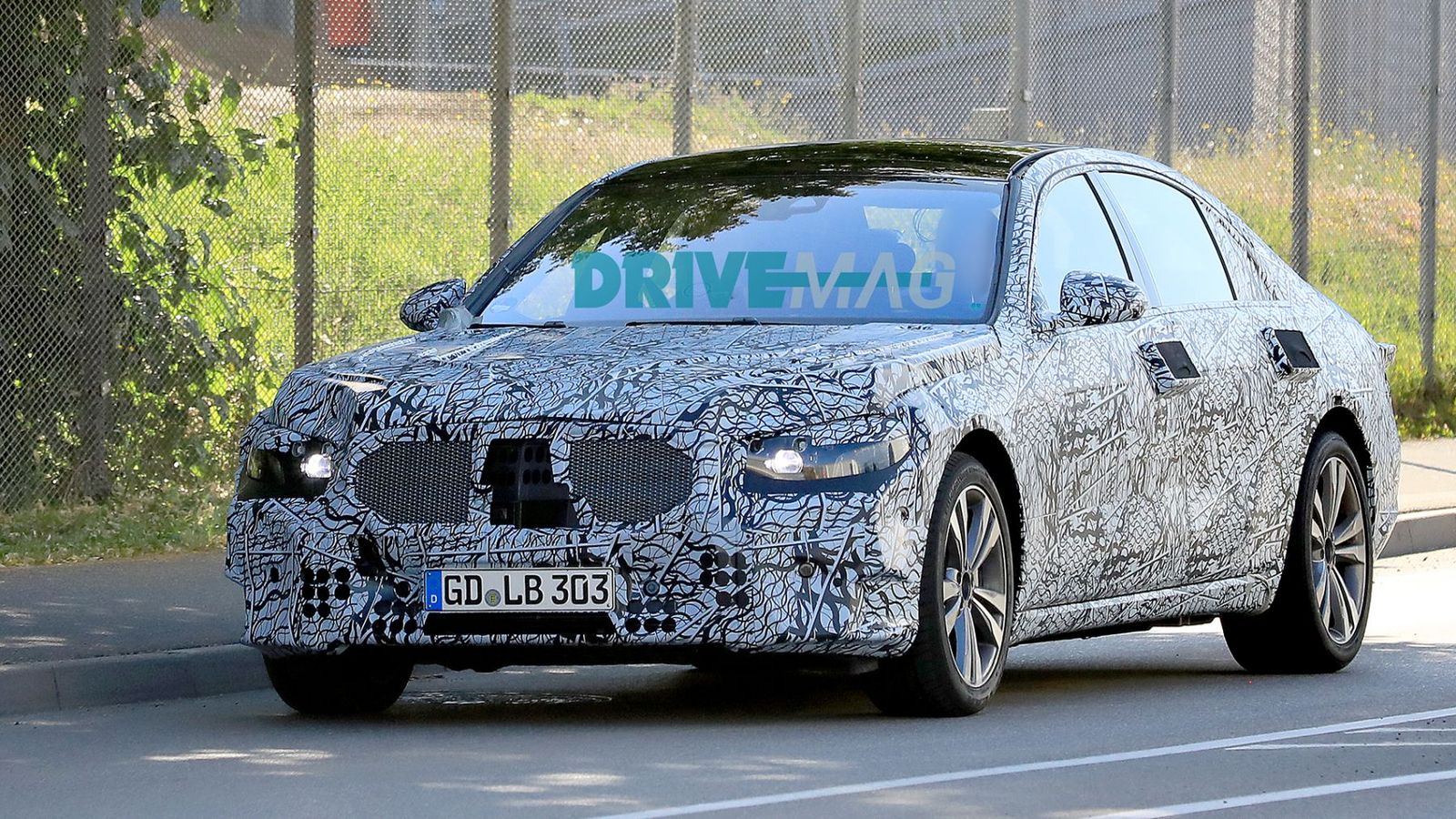 Mercedes is expected to reveal its all-new S-Class flagship sedan in 2020 and here's our first look at the upcoming model.
Spotted under heavy camo being tested in the city of Stuttgart, the model whose internal designation is W223, the model doesn't yet reveal much. We can spot the larger grille which extends lower down into the front bumper as per Mercedes' new design language, while at the rear the light clusters seem to have more of a horizontal emphasis compared to those of the current incarnation.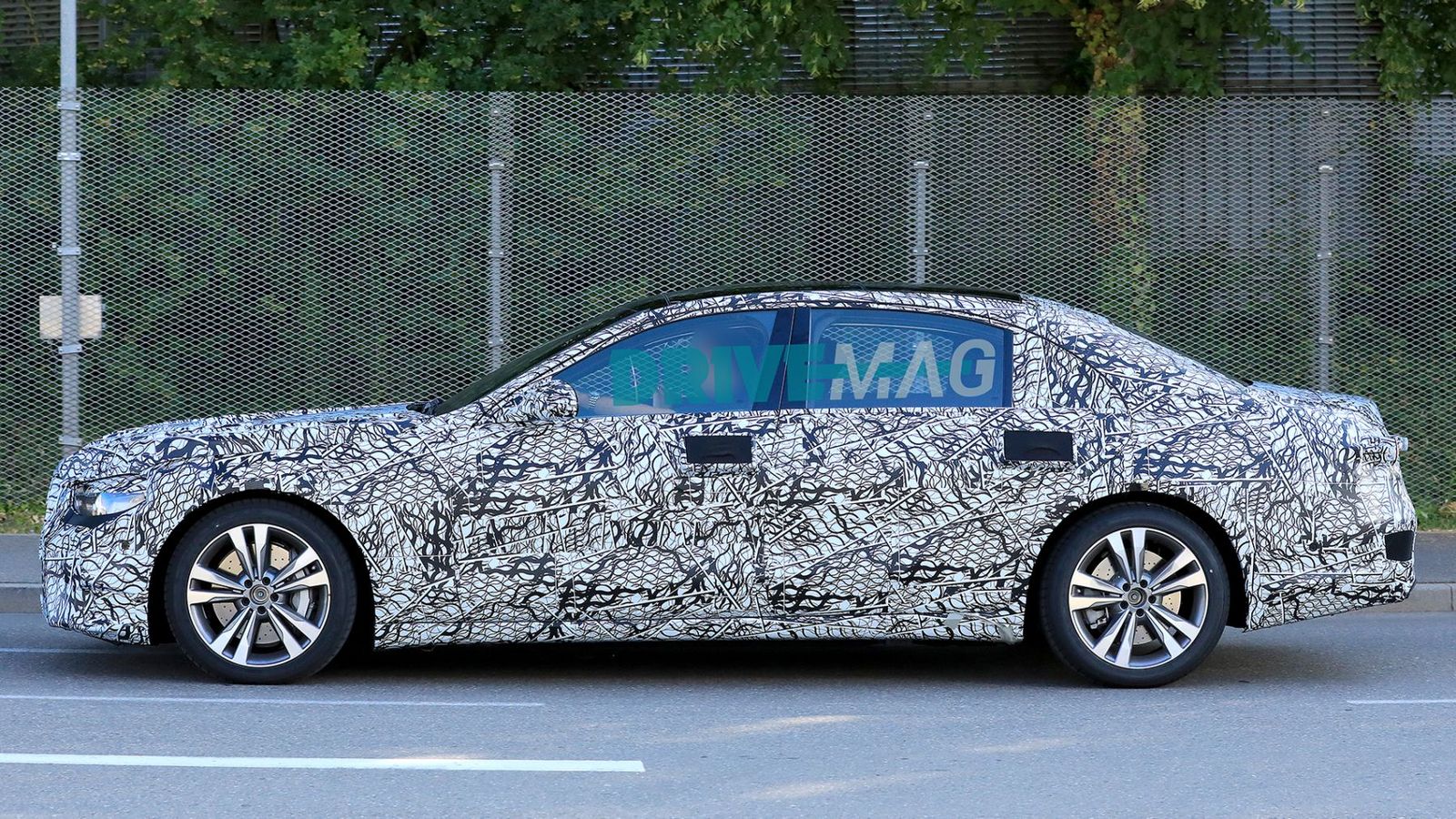 Regarding powertrains, the model is said to make extra use of electrification – there will be a plug-in version (possibly dubbed S560e) which will have an all-electric range of 50 km. An all-electric version won't be part of the range, though, at least at first and may be added later in the vehicle's lifecycle.
Mercedes will also bestow the W223 with more advanced self-driving tech allowing it to be pretty close to fully autonomous.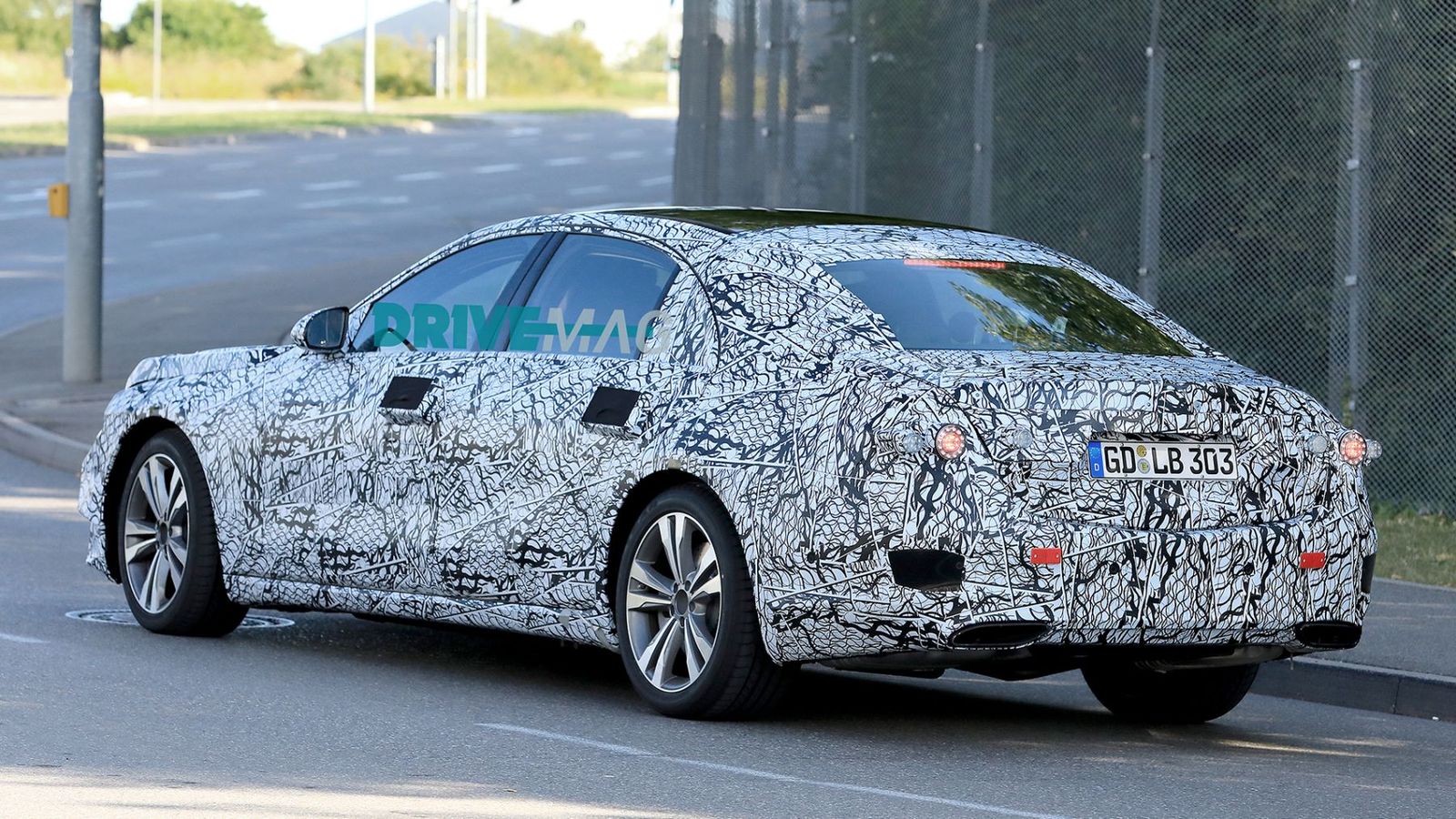 Its interior design remains a mystery, though. It will definitely still use the same twin-screen setup where one is used as a digital gauge cluster and the other handles infotainment, navigation. It is also believed Mercedes may ditch the current means to control the Command infotainment (which uses a wheel and buttons) in favor of something different.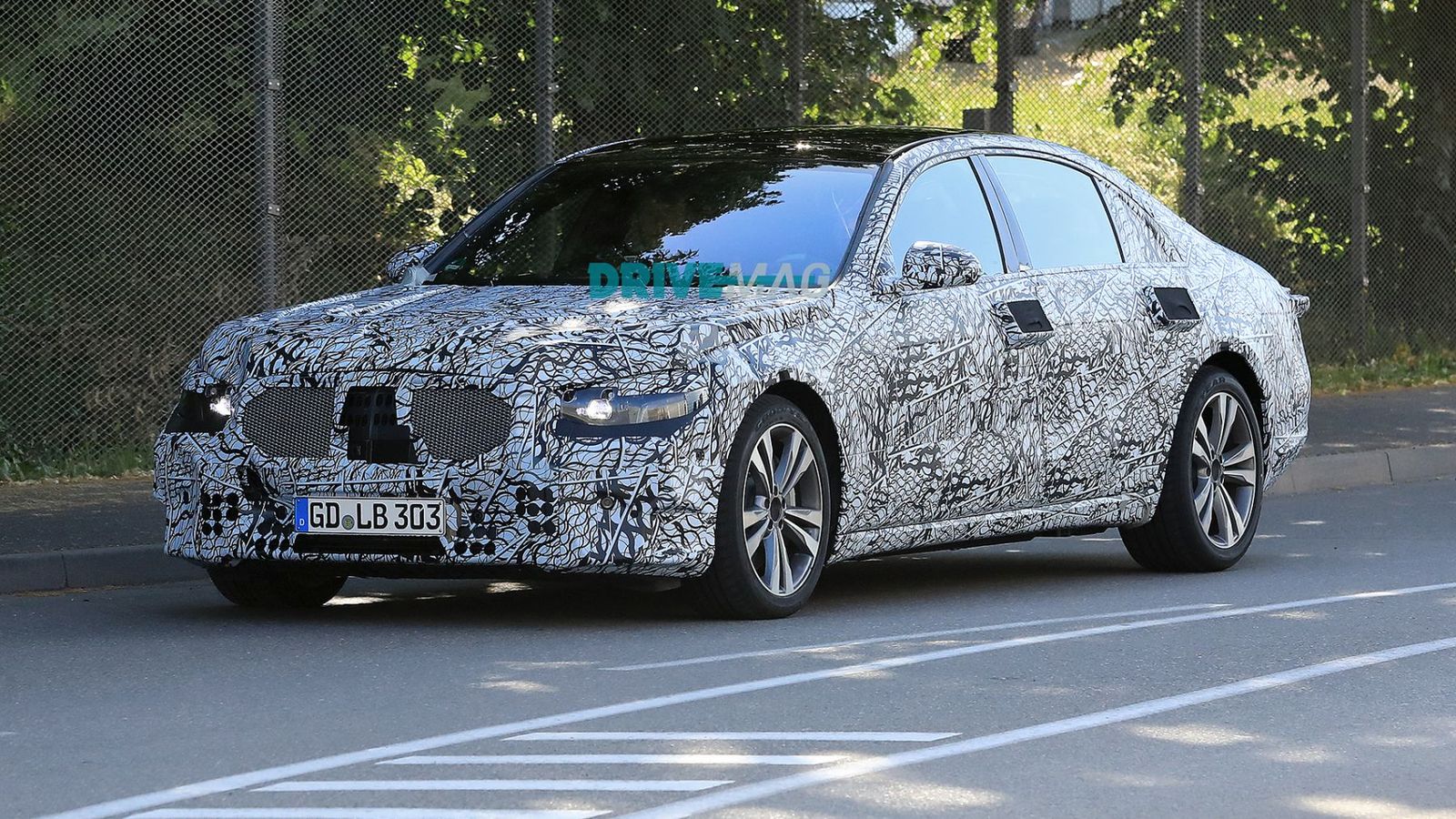 CHECK OUT: Our road test review of the current Mercedes S-Class