Next Opel Corsa to use PSA platform
Looks like the Peugeot 208 and Citroen C3 are getting a new sibling
Opel is set to launch a new Corsa supermini in two years time, but it's now been confirmed the model will use PSA technology and underpinnings in order to maximize profit. PSA recently acquired Opel from General Motors, and this is the first announcement regarding a change in its model development strategy, quoted by a local source in Germany.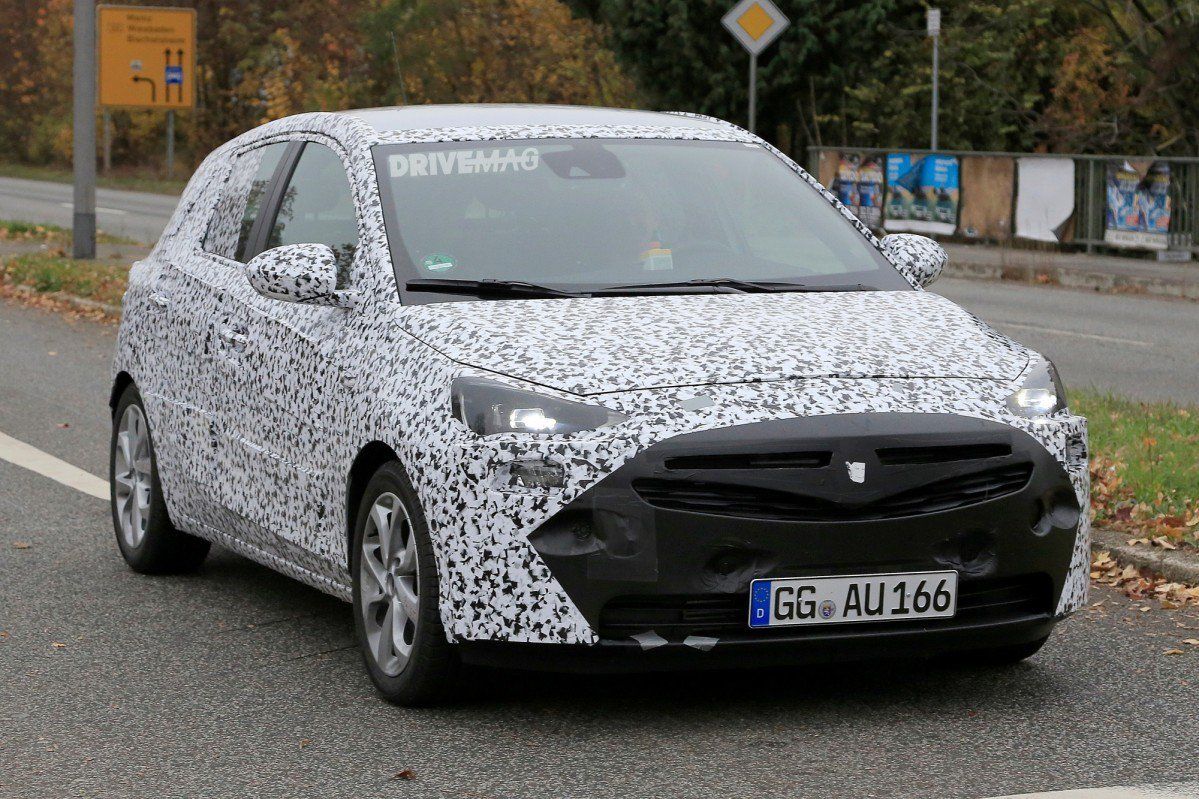 The Corsa (a camouflaged prototype of which can be seen in these photos) is said to be the fourth jointly-developed PSA-Opel model, after the Crossland X, Grandland X and Combo. PSA has also confirmed that it will build the next Corsa at the Opel plant in Zaragoza, Spain.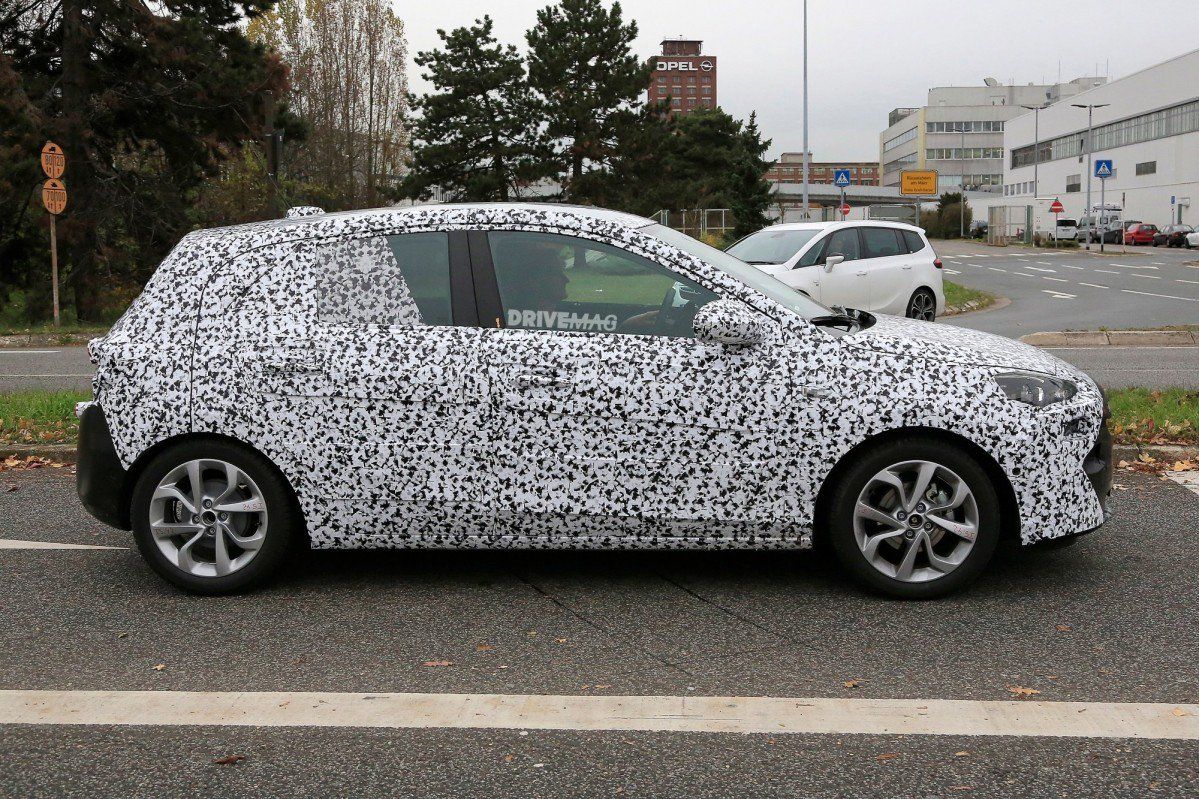 Main reason cited for the decision is the desire to achieve higher profit margins from the model. Expect to see the new Corsa debut sometime in 2019.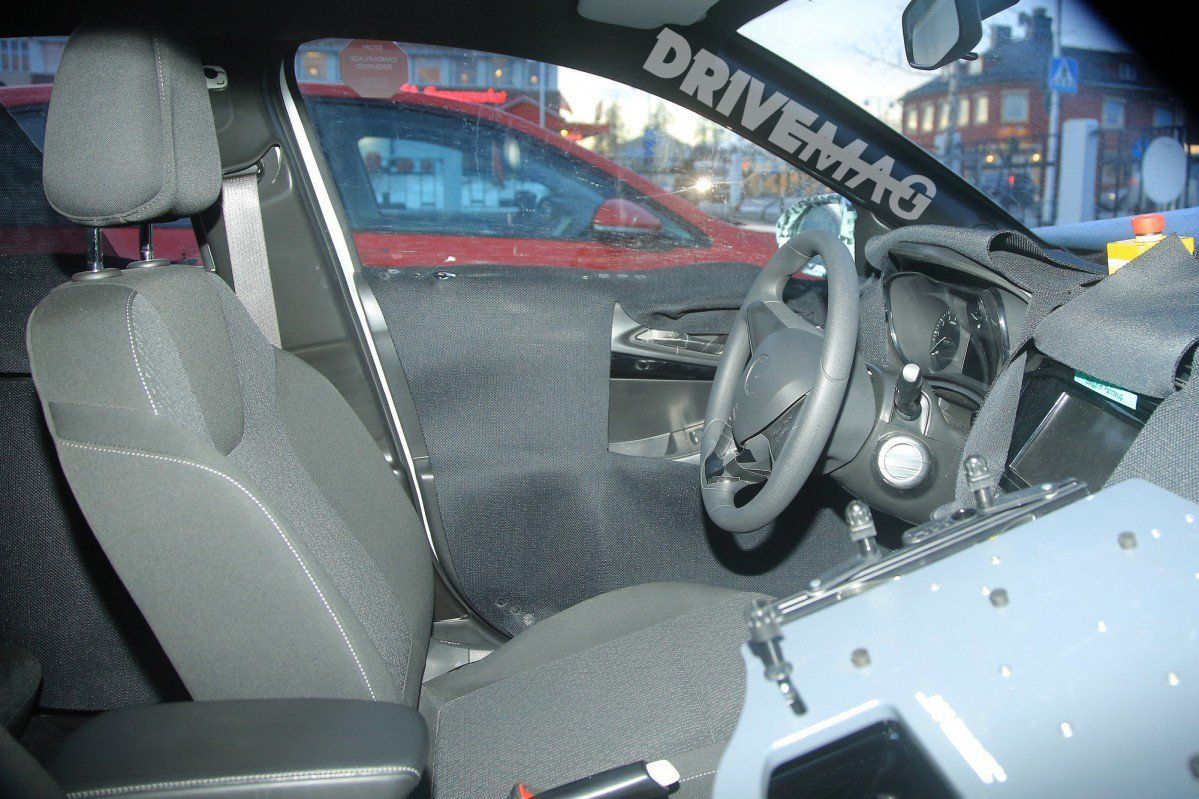 Photos: Automedia