Will go after Rolls Royce Cullinan, Bentley Bentayga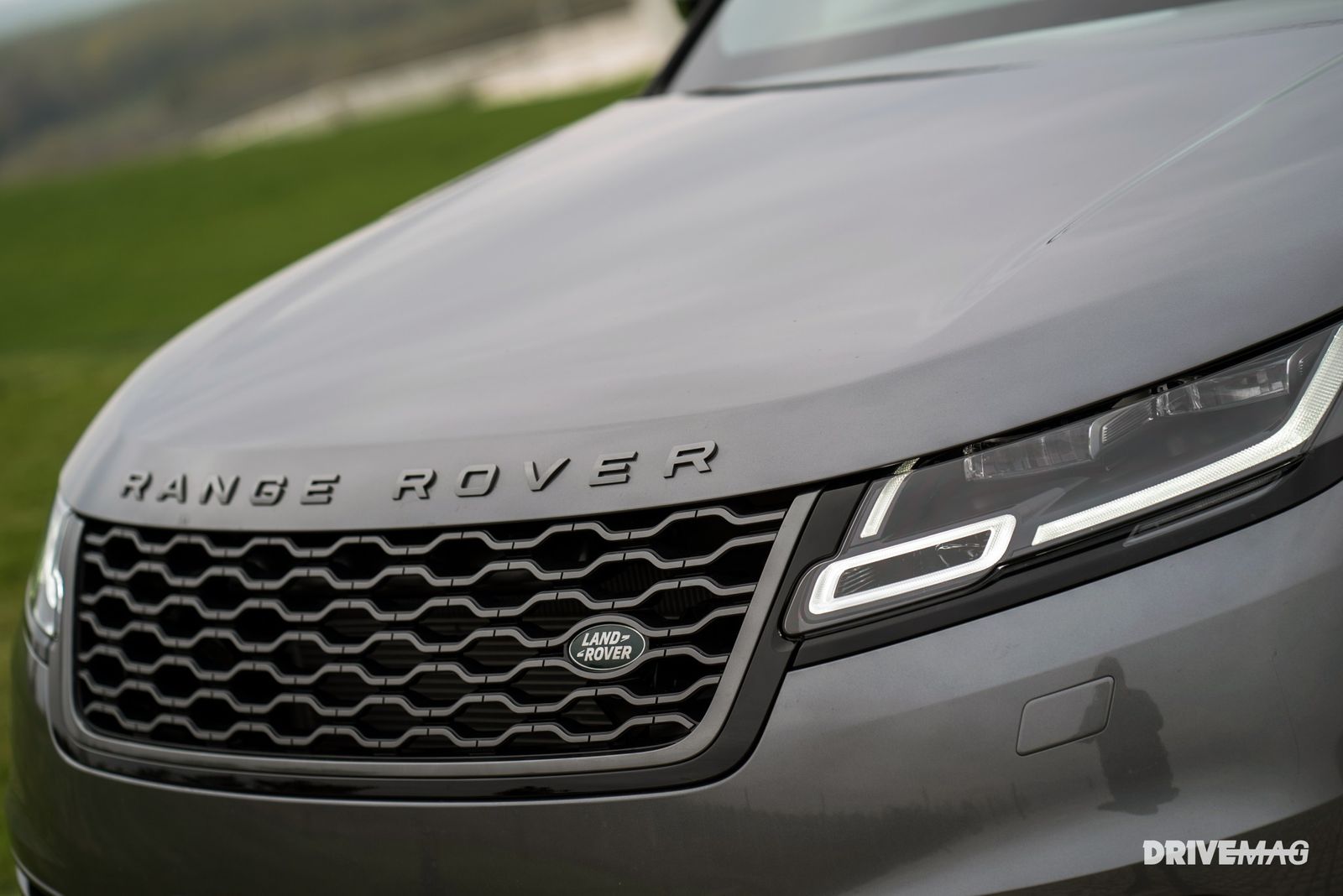 Land Rover will launch an all-new Range Rover flagship in 2021 and it apparently wants to push it upmarket so that it rivals the most opulent nameplates in the segment. Not only that, but it will ride on an all-new platform which will help it shed significant weight over the current model.
The all-new aluminum architecture, called Modular Longitudinal Architecture (MLA), will be used in a series o Jaguar Land Rover (JLR) models, the smallest of which will be the next-gen Jaguar XE and the largest the new Range Rover.
Autocar says that with this new platform will end up underpinning all the group's offerings with longitudinally-mounted engines and it has been designed to also be able to accommodate an all-electric powertrain and its batteries.
In this respect, JLR is reportedly planning to launch a standalone all-electric model which is going to be "a tall estate with more car-like qualities than other models in the line-up, and more limited off-road prowess."
The next big Range Rover will get a serious infusion of new tech, including what the company calls "Smart settings" that take learn occupants' preferences and adjust everything automatically. It will also feature JLR's most advanced self-driving tech, as well as self-parking and an updated version of the twin-screen Touch Pro Duo system you know from the current Velar (pictured).
Expected to arrive in 2021, the next Range Rover will go up against the likes of the Rolls Royce Cullinan, Bentley Bentayga, as well as BMW's future flagship SUV, the X7.
CHECK OUT: Our written and video road test review of the most technologically advanced Ranger Rover, the Velar