Next Shelby Mustang GT500 Could Get Insane Power, Dwarf Hellcat and ZL1
How does 810 hp sound to you?
Current Dodge Challenger SRT Hellcat and Chevrolet Camaro ZL1 will be utterly destroyed when the next Ford Mustang Shelby GT500 comes around, especially if the rumors concerning the insane amount of power prepared by Ford engineers are true.
According to Autocar, the next 'Stang will get more than 800 hp, and will thus leave its competitors way behind (707 hp for the Hellcat and 650 hp for the next ZL1). Presumably, in a cloud of tire smoke. Michelin Pilot Sport Cup 2 tires, to be exact.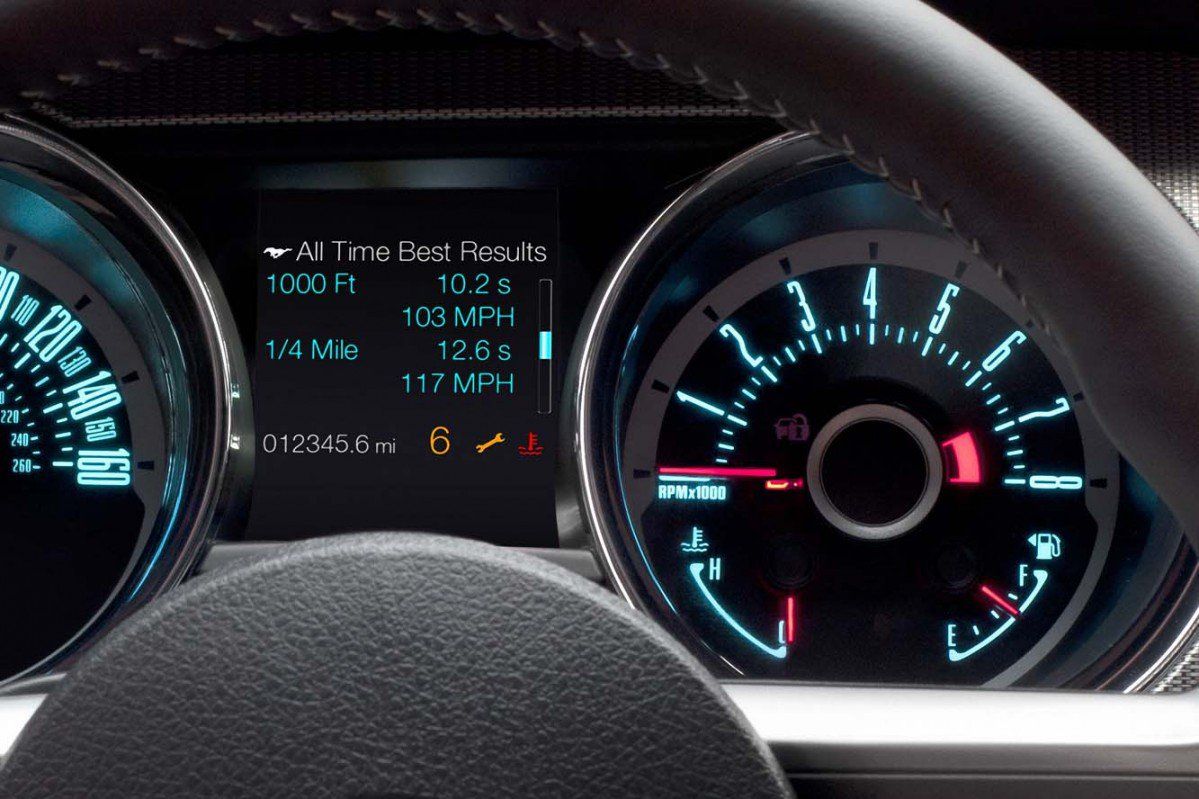 Shelby fans will get twin turbochargers, but the jump from the current 526 hp provided by the 5.2 liter V8 under the GT350 bonnet to more than 800 hp will also need some careful tinkering with displacement. An aggressive aerodynamic body, with a massive front splitter and a huge fixed rear wing, along with oversized Brembo brakes complete the package, according to the latest spy photos.
All in all, if the rumors hold true, the war is on in the pony world!