NHTSA Says Tesla Autopilot Not at Fault for Joshua Brown's Crash
A recall will not be issued
The preliminary evaluation launched by the US NHTSA after Joshua Brown's 2016 Tesla Model S crashed in Florida ruled that there is nothing wrong with the Autopilot.
According to a report published by the car safety agency, "NHTSA's examination did not identify any defects in design or performance of the AEB or Autopilot systems of the subject vehicles nor any incidents in which the systems did not perform as designed."
Final report on Autopilot issued by @NHTSAgov is very positive https://t.co/KsOZSrr3l9

— Elon Musk (@elonmusk) 19 January 2017
Furthermore, the NHSTA report also mentions that "a safety-related defect trend has not been identified at this time and further examination of this issue does not appear to be warranted."
Therefore, the NHTSA will not issue a recall. Tesla's reaction to the news came in a short statement:
"At Tesla, the safety of our customers comes first, and we appreciate the thoroughness of NHTSA's report and its conclusion."
According to the data retrieved from the Model S wreck, the agency was able to conclude that AEB (Automatic Emergency Braking) system didn't warn the driver, nor activated the brakes.
Moreover, the report's findings say "the driver took no braking, steering or other actions to avoid the collision," although the agency's experts reconstructed the crash and found out that "the tractor trailer should have been visible to the Tesla driver for at least seven seconds prior to impact."
NHTSA's conclusion draws an alarm signal and also shows that we are not yet ready for autonomous cars.
The conclusion itself can be viewed as a fundamental set of guidelines drivers must soak in before relying on a vehicle's (partial or full) self-driving capabilities.
Thus, such systems require full attention and focus on the driver's behalf, who is still required to remain on his toes and take actions to avoid collisions.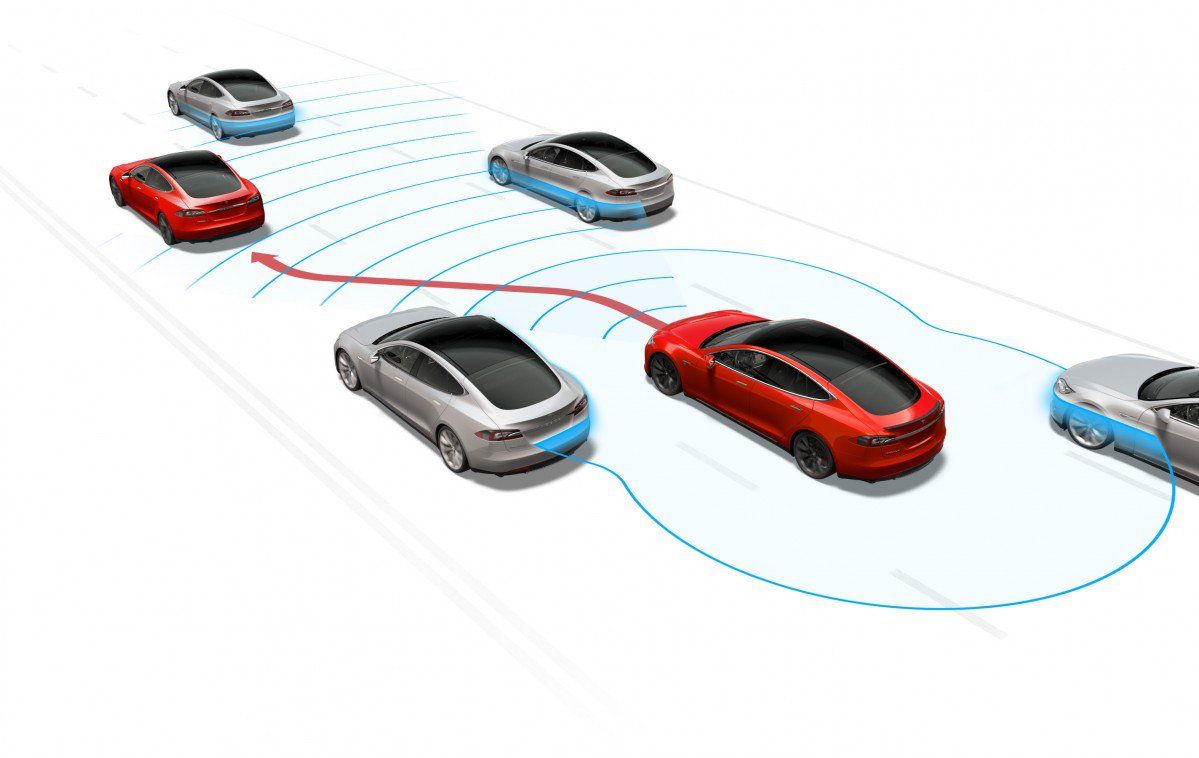 Simply put, these ADAS (Advanced Driver Assistance Systems) hold their limitations and can not always react in time, therefore it's vital that drivers read all the instructions, therefore, stay informed, and understand these shortcomings.
Lastly, for the reasons iterated above, drivers should not wait for assistance features to intervene in front of a potentially dangerous situation.