We didn't see this coming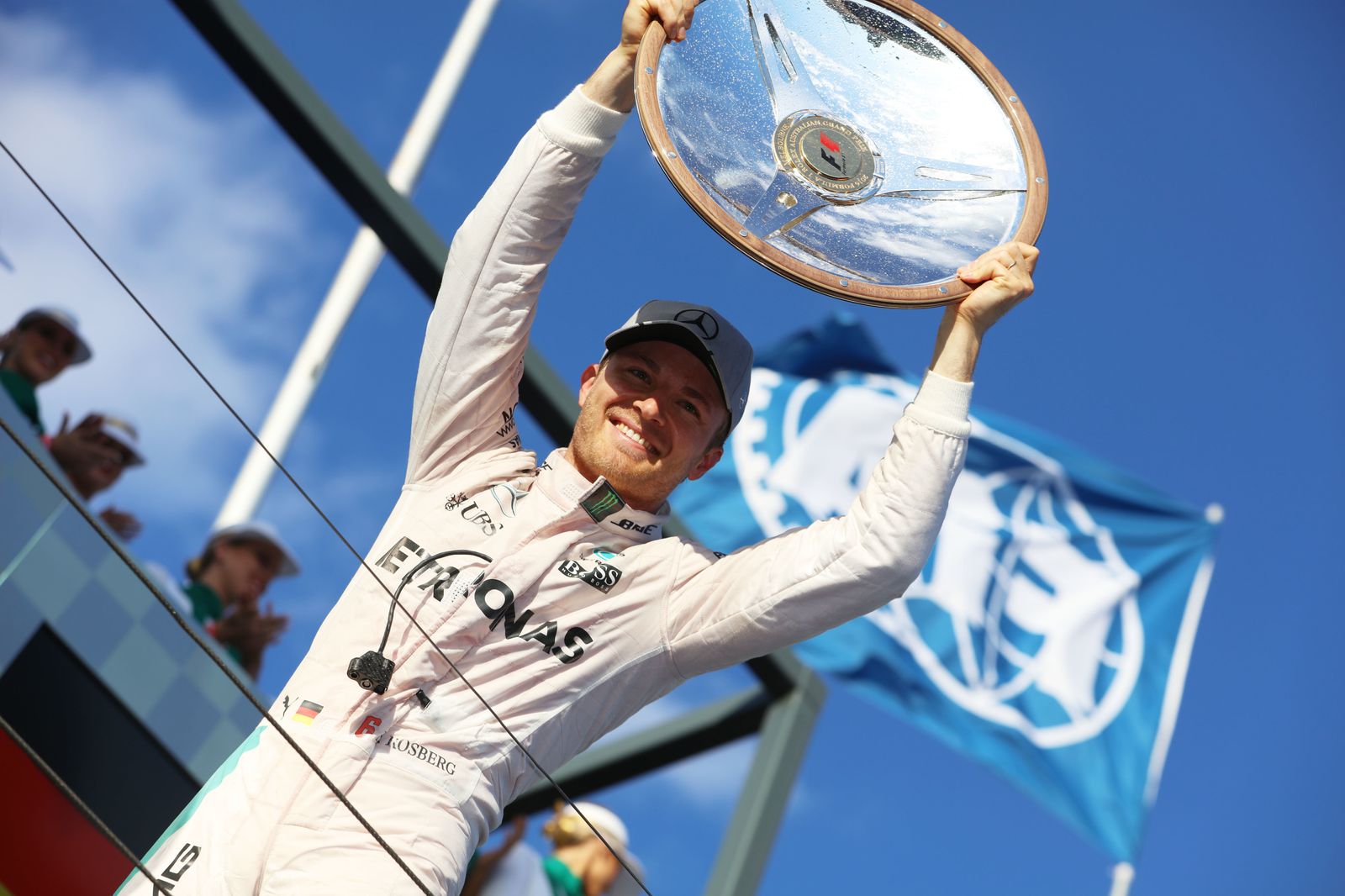 The new Formula 1 World Champion, Nico Rosberg, has just announced his immediate retirement from the sport.
The news arrive just a few days after the German pilot beat his Mercedes team-mate Lewis Hamilton to the title, securing the crown in the season finale in Abu Dhabi.
In a press conference just ahead of FIA Prize Giving Gala in Vienna, Rosberg announced his retirement from Formula 1.
"I want to take the opportunity to announce that I have decided to end my Formula 1 career in this moment here," said Rosberg. Also, in a Facebook post, he said: "I have climbed my mountain, I am on the peak, so this feels right."
Nico Rosberg is 31 years old and his announcement has left his team speachless. Mercedes team boss Toto Wolf said the news took him completely by surprise. The team has to consider new options for next year line-up. Nico Rosberg's decision comes only five days after clinching his first world title.