They already nicknamed it the 'Tesla of Trucks'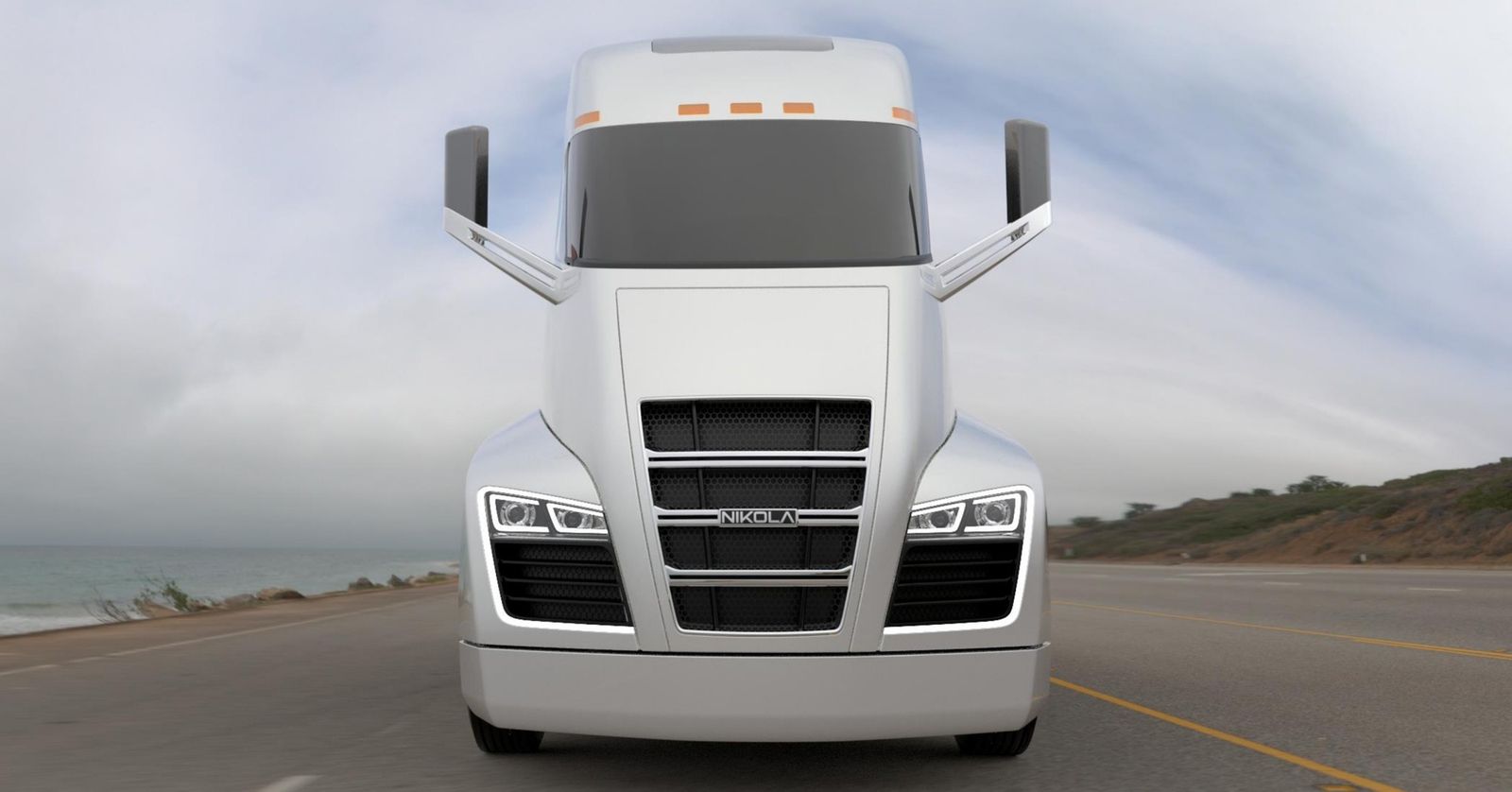 In case Nikola Motor Company is an unknown name to you, then their idea of a semi-truck should do more than clear the air as far as the brand's ambitions are concerned.
After all, if there's a company called Tesla, a similar-philosophy startup wearing the Nikola (pronounced Neek-oh-la) badge should fit the diversity bill just fine.
Nikola Motor Company announced December 2 as the official launch date for a working prototype and they also claim the first 5,000 clients to pre-order the truck are in for a bonus consisting of free fuel for the first one million miles. And it looks like this tactic worked, as NMC says it cashed in 'more than $2.3 billion in reservations, totaling more than 7,000 truck reservations with deposits.'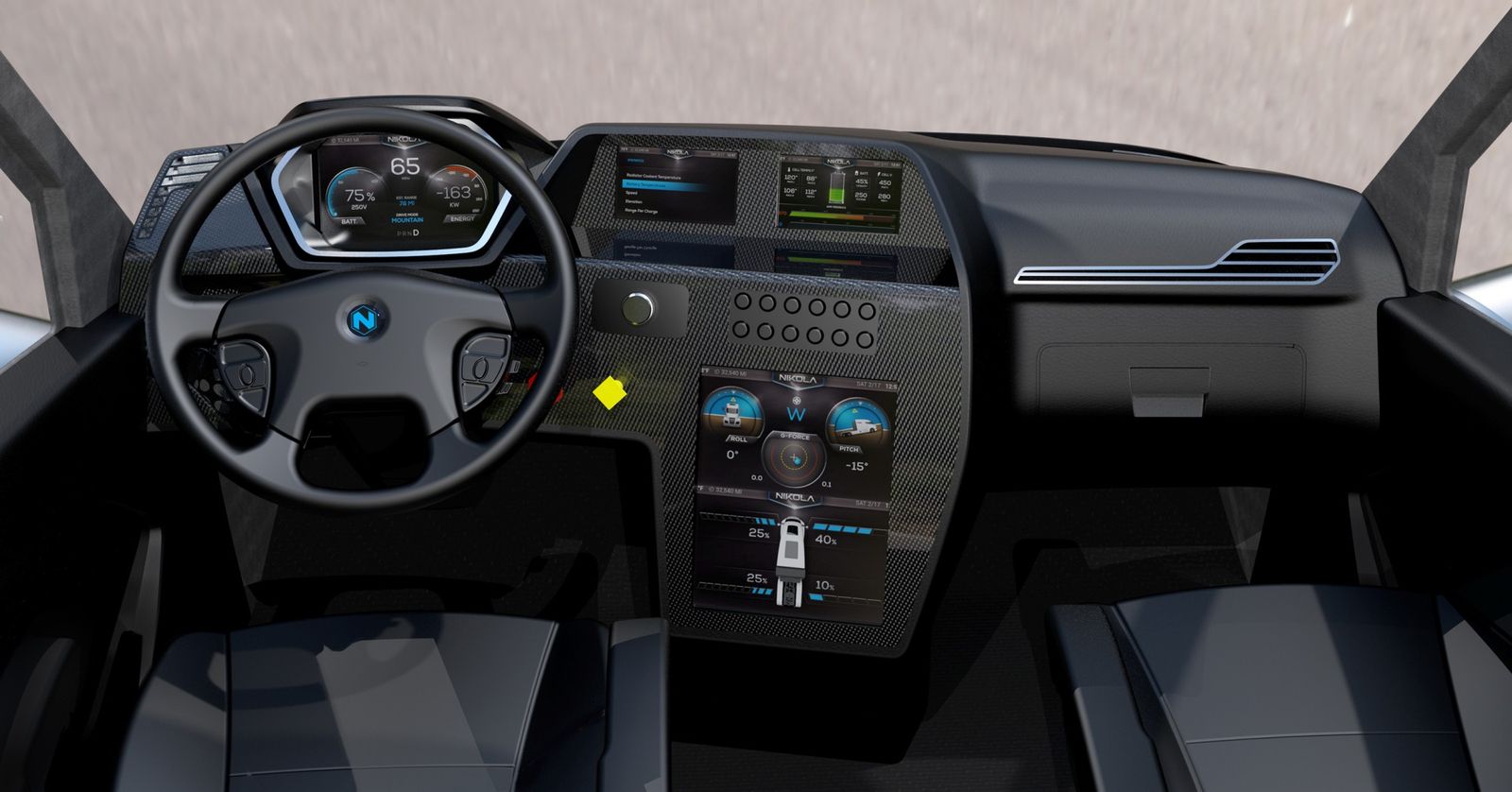 But it's all nice and dandy until one gets an eye on Nikola One semi-truck's outrageous, eyebrow-rising specs. Nikola One is supposed to rely on a 335-horsepower electric motor and a dual gear reduction mounted at each of its six wheels. If we draw a line and do the math, the result is in excess of 2,000 hp and 3,700 lb-ft (something in the region of 5,017 Nm).
The juice needed to move the Nikola One comes from a liquid-cooled 320 kWh Li-ion battery pack made of around 30,000 cells charged by a turbine that acts like a range-extender. According to NMC, the turbine can run on gasoline, diesel or natural gas and the truck's on-the-road manners are kept together by a torque vectoring function.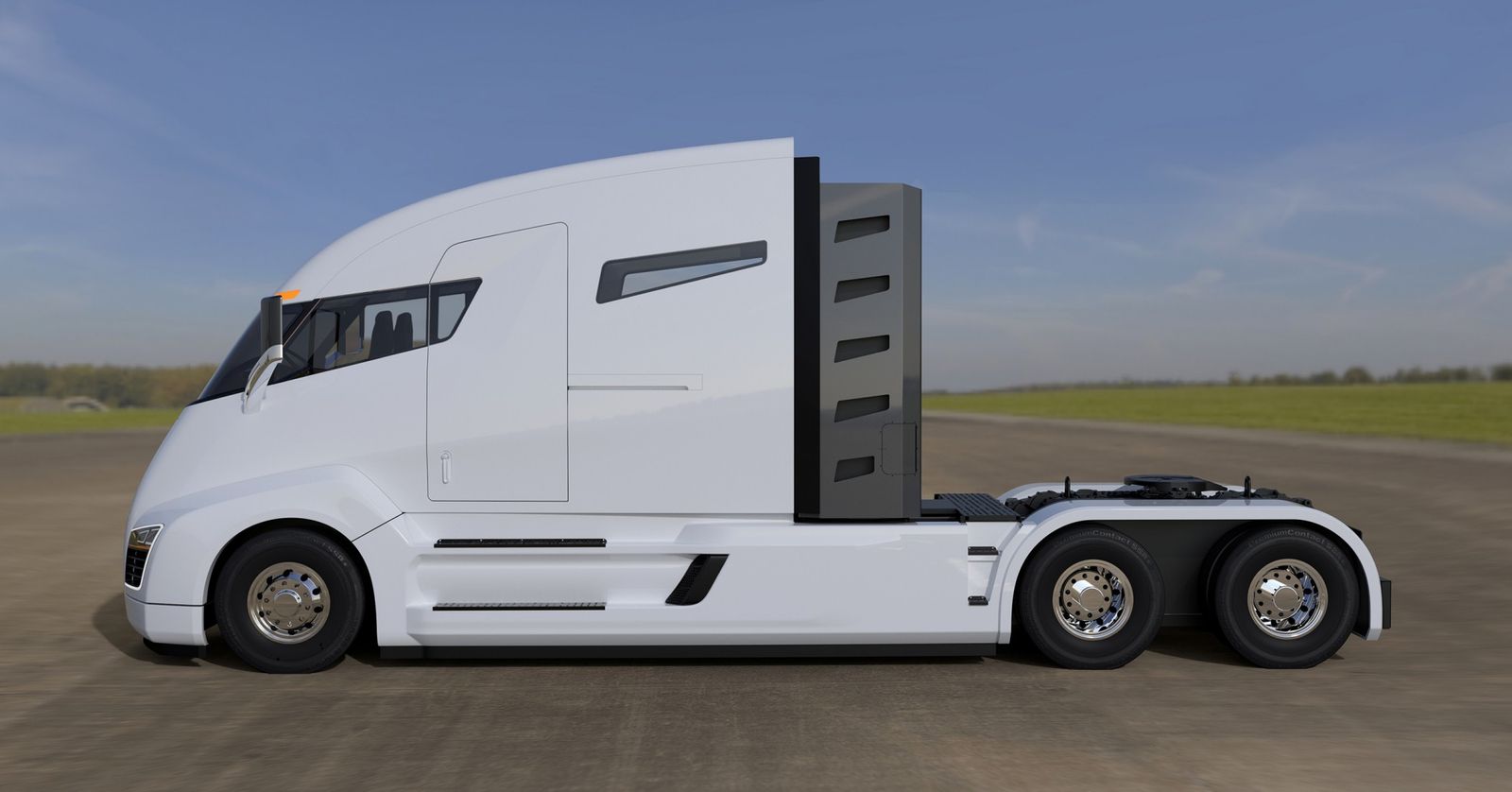 Also on the performance side, Nikola One offers a max range of 1,000 miles and pulling capabilities that can move a total weight of 80,000 pounds. That's around 36,200 kilos, or 36.2 tonnes. We're still holding our eyebrows up, but NMC seems to be as serious as they come and didn't miss the chance to provide a price tag for the wonder-semi: '$350,000 – $415,000, depending on options.'