Nissan 370Z Project Clubsport 23 books SEMA ticket
Is Nissan trying to hint at the next-generation Z?
There's no hiding from the fact that the Nissan 370Z is an old car. Sure, its fun-to-drive status is still there but can't beat the aging process. However, the Project Clubsport 23 might be a sneak peek at what lies ahead for the Z car.
Described as a combo of "OEM, aftermarket and bespoke fabricated parts," Nissan's SEMA-bound vehicle is in fact a 2012 Nissan 370Z NISMO that suffered an engine transplant.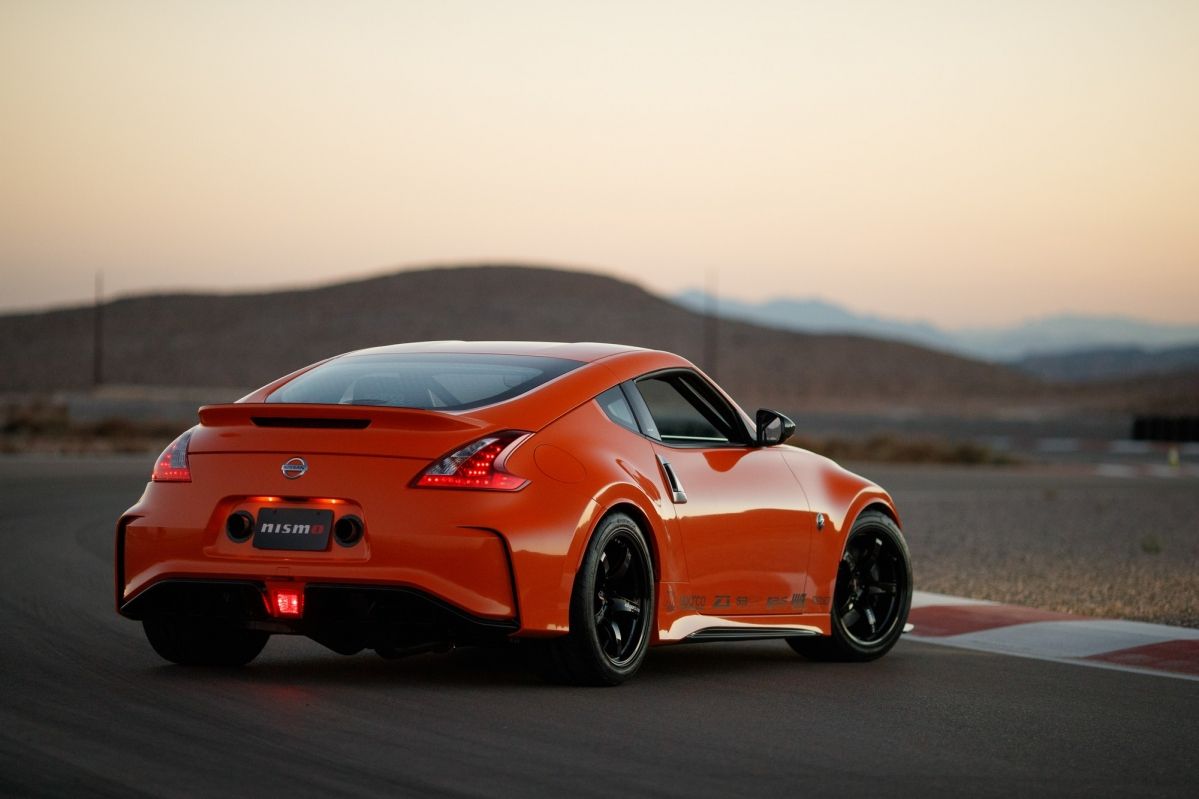 Nissan removed the 3.7-liter, 350 hp VQ37HVR unit with a twin-turbo, 3-liter VR30DDT V6 unit making 400 hp. The press release mentions that the car you see is "not available for purchase yet," so we're inclined to believe this is either a glimpse at a future Z car or one last hurrah for the 370Z.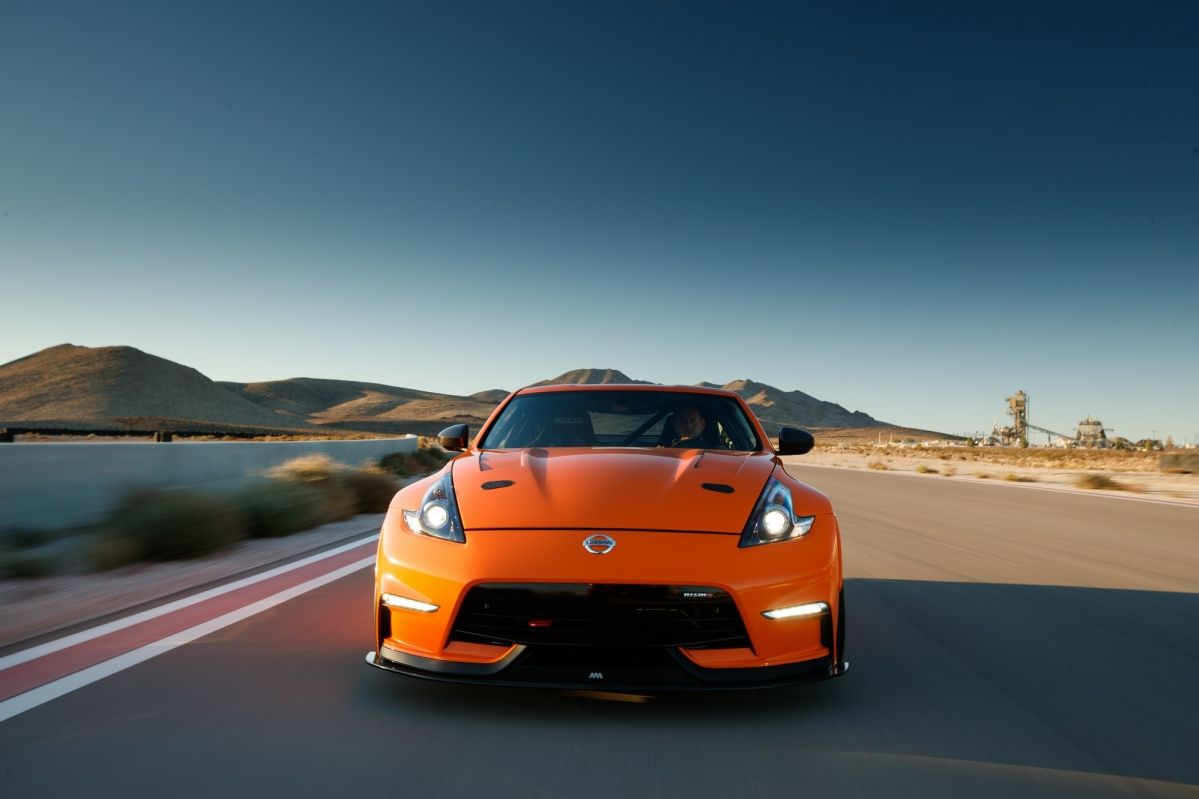 Mated to the engine is the 370Z's original six-speed gearbox that was tweaked by means of a new clutch disc, cover and flywheel assembly. AMS Performance contributed with a cold air intake kit for the engine while MA Motorsports lend a hand with a dual exhaust setup that exits through the rear license plate body panel and a power steering cooler.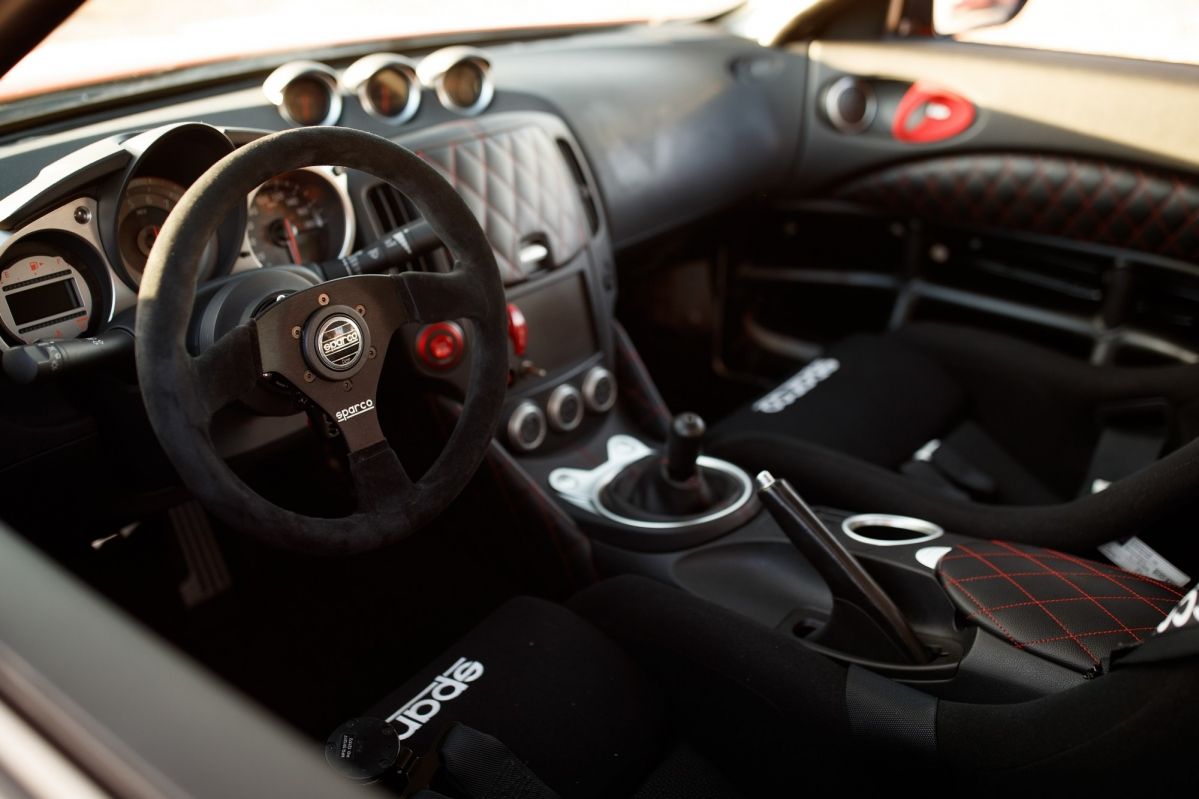 The braking setup utilizes NISMO HC Street/Track brake pads, two-piece slotted rotors and NISMO stainless steel brake lines.
As far as looks are concerned (both inside and out), you should know that the seats are provided by Sparco and are fitted with six-point harnesses. Exterior-wise, the Clubsport 23 features NISMO panels mixed with a honeycomb-pattern carbon fiber splitter and a modified rear bumper that enhances the air flow.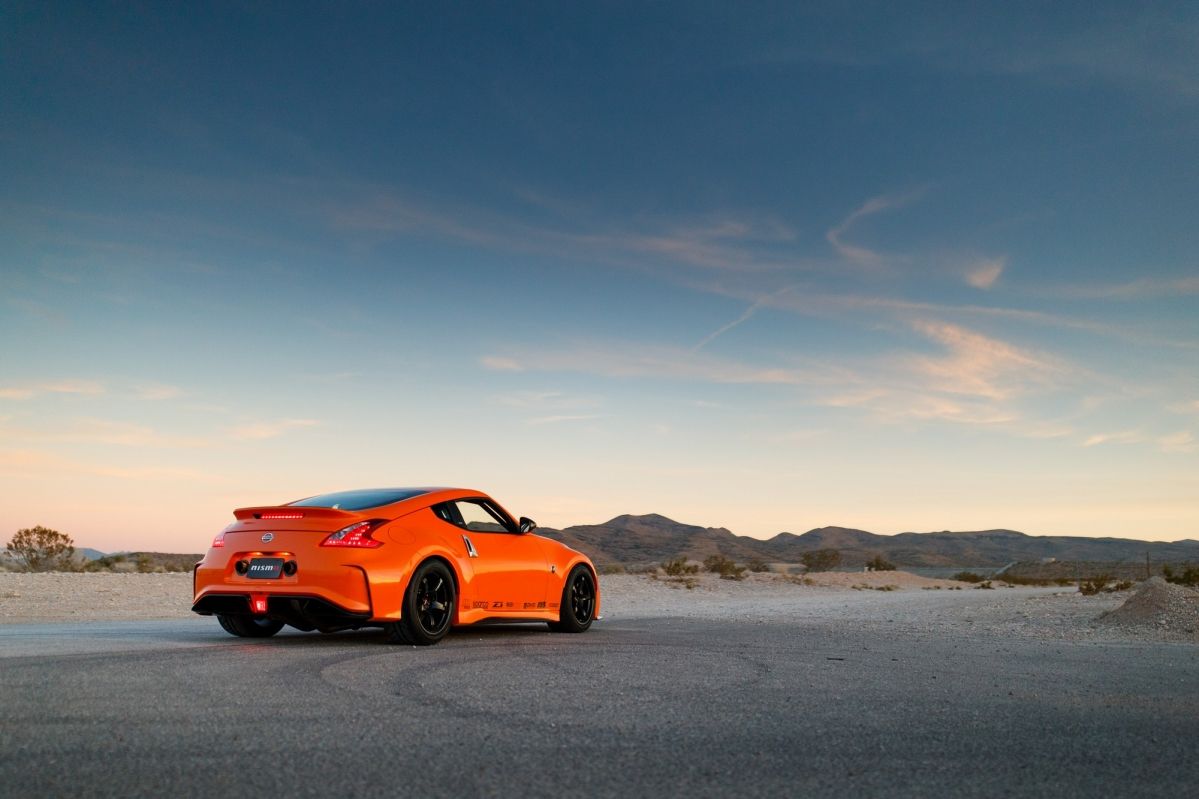 Those visiting SEMA 2018 will be able to admire the car within Nissan's stand between October 30 and November 2.
SEE MORE: Nissan GT-R NISMO challenges Porsche 911 GT3 RS to a dogfight