It's a ricer's enigma, this one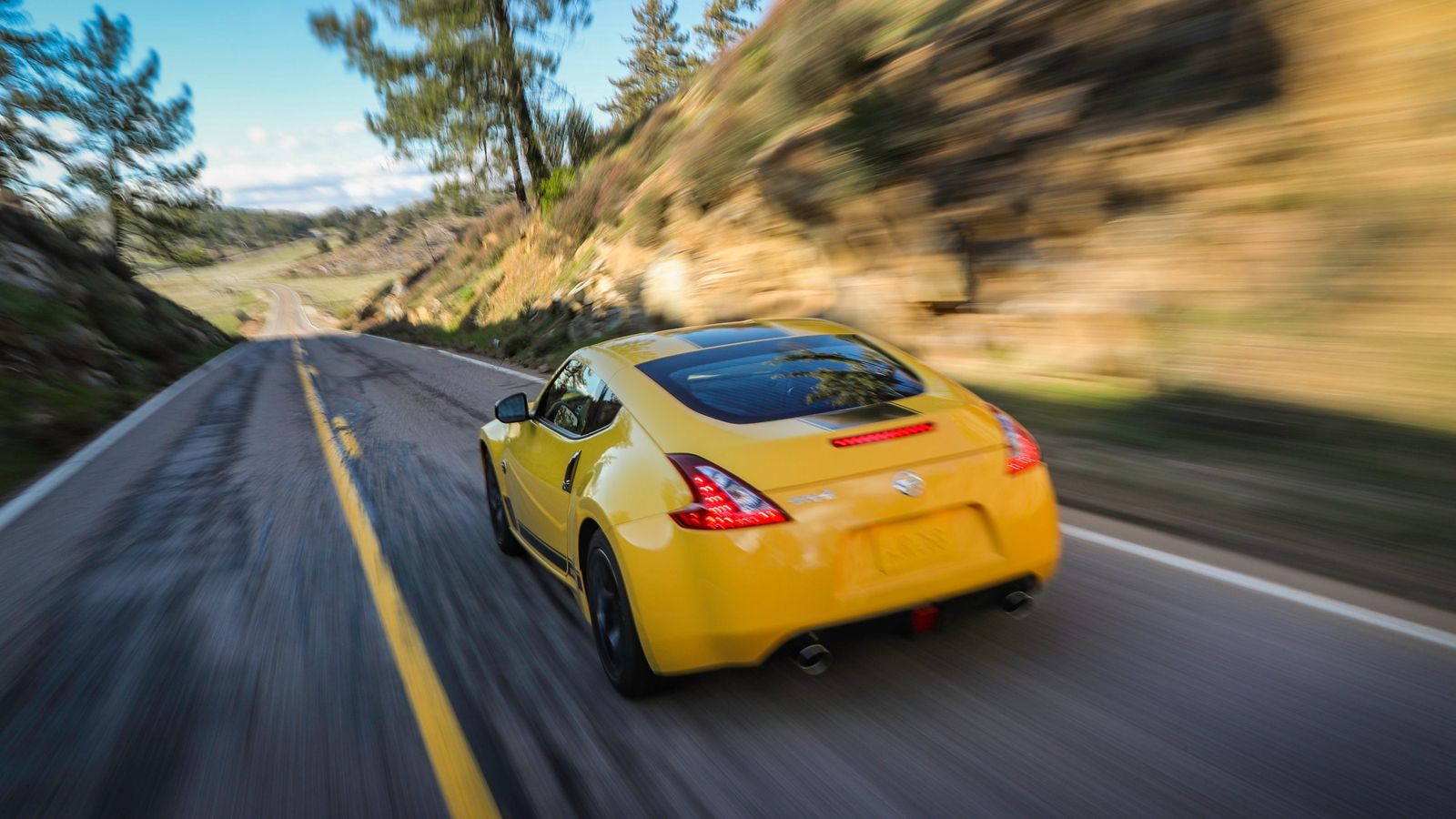 It's been eight years since we've seen Nissan's 370Z for the first time — surpassing the predecessor's lifespan and stubbornly stalling in a segment in which other cars (i.e. Mustang, Cayman, etc) have made visible progress changes.
In these eight years, the 370Z spawned a wide range of editions, although not enough to be too many, because here comes another one.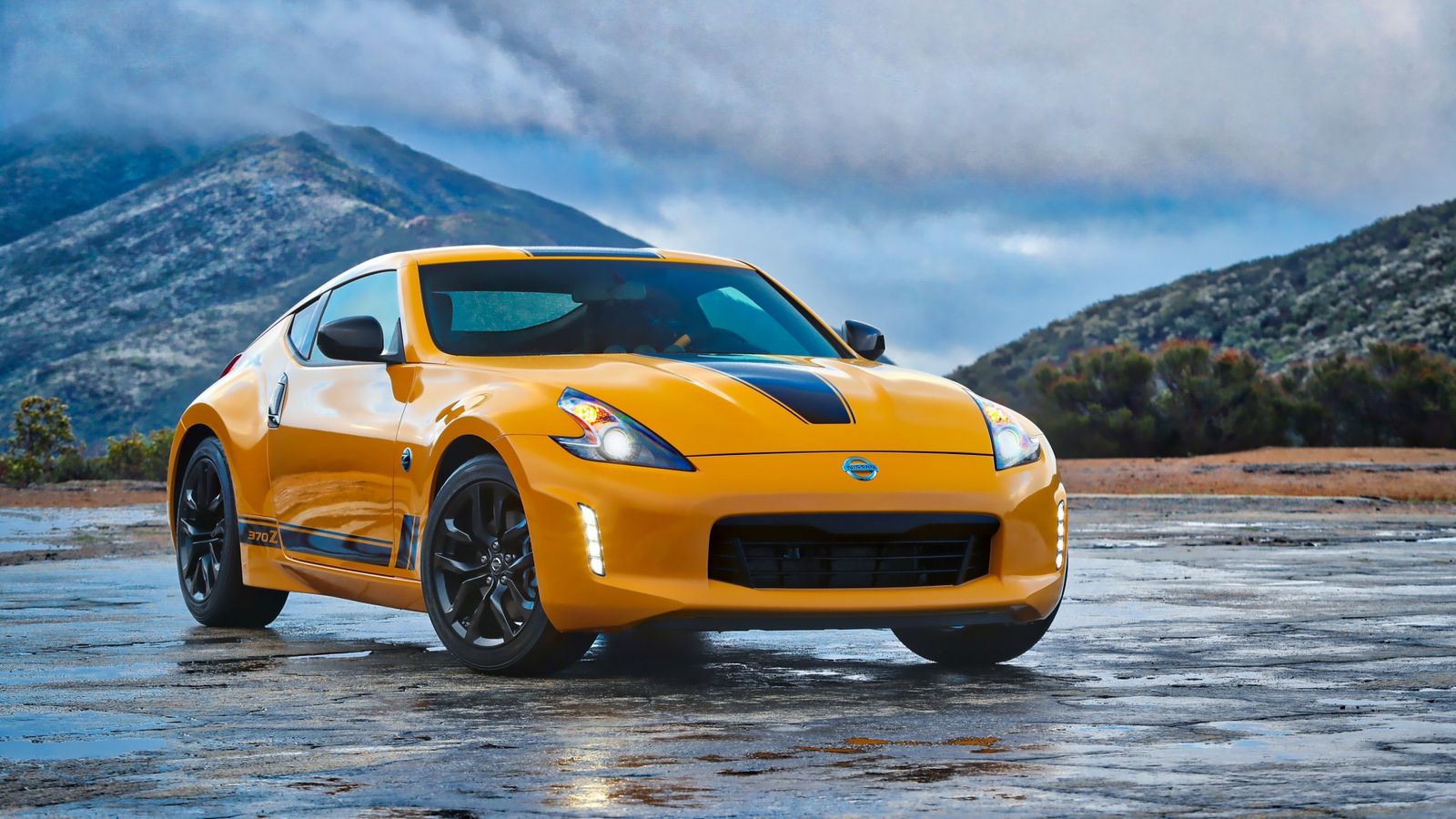 It's called Heritage Edition, and it features a crazy yellow paint and some Bumblebee-like stripes. Maybe you'd us expect to say something about the engine, too, so here it goes: the 3.7-liter naturally aspirated V6 engine sends 332 hp (and 270 lb-ft, or 366Nm) to the rear axle, and can be mated to a six-speed manual, or a seven-speed automatic transmission.
Which is, as you already recalled, exactly the same amount of horsepower and torque for the same drivetrain. Oh, wait! No. There is something different here, actually: if you opt for the manual, the third pedal's coupling with the engine is EXEDY.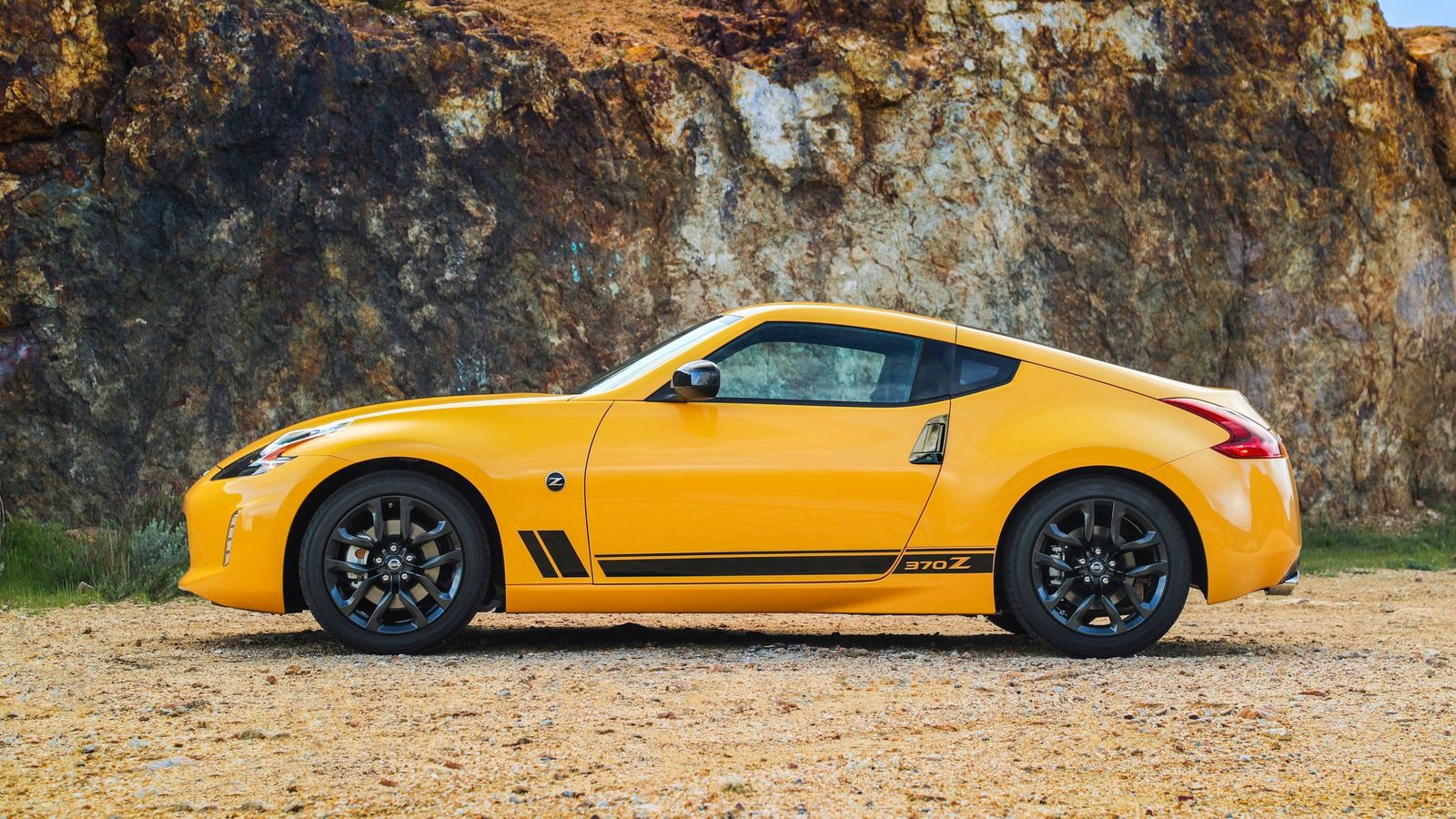 The interior features a lot of yellow play, which looks good, but somehow doesn't promise a fresh interior after that yellow leather bits will start to wear out. As the name suggests, the Heritage Edition honors the iconic Nissan sports car as it approaches its 50th anniversary.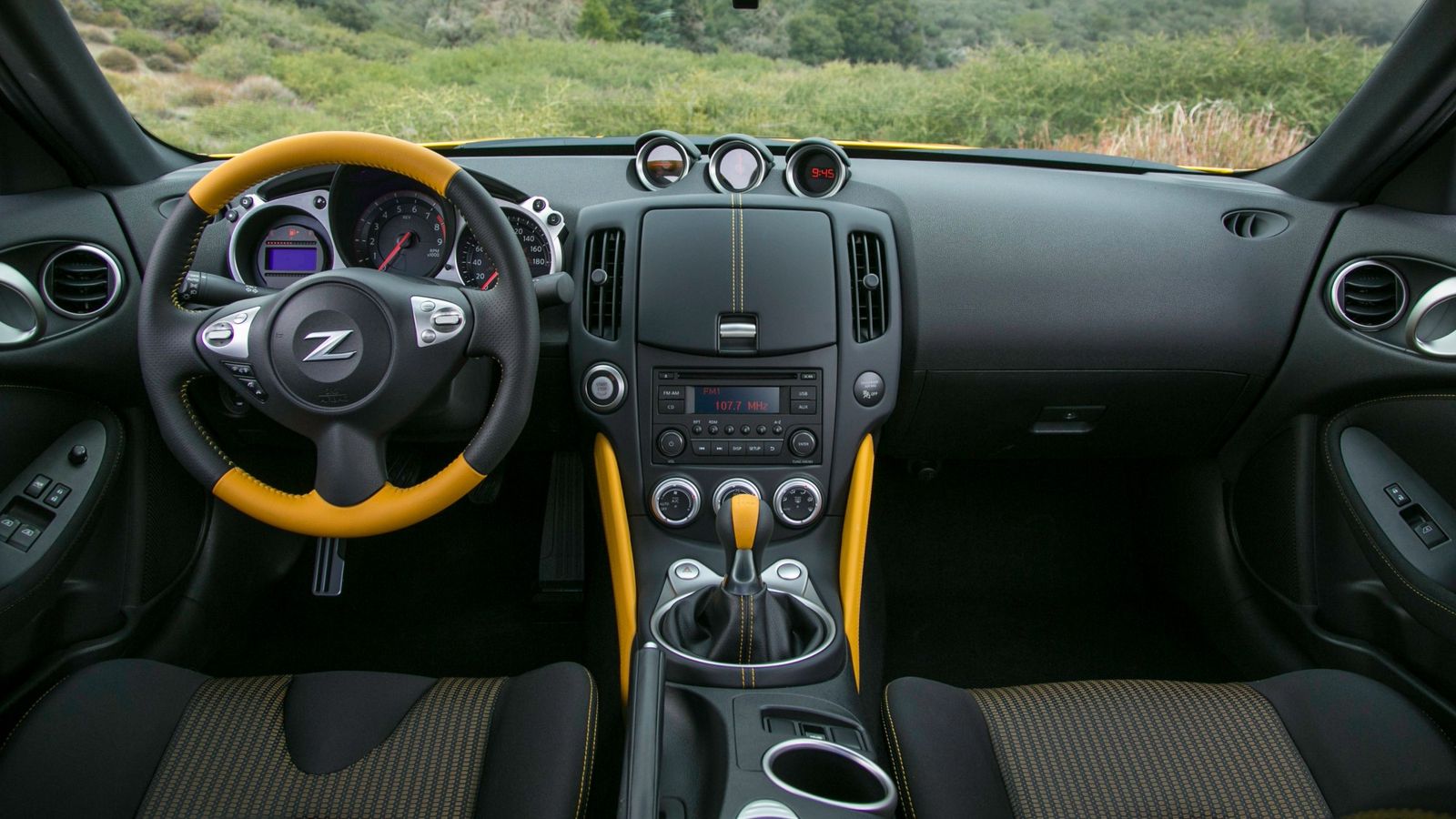 370Z is a great car, but it's expired, by all the modern standards; and trying to ask more money just for some stripes is just not a good sales strategy. Or is it? Nissan 370Z Heritage Edition will be showcased at the next New York International Auto Show along with the GT-R Track Edition.