An electric future may not be so bad for driving enthusiasts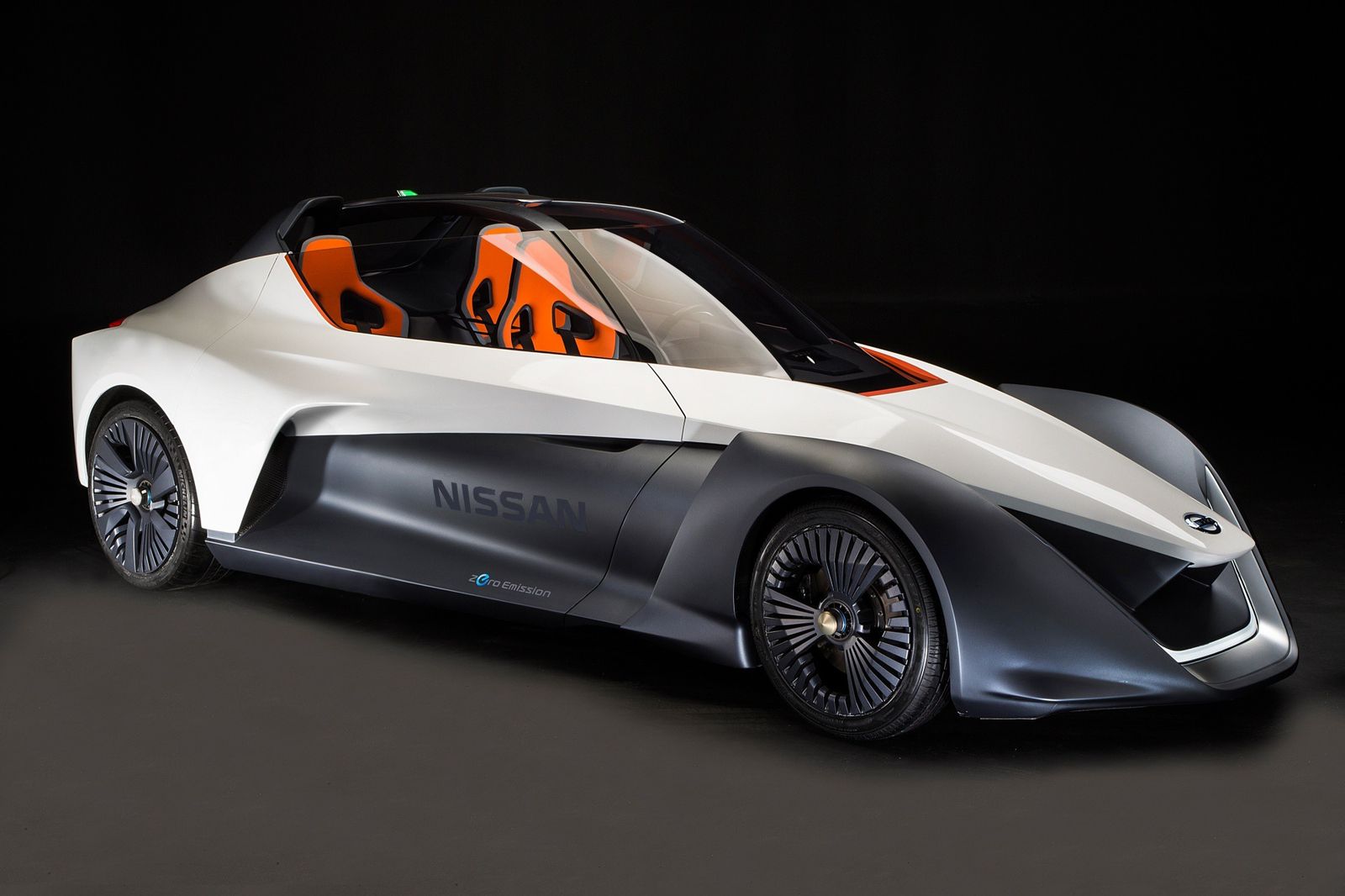 Nissan has unveiled the latest evolution of its BladeGlider high-performance electric vehicle concept in Rio de Janeiro, host city for the 2016 Summer Olympics.
A working prototype, the high-performance EV promises "stunning performance and dynamic handling" and will definitely not go unnoticed on the street. It has a pointed, aerodynamic shape and an unusual interior layout: a central driving seat and two passenger seats behind it.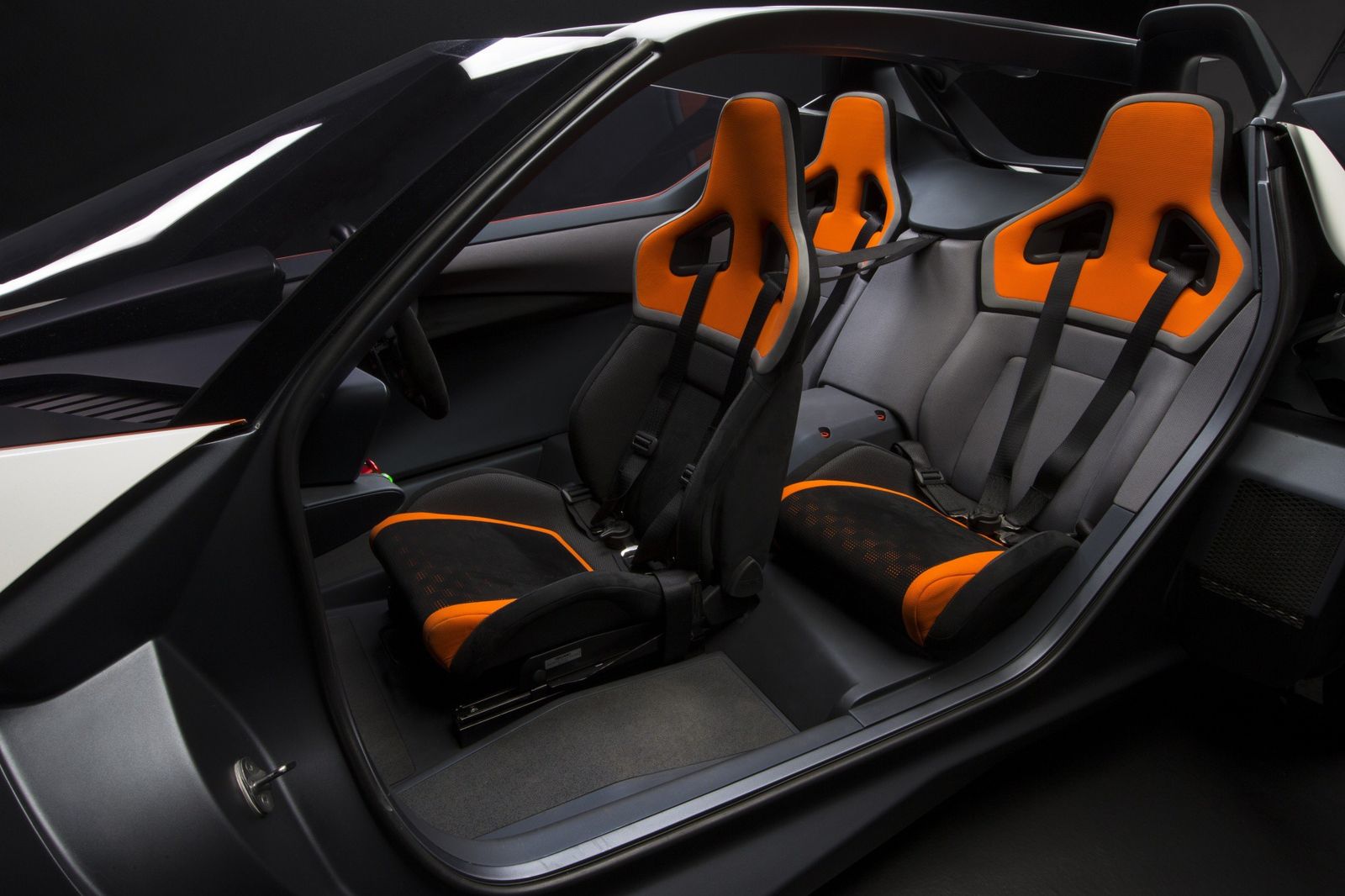 While the BladeGlider has been brought closer to production compared to the 2013 study, it remains a dramatic-looking vehicle thanks to its rear-hinged dihedral doors, the open roof with an integrated roll-over protection structure, and the futuristic interior that features wheel-mounted controls and an advanced display.
The chassis features a narrow front track and wider rear track which are said to improve aerodynamic efficiency and handling stability. Described by Nissan CEO Carlos Ghosn as "the electric vehicle for car lovers," the BladeGlider promises to combine agile handling characteristics with an efficient electric powertrain. Certainly the curb weight of 1,300 kg (2,866 lbs) seems to indicate the BladeGlider should be quite fun to drive.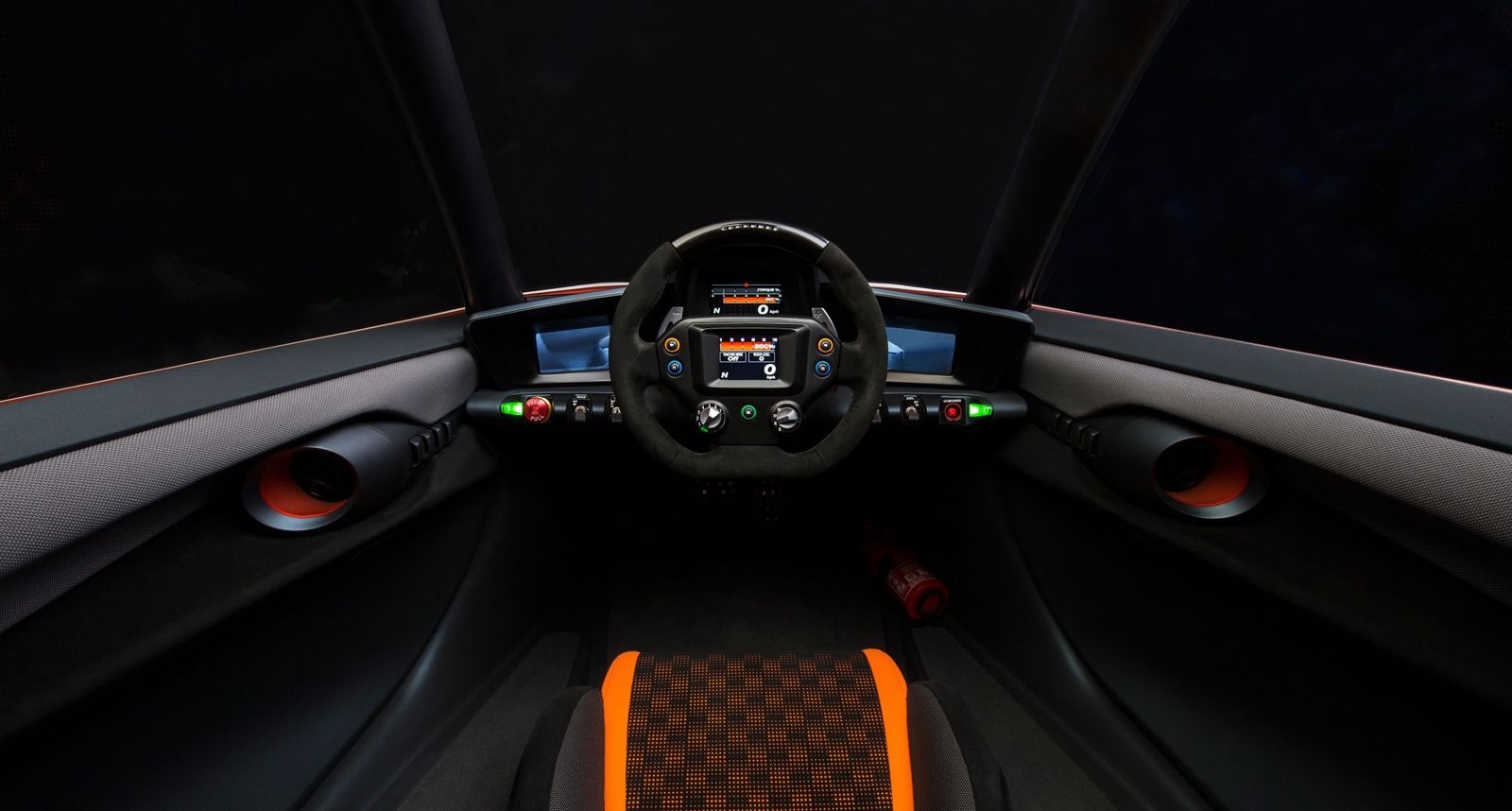 Thanks to two electric motors driving the rear wheels and producing 200 kW (268 hp) and 707 Nm (521 lb-ft) of torque, the BladeGlider is able to sprint from 0 to 100 km/h in under 5 seconds and to reach a top speed of 190 km/h (118 mph). The electric motors source power from a high performance, five module lithium-ion 220kW battery.
Nissan has collaborated with Williams Advanced Engineering to develop the electric powertrain, which includes torque vectoring to improve handling. The torque vectoring system has three settings: off, agile, and drift mode.
We have to admit the future of the electric car doesn't look that bad for driving enthusiasts. Here's hoping the BladeGlider will become a reality rather sooner than later.