Nissan EV Ambassador Margot Robbie Takes BladeGlider for Joyride on Monaco Streets
Guys, concentrate: the message here is that you can have fun in an EV
You may have heard of the Nissan BladeGlider sports EV concept, but chances are the name Margo Robbie rings more bells.
That's likely what Nissan's marketing minds thought when they decided to sign the Australian actress as the brand's first electric vehicle ambassador. In her new role, the star from "Suicide Squad" and "The Wolf of Wall Street" has already filmed a mini-movie in which she takes a BladeGlider EV for a spin around Monaco.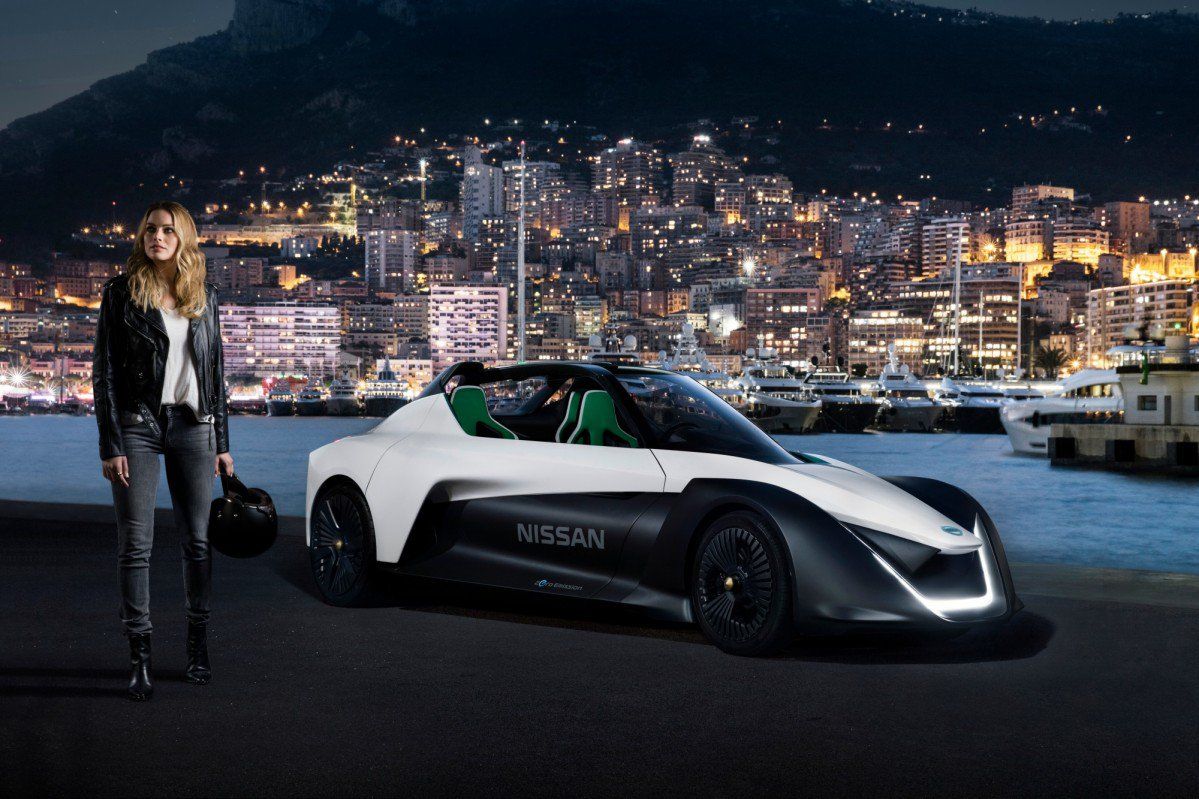 That may be Nissan's way of telling us electric vehicles can be fun, but it doesn't change the fact that the BladeGlider is still just a prototype. And Australian girls are amazing. Anyway, Margot Robbie seemed to have quite a good time in the pointy three-seat coupé.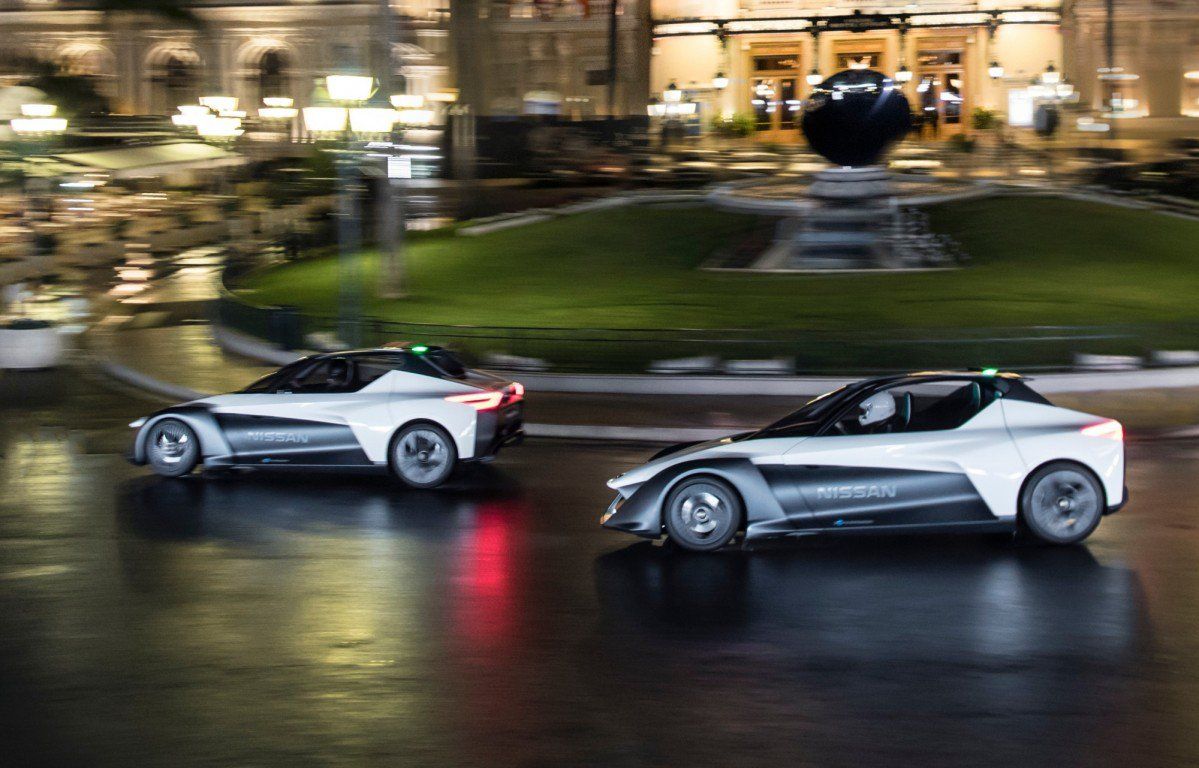 Come to think of it, what's not to like about driving on a closed Monaco Grand Prix circuit at midnight, in a 268 hp (272 PS) EV that can hit 100 km/h in less than five seconds? We even get to see the BladeGlider drift around the iconic Fairmont Hairpin — although we're not quite sure Margot Robbie herself was behind the wheel at that very moment.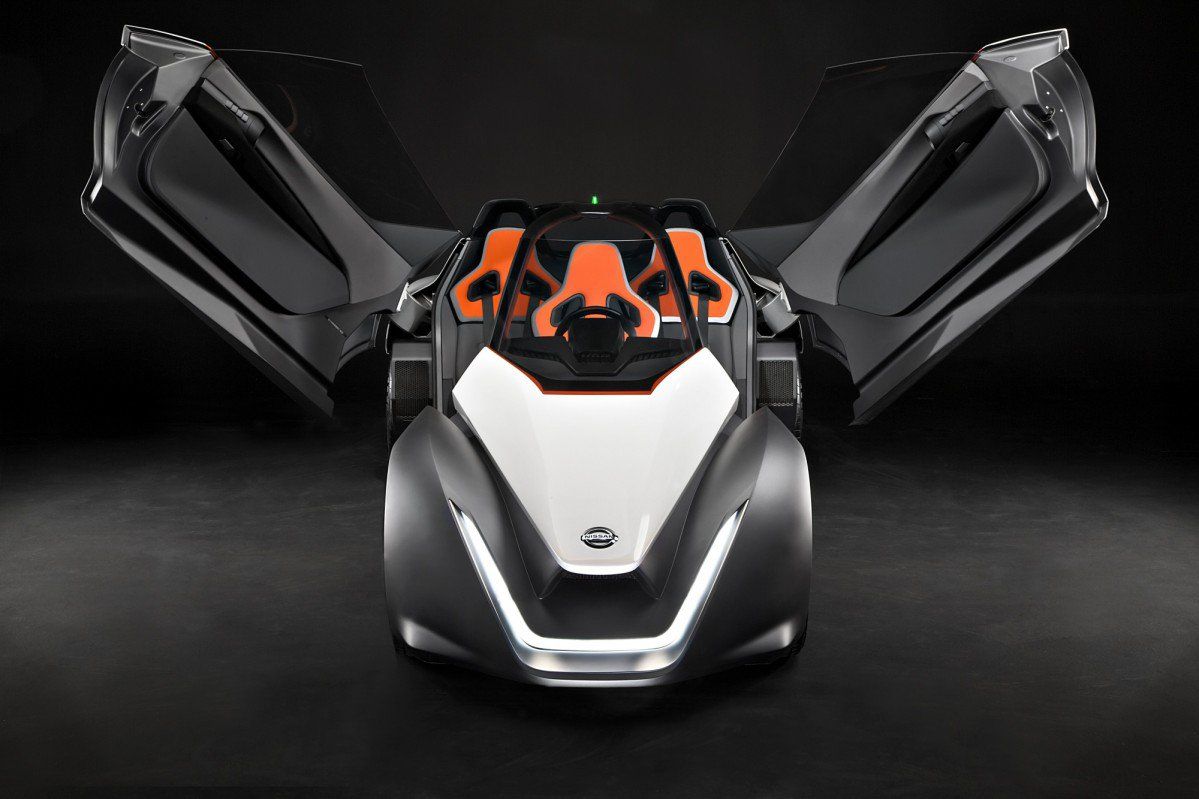 Not to mention that there are only two BladeGlider prototypes in the world, and both make an appearance in the video. But enough with the spoilers. Until the Nissan BladeGlider goes on display next month at the Geneva Motor Show, you can see what it's capable of by watching Margot Robbie's joyride video.