Nissan GT-R Nismo Drifts at 189.5 MPH, Sets New Guinness World Record
Just focus on the drift part
During a manifest of agility, speed, and awesomeness, Godzilla travels sideways at almost 190 mph (around 305 km/h) at a 30-degree angle. The action took place on UAE's Fujairah International Airport, with Masato Kawabata (Japanese drift champion and title holder of the Japanese drift series) behind the wheel.
As you've already figured out, such an audacious attempt requires a different kind of hardware. Unsurprisingly, the Nissan GT-R Nismo was tuned to 1,380 hp, with all that power going exclusively to the rear axle and engineers focusing on boosting Godzilla's agility and handling.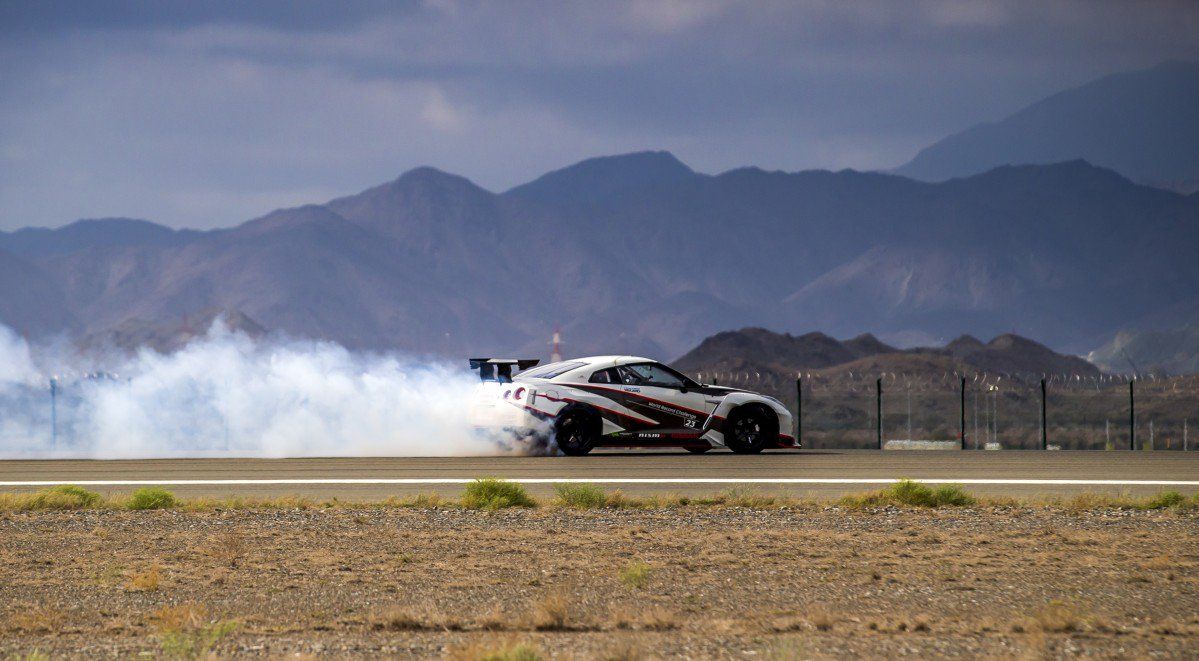 The stunt required the clearance of 3 km worth of airstrip but also a suite of logistics and equipment, including a Recaro seat for the driver, RAYS lightweight alloy wheels and Toyo Tires designed to withstand the forces created by the extreme sideways trick.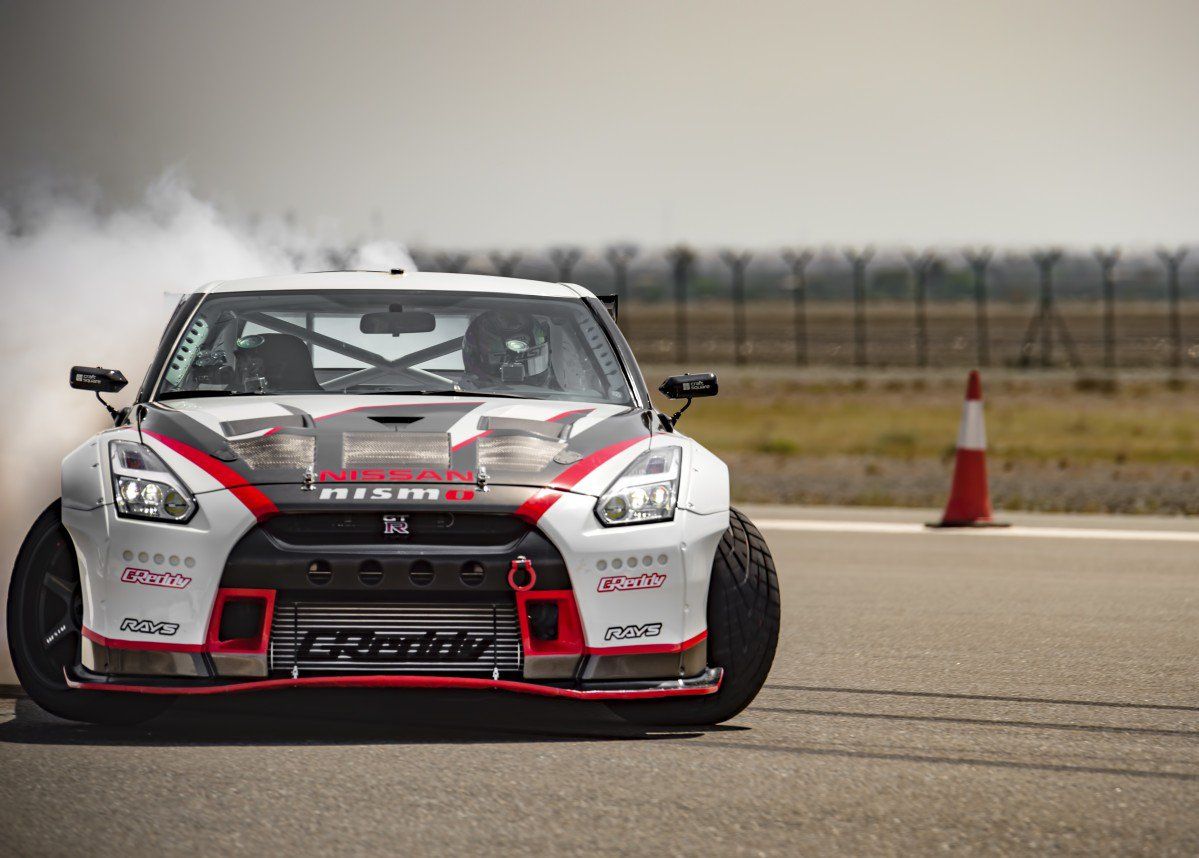 The previous record was held by Jakub Przygonski on an airport near Warsaw, Poland, on 3 September 2013. Back then, the Polish enduro driver put his modded Toyota GT86 sideways at a speed of 135.44 mph (217.973 km/h).