Nissan Leaf Tries the Dark Side with Limited Black Edition
Black is the new black
The Leaf is six-year old now and has come a long way as far as sales and popularity are concerned. Yet Nissan wants to keep its electric bestseller fresh by adding in a new special edition.
That's how we get to tell you more about the Nissan Leaf Black Edition, a limited version going on sale in March 2017 and staying on the market until August the same year.
It uses the Acenta trim level as starting point and ups the ante with all-black everything, from the 16-inch alloy wheels to mirror caps and the rear roof spoiler.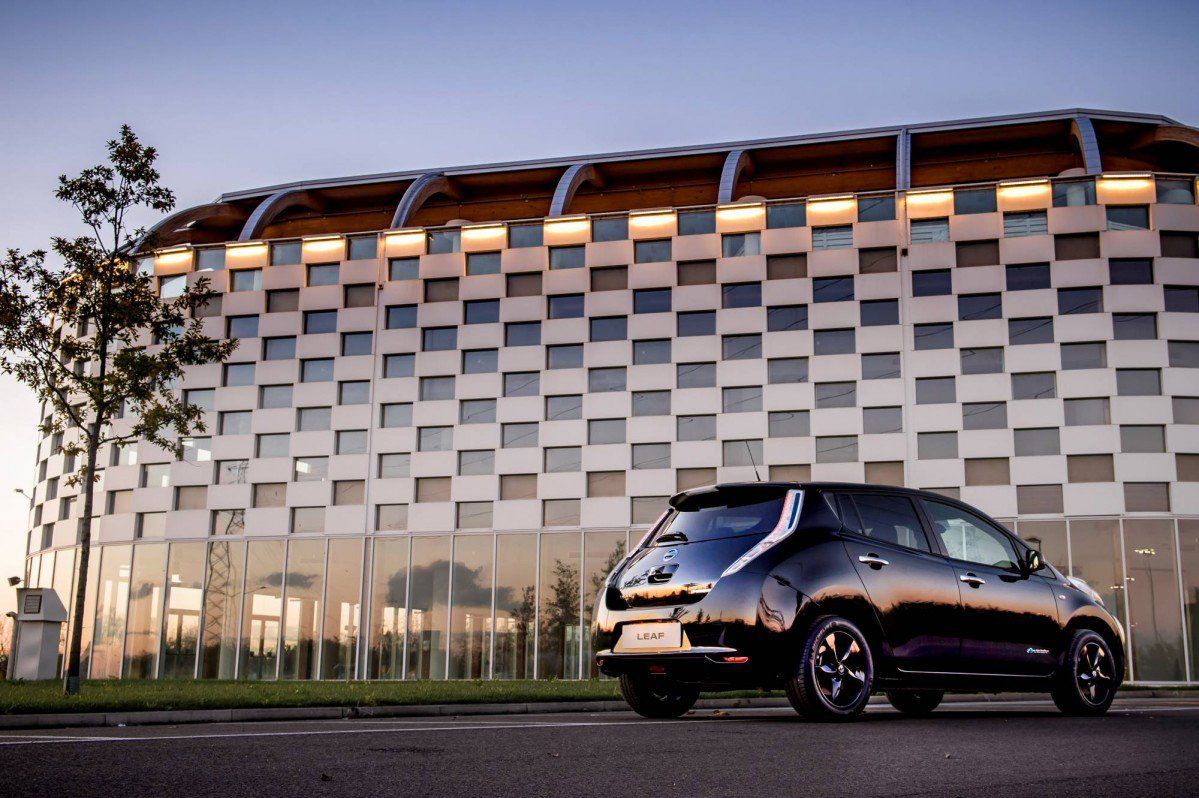 The limited-run Leaf Black Edition also has a surprise in store: the first 1,000 customers get a Wi-Fi hotspot - on the house - capable of serving up to eight devices: laptops, tablets or smartphones.
After selling in the region of 240,000 units worldwide, the pure electric Nissan Leaf hatchback was rewarded with a new 30 kWh battery pack for the 2016 model year and an extended EPA-rated range of 107 miles (172 km).
Elsewhere, Uber sent a sample fleet of 20 Nissan Leaf EVs to London, where the transportation giant wants to tackle air pollution and solve mobility issues.