Besides the engine-gearbox addition, Nissan's bestseller receives a new infotainment setup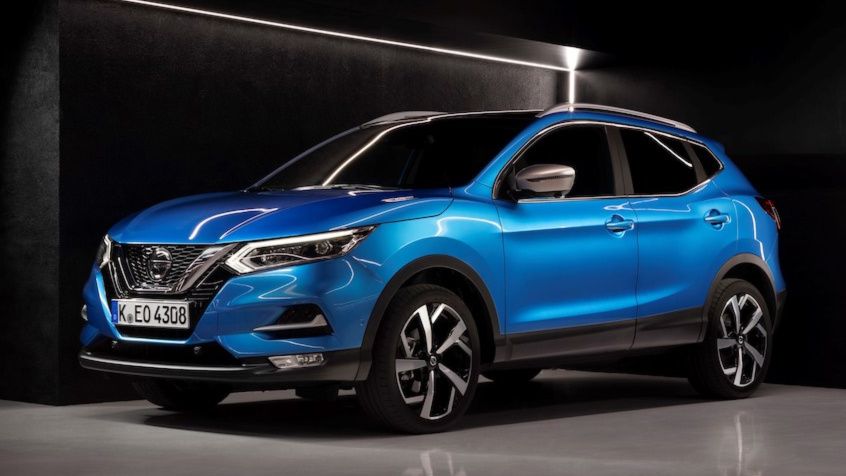 That the Nissan Qashqai is Europe's best-selling crossover is a well-known fact. But in order to maintain that, Nissan just fitted the Qashqai with a new powerplant and a more modern transmission to go with it.
Here's everything in detail.
Powertrain
The new engine displaces 1.3 liters and comes to replace the 1.2-liter (115 PS, twinned to a CVT) and 1.6-liter (163 PS, mated to a manual gearbox) engines.
The new engine has been developed through a partnership with Daimler and is offered in two power outputs (140 PS/240 Nm or 160 PS/260 Nm/270 Nm when fitted with the DCT). Nissan also mentions it delivers "reduced fuel consumption and lower CO2 emissions."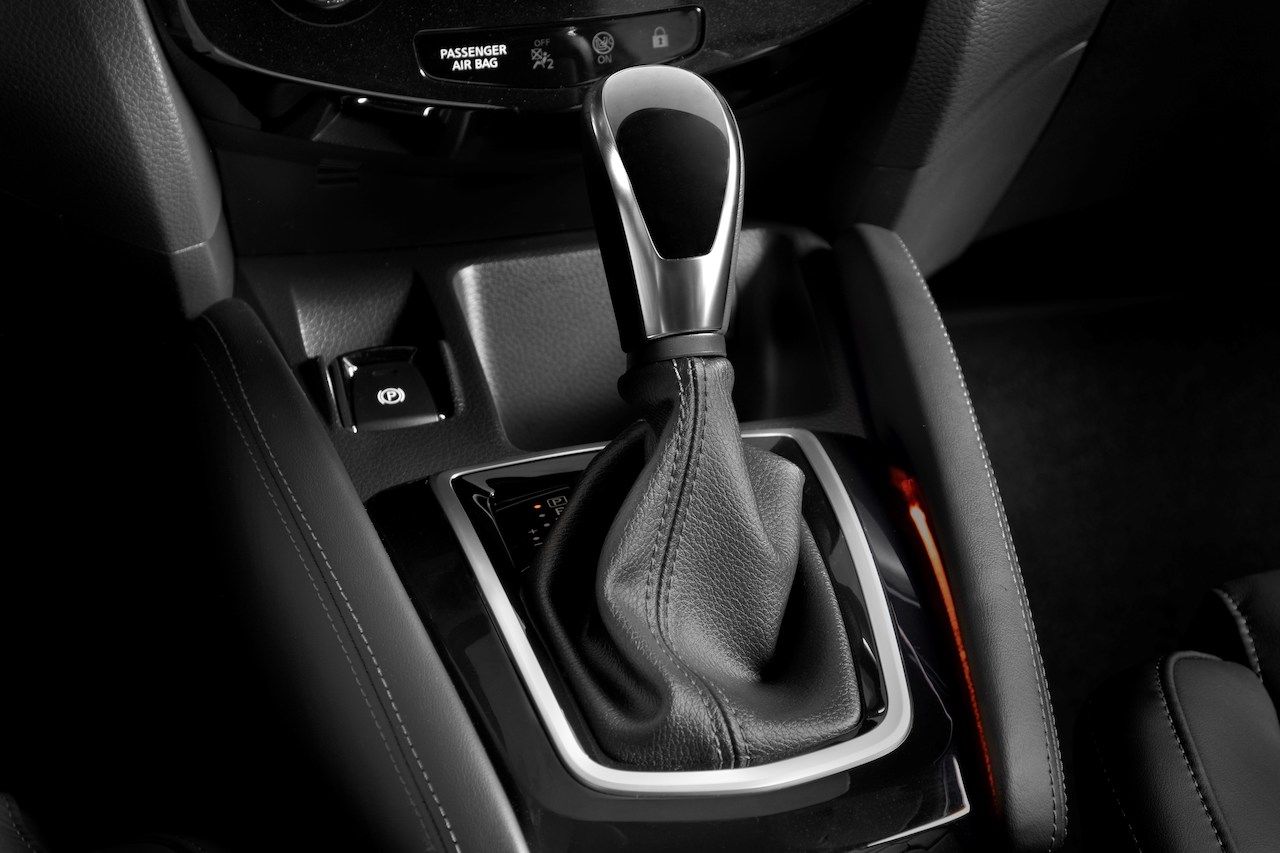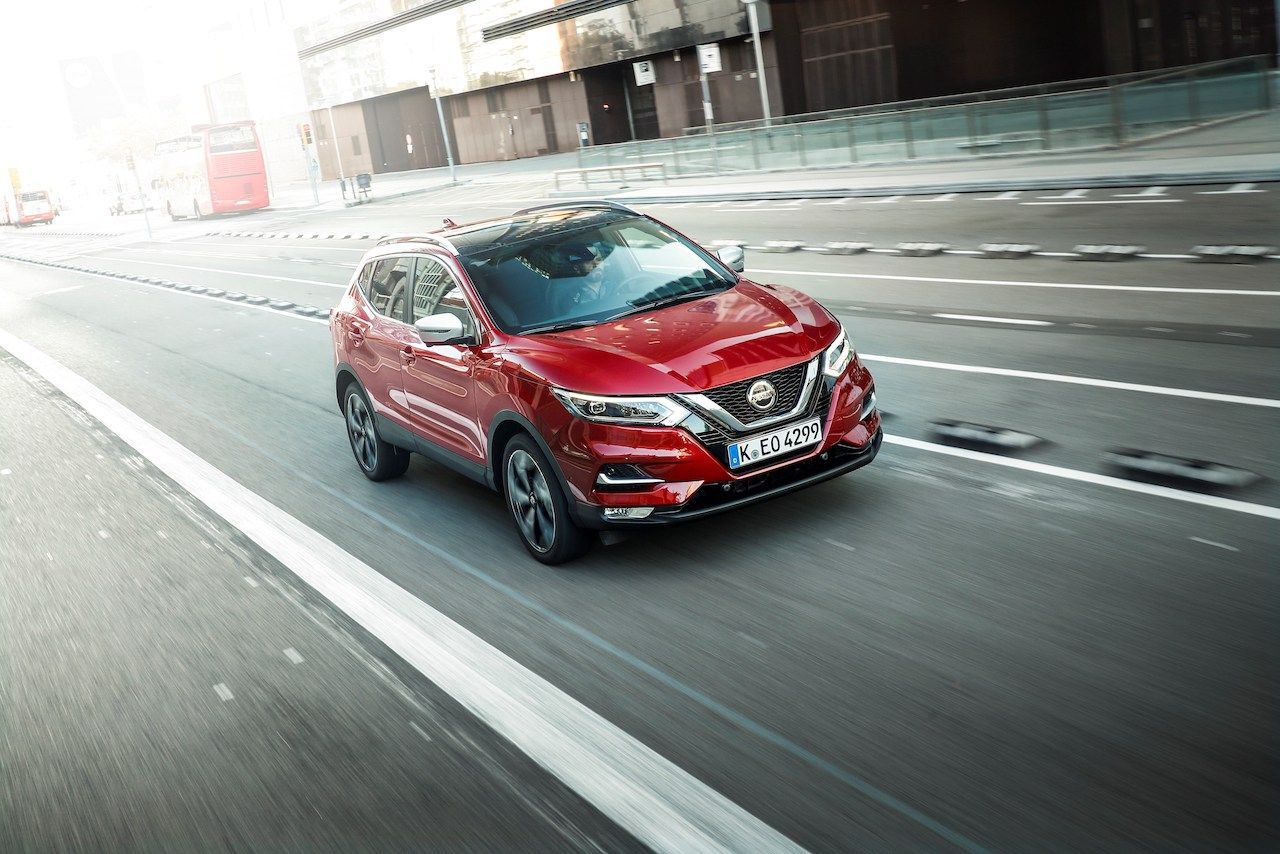 Customers can have this new unit either linked to the standard six-speed manual transmission or with the new (also optional) seven-speed dual-clutch gearbox (DCT) only in front-wheel drive configuration.
However, keep in mind that the 140 PS derivative can only be had with the manual, while the 160 PS variant is available with both choices.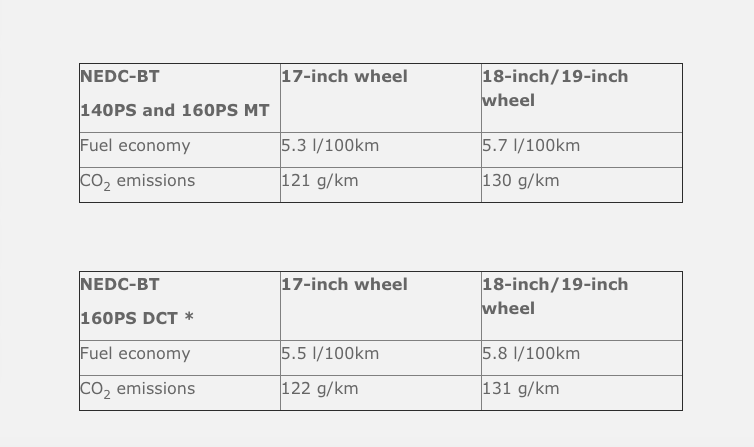 Since we mentioned fuel consumption earlier, please find the official figures above but consider the fact that the DCT performance data is still subject to final homologation.
Infotainment
On this front, the Nissan Qashqai will be available with the NissanConnect infotainment setup which allows users to download over-the-air (OTA) maps and software updates.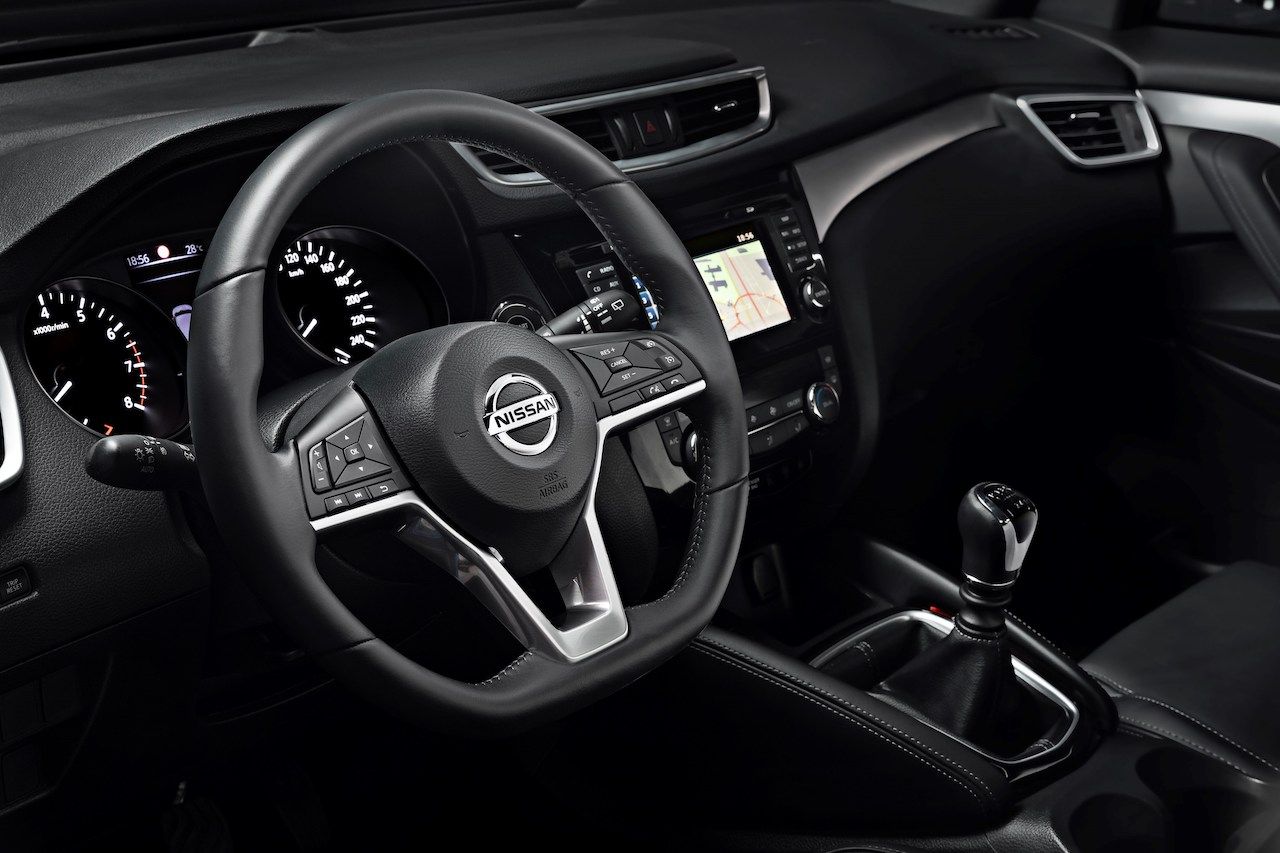 Moreover, the setup offers Apple CarPlay and Android Auto on all trim levels except the entry-level Visia as well as TomTom Premium Traffic function, which provides real-time traffic data for better route planning.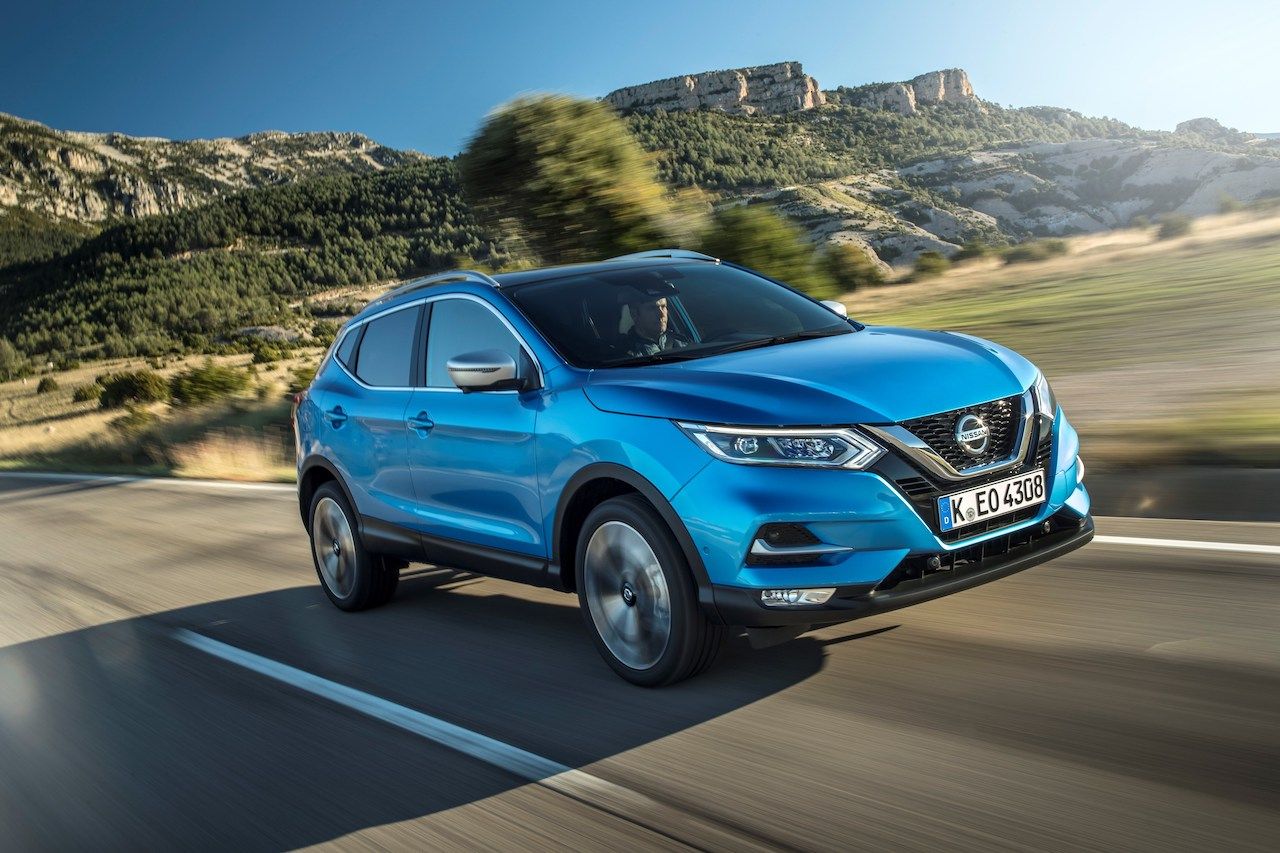 The infotainment system can be accessed via a seven-inch tactile display positioned on the dashboard. Despite keeping the same size, it sheds some physical buttons and adds voice recognition, 3D maps, and the Find My Car feature.
SEE MORE: 2019 Nissan Armada prices are in