Nissan Reveals World's First Production Variable Compression Engine
It promises to be the best of both diesel and gasoline worlds
Nissan boasts that its turbocharged variable compression engine (or VC-T) is one of the most advanced internal combustion engines in the world. It's not the first variable compression unit made, as the idea can be traced as far back as the 1920s, but it is the world's first such unit to be planned for mass production.
It won't immediately be made available across the Nissan range, as it will first be launched in a single Infiniti model (set to be unveiled at the Paris motor show), as a kind of showcase.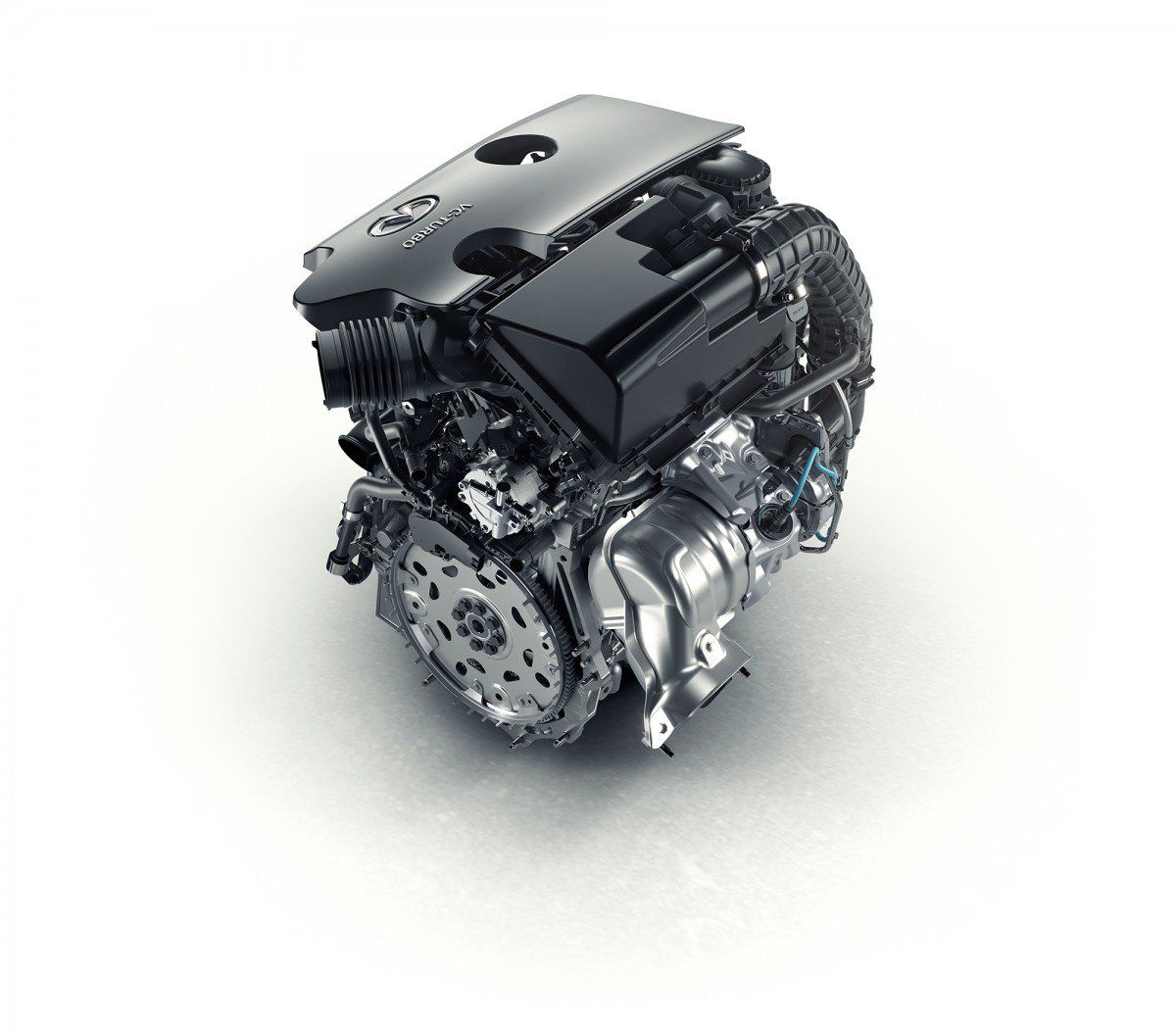 The automaker claims that the engine can vary its compression ratio on the go, constantly changing it from 8:1 to 14:1 (former is for performance, latter is for efficiency). In doing so it theoretically achieves diesel-like efficiency thus possibly being able to replace sparkless ignition engine altogether.
Other advantages include a more compact design, lighter weight, as well as lower noise and vibration levels