Nissan scouts for skilled gamers to drive their real-life cars
Become a Nissan driver in Gran Turismo Sport and win cool prizes
Nissan announces a new program through which it wishes to scout for the new generation of fast Gran Turismo Sport players. The very skilled ones will have the chance of becoming an official Nissan driver competing in the FIA championship.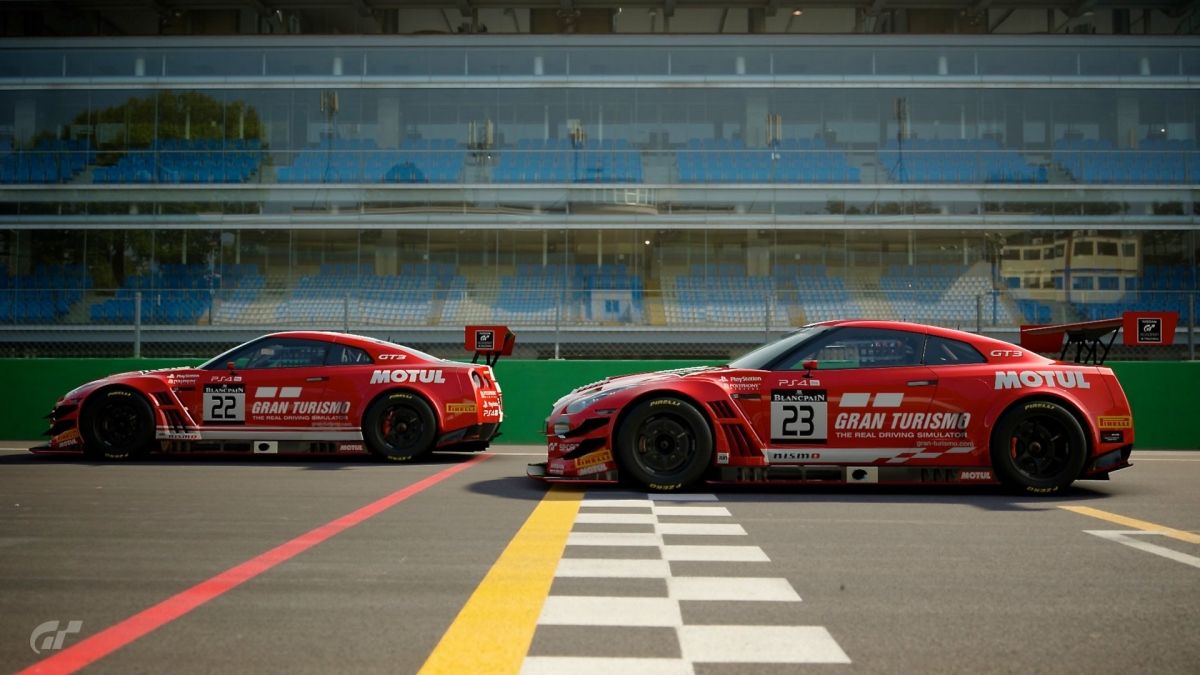 Called Gran Turismo Sport Cup, the program takes place through Sony Playstation's Gran Turismo game, in which you can participate in FIA-certified competitions called Manufacturer Series. All you have to do is enter the Manufacturer Series and choose to drive for Nissan and you'll automatically enter in this competition.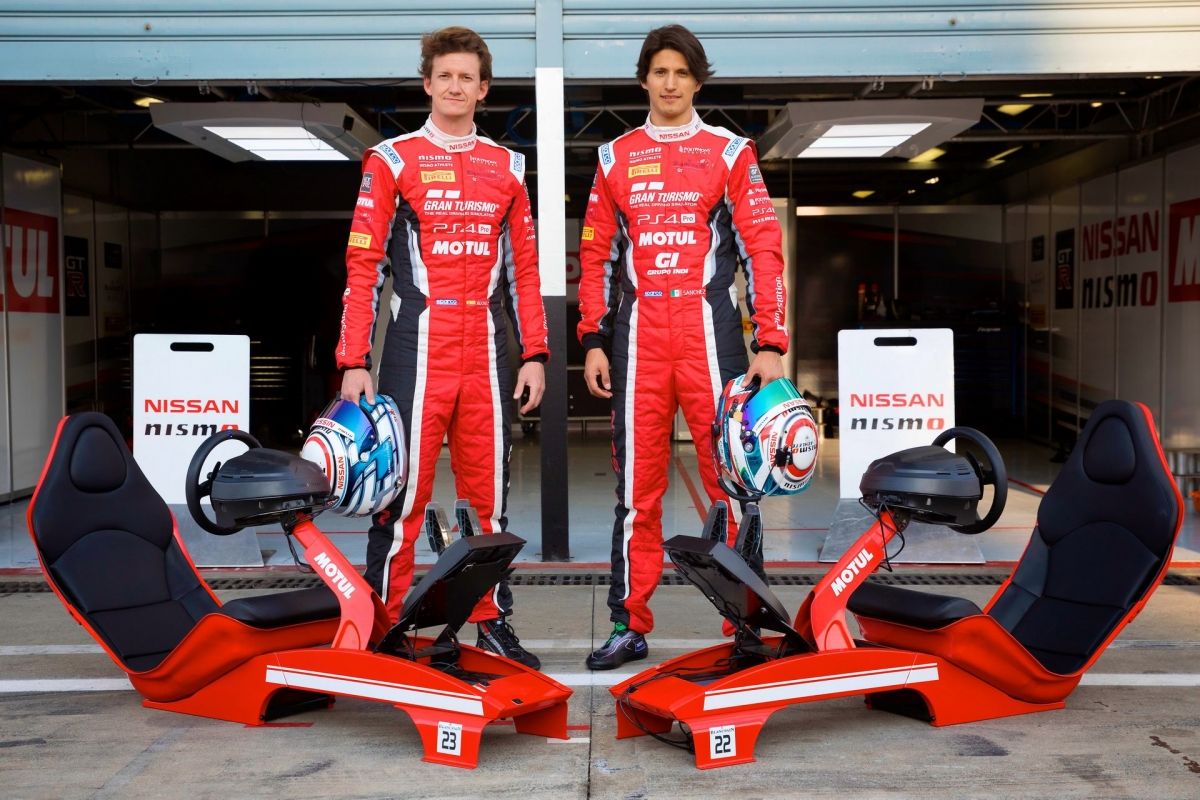 Then, you have to prove yourself in the MS races and gather as many points as possible — that'd be the hard part for most of us. The fastest in each region (America, Asia/Oceania, Europe/Middle East) will get to represent Nissan at the GT Sport World Final and will also earn a trip to Japan, at the 2018 NISMO Festival (held on Fuji Speedway) and the Polyphony Digital HQ in Tokyo.
The 12 fastest Manufacturer Series player in Europe in either June, July, or August 2018 will be invited to Europe Finals held in September in Barcelona — during the Blancpain GT Series happening at the circuit of Catalunya, of course.
The 36 players (plus other 12 "wildcard entries" from the Blancpain attendees) will then compete against each other for the prize consisting of a trip to Japan (already mentioned above). The fastest players in June, July, and August will win a trip to Silverstone for a blistering track experience at Silverstone Circuit, UK.
For more info, head on to the competition's official page. Best of luck!
PS: The lads in the overalls are Lucas Ordonez and Ricardo Sanchez, two of the 22 gamers who became pilots through the GT Academy. They will compete in the GT Sport Motul Team RJN Nissan GT-R NISMO GT3 shown in the picture.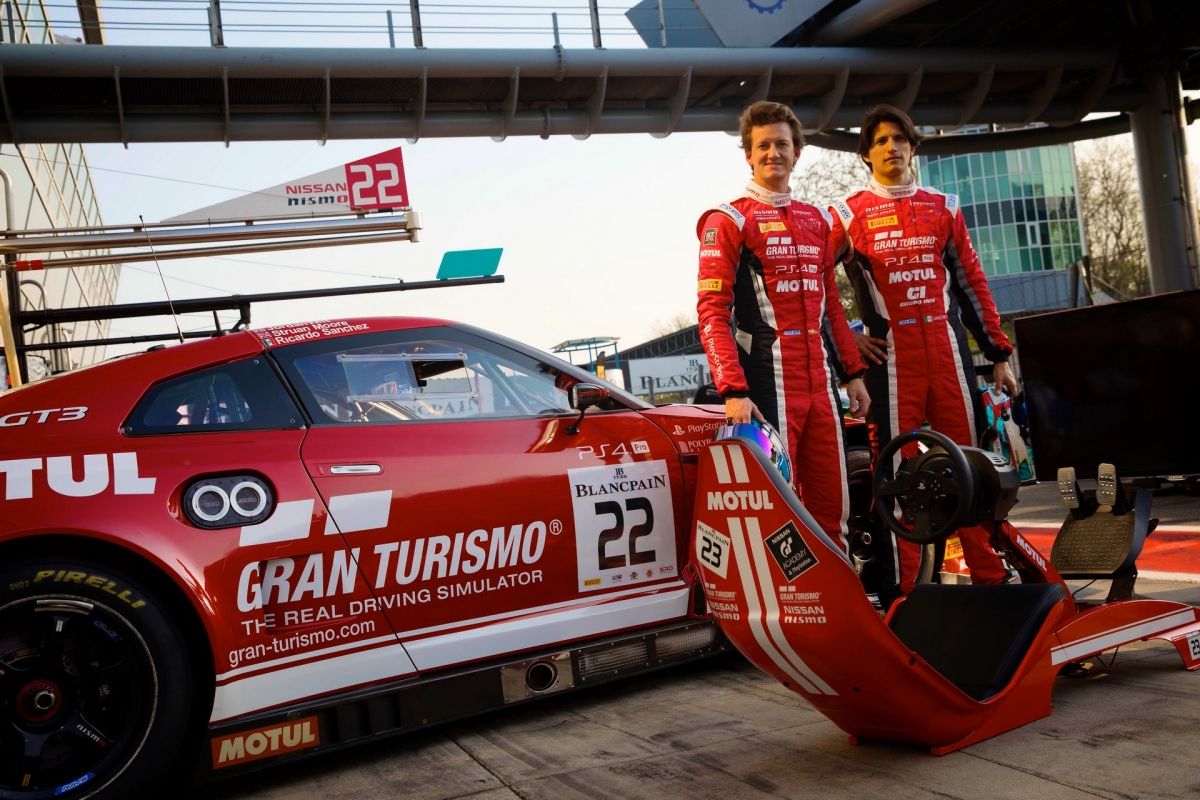 SEE MORE: World's Fastest Gamer is now McLaren F1 team driver