So far, Nissan officials are tight-lipped but generous with clues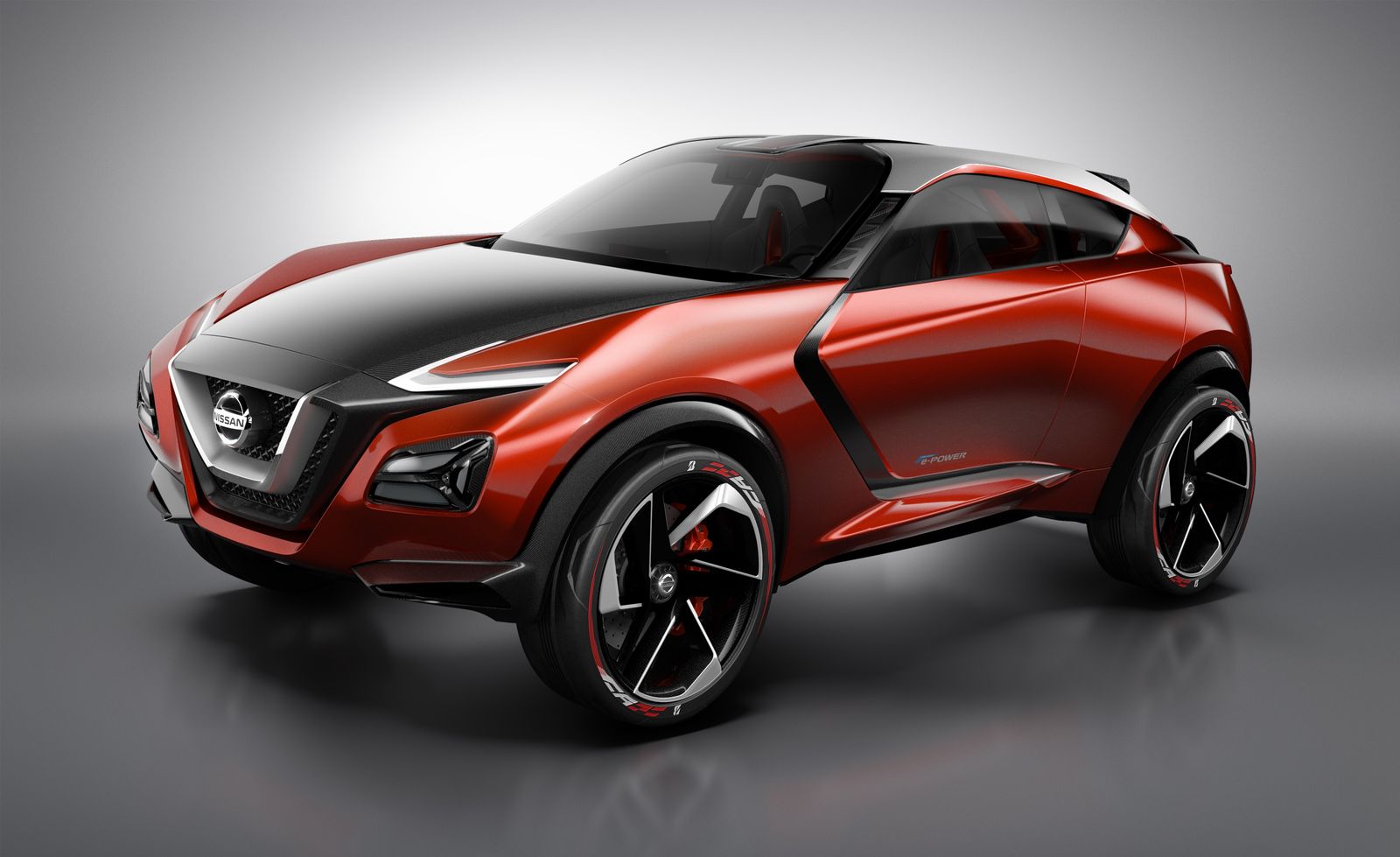 With the long-serving 370Z on the brink of extinction, Nissan is still in doubts over the notion of a worthy replacement for the tail-happy drift machine.
A crossover that would wear Nissan's Z badge is neither in nor out of the question, at least according to Nissan Europe chairman Paul Willcox.
Speaking to Car Advice, the official gave a well-weighed answer, yet far from informative:
"I cannot comment. I think the important point is, what is part of the Nissan brand? And I think dynamic performance is part of that heritage. I wouldn't rule anything in or rule anything out, but we don't comment on future products."
Of course, these days, the dynamic factor can be easily injected into an SUV form, so Nissan wouldn't be the first carmaker to go down that road.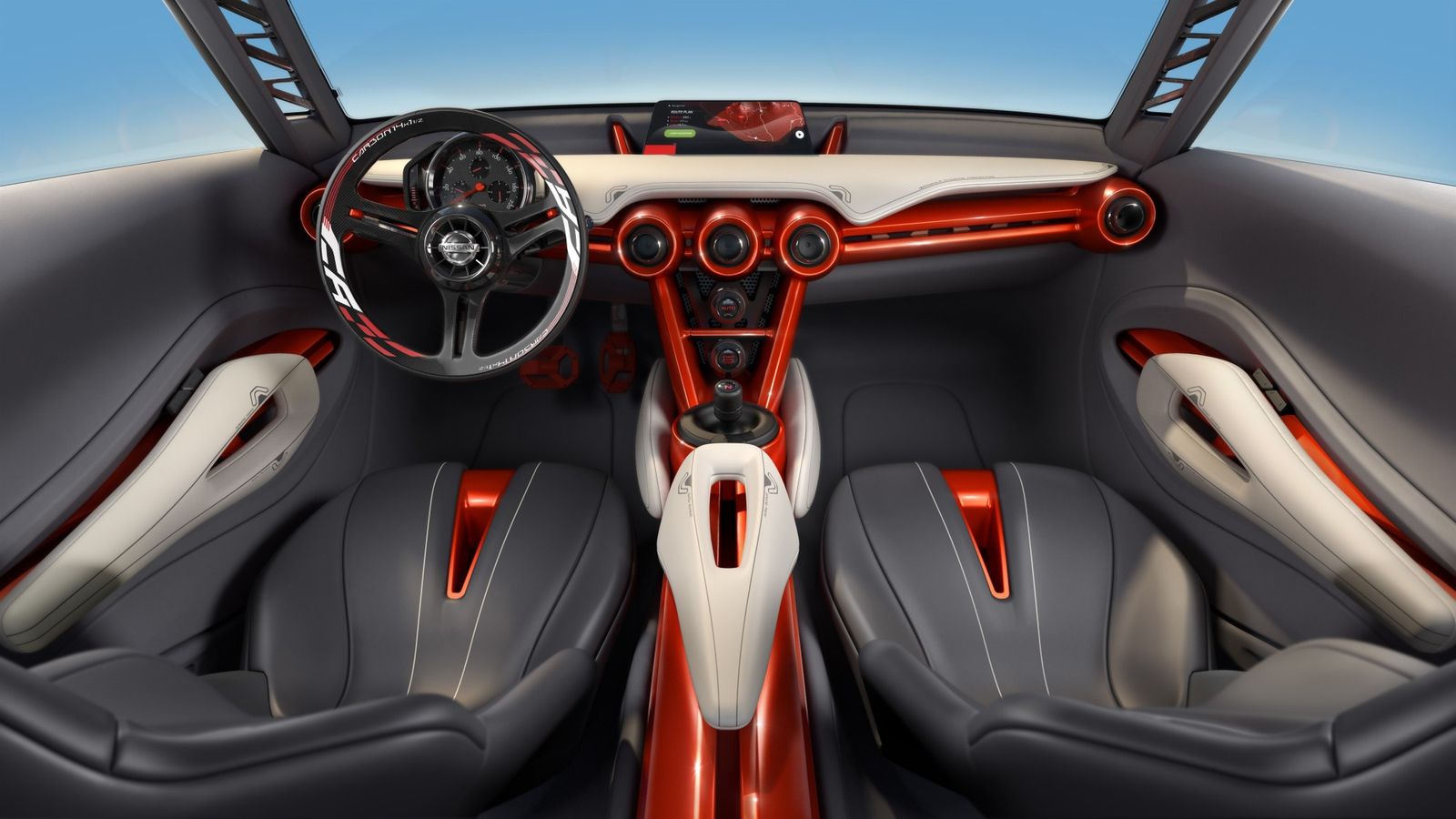 Furthermore, the official went on to explain that Nissan is likely to focus on growing segments – and guess what, we're witnessing the rise of crossovers as we speak – rather than trying to fill a particular niche.
If the new Z car from Nissan turns out to be a crossover, then we could talk about some similarities shared with the Gripz concept revealed last year in Frankfurt.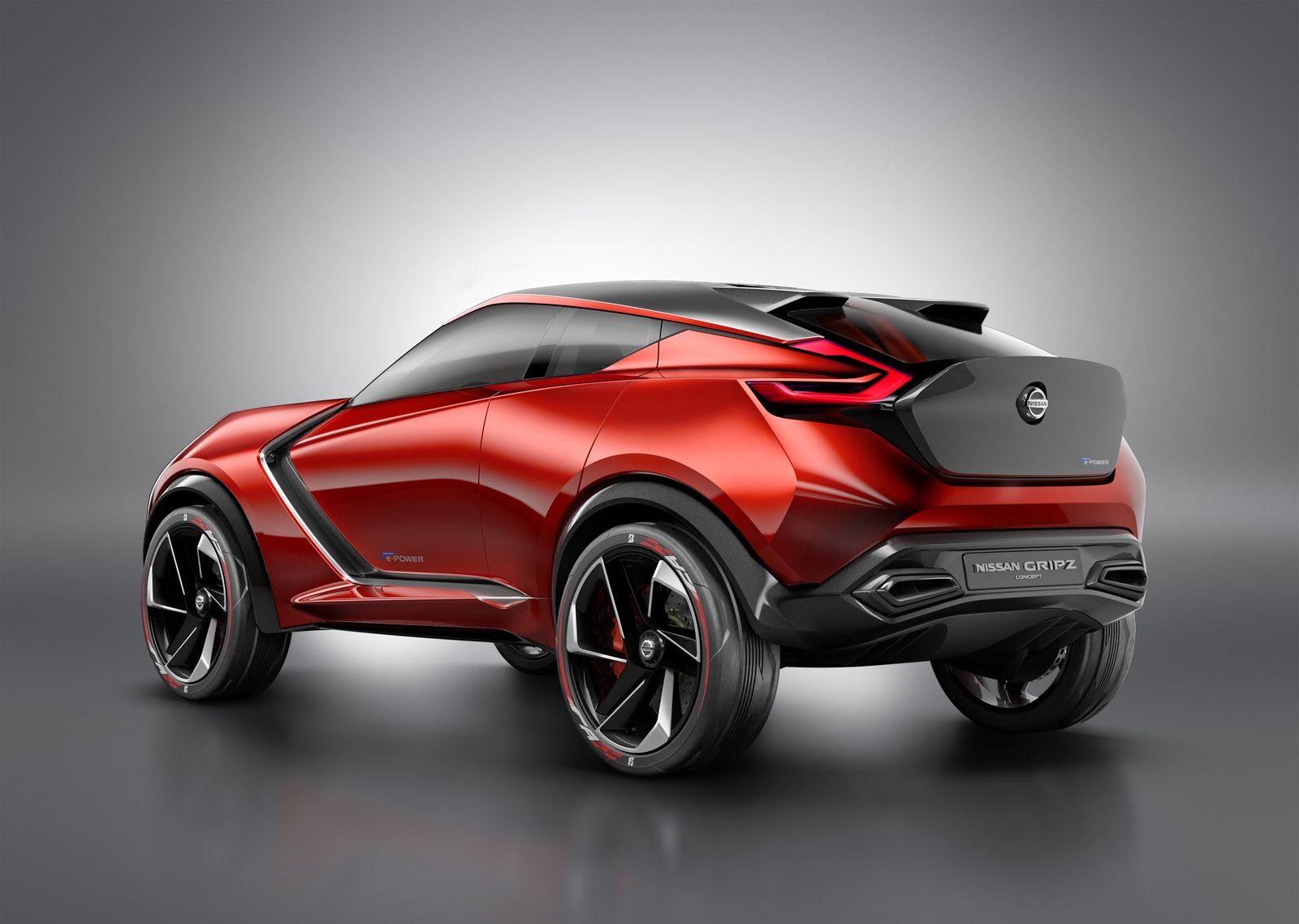 But while the theoretical road-going version will feature a toned-down version of the prototype's design cues – by the way, at that time Nissan claimed Gripz takes after the 240Z – it's the powertrain that could go under a mass-produced car.
Nissan Gripz proposed a hybrid setup consisting of a petrol engine powering the same electric motor found in the Nissan Leaf EV (80 kW, 254 Nm), but without mentioning other specs.