No, this 2021 Nissan GT-R is not the new GT-R
Truth be told, we're getting mixed feelings from it
Nissan decided to keep the GT-R alive for at least another year in the US, but we all know that Godzilla is surely heading towards the end of a legendary career.
As the GT-R prepares to enjoy one last hurrah, Italdesign and Nissan have come up with the GT-R 50, an alien-like twist on the Nissan GT-R Nismo that's supposed to celebrate Italdesign's 50 years of existence.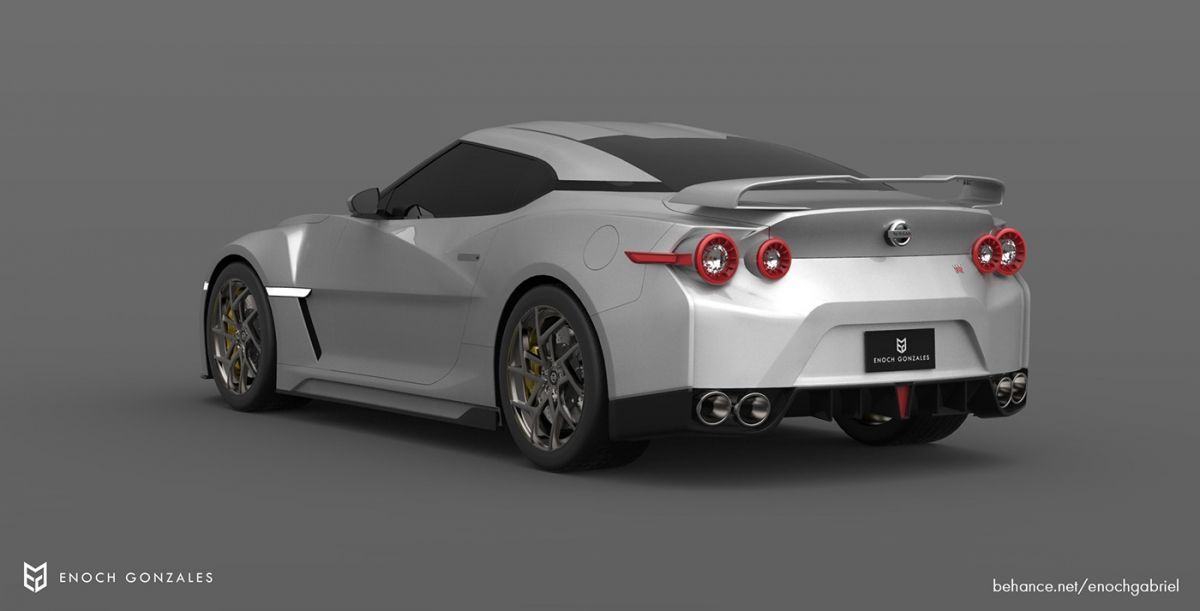 As you might know, the GT-R 50 will make 710 hp and 780 Nm (575 lb-ft) hidden under a completely redesigned body. All in all, just 50 units are to be assembled, each priced at €990,000.
As for the next-generation GT-R, little are to be said at this point. Sure, the supercar's fan base hopes Nissan will continue the lineage, but the Japanese have been tight-lipped on the topic.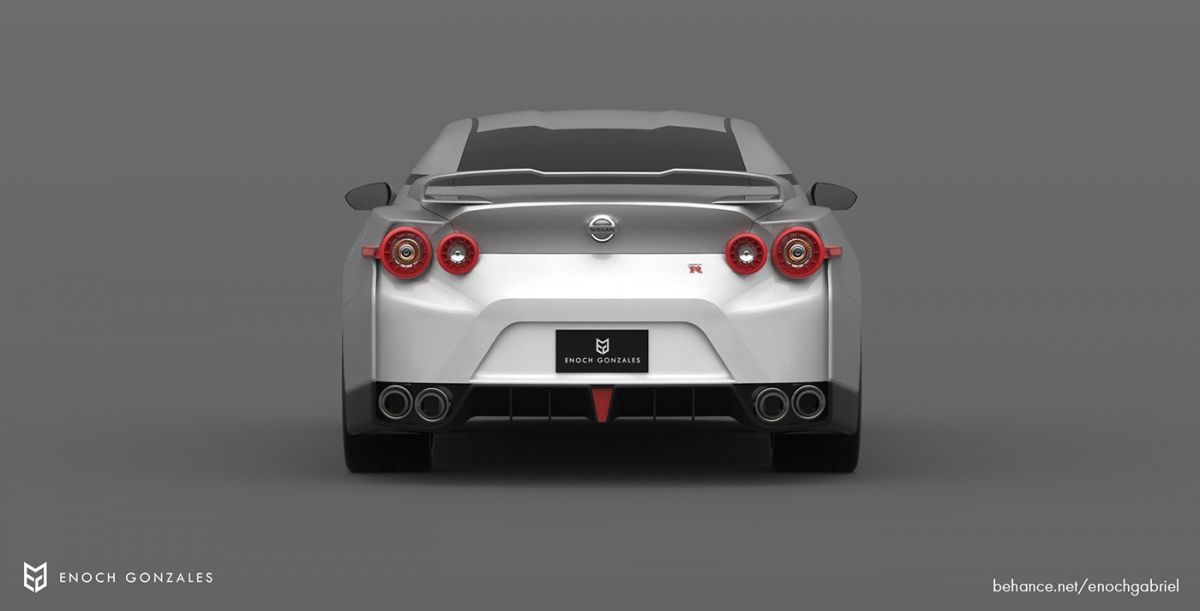 Which, in turned, has allowed pixel manipulators to dream and express their creativity. One such designer is Gabriel Gonzales of Behance, who envisioned a potential successor for the mighty GT-R.
According to the artist, it should come to the market in 2020 with what we'd call an overly-angular design and a face that says I'm trying too hard to be aggressive here.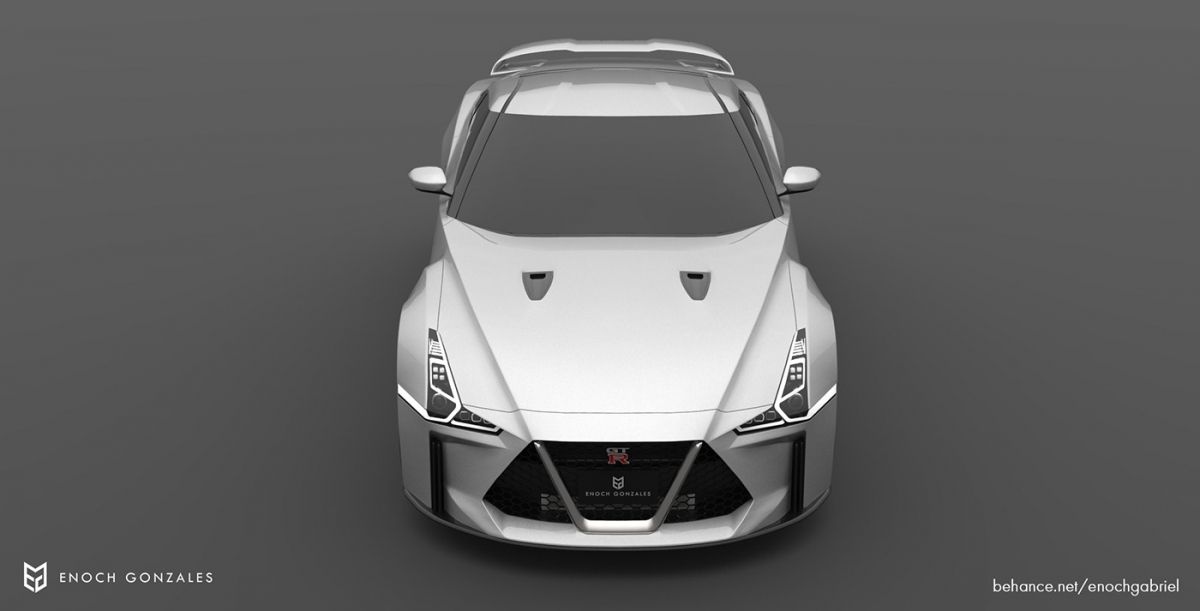 Otherwise, the renderings are clearly influenced by the current Nissan GT-R but follow a sharper theme.
Do check out the photo gallery and let us know what you think. Should the next GT-R look like this? What kind of approach would you prefer?