It's essentially an open-top version of the M600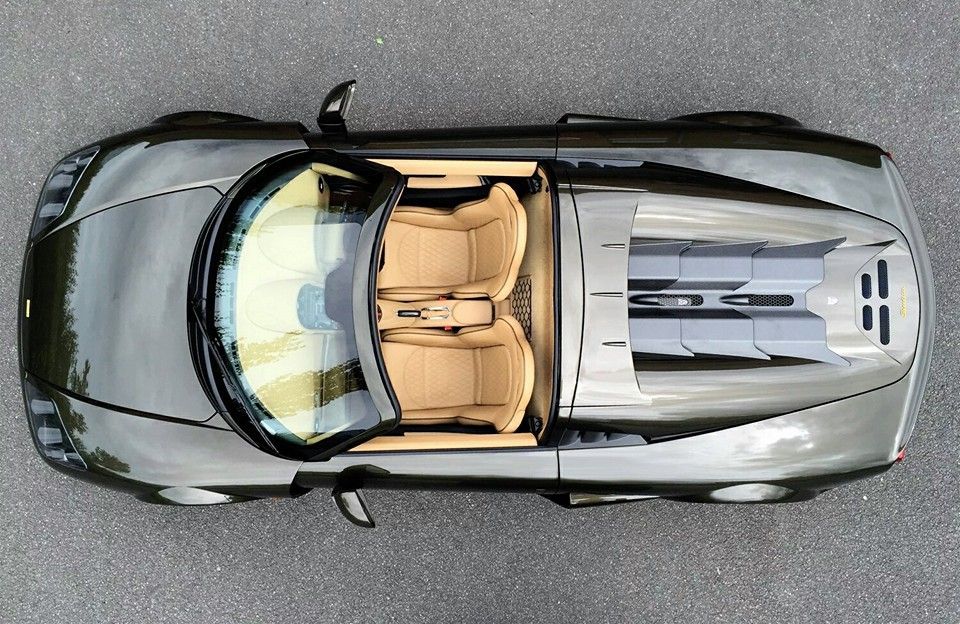 Boutique supercar manufacturer Noble has delivered on the promise made last year and has unveiled the M600 Speedster at the 2016 Goodwood Festival of Speed.
The model that went on display at the event is a pre-production version of the Speedster 600 concept, which debuted last year at the Autosport International show. Going on sale later this year, the Noble M600 Speedster is essentially the open-top version of the M600 coupé.
The open-top M600 looks very much like last year's concept car, minus the rear engine lid that has been modified to look sleeker and to help improve engine cooling.
The car features a targa roof that needs under 30 seconds to be either mounted on or removed from the body using two clips. Since the M600 Speedster lacks a storage space for the roof, Noble also offers a portable canvas alternative.
Behind the cabin, there's the same engine from the M600 coupé, a 4.4-liter twin-turbo V8 engine fitted with two variable-boost Garrett turbochargers. Supplied by Yamaha and Volvo, the unit delivers 650 hp at 6,800 rpm and contributes to a top speed of more than 200 mph (322 km/h).
However, unlike the M600 coupé that comes with a six-speed manual transmission from Graziano, the M600 Speedster features a sequential automatic gearbox with paddle shifters developed in-house by Noble. Fans of manual transmissions need not despair, though, as Noble admits the manual gearbox may be made available as well provided there is enough customer demand.
According to Noble, the M600 Speedster should be priced at around £220,000 – equivalent to around $295,000 at the current exchange rates.
Story references: Autocar