North America's first McLaren Senna is a flurry of green carbon fiber
Will reside in New York City
The first McLaren Senna to step on US soil belongs to Cuban-born car collector Michael Fux and thanks to MSO, it's a sight to behold.
Right, there've been voices criticizing the design bit of the new McLaren Senna supercar but, as we've seen on so many occasions when McLaren Special Operations sticks its tail, the result is something close to a work of art.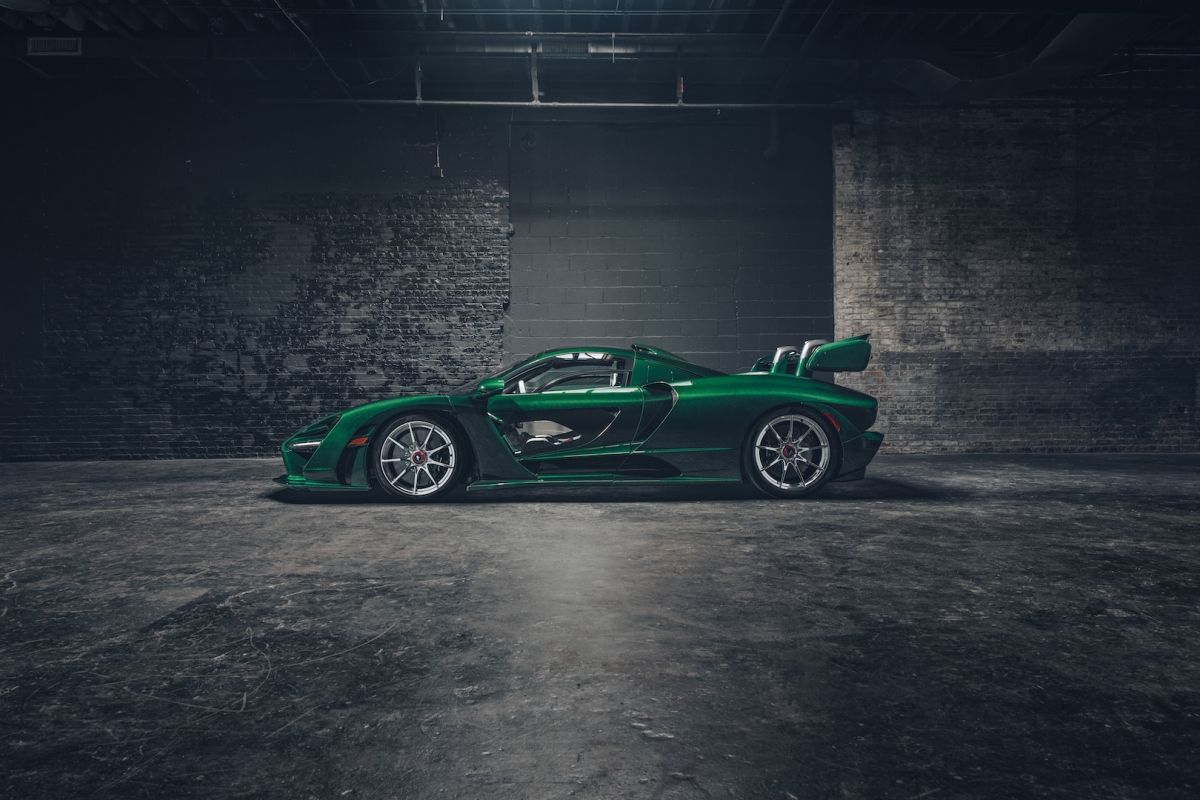 The list of bespoke features available for Mr Fux's squeaky new McLaren Senna is best enjoyed from the outside thanks to the Full Visual Carbon Fiber Body tinted in an emerald green hue called Fux Green.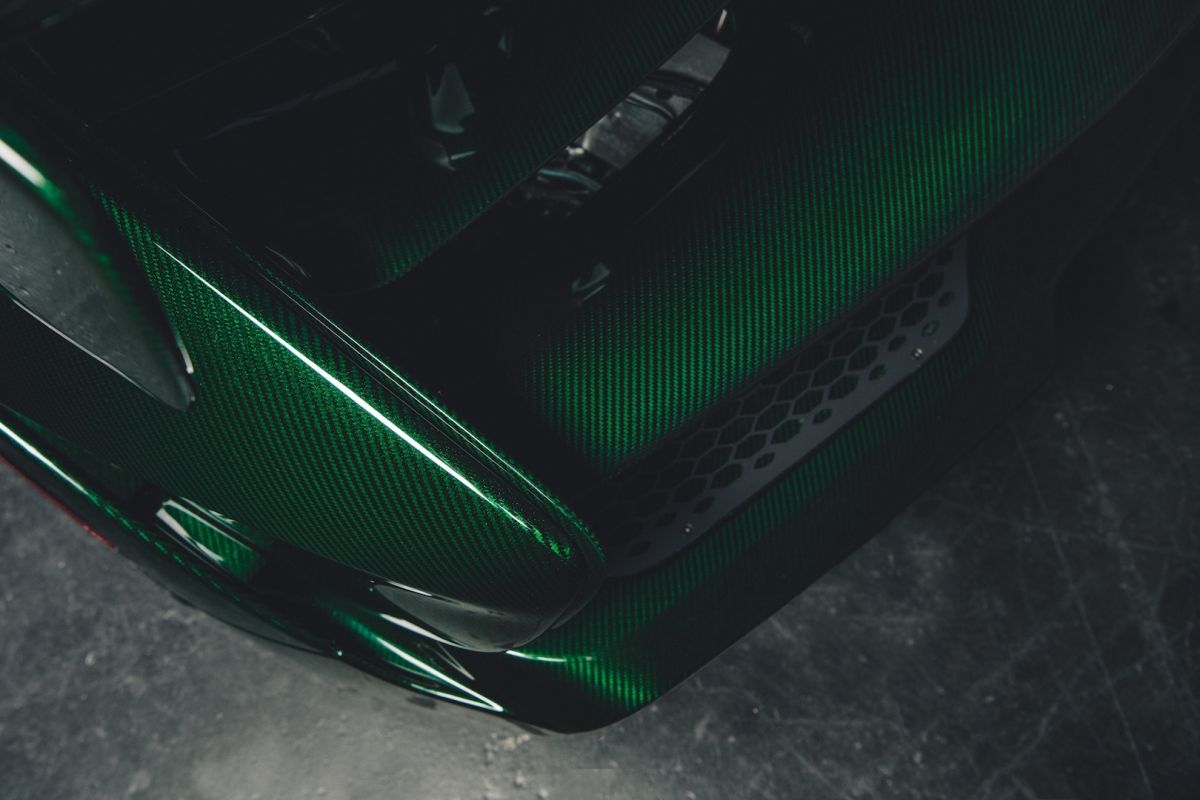 The kit comprises 67 parts and its production required 1,000 work hours. Rounding up the exterior flavor are the blue and red wheel center locks. On the inside, the customer's choice was Fux Green tinted carbon and gloss finishing mixed with white leather seats and steering wheel with green contrast stitching.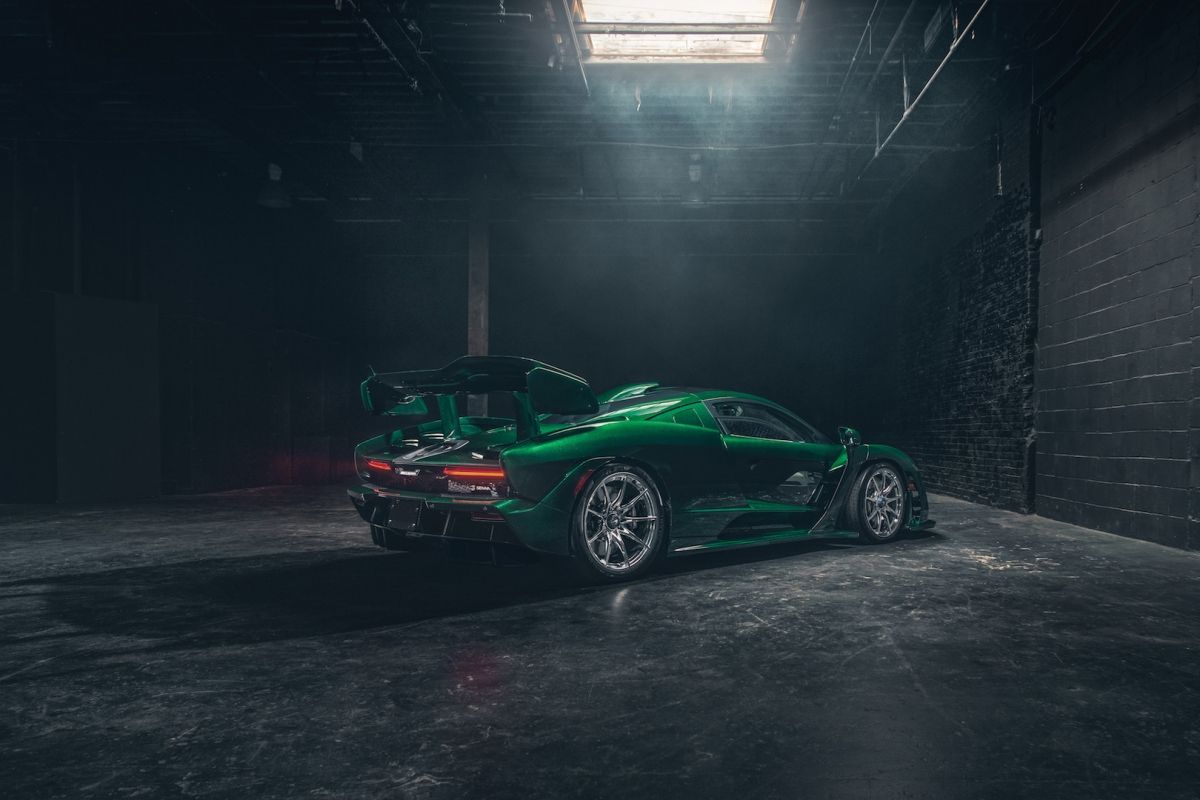 On the chance that we're restating these details, the McLaren Senna relies on a 4-liter V8 engine imbued by the power of twin-turbocharging for a total output of 800 PS (789 hp) and 800 Nm (590 lb-ft) of torque. Back by these credentials, the McLaren Senna needs 2.7 seconds to clear the 0-60 mph (96 km/h) interval.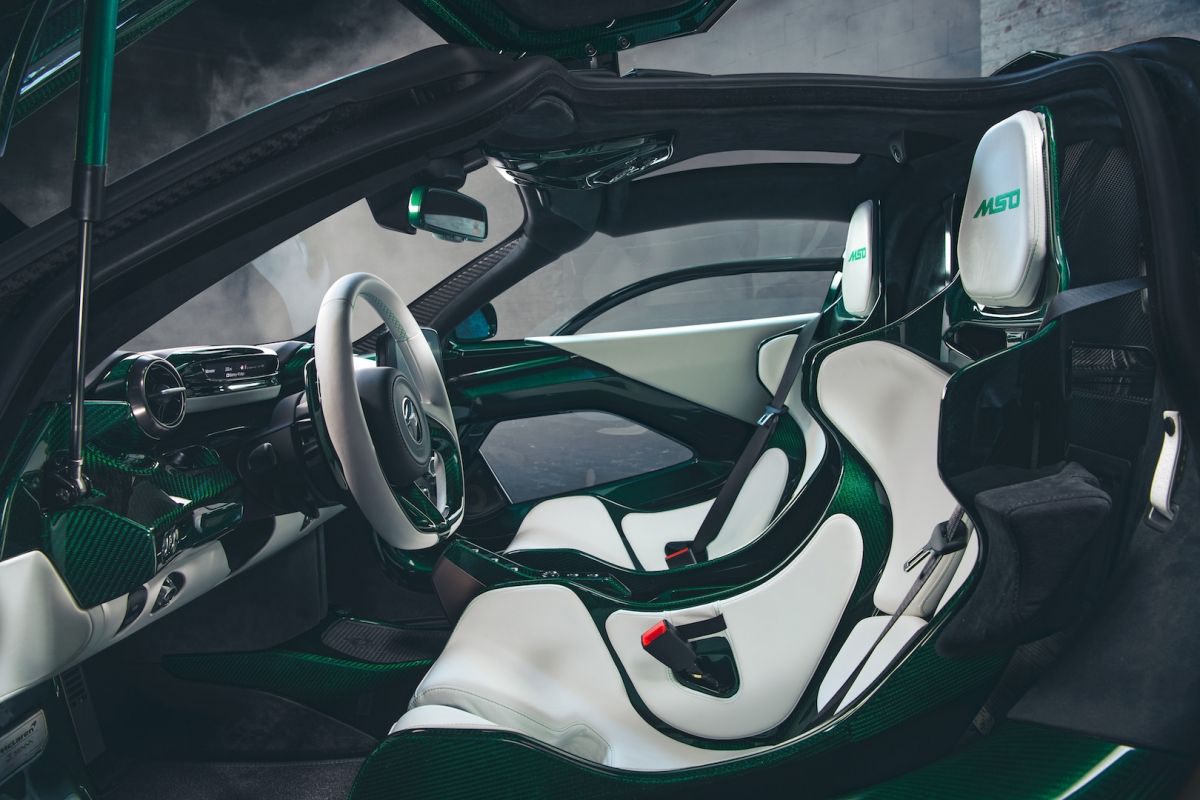 What's more, the aero pack McLaren came up with for the Senna - including the front active aero blades and surfboard-sized active rear wing - generates up to 800 kg (1,764 lb) of downforce. Thanks to its carbon tub dubbed Monocage II, the McLaren Senna tips the scales at just 1,198 kg (2,641 lb), similar to your mum's supermini.
According to McLaren, roughly one third of the 500 Senna models scheduled for production will go to North American customers.
SEE MORE: McLaren Senna track review shows the driver is its only limit