Nothing says "wealthy car enthusiast" more than owning a Jaguar XKSS recreation
Jaguar Classic only made nine of these roadsters, each priced at around $1.2 million
What car would you buy if you had $1.2 million lying around in your bank account? Most people would go for flashy exotics like the LaFerrari or McLaren P1, but you could have something much more exclusive than that — and much more characterful we might add.
We're talking about Jaguar Classic's XKSS recreation, a brand new classic car that continues the production run of 16 original units built in 1957 that are now worth multiple millions of dollars. You may have heard that Jaguar decided to make an additional nine examples of the roadster in 2016, and the stunning example featured in Petrolicious' latest video is one of them.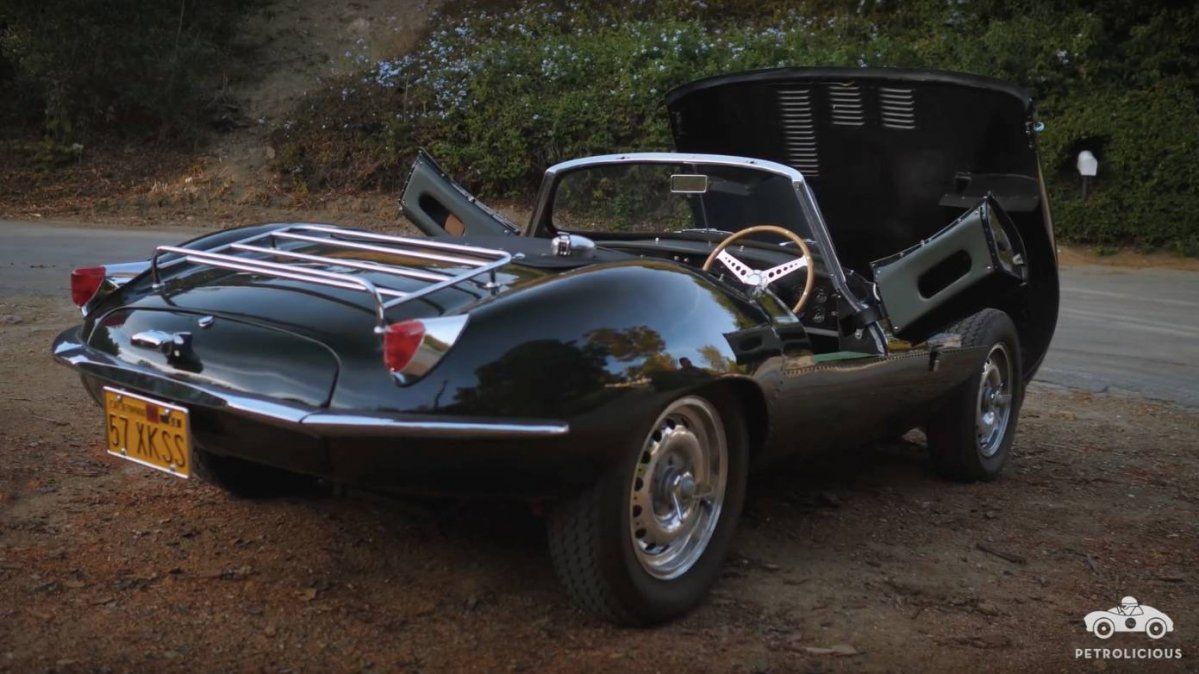 Owned by a Mr. James Chen, the Jaguar XKSS recreation is built on the underpinnings of an E-type and contains some genuine D-type parts as well — actually, the XKSS was initially built as a road-going conversion of the Le Mans-winning D-type. Often referred to as the world's first supercar, the XKSS features a 262-hp 3.4-liter straight six-cylinder D-Type engine and a light body made from magnesium alloy.
Interestingly, the production run of nine XKSS recreation models is rooted in the model's history. In 1957, nine units earmarked for export to North America were lost in a fire at Jaguar's Browns Lane factory in the British Midlands — the new ones are essentially correcting an injustice.
Now that we've provided enough background sit back and enjoy the excellent video that relays the XKSS ownership experience — the best part of which is the fact that it can be driven without the fear of spending millions of dollars in repairs if something goes wrong.
READ MORE: Interested in something similar? Aston Martin will revive the DB4 GT as a Continuation model