Was it necessary?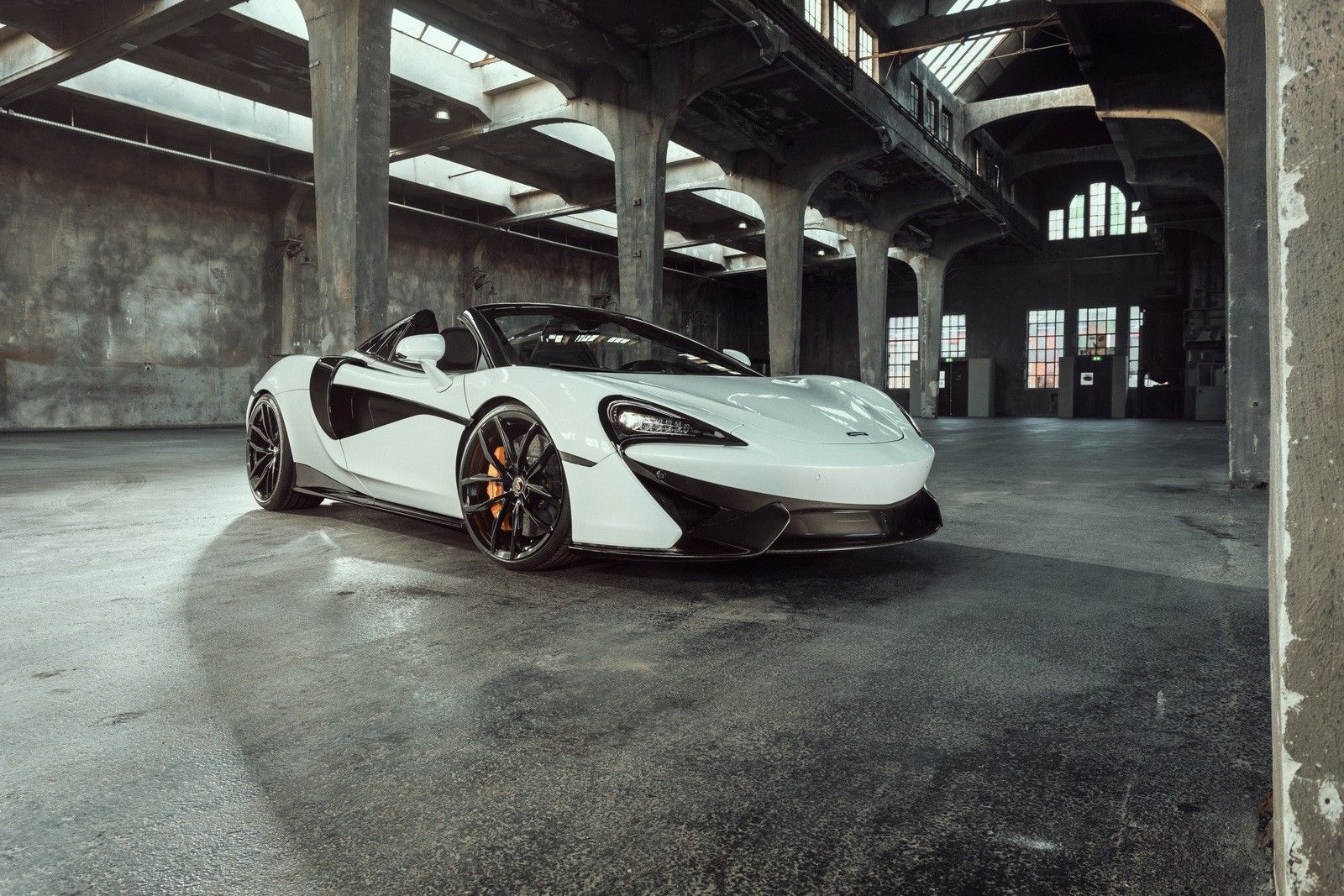 Not every McLaren 570S Spider is as cool as the Muriwai White special commission, but with the skilled help of a tuner that knows its business it is possible to add some extra spiciness to an already piquant sports car.
Novitec has been cutting its teeth with supercars and luxury automobiles since day one, so their latest tuning work on the 570S Spider looks so good thanks to that expertise. But it's not all about the appearance.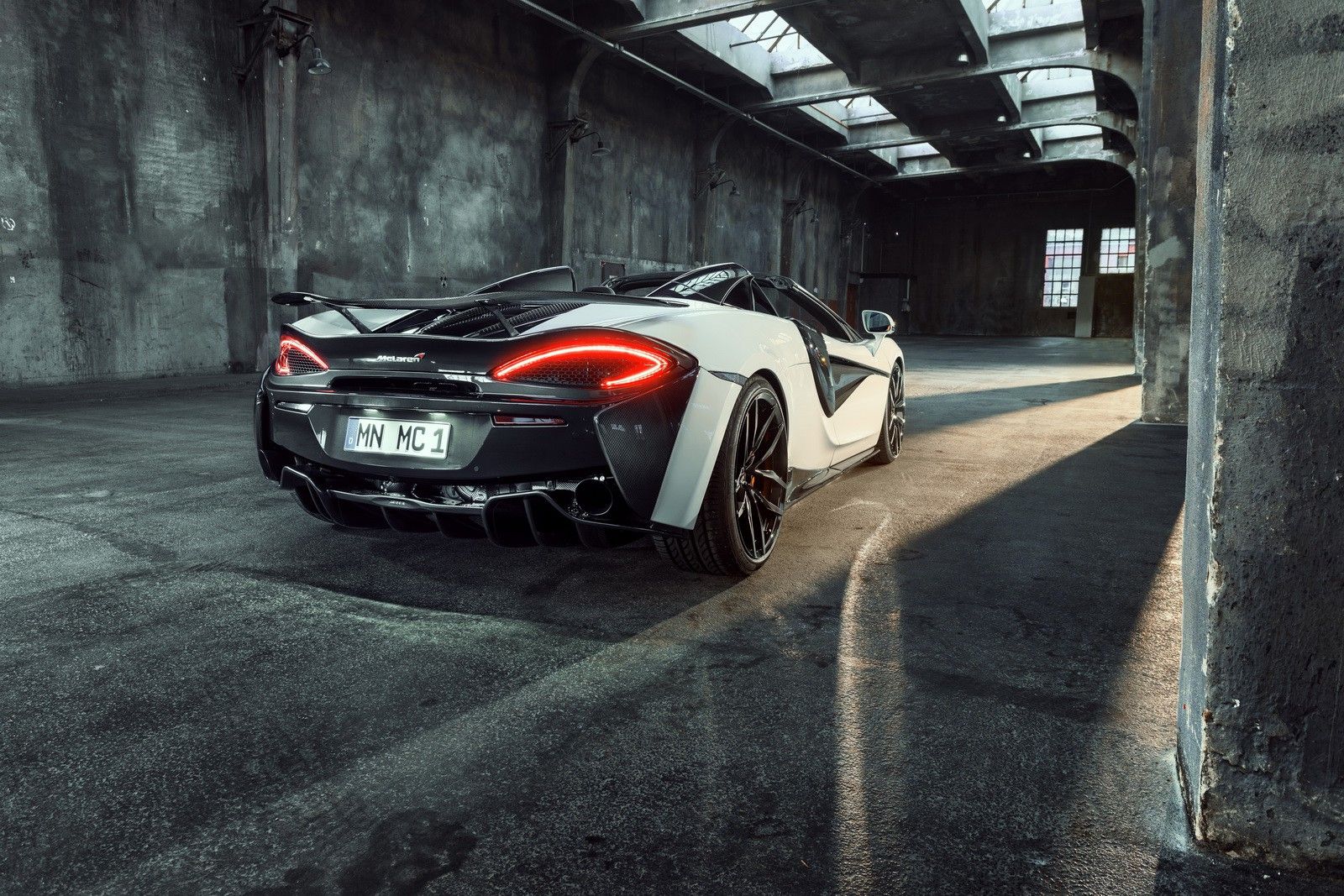 Sure, the tuner fitted the Macca with a carbon fiber front and rear spoilers and rocker panels, forged wheels (20-inch up front, 21-inch at the rear) and a lower suspension kit, but these were all used to pave the way to a suite of power upgrades.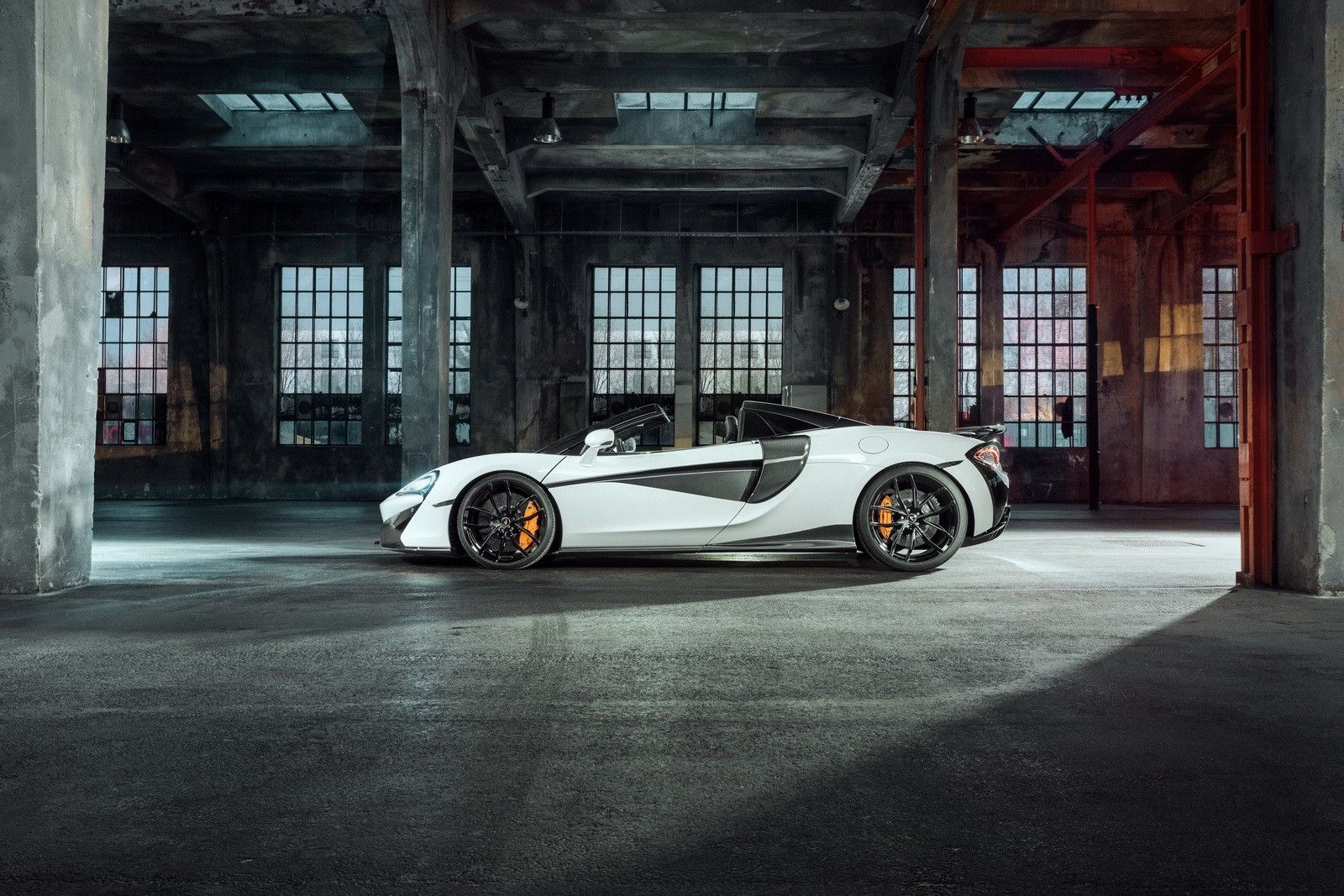 There are three performance-boosting kits currently offered by Novitec for the McLaren's 3.8-liter twin-turbo V8 and the driver has the option of activating or deactivating them on the go via the Active Dynamic Panel.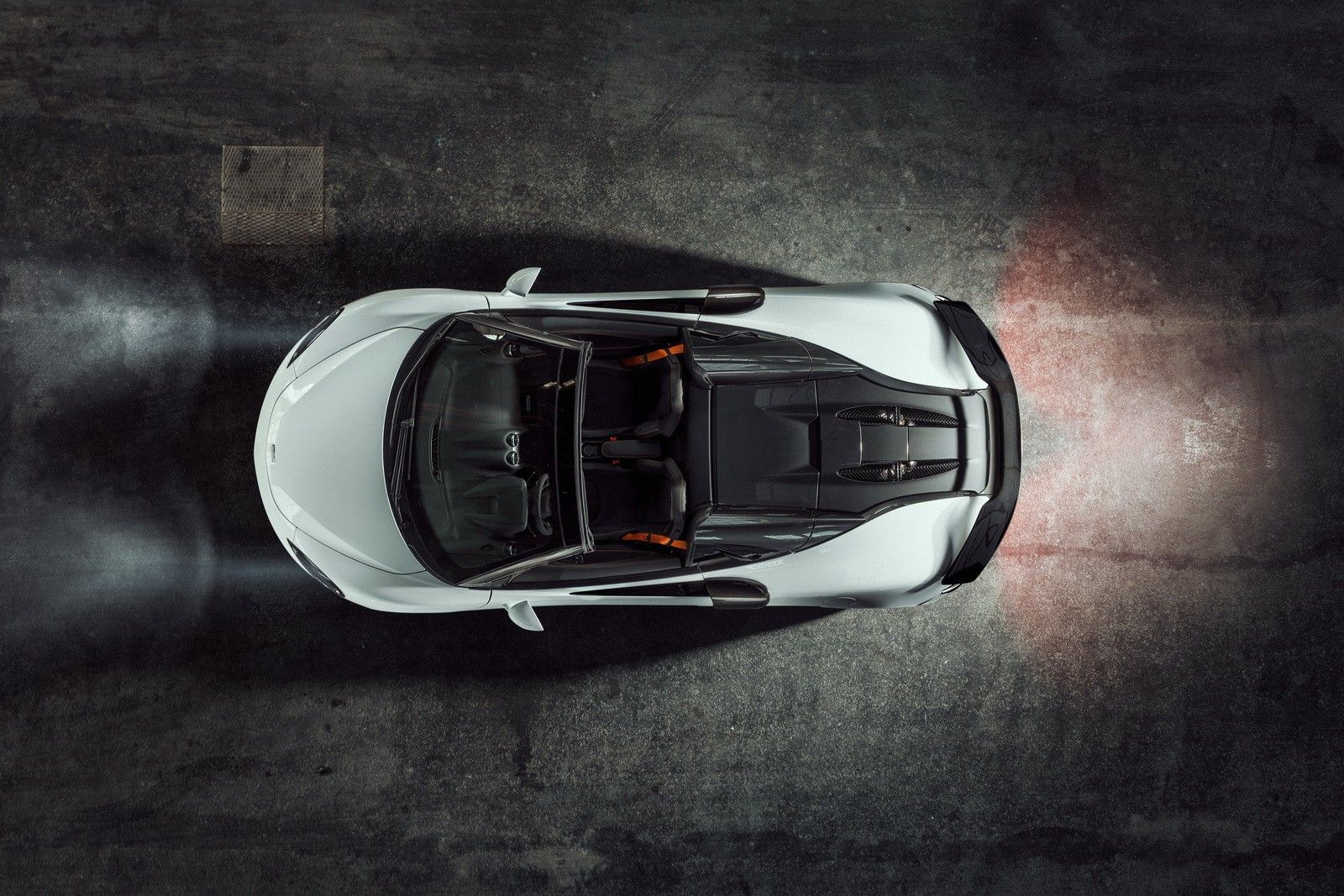 The top-shelf kit comes with a Novitec high-performance exhaust setup an adds 56 kW (76 hp) and 92 Nm of torque to the existing tally for a final output of 475 kW (646 hp) and 692 Nm of twist. In real life, these changes favor a 0-100 km/h (62 mph) sprint time of just 3 seconds and a top speed of 335 km/h.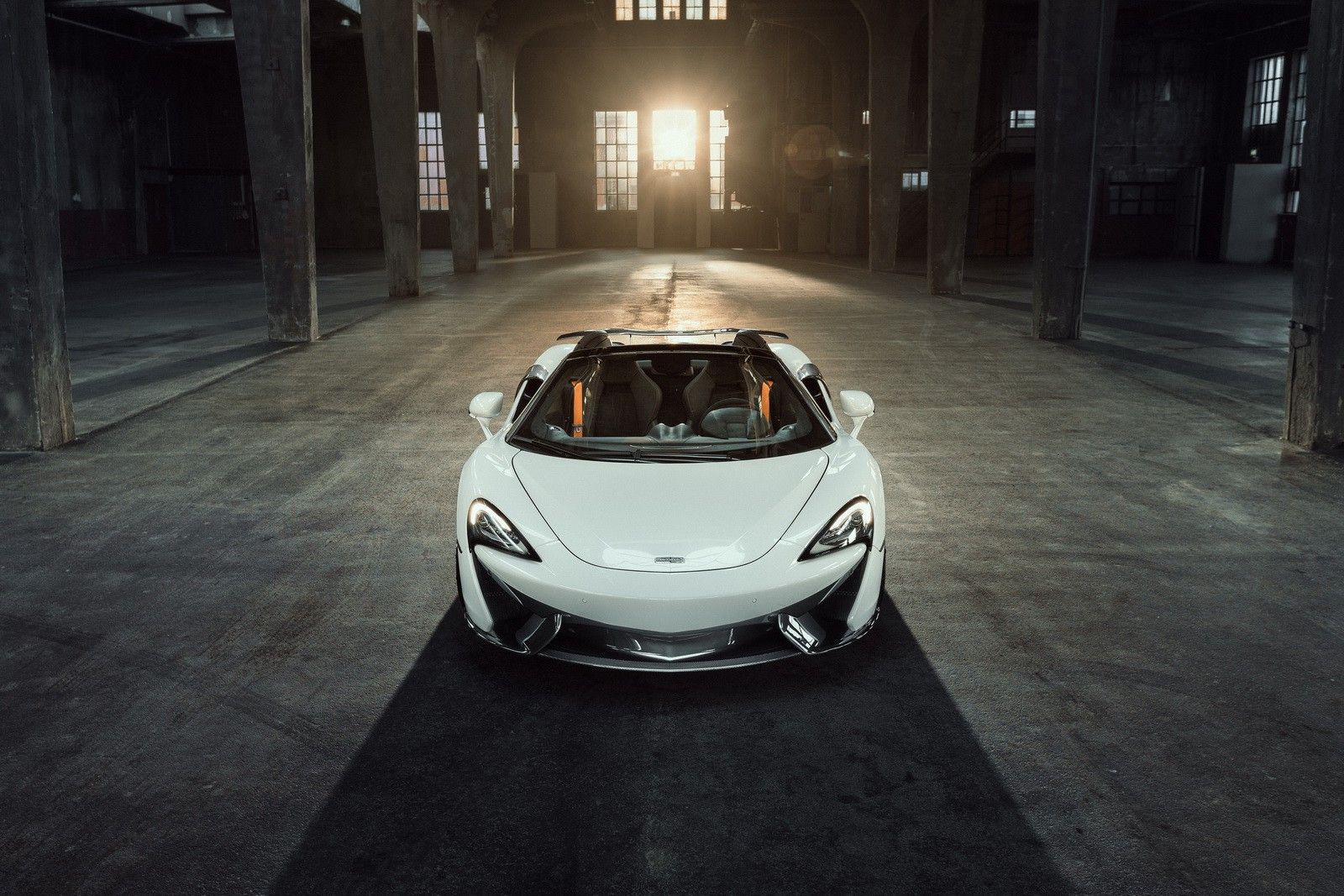 In other related news, here's a close-call drag race between the Audi R8 V10 Plus and the McLaren 570S Spider.