Novitec Pumps Another 100 HP into the Ferrari 488 GTB Spider
That sends the Spider in the "0-to-60 in under three seconds" club
Novitec applied 488 GTB Coupe's treatment to the sans-roof version of the Italian exotic.
Consequently, Spider's 3.9-liter V8 gets a power upgrade from 670 hp (and 561 pound-feet of torque) to 772 hp (and 652 lb-ft) by having the injection and ignition systems re-mapped, along with a tweaked ECU and electronic boost pressure control. Performance-wise, Novitec's Spider also received a new performance exhaust that not only helps the engine deliver more power, but also sounds excruciatingly good.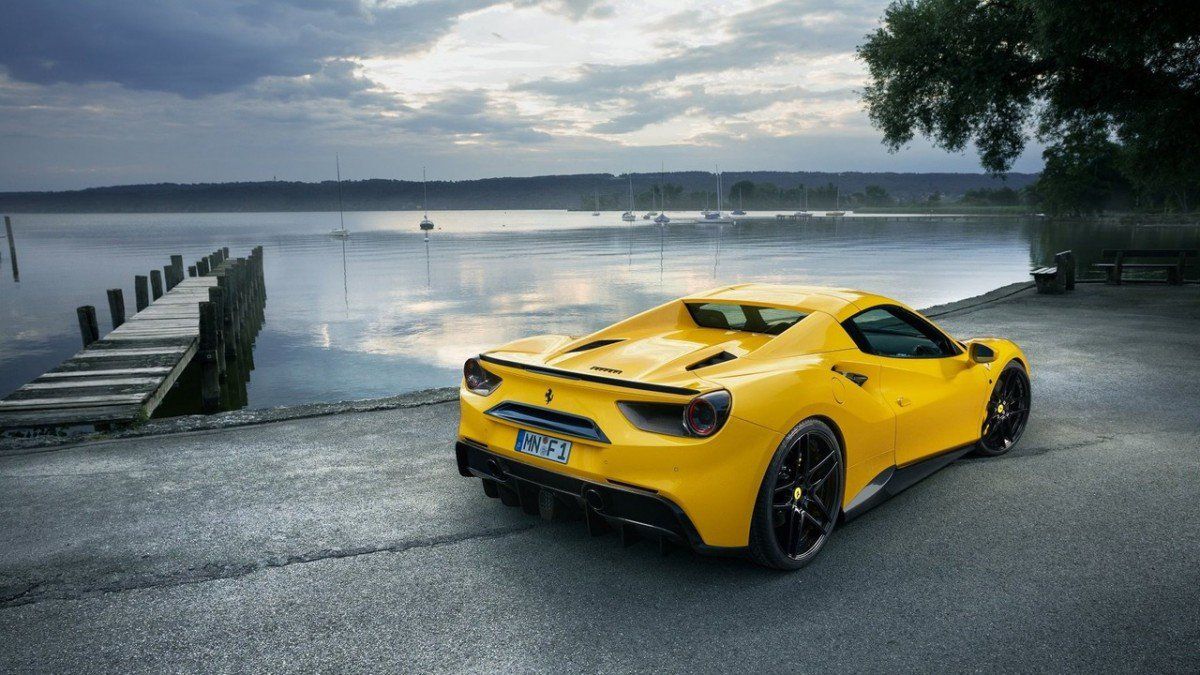 On the aesthetic part, the German tuner enhanced Spider's bodywork with a carbon fiber body kit, claimed to reduce front-end lift at high speed. The package is completed by Novitec's in-house built 21-inch forged alloys (or 21-inch in front and 22-inch in rear if you want to go all out). As for the interior colors and ornaments, Novitec is ready to meet any client's demands, for the right money.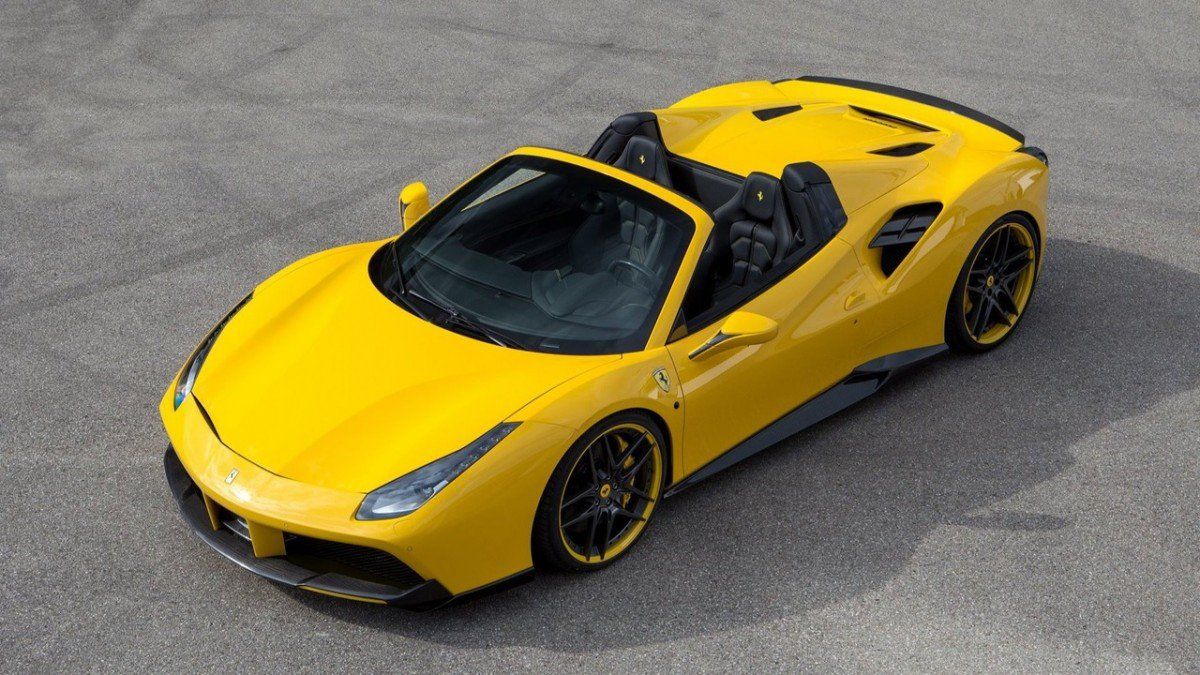 Thanks to the power upgrades, the 488 GTB Spider now reaches 62 miles per hour in 2.8 seconds, and a top speed of 212 mph. Not that the standard version's performance figures are something you'd be ashamed of.