If you're keen on adding stuff to your Lambo, Novitec is the way to go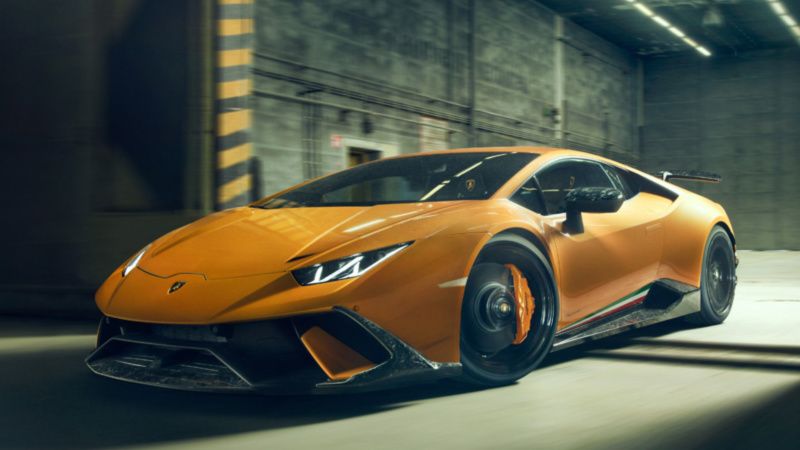 Normally, we'd deem the Lamborghini Huracán Performante a fine-tuned piece of machinery that doesn't need the extra intervention from outsiders when it comes to boosting design or performance. But Novitec is here to contradict that.
The tuner's latest kit for the Huracán Performante comprises an aero pack that's been designed and tested using a wind tunnel. Moreover, all the additional bits and bobs Novitec provides are made of carbon fiber.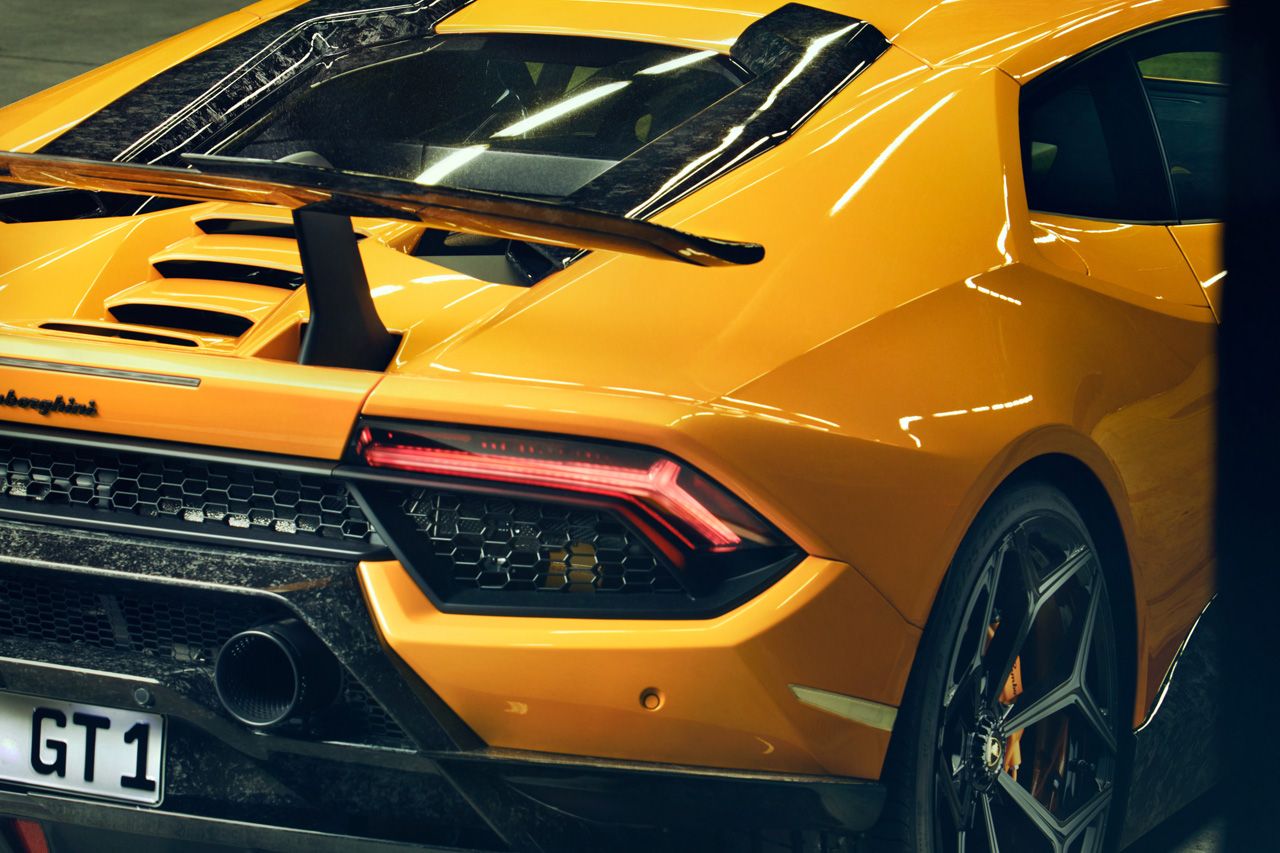 On the exhaust front, the tuner's offering includes a stainless steel setup with heat protection or a system covered in Inconel (a super-resistant alloy of the nickel-chromium variety).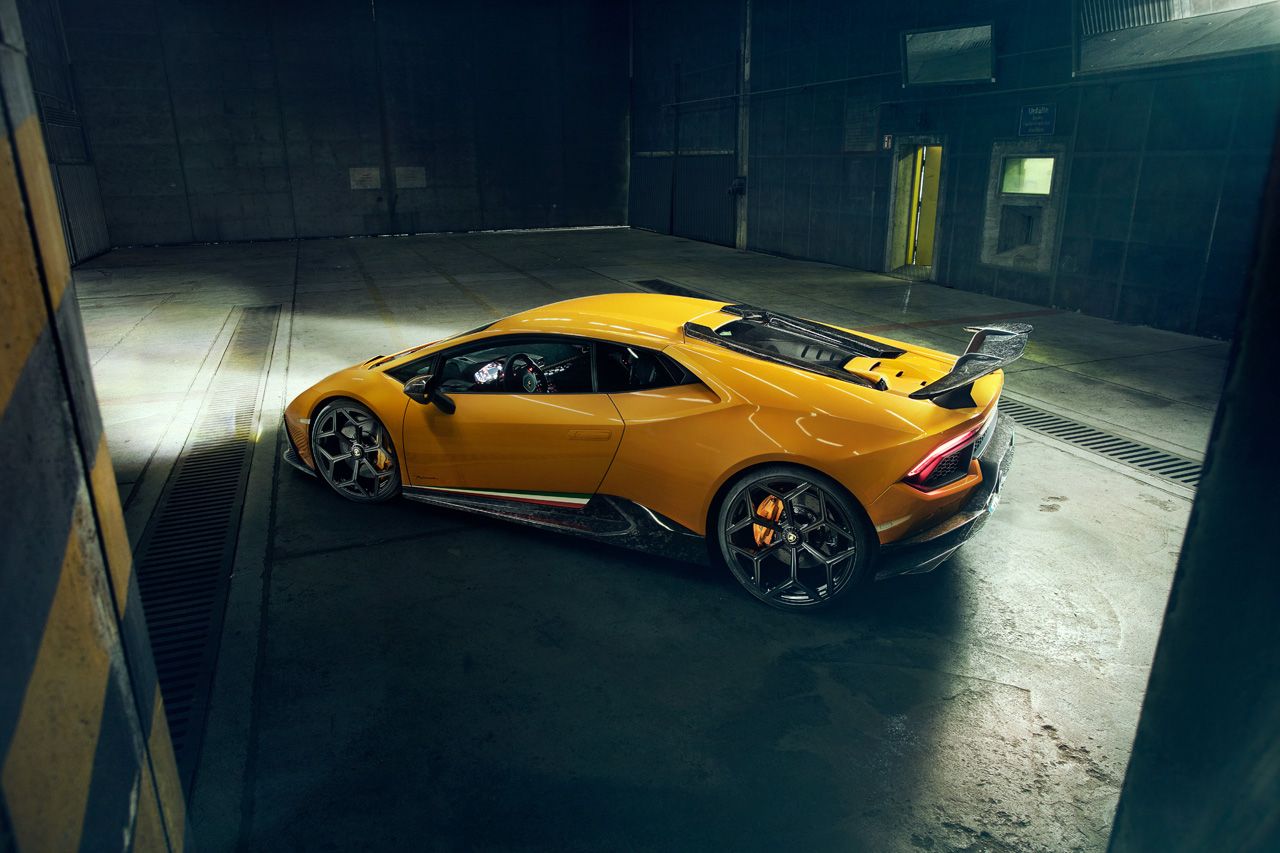 Adding the finishing touches are the aluminum center-lock 20-inch front and 21-inch rear wheels and a lower sport suspension.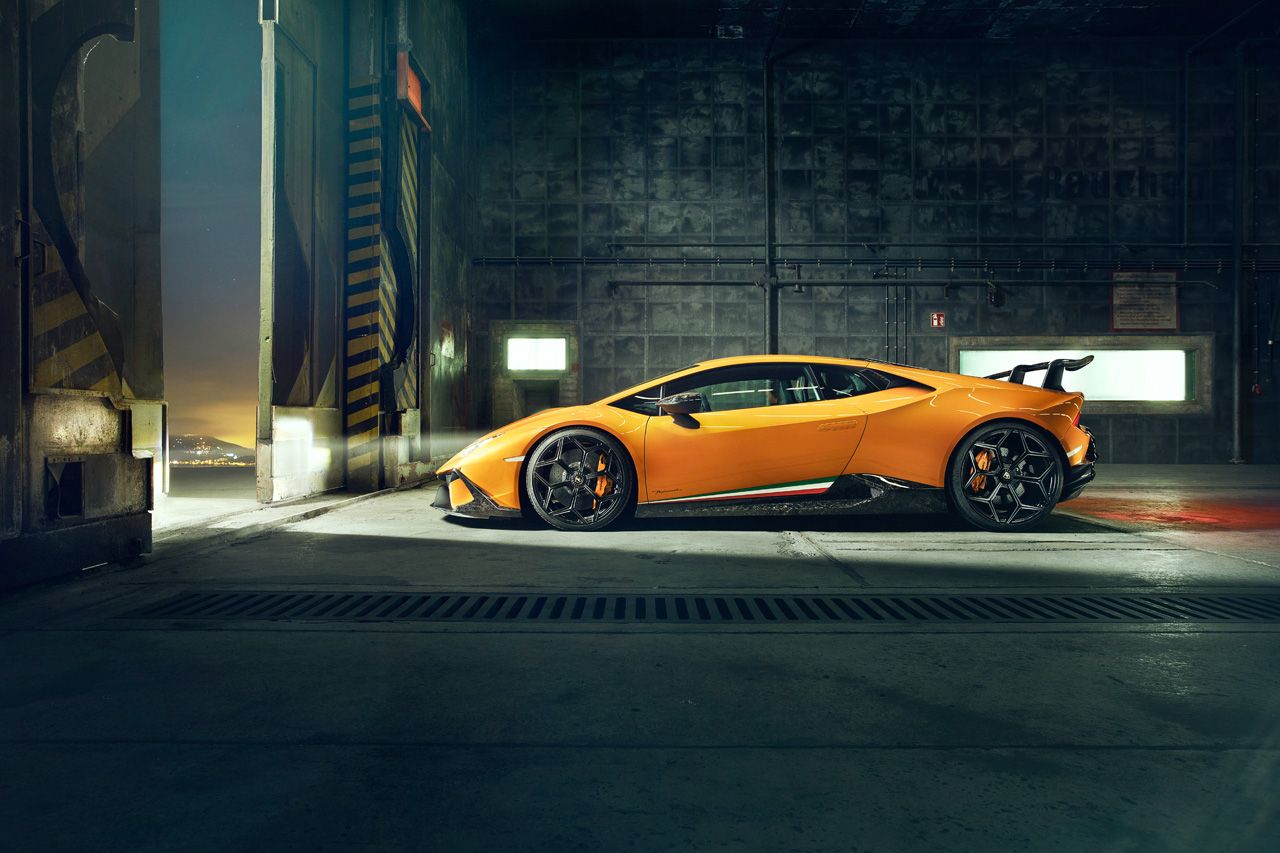 Aerodynamics-wise, Novitec can fit the Lamborghini Huracán Performante with a trunk lid that features extra air ducts, a new lip for the front spoiler, redesigned side skirts, diffuser and extra roof air scoops as well as new attachments for the rear wing. Mind you, all these are made of Forged composite, a material based on carbon fibre and used for the first time in the Lamborghini Sesto Elemento.
READ MORE: Is there a valid case for the Lamborghini Urus Performante?