Italian beauty augmented by German engineering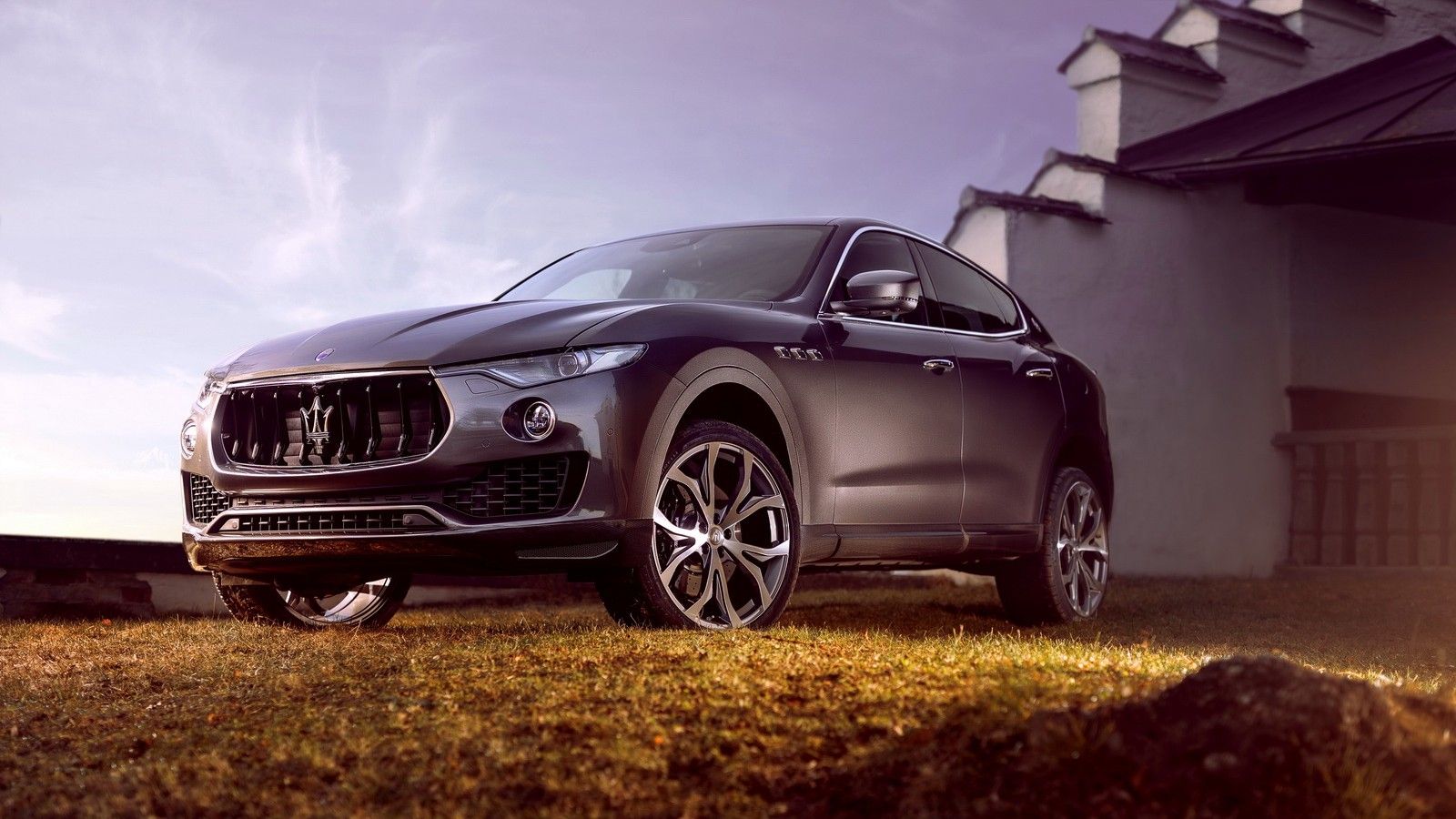 You can't say that 424 hp for Maserati Levante is not enough power for an Italian sport-oriented SUV, but we've started to wonder what would it be like with the Alfa Giulia QV's engine under the hood. As it seems, we're not alone at all.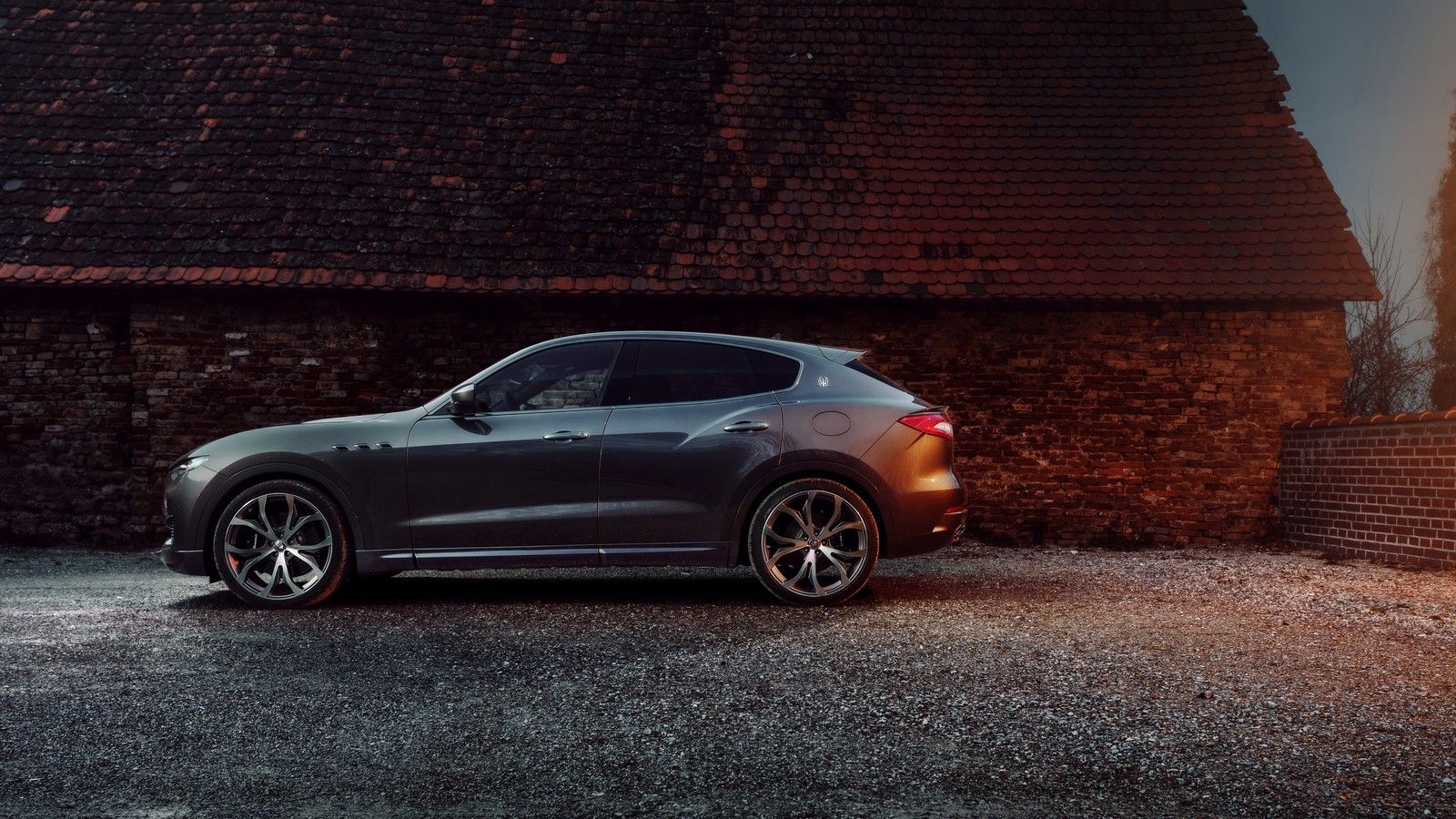 German tuner Novitec added Levante to its list of Italian sports cars that can be different, if not better. What happened is that Novitec worked on Maserati's first SUV engine, dialing it up to 487 hp (494 PS) and 486 lb-ft (660 Nm) of torque — some 63 hp and 60 lb-ft (80 Nm) more than the Levante's standard figures.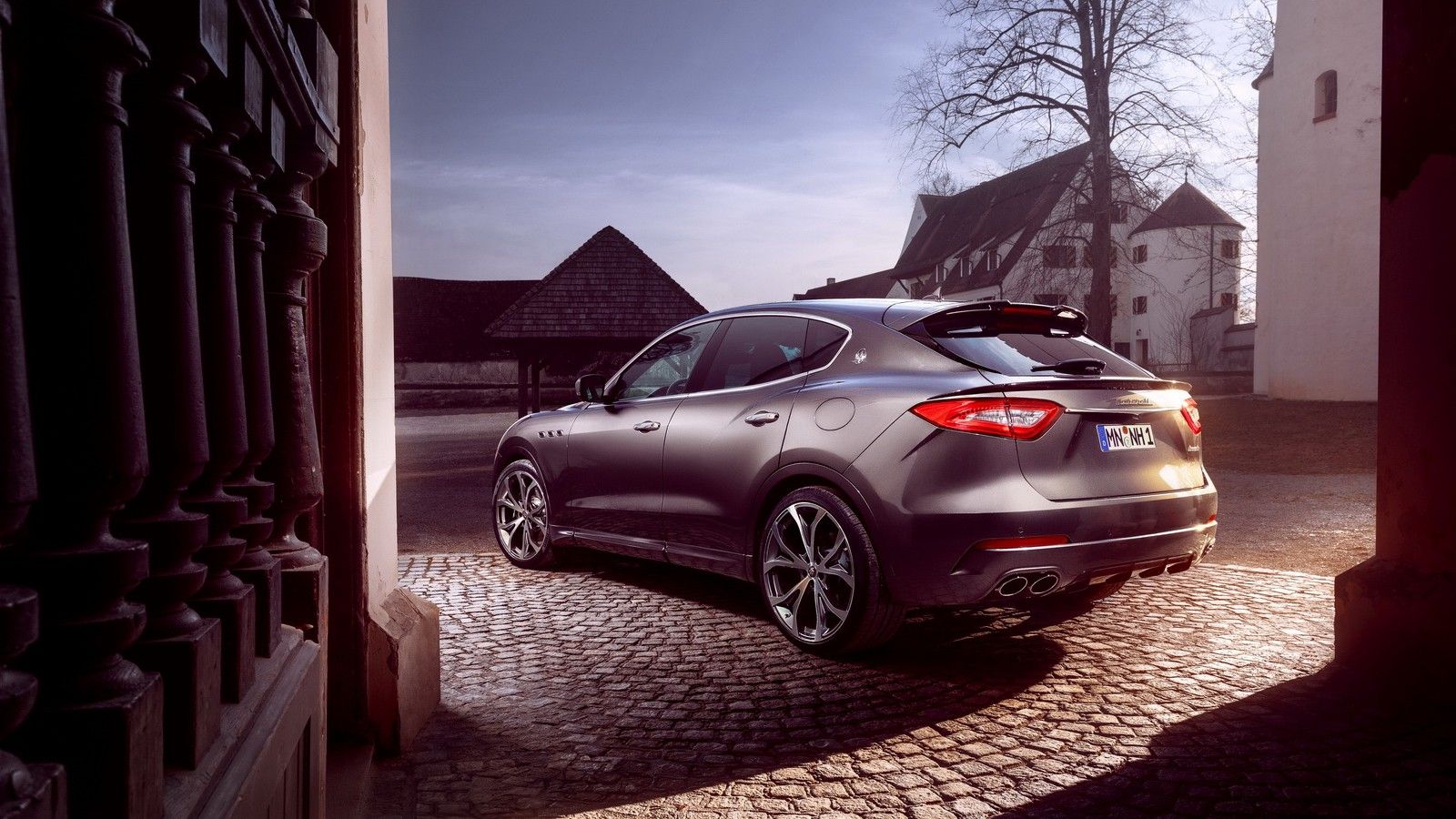 Performance-wise, Novitec's Levante shaves off almost half a second from the 0-to-62 mph sprint, which is now achievable in 4.9 seconds. Top speed is rated to 169 mph (272 km/h). Contributing to these figures is the carbon-fiber aero kit and the lowered suspension setup. The 22-inch wheels are there just for show-off.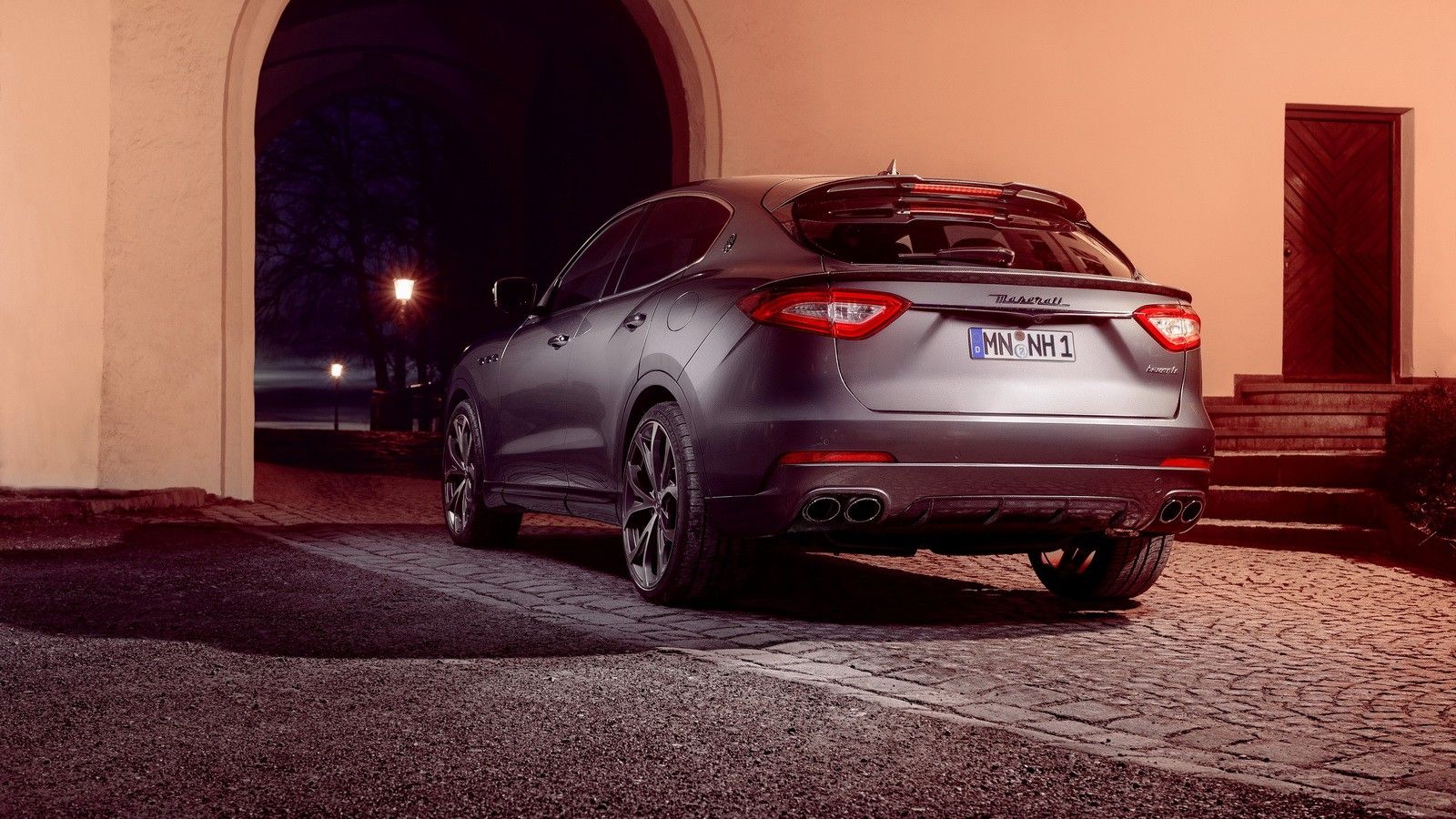 Novitec is offering solutions for the Levante's V6 diesel as well — boosting it to 318 hp, 500 lb-ft (from the standard 271 hp, 443 lb-ft).