170-miles of zero-emissions range and the classic look, what more could you want?
For those who don't care about the E-type's 4.2-litre original engine, here's the green alternative in a classical body
When Jaguar Classic presented the Jaguar E-type Zero at Jaguar Land Rover Tech Fest in September 2017, the public went nuts. Here was a way to bring back one of the most beautiful cars in history, but with a XXI-st Century drivetrain! So, Jaguar Classic obliged, and now confirmed it will offer all-electric E-types for sale.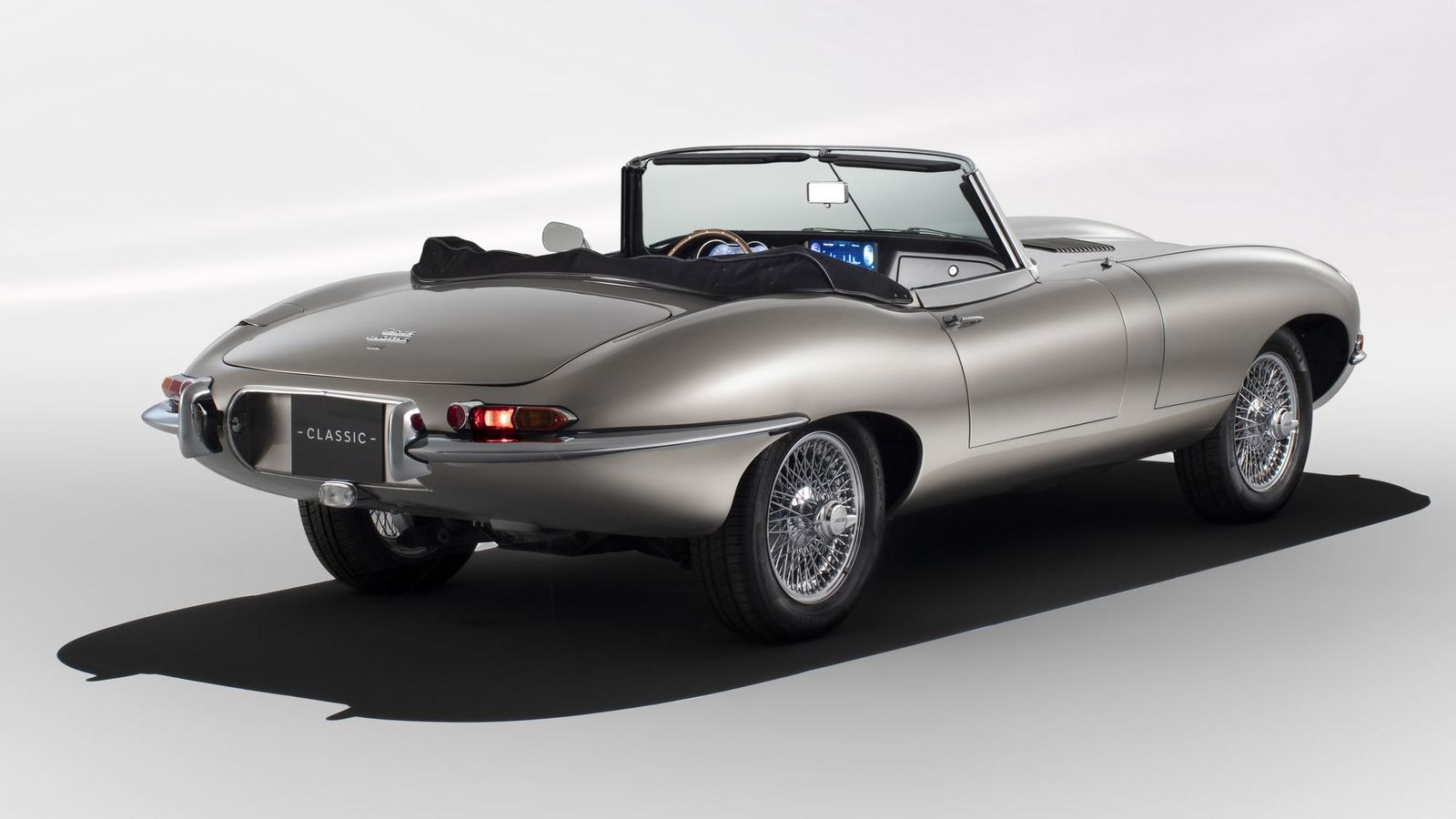 More precisely, Jaguar Classic will offer tailor-made E-types restored and converted to electric power at the same Classic Works facility as its outstanding E-type Reborn restorations in Coventry, UK. Not only this, but an EV conversion service for existing E-type owners will also be offered. No need to fret about destroying your $500,000 Jag – to preserve the authenticity of the base vehicle, the EV conversion will be fully reversible.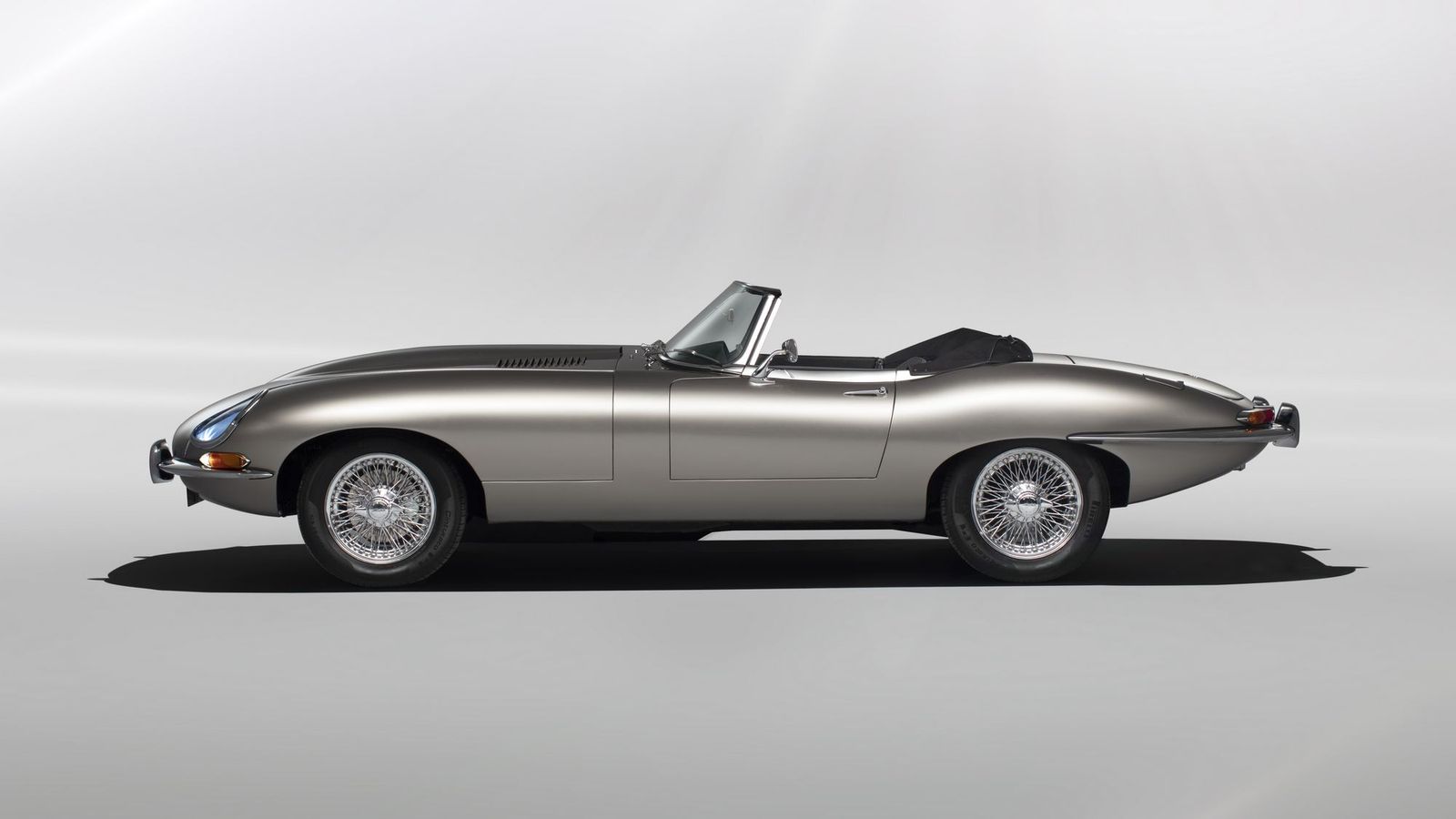 We still have to wait a little for complete technical specifications and pricing details, but Jaguar Classic is targeting a range of over 170 miles for all-electric E-types, helped by the car's low kerb weight and sleek aerodynamics. The E-type Zero concept is powered by a 40kWh battery, which can be recharged in six to seven hours, depending on the power source, and we expect to have more or less the same specs for the production cars.
The electric powertrain with single-speed reduction gear has been specially designed for the E-type, utilizing many Jaguar I-PACE components. Its lithium-ion battery pack has the same dimensions, and similar weight, to the standard E-type's six-cylinder petrol XK engine and is in the same location, therefore driving dynamics are the same – except that the acceleration is now linear and significantly faster than on the original 4.2-litre.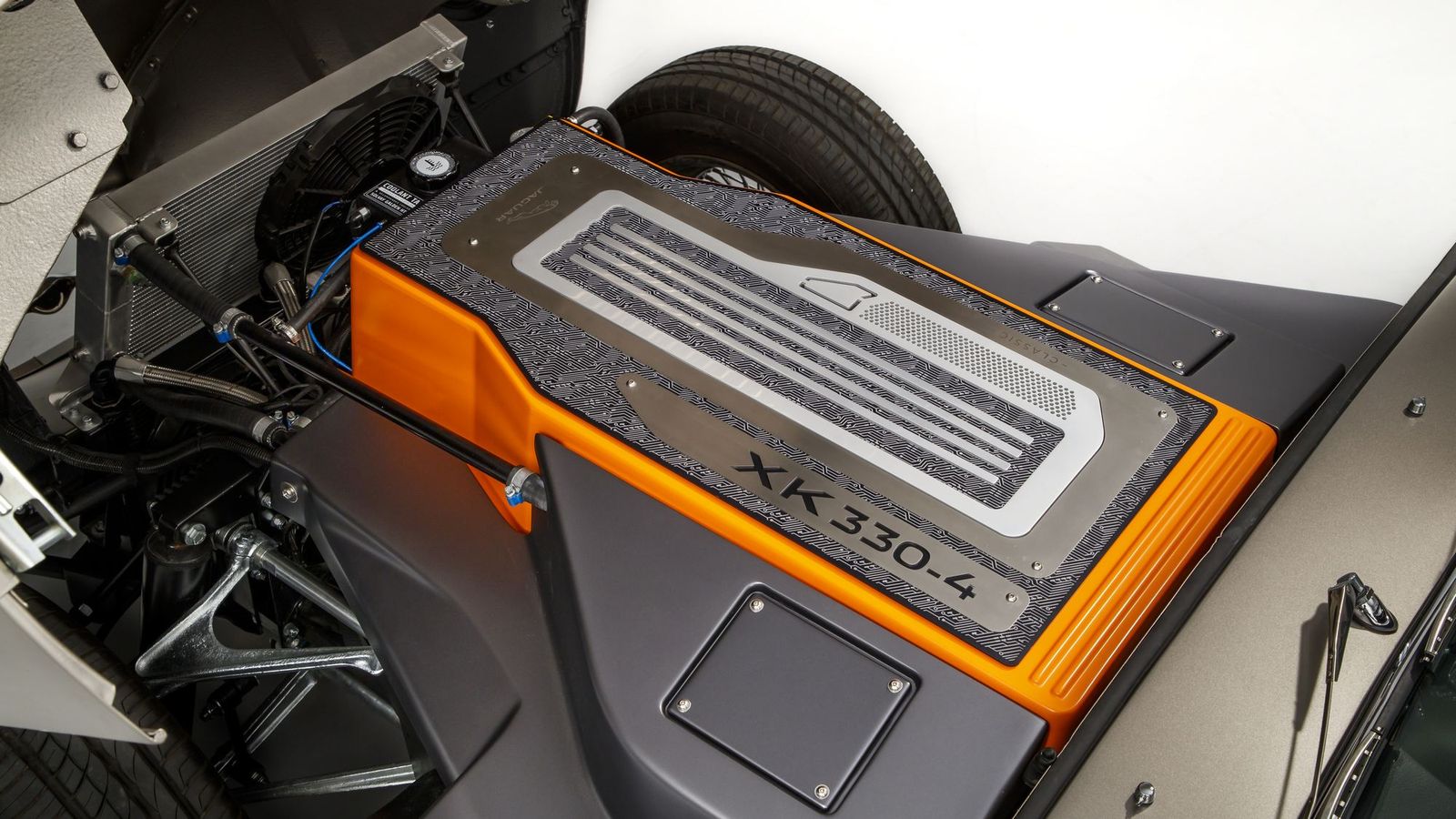 According to Jaguar Classic, the electric motor lies just behind the battery pack, in place of the E-type's gearbox. A new prop shaft sends power to a carry-over differential and final drive. Using an electric powertrain with similar weight and dimensions to the outgoing petrol engine and transmission means the car's structure, including suspension and brakes, has not changed, simplifying the conversion and keeping the driving experience in line with the original vehicle. It drives, handles, rides and brakes like an original E-type with front-rear weight distribution unchanged.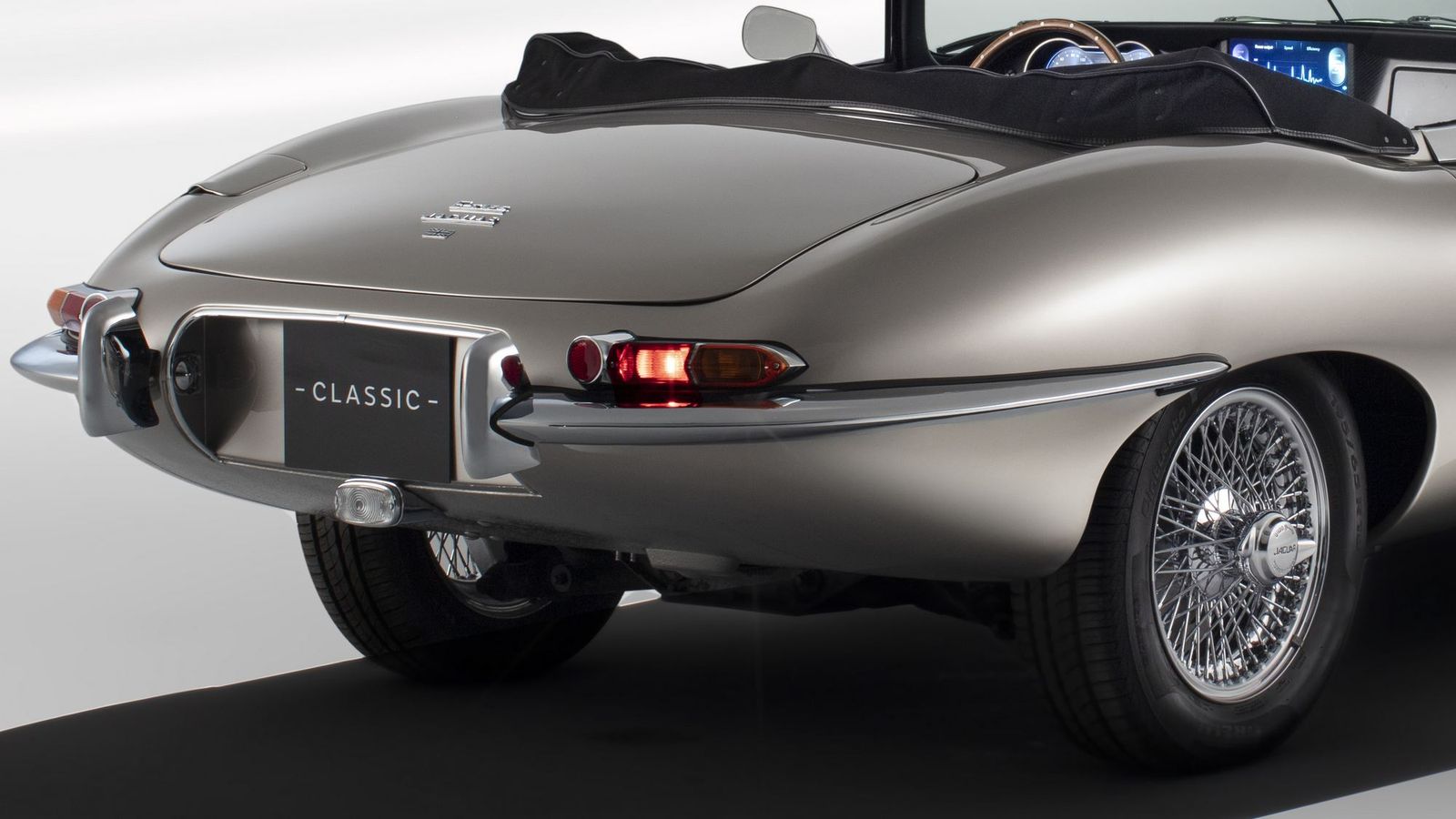 The latest iteration of the E-type Zero concept, finished in a Bespoke Bronze paint finish, will give the car its US debut at The Quail: A Motorsports Gathering on Friday 24 August. Deliveries of the first electric E-type vehicles are expected to start from summer 2020.
SEE MORE: All-new 2019 Jaguar I-Pace officially revealed with concept car looks, 480-km range