PSA-Opel becomes the second largest European carmaker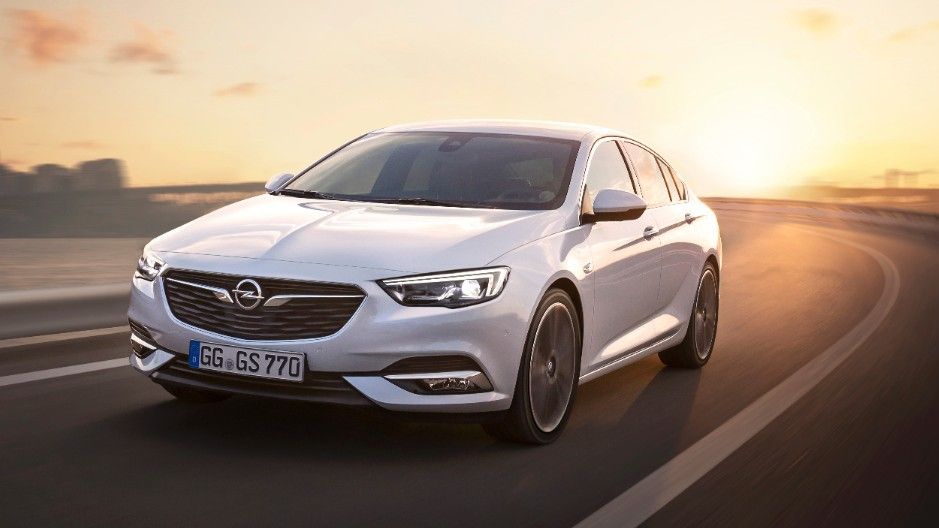 It's official: General Motors and PSA Group struck an agreement under which GM's Opel/Vauxhall subsidiary and GM Financial's European operations will join the PSA Group in a transaction valuing these activities at €1.3 Bn and €0.9 Bn, respectively.
The €2.2 billion transaction includes all of Opel/Vauxhall's automotive operations, comprising Opel and Vauxhall brands, six assembly and five component manufacturing facilities, one engineering center (Rüsselsheim, Deutschland) and approximately 40,000 employees. GM will retain the engineering center in Torino, Italy.
The move establishes PSA-Opel as the second largest manufacturer in Europe. PSA sold 1.4 million units in 2014, out of which 541,000 were Citroën cars and 860,911 were Peugeot vehicles. Opel/Vauxhall sales slightly increased to 984,769 units in 2016. Together, the newly formed group would have an output of 2.3 million cars per year.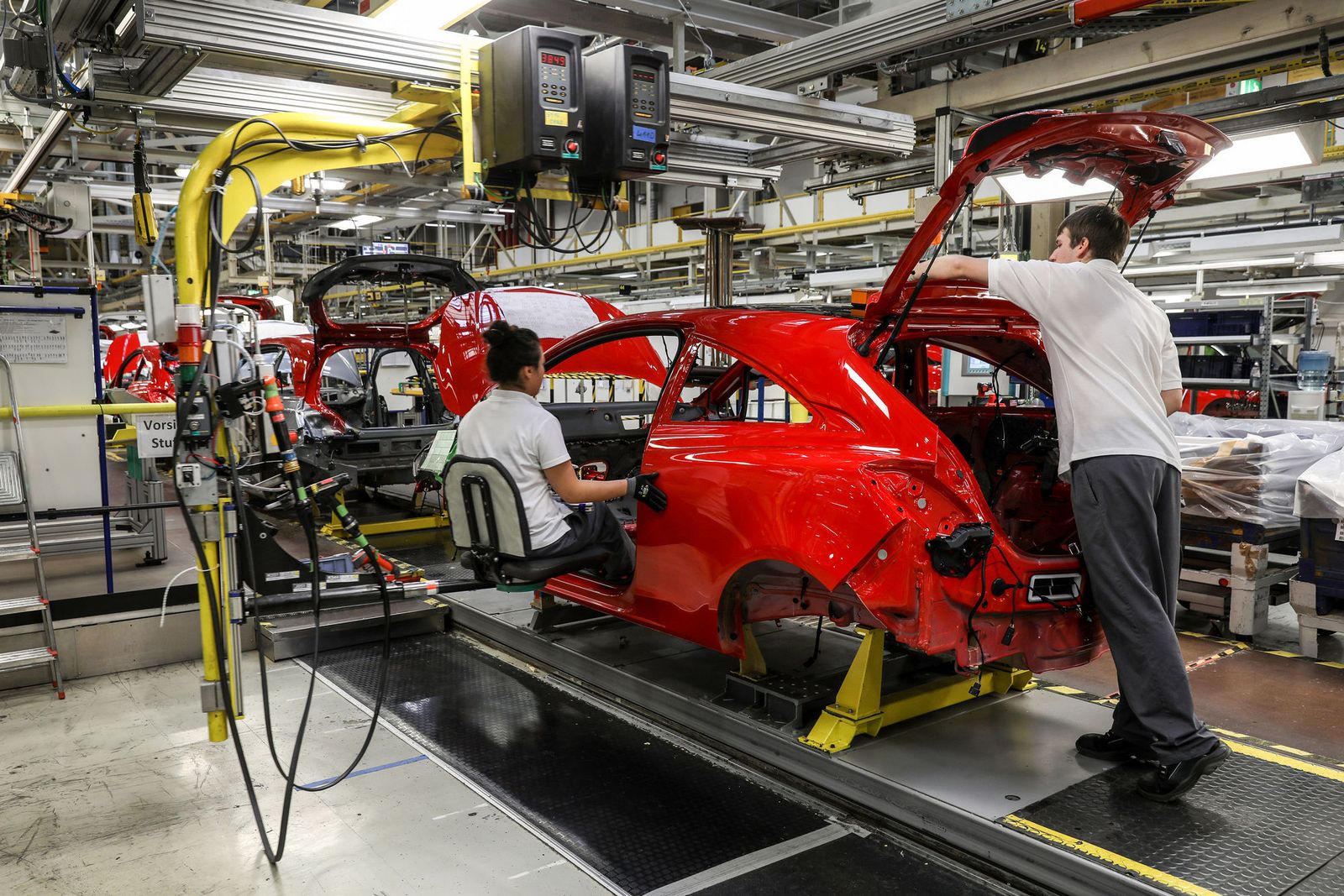 All four brands lost market share in Europe in the last 15 years, going from 6.10% to 3.6% (Citroën), from 8.78% to 5.73% (Peugeot) and from 9.44% to 6.56% (Opel / Vauxhall). Their combined market share will amount to 15.89%, under Volkswagen Group's 24%, but above Renault-Dacia-Nissan's 13.69%.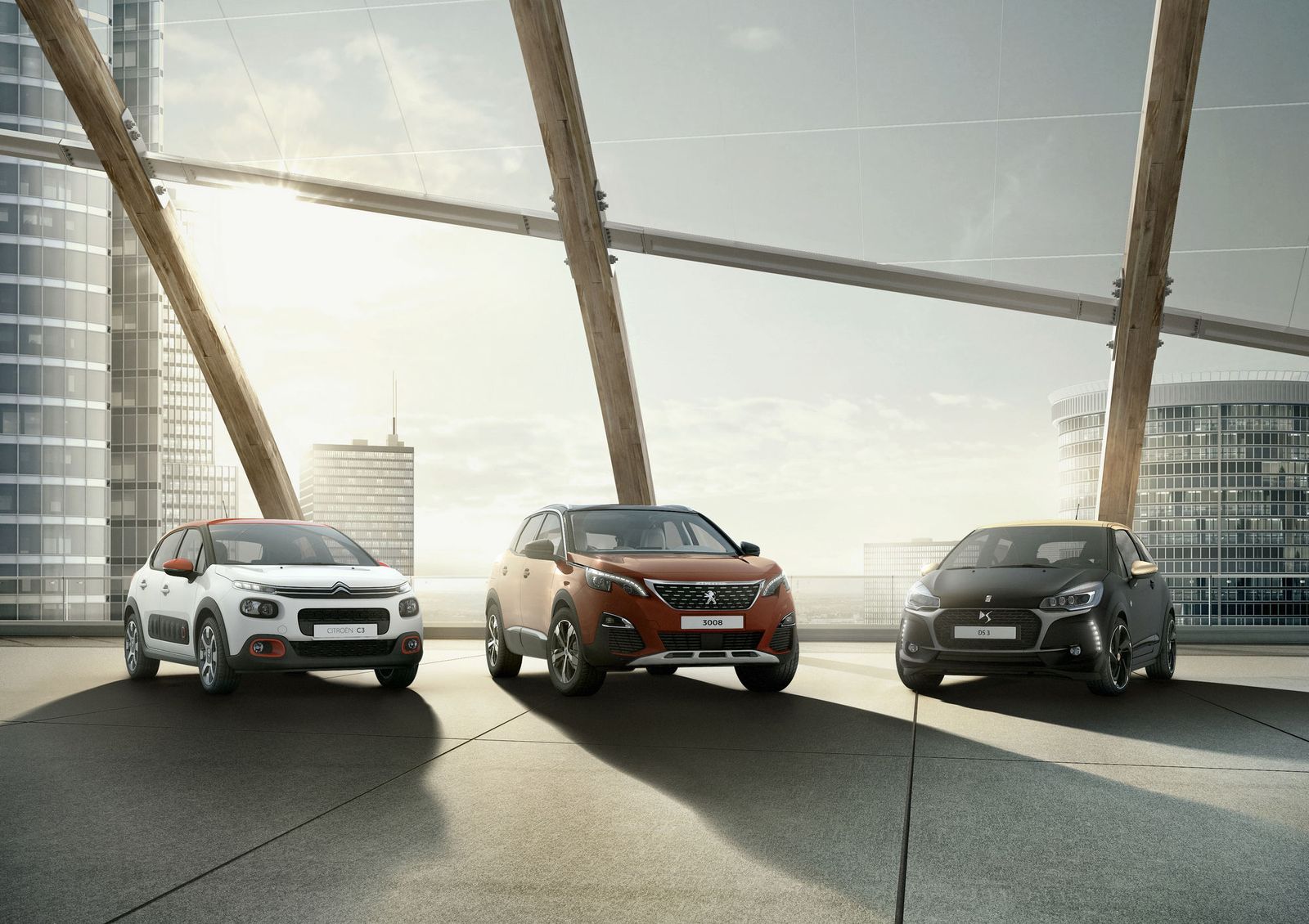 PSA, together with BNP Paribas, will also acquire all of GM Financial's European operations through a newly formed 50%/50% joint venture that will retain GM Financial's current European platform and team.
According to both companies, the transaction will allow substantial economies of scale and synergies in purchasing, manufacturing, and R&D.
Annual synergies of €1.7 Bn are expected by 2026 – of which a significant part is expected to be delivered by 2020, accelerating Opel/Vauxhall's turnaround. Leveraging the successful partnership with GM, PSA expects Opel/Vauxhall to reach a recurring operating margin of 2% by 2020 and 6% by 2026, and to generate a positive operational free cash flow by 2020.
All of Opel/Vauxhall's European and U.K. pension plans, funded and unfunded, with the exception of the German Actives Plan and selected smaller plans will remain with GM. The obligations with respect to the German Actives Plan and these smaller plans of Opel/Vauxhall will be transferred to PSA. GM will pay PSA €3.0 Bn for full settlement of transferred pension obligations.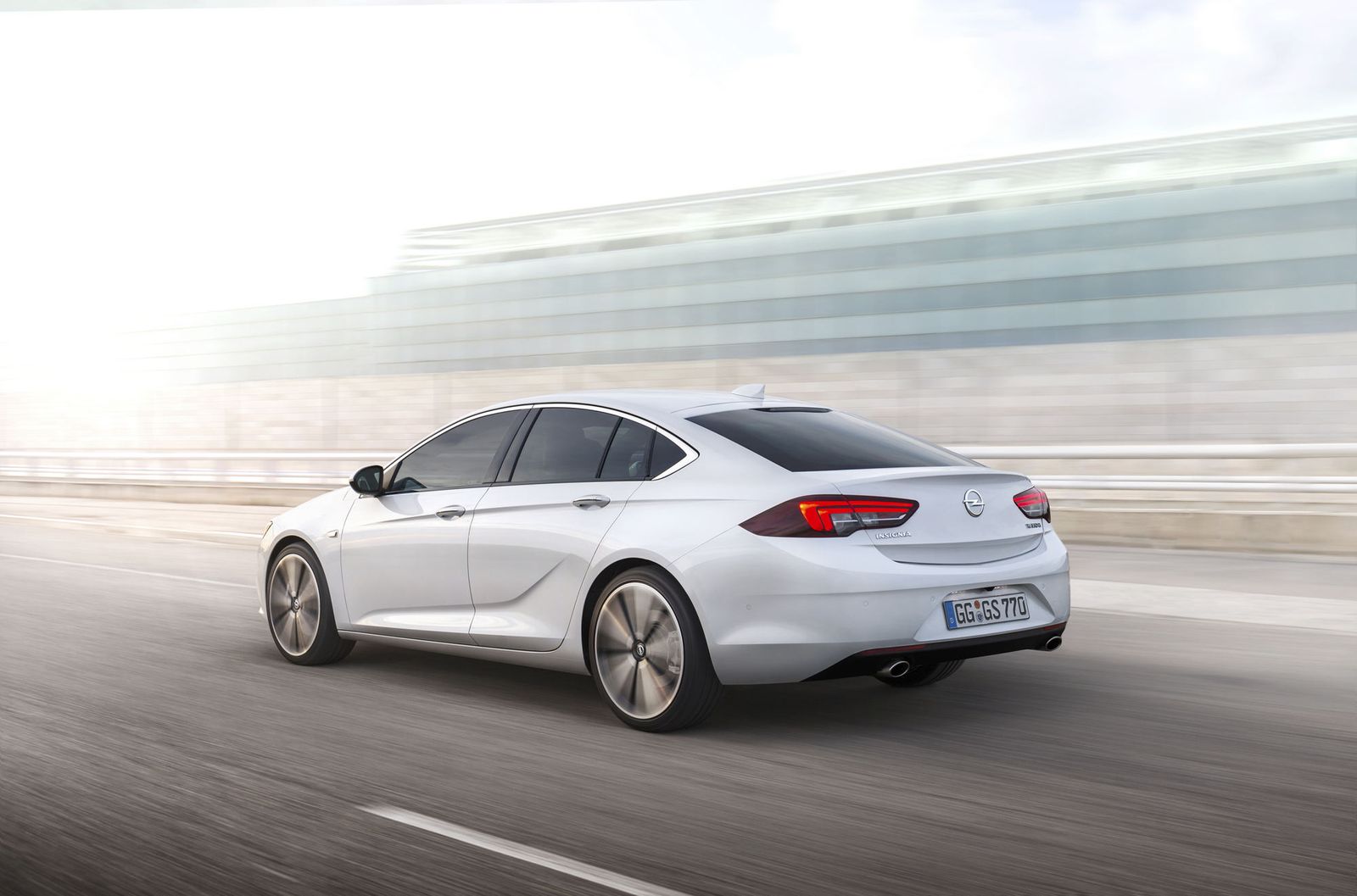 GM and PSA also expect to collaborate in the further deployment of electrification technologies and existing supply agreements for Holden and certain Buick models will continue, and PSA may potentially source long-term supply of fuel cell systems from the GM/Honda joint venture.
Opel/Vauxhall will also continue to use intellectual property licenses from GM until its vehicles progressively convert to PSA platforms over the coming years.