Old cars are twice as deadly as new cars in crashes, NHTSA reports
You might want to upgrade to a newer car as soon as possible
If you still own a car from before the 2000s, it's high time to stop using it and upgrading to a newer model, according to the NHTSA
Car safety came a long way: today's cars have advanced systems that alert the driver and can intervene if needed to avoid or mitigate the effects of a crash. There are also many safety systems that protect the passengers - if properly used, you'd most likely escape almost unscathed from a 40 mph (65 km/h) frontal crash and alive from a 45 mph (72 km/h) one.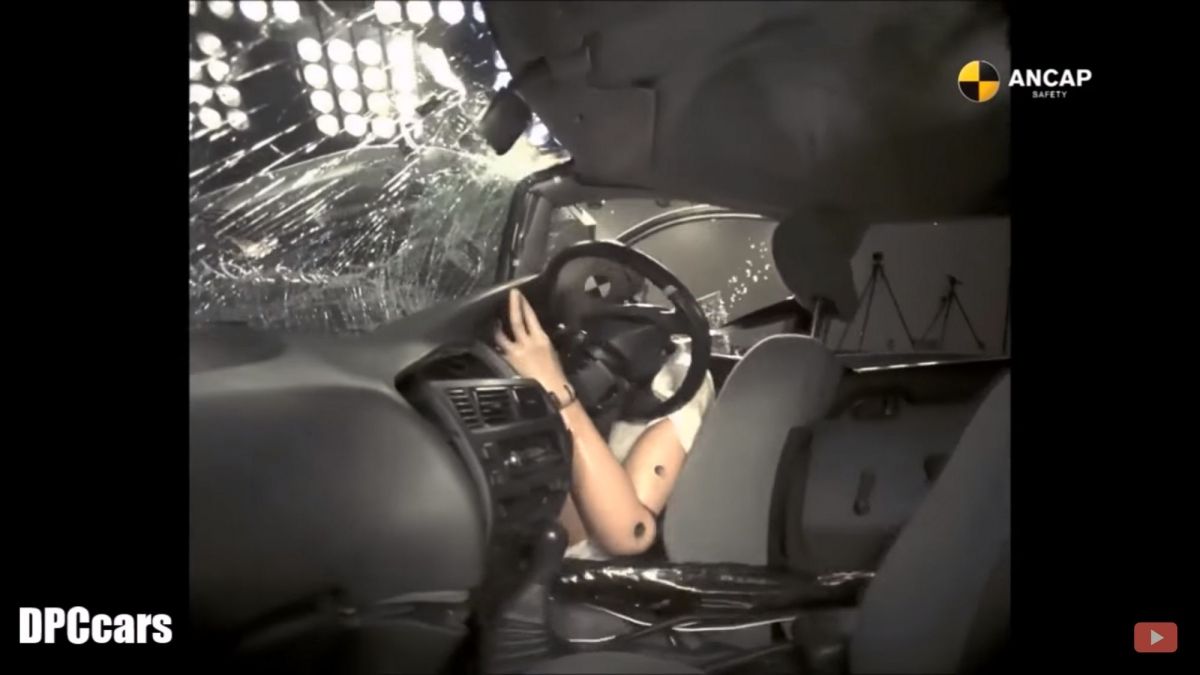 You just die in a frontal crash at 40 mph (65 km/h) in a 1998 Corolla
But there are also fundamental differences between older cars and newer ones: high-strength steel and crumple zones combine to protect the passenger's compartment while also dissipating the energy of the impact. Older cars just miss these elements and are like death traps on wheels. Of course, even modern safety systems are useless if passengers don't use them - the safety belt is paramount in saving lives.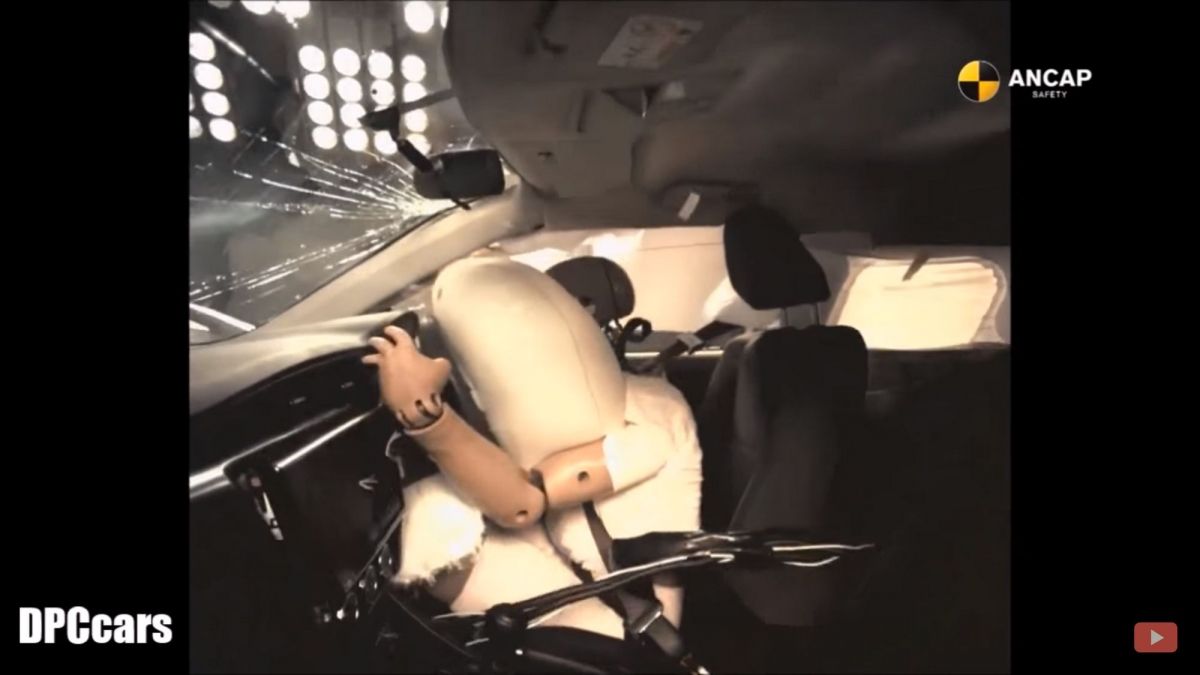 You'll be just fine in a frontal crash at 40 mph (65 km/h) in a 2015 Corolla
The end result is a big difference between the chances to escape alive from a crash in a new car (0-3 years old) and an old one (+18 years or less). NHTSA's latest report shows that "the percentage of occupants fatally injured increased as the vehicle age increased: from 27 percent for the 0–3 age group to 50 percent for the 18+ age group. The percentage of occupants who were fatally injured was more than twice higher among occupants of older MY vehicles than those of newer MY vehicles: from 55 percent for MY 1984 & earlier vehicles to 26 percent for MY 2013–2017 vehicles."
What if you own a car that's just 8-10 years old? You might want to know that it's still 27% less safe than a 0-3 years old one! You're 27% more likely to die in a crash in these cars than in newer ones. Also, cars 4-7 years old are 18% deadlier than newer ones. Are they worth the risk? You decide.
READ MORE: Europe, these are your safest cars for 2018