It boasts the biggest engine fitted in an Alfa, ever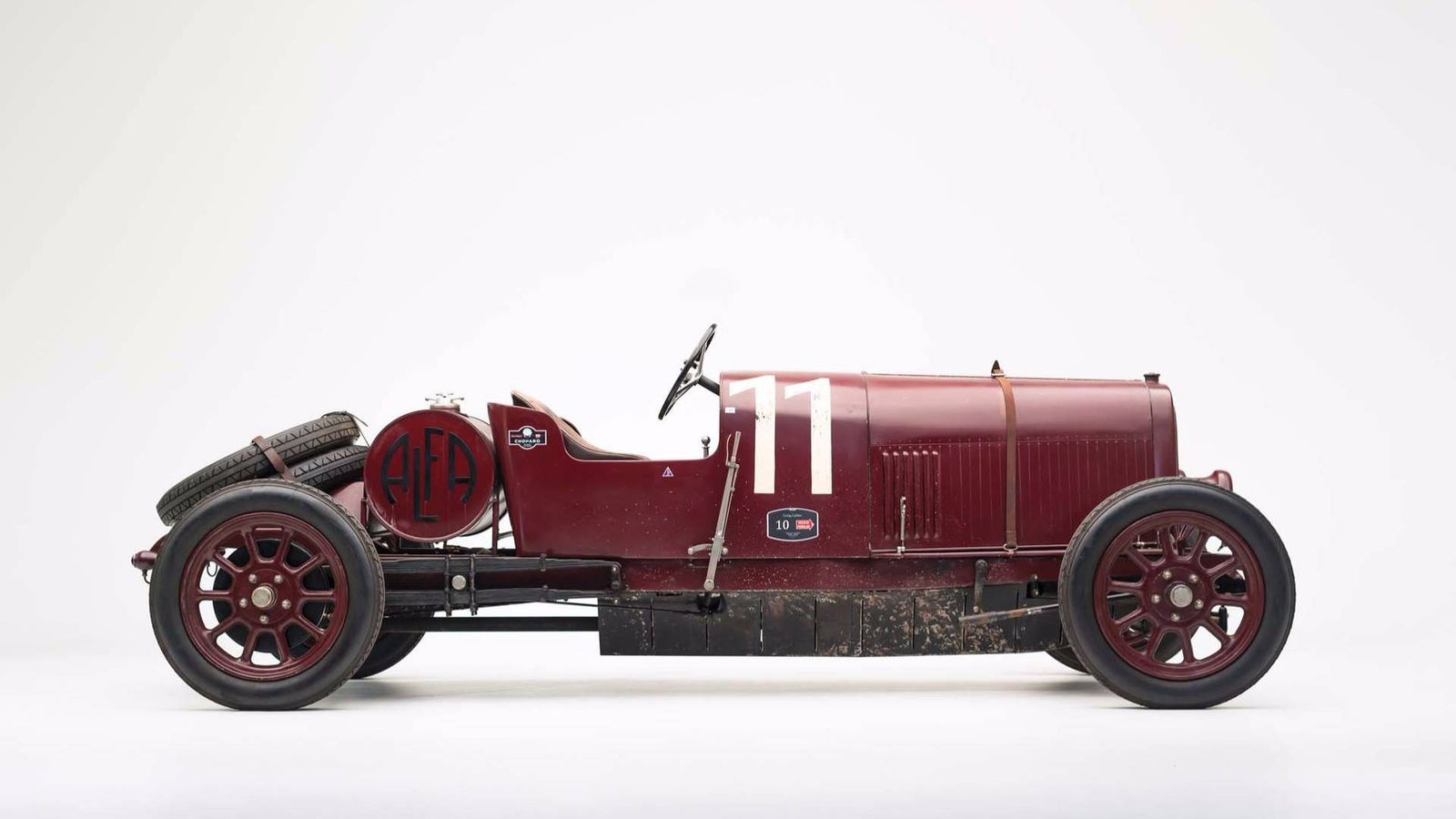 As it should be mandatory with almost every Alfa Romeo, take a look at this gorgeous 1921 G1 Spider Corsa, one of the first models to bear the Alfa Romeo badge, and then let us give you a bit of context.
The Neapolitan entrepreneur Nicola Romeo bought the Anonima Lombarda Fabbrica Automobili (A.L.F.A.) factory in 1915 and converted it to produce military hardware for the Italian and Allied forces during WWI.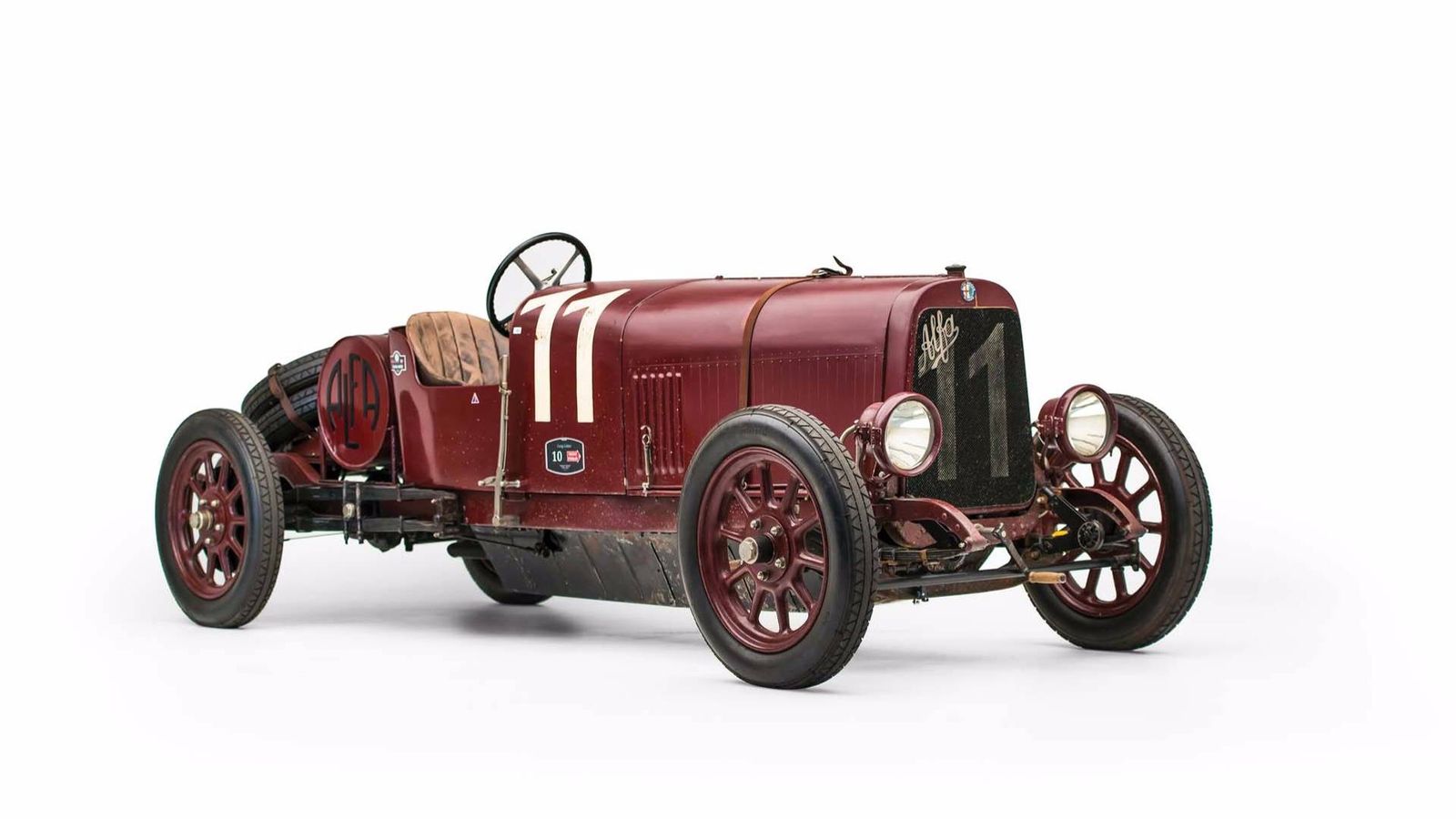 After the war, Alfa-Romeo (as it was renamed after Romeo's takeover) returned to car manufacturing; it started off with two different chassis. The first car to wear the new badge was the 20-30 ES, an improved version of the pre-war model bearing the same name. The second chassis, called G1, wanted to be the company's De Luxe model, spamming four- and six-people coachworks to rival the Rolls-Royce Silver Ghost, and also fancy sports cars.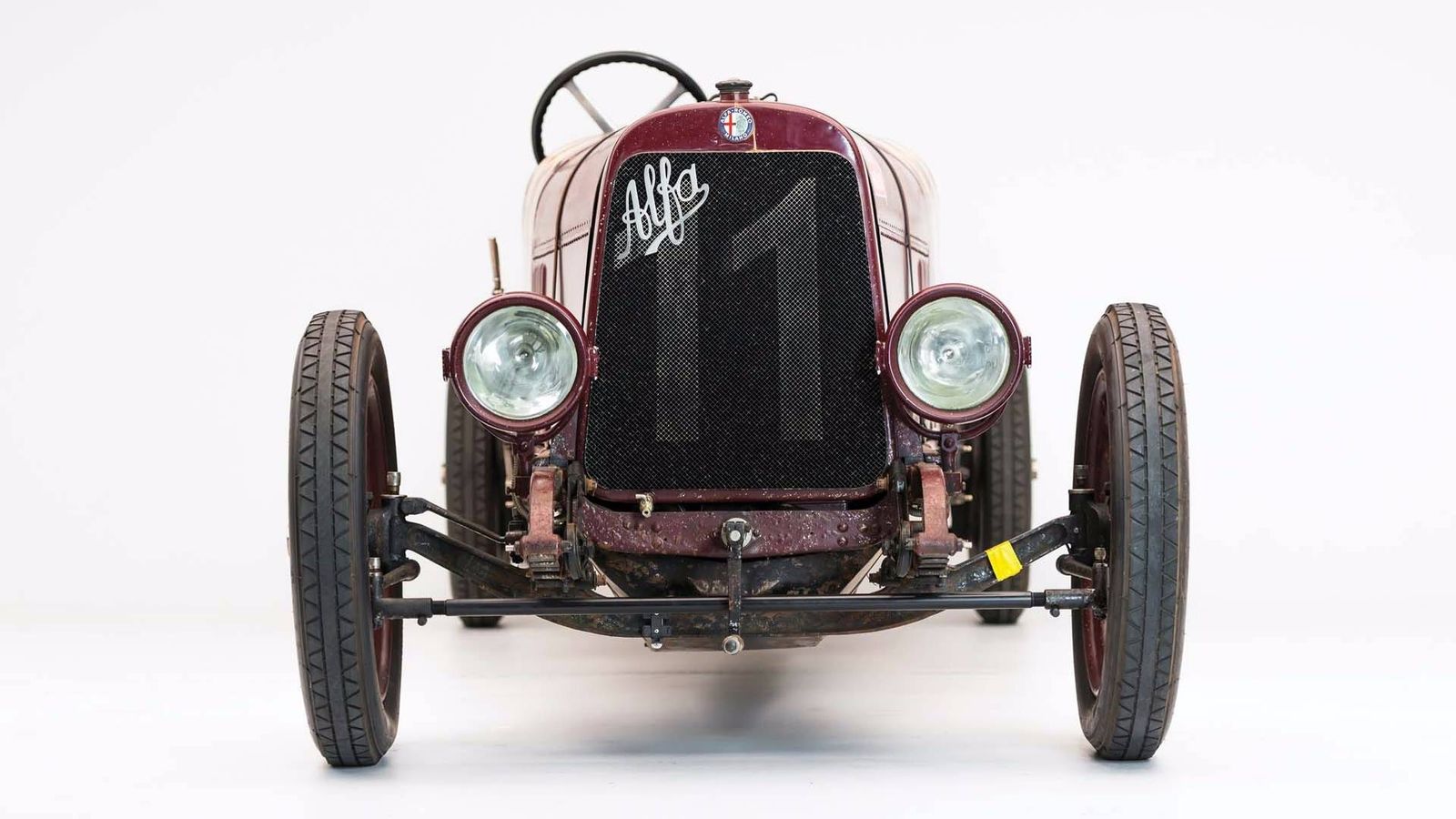 Unfortunately, a 70 hp, 216 lb-ft/293 Nm 6.3-liter inline-six engine (the biggest ever mounted on an Alfa Romeo, ever) wasn't quite accessible in a time where big engines were charged aggressively by the state, so the G1 was a financial disaster. Only 52 copies were created and sold in Australia, and this one featured here is the last known survivor.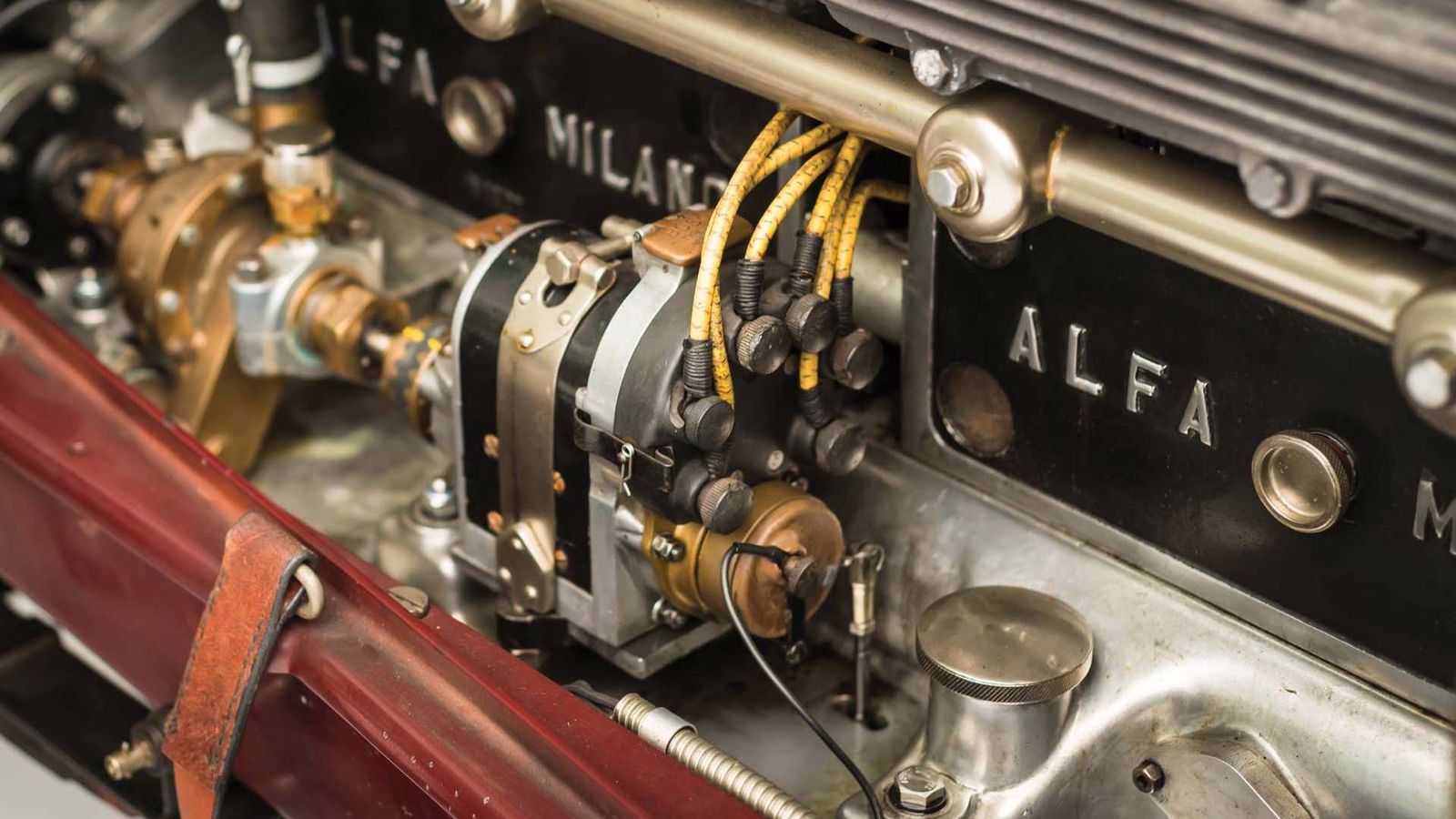 As the story goes, the car belonged to a banker that went bankrupt and had to keep its precious roadster hidden from creditors. The man died, and the car was left alone in a barn for 25 years.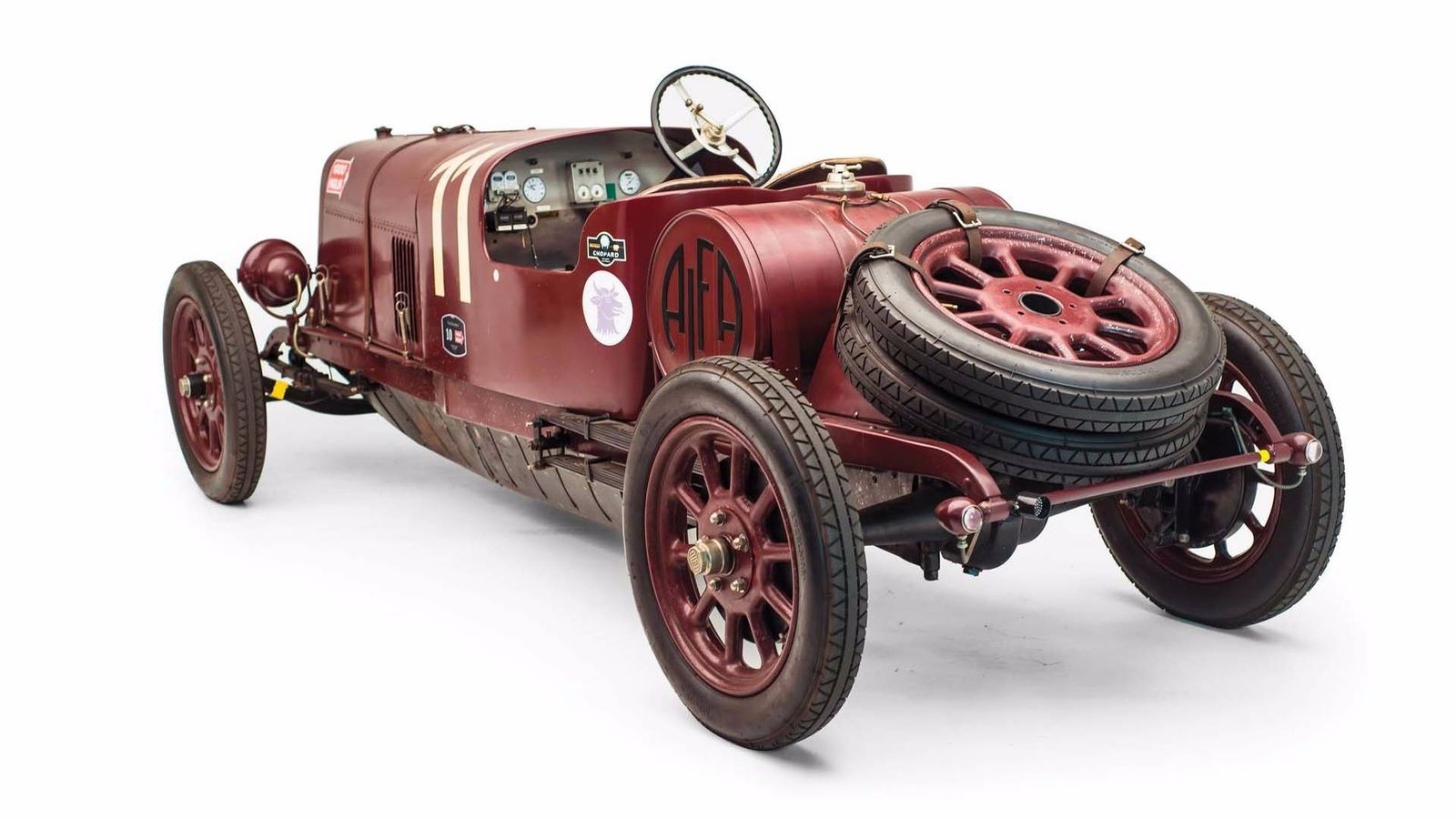 In 1947, it was discovered by some young farmers, and used for all sort of farm-related chores, like rounding up cattle or chasing kangaroos. After the unfortunate encounter with a tree ― you kind of saw that coming, didn't you? ― it was used to power a water pump. The Cinderella-like story took the final turn in 1964 when the car was rescued by Alfa Romeo enthusiasts. In the fifty-year period that followed, the G1 Spider Corsa was restored three times, until it reached the perfect state it can be found in today.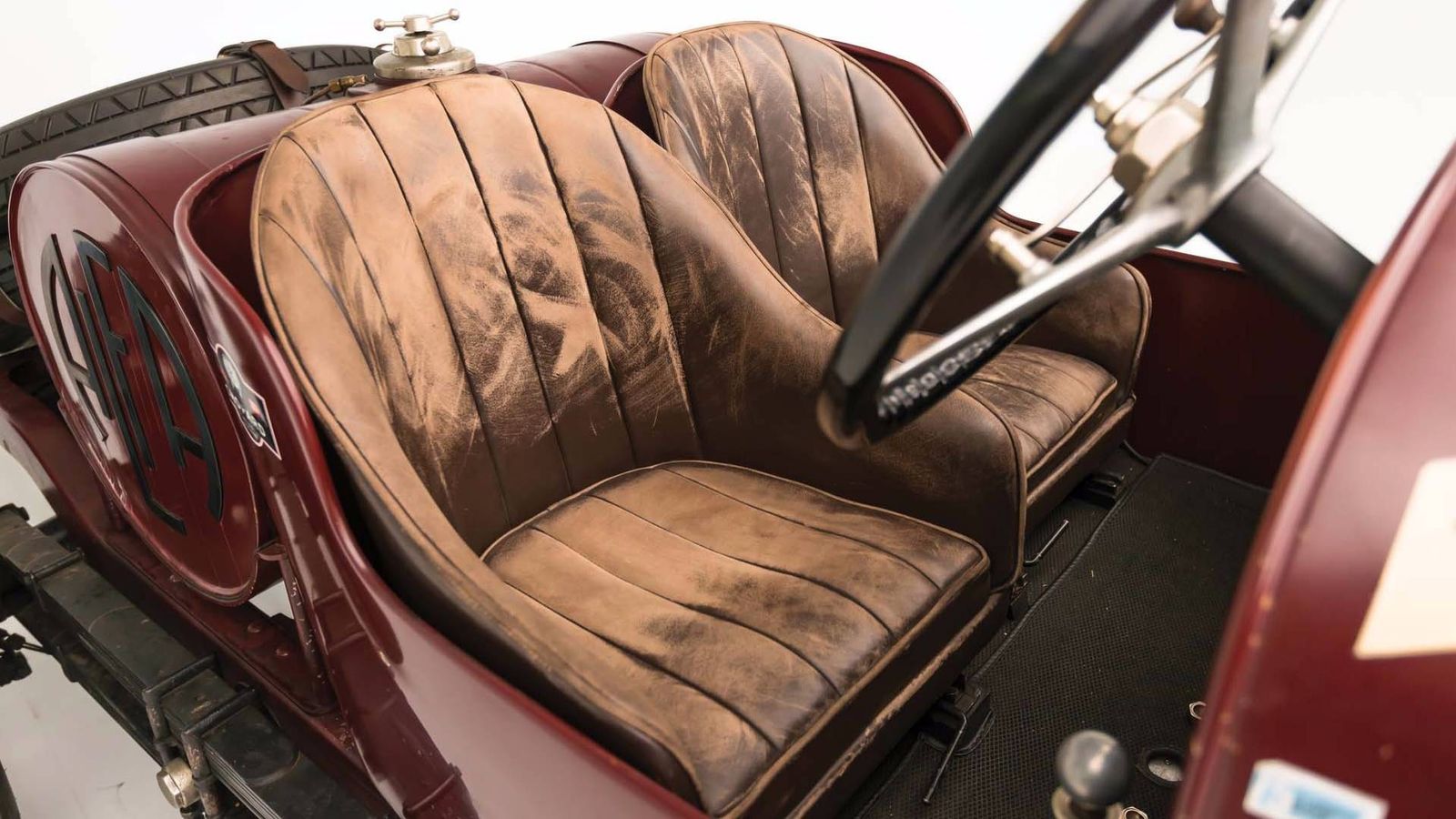 The Alfa Romeo G1 Spider Corsa was listed at the Sotheby's and will be auctioned at the Phoenix, Arizona event in January 2018. The estimated price: 1.5-million dollars. Compared to the 1939 8C Spider — the most valuable Alfa Romeo in the world right now — this is a bargain.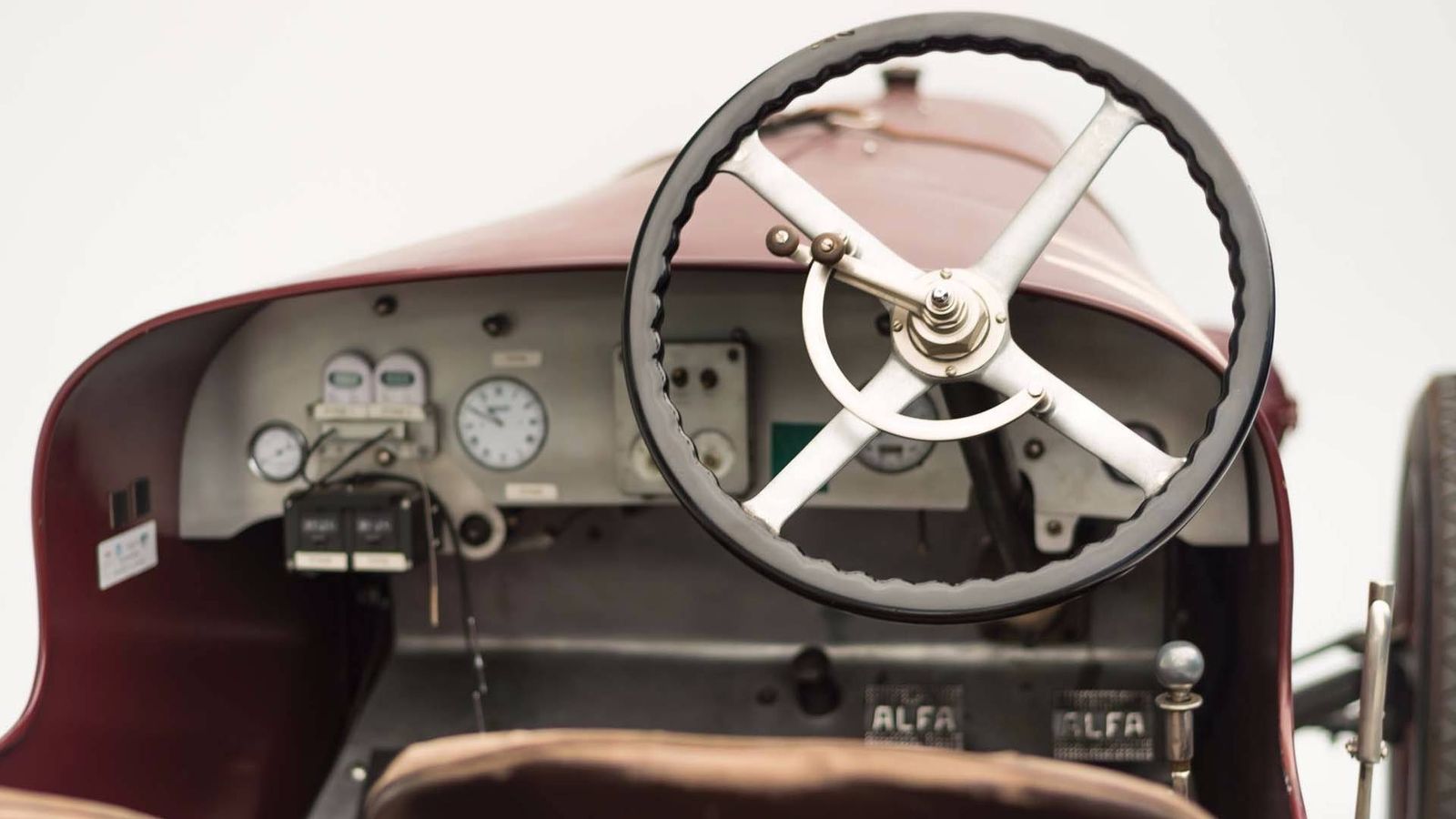 If you want more interwar beauties, take a look at this exclusive selection of the 1920s and 1930s.
via RM Sotheby's