One of 26 1964 Morgan Plus 4 Plus Coupes Hitting London Auction on September 7
It's not a looker, but it is aerodynamic and features brisk performance (by lenient 1960s standards)
We can see why this Morgan Plus 4 Plus wasn't all that well received when it was revealed at the 1963 Earl's Court Motor show, as its streamlined body is not necessarily the prettiest. This lack of buyer appeal was the reason why the production was capped at just 26 units.
Back in the day that branded the car a failure, whereas now the fact that it's a period Morgan with full aerodynamic bodywork and part of a very limited production series renders it rather interesting. It's now expected to fetch in excess of $150,000 when its hits the auction block at RM Sotheby's September 7 London venue.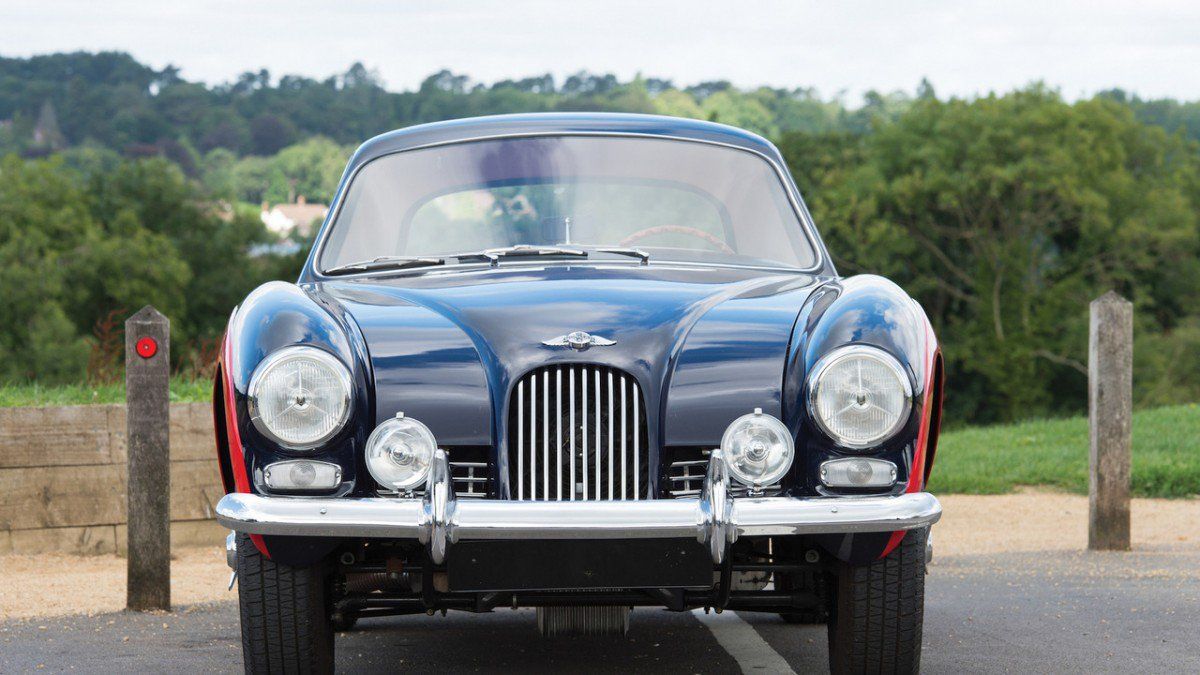 The car is said to be original for the most part and was fully stripped and restored once, in 2007. It draws its power from a Triumph-sourced 2.2-liter inline-four engine with 110 hp; its gearbox was a four-speed unit with synchromesh on the last three cogs - top speed was around 185 km/h or 115 mph. Acceleration time was not documented, but it too should be decent, as the car only weighed 816 kg or about 1,800 lbs.