One-of-a-Kind 1979 BMW M1 Procar Perfectly Restored by Canepa
It's the only M1 Procar that you can currently drive on the road
All examples of the BMW M1's racing cousin, the M1 Procar, are actual racing cars; all except one. Of all 40 Procar examples of the M1, just a single one is road legal and it has just been brought back to pristine condition.
The restoration process was undertaken by the guys at Canepa who also upgraded several components too. The engine, for instance, was lightly upgraded to now make 414 hp, as were the brakes, which used Porsche 935 disks and 962 calipers.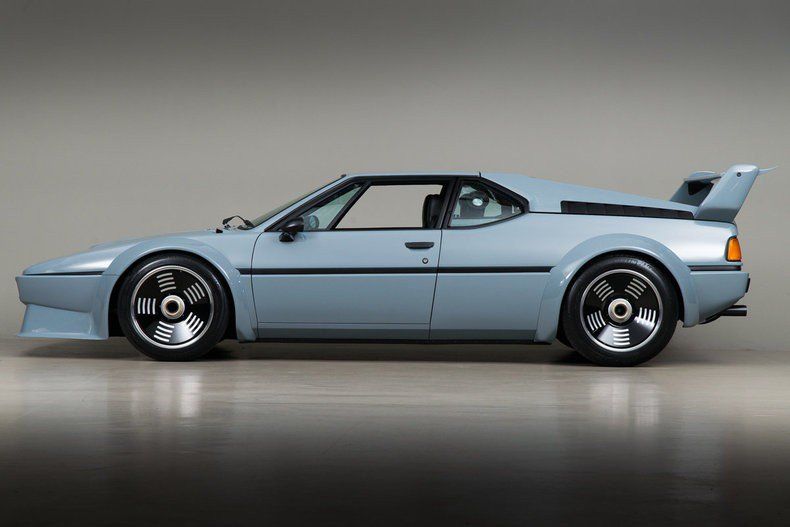 This particular M1 Procar was actually a spare that never once saw a strip of racetrack blacktop. It was actually stripped of its Procar widebody kit at some point and turned into a street-legal car that way.
With the recent restoration, though, the kit has been brought back, as have been the unique wheels and several suspension components that had been swapped out.
via MotorWard