Not all McLaren F1s were born equal, apparently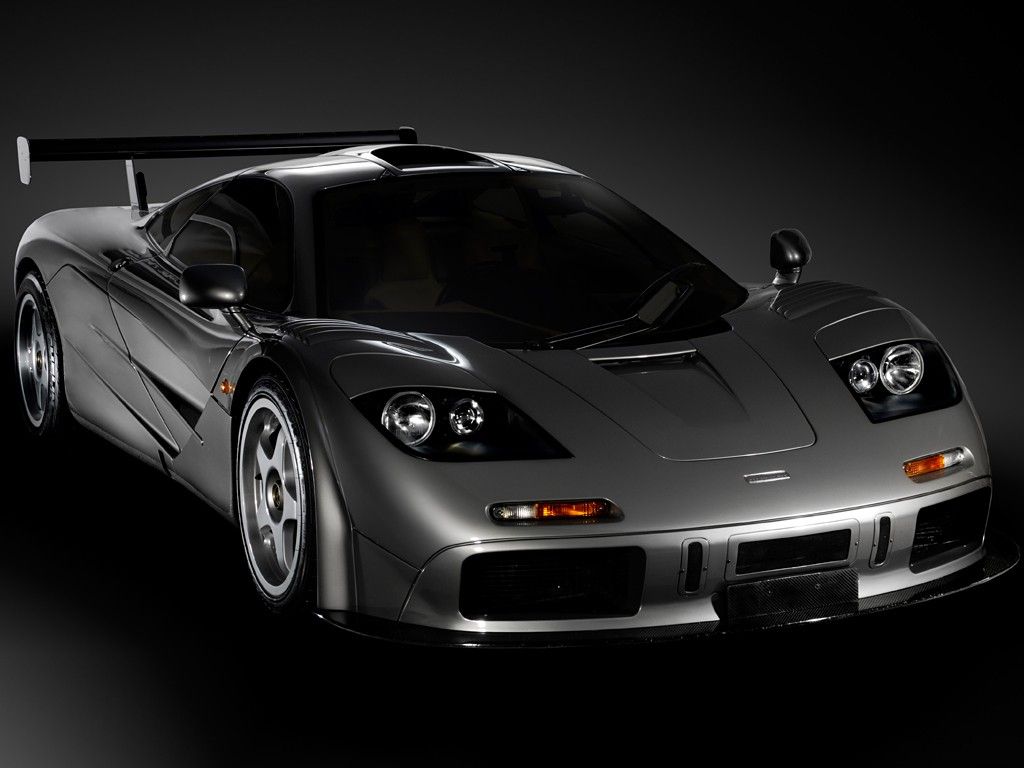 There are rare and expensive cars, and then there's the McLaren F1. You can count yourself lucky for seeing it on the street, let alone own one.
As I'm sure you know, McLaren only built 106 units of the F1 — only 64 of which were road-going versions. The rest of the production run consisted of GTR racing variants (28 units), development prototypes (7), tuned LM versions (5), and GT longtail versions (2).
However, not all production F1s were the same. There are only two in the world fitted with the extra high downforce package, which brought significant aero upgrades and a 680 hp LM-spec race engine.
New Zealander Andrew Bagnall is the lucky owner of one. An entrepreneur and amateur racing driver, Bagnall has bought and sold many rare and expensive cars, but the F1 is one vehicle he says he'll never part with.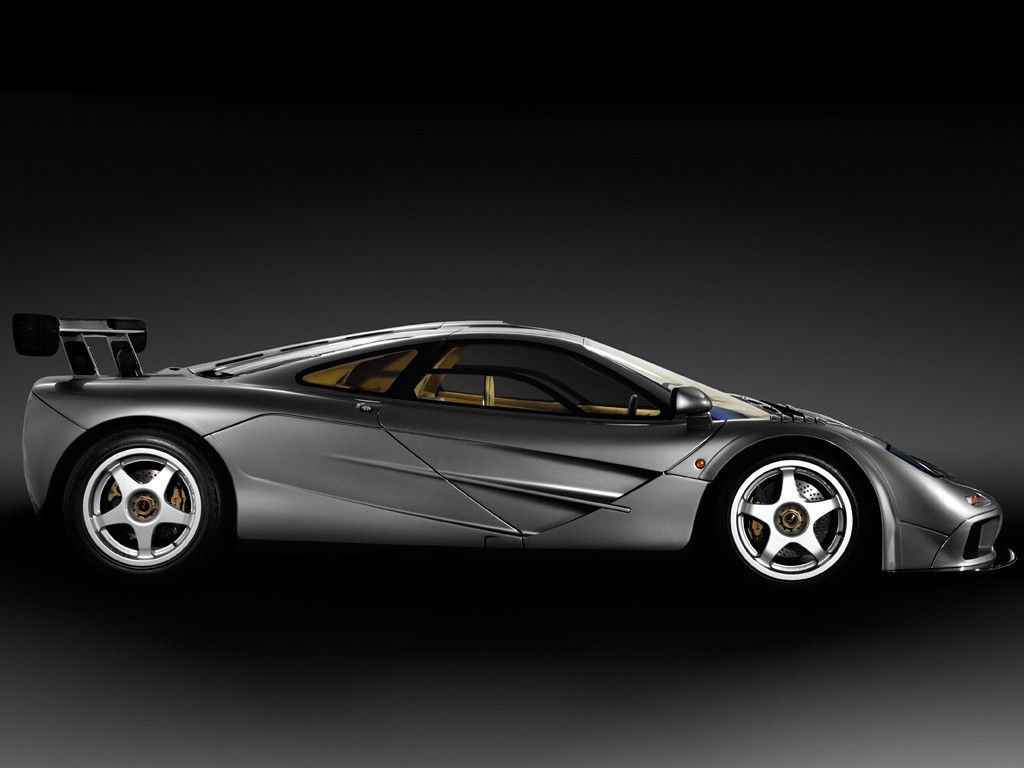 He has owned McLaren F1 chassis #18 for more than ten years, but don't think he keeps it in a vault. Once a month, Bagnall takes the spectacular F1 out for a drive.
So what's with the extra high downforce pack, you ask? Well, the first owner of chassis #18 requested it in 1994, with only one other F1 getting it. The kit consists of a massive rear wing, enlarged front splitter, and louvers on the front clamshell.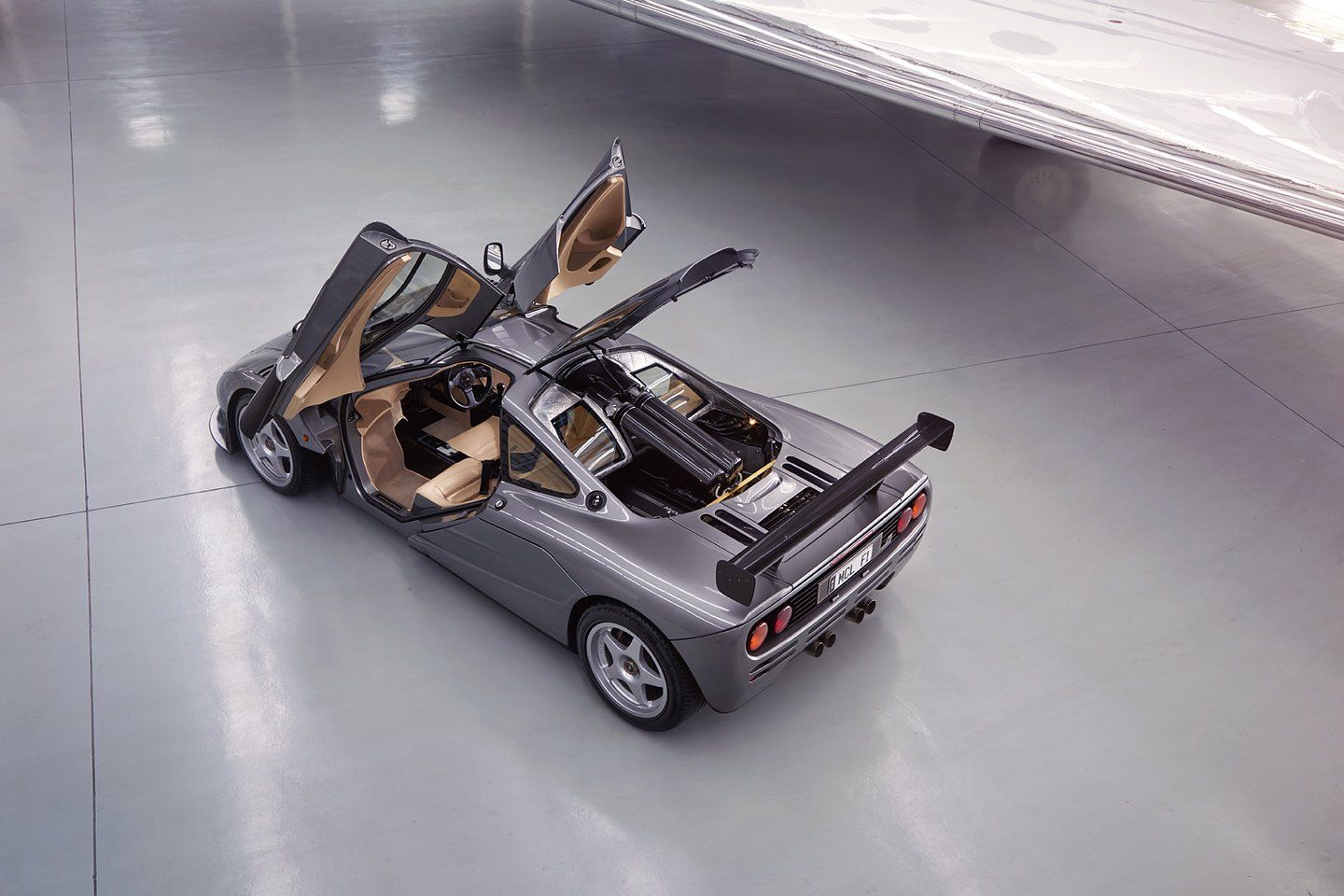 All aero upgrades serve a purpose, improving the car's handling and high speeds thanks to the extra downforce produced. Bagnall's McLaren F1 HDF also features larger wheels, a different suspension, and — the icing on the cake — an LM-spec full-race engine which revs 1,000 rpm higher than the standard V12 and delivers 680 hp.
It's important to say that the engine was rebuilt to LM specification from the original unit. There's more about the F1 HDF in the following video.
"The modifications have turned it from a comfortable, easy roadgoing car to a very taut quasi-racing machine for the road. It changes gear with a snap like no other car on the planet."
Andrew Bagnall