A wealthy customer commissioned it to Ferrari's One-Off program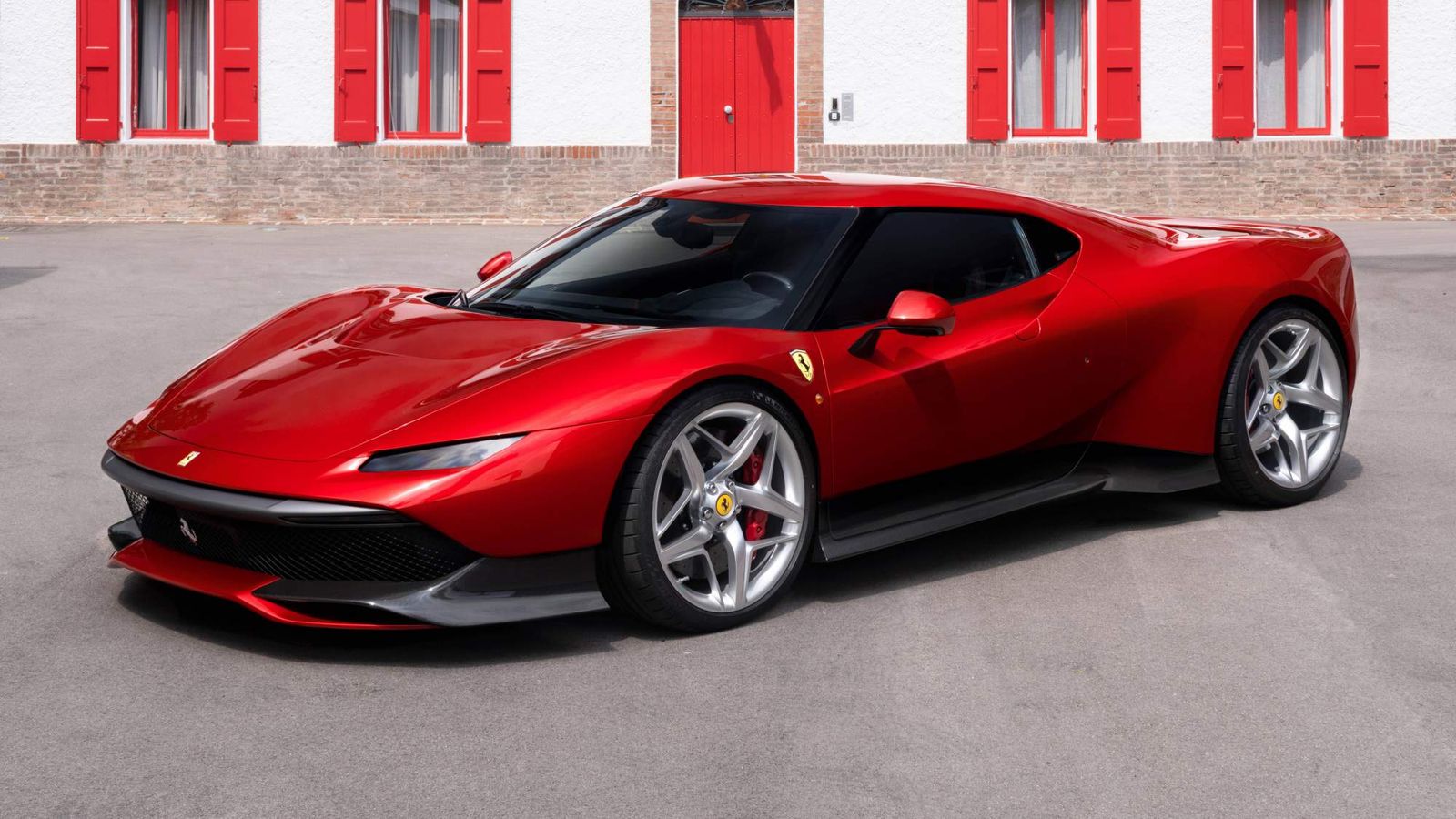 Every once in a while, Ferrari builds one-of-a-kind cars for loyal customers who can afford to pay the bill. The latest car to come out of Ferrari's One-Off program has been unveiled at the Fiorano test track and handed over to its unnamed owner. As with most special projects from Maranello, it is based on an existing model and its name begins with "SP."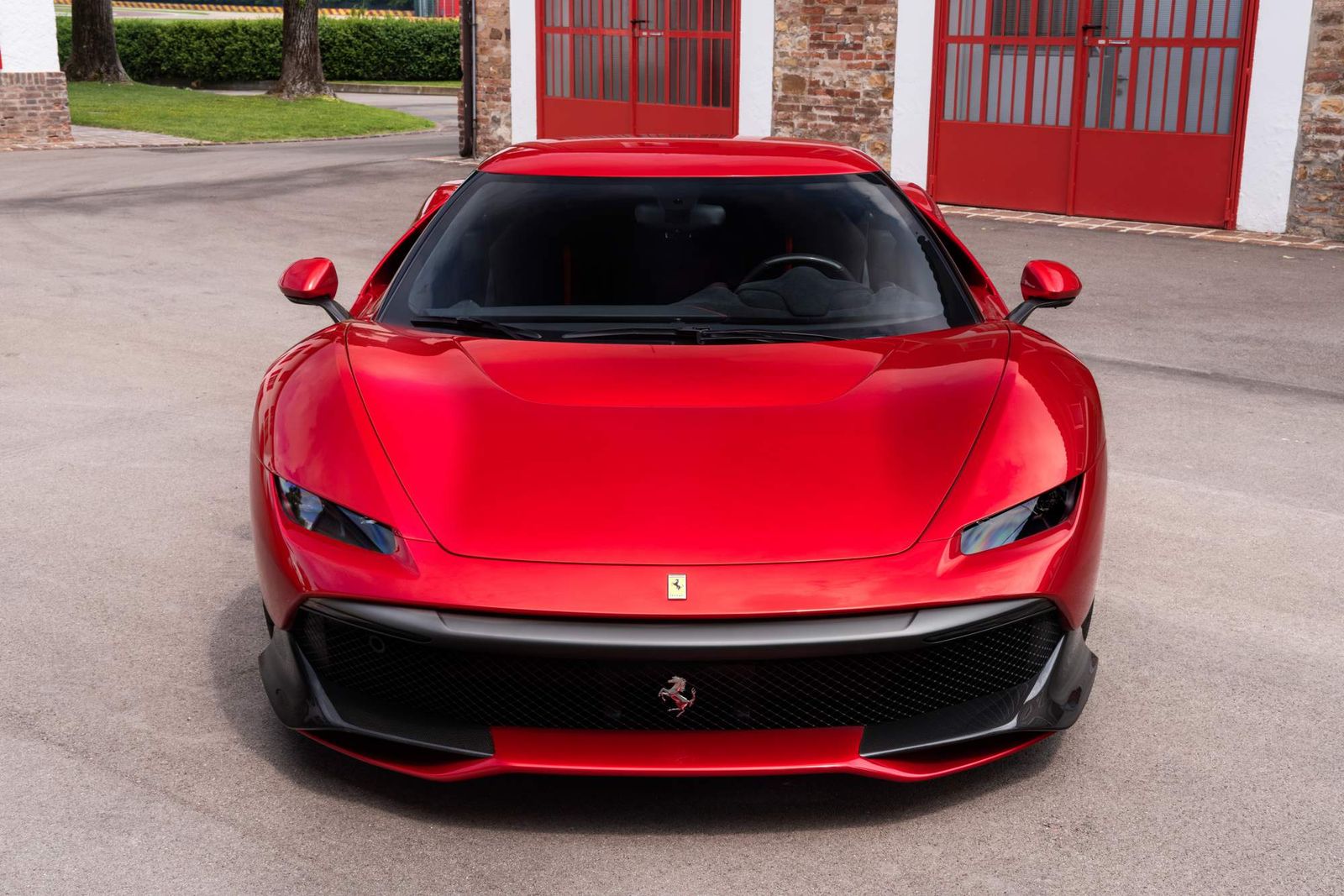 It's styled by the Ferrari Design Center on the chassis and running gear of the 488 GTB, which means it features the same powertrain. For those who don't know, that's a twin-turbo 3.9-liter V8 that makes 670 metric horsepower and 760 Nm (560 lb-ft) of torque for a 0-100 km/h time of 3 seconds and a top speed of 330 km/h (205 mph).
But that's where the similarities end, because the SP38 features a completely different bodywork that reflects the customer's "deep passion for racing." The car sports design influences from the F40, which gave the project's general direction.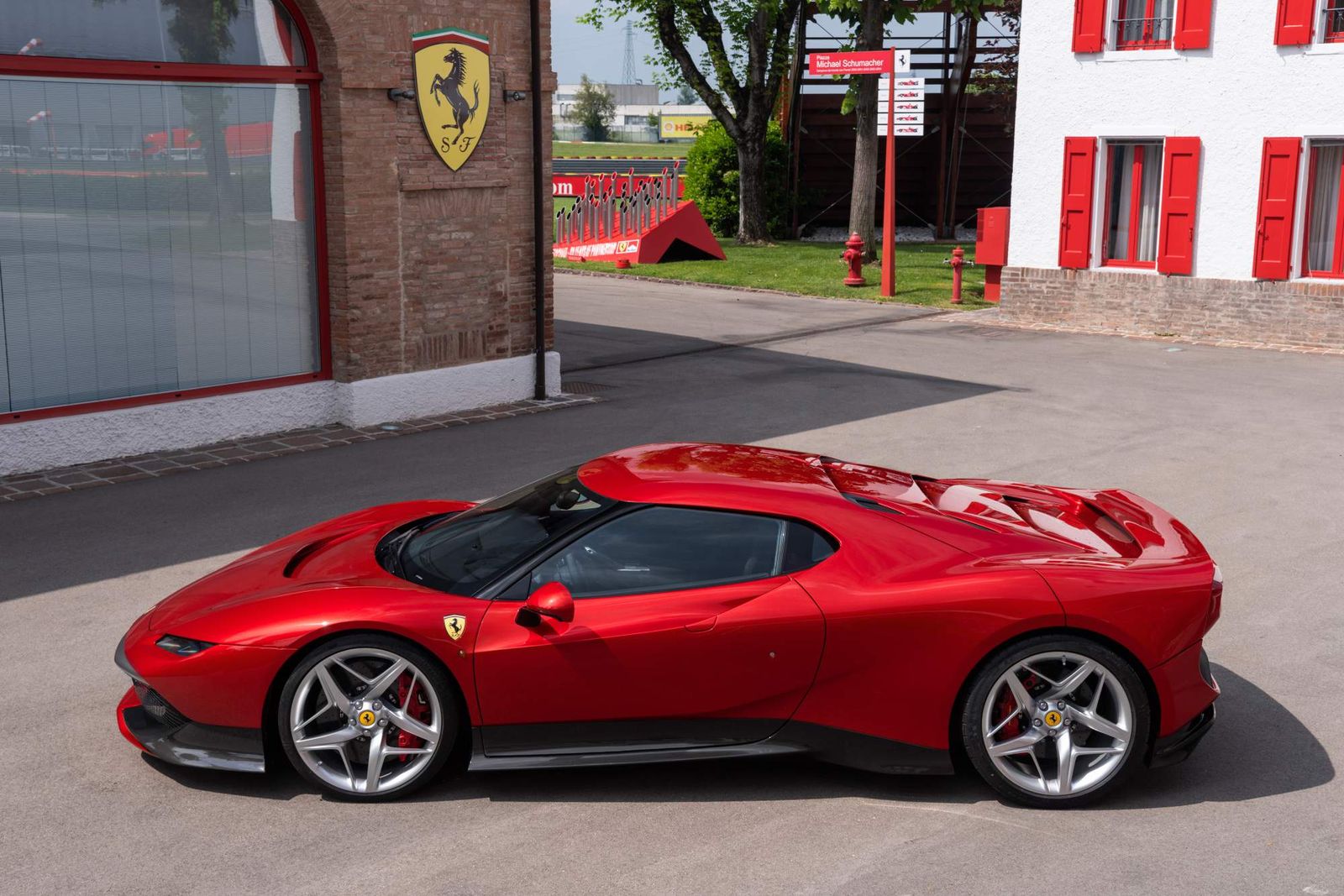 Compared to the 488 GTB, the SP38's visual mass appears concentrated over the rear wheels, with design highlights including the thin headlights, the DRLs relocated to the slim bumper lip (reminiscent of the 308 GTB), the engine cover that features three transversal slats, and a substantial rear spoiler that hints at the F40's famous rear wing.
Painted in a new three-layer metallic red, the SP38 also features a full Tailor Made cabin, but Ferrari is keeping it hidden for now. You'll be able to see the interior at the upcoming Concorso d'Eleganza Villa d'Este on May 26, where the SP38 will go on display.
READ MORE: Ferrari SP 275 RW Competizione is another one-off commission