One-off Ford "F-22" Raptor F-150 comes with 545-hp supercharged engine, unique styling
It's an F-150 Raptor that has posters of the F-22 Raptor fighter jet on its garage walls
As it does each year, Ford will auction a one-of-a-kind vehicle on July 27 at the EAA AirVenture Oshkosh 2017 to support the Experimental Aircraft Association's youth aviation programs.
This year, the automaker has crafted a specially built "F-22 Raptor" F-150 Raptor that will no doubt turn many heads. As the name reveals, it's an homage to the Lockheed F-22 Raptor, sporting many design tweaks inspired by the fighter aircraft.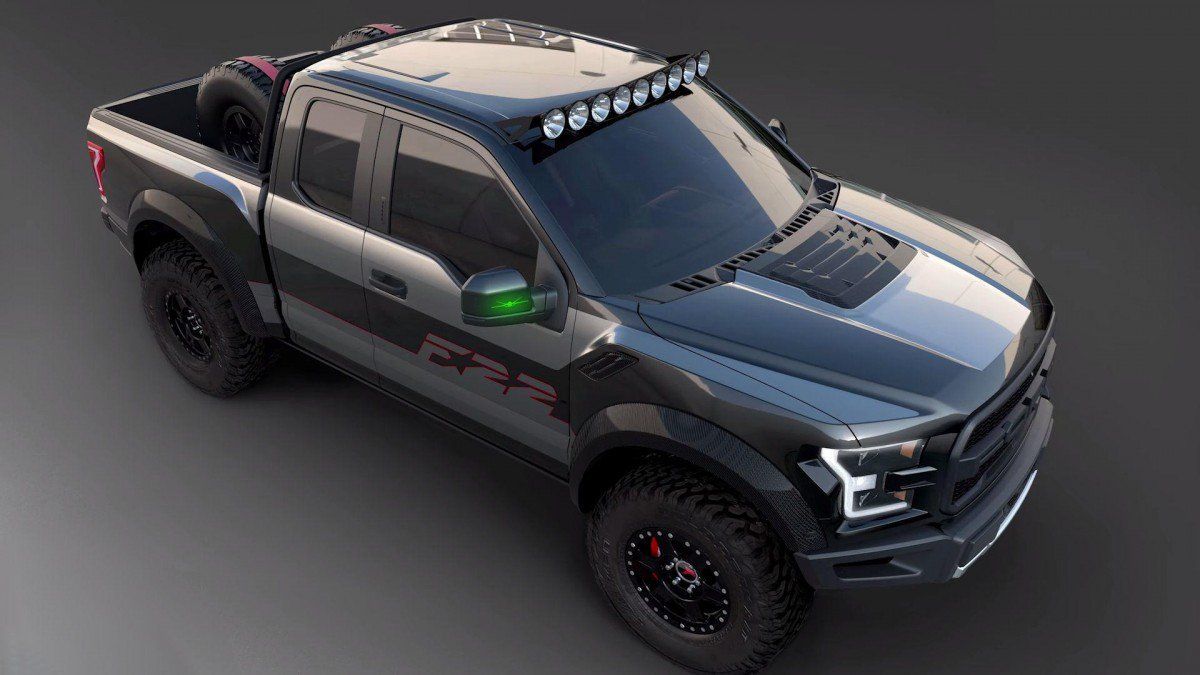 The modification of a 2017 Ford F-150 Raptor was led by Ford design manager Melvin Betancourt. Changes include F-22 decals on the front doors, F-22 lettering on the tailgate, as well as the silhouette of the jet emerging from the front grille. A front (and illuminated) view of the F-22 aircraft is also present on the side mirrors. Other unique details include carbon fiber wheel arches, red accents on the body, and roof lights.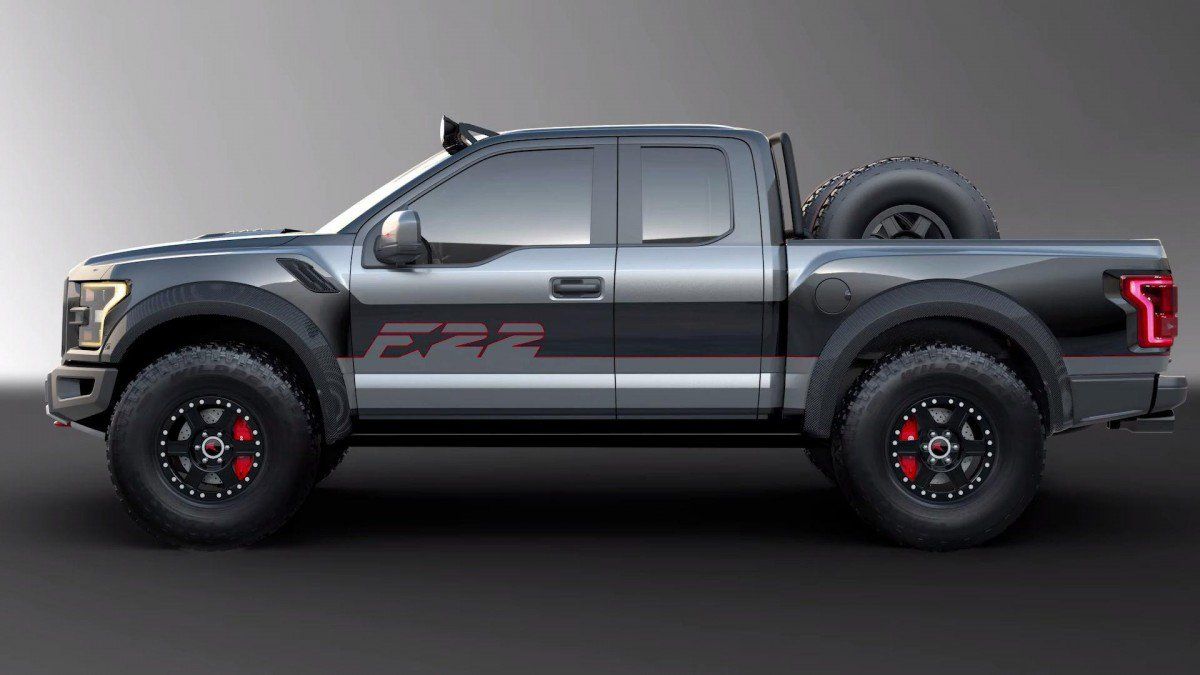 Engineering changes were overseen by the Ford Performance team, which fitted a Whipple supercharger to the 3.5-liter EcoBoost twin-turbo V6 engine taking it to 545 hp. The suspension, wheels, and brakes have also been upgraded, with the F-22 Raptor truck gaining interior modifications as well, including a purpose-built audio system.
The one-off 2017 Ford F-22 Raptor F-150 pickup will go under the hammer on July 27 at the Gathering of Eagles auction held at the EAA Aviation Museum in Oshkosh, Wisconsin. All proceeds will benefit EAA's youth aviation programs.