Onrush debuts June 5 but you can play it beforehand
Fancy an action-packed off-road arcade game?
Onrush's debut trailer was a blast that made us realize just how much we crave for an "all-action, gravity-defying" arcade — other than the one where you chase a ball in an arena. If you've played MotorStorm back in the day, you then know our excitement.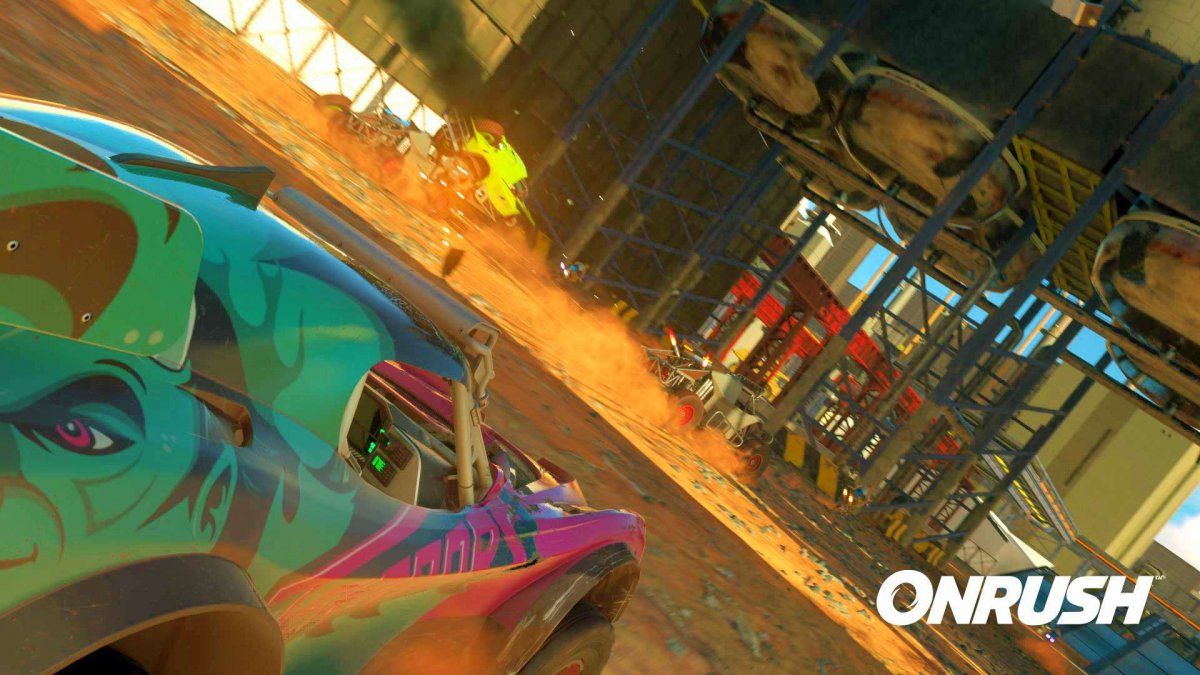 In Onrush you are conquering the outside world, one jump at a time, racing two- or four-wheel vehicles. It really sounds like the perfect racing game both off- and online.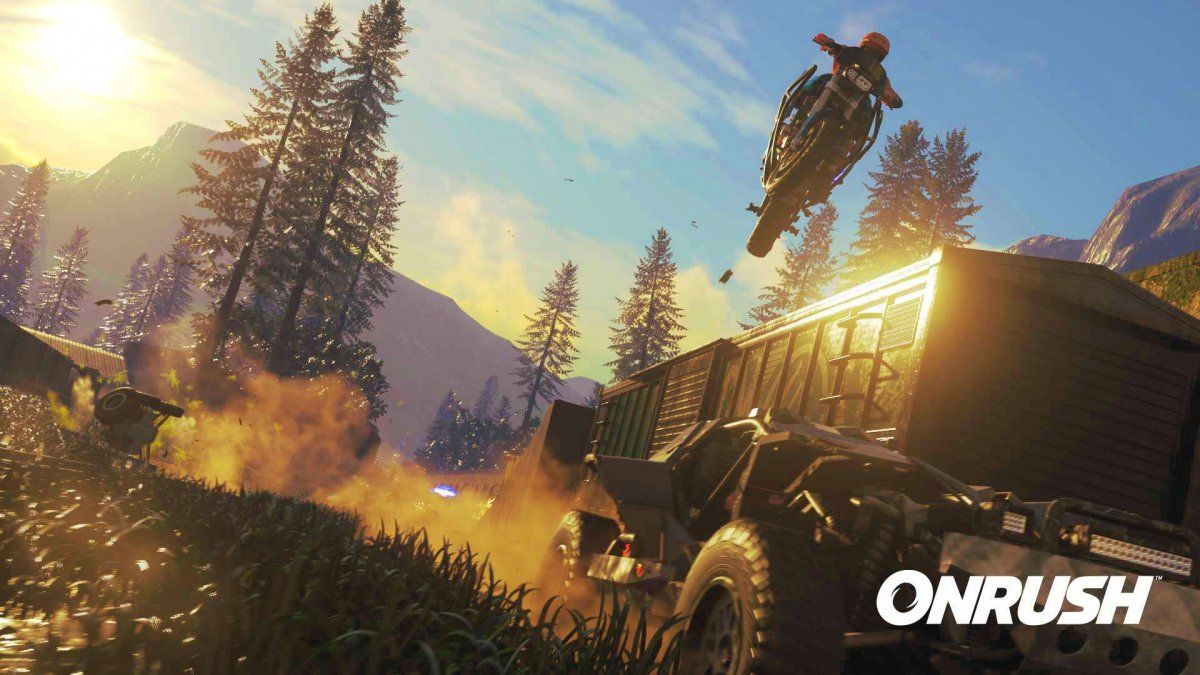 Three months after the debut video, Codemasters gave Onrush a launch date: June 5, 2018, just before the E3 (Electronic Entertainment Expo). Moreover, whoever pre-orders the game is promised access to a beta version the month before the launch date.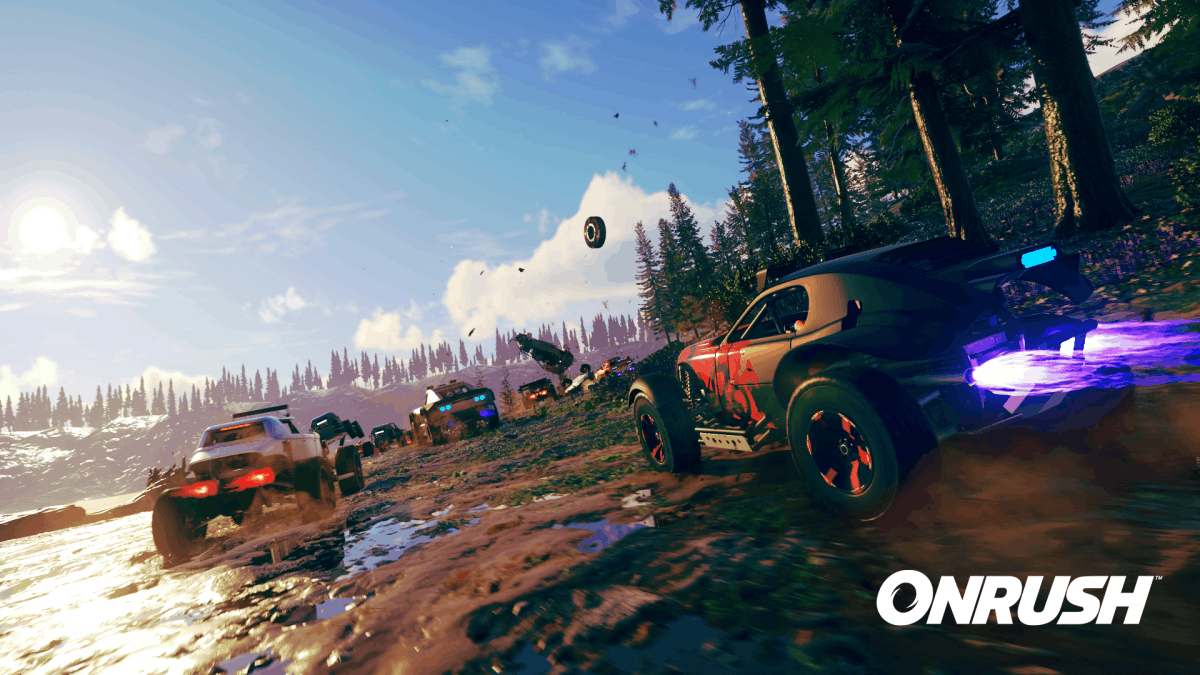 The game will be available on both console platforms (PS4, Xbox) in Standard and Deluxe Edition. While the Xbox fans will have to wait a bit for details about the Deluxe Edition to emerge, the PS4 players are already given them.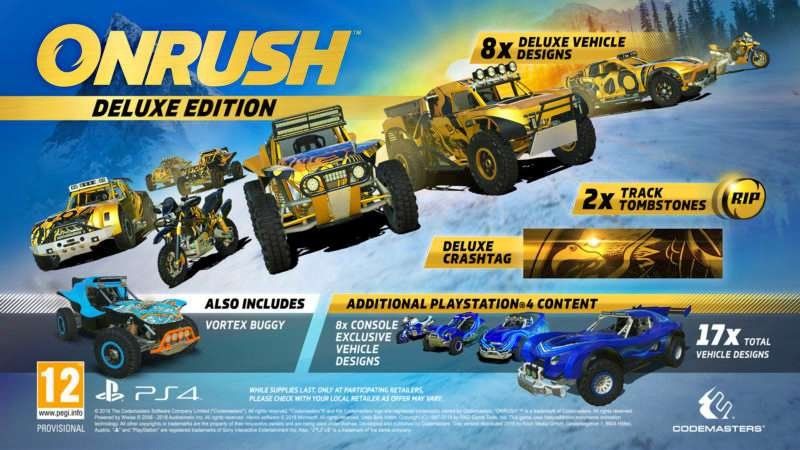 If you opt for the more generous package, you get an additional vehicle (Vortex buggy), 17 special liveries to ornate your car with, and three perks — 2x Track Tombstone, 1x Deluxe Crashtag — we have no idea what they do yet but we're pretty sure the explanatory clips will be here soon.
On the PlayStation Network, the Standard Edition asks for $59.99 (€69.99) while the Deluxe sets you back $84.99 (€84.99).
via Codemasters Blog