Opel Ampera-e can crawl for 750 kilometers on a single charge, experiment shows
It's impressive, but no normal human being can truly relate to this
While at the 2017 Frankfurt Motor Show Opel created an "X-Ville" where you can find the new Grandland X, the Crossland X, and the Insignia GSi among other polished bits of metal, an Ampera-e managed to travel 754.9 kilometers on a single charge.
A German automotive show's crew set on a journey in the Ampera-e electric vehicle just to see how far can they go with a single charge of the vehicle's 60 kWh battery pack.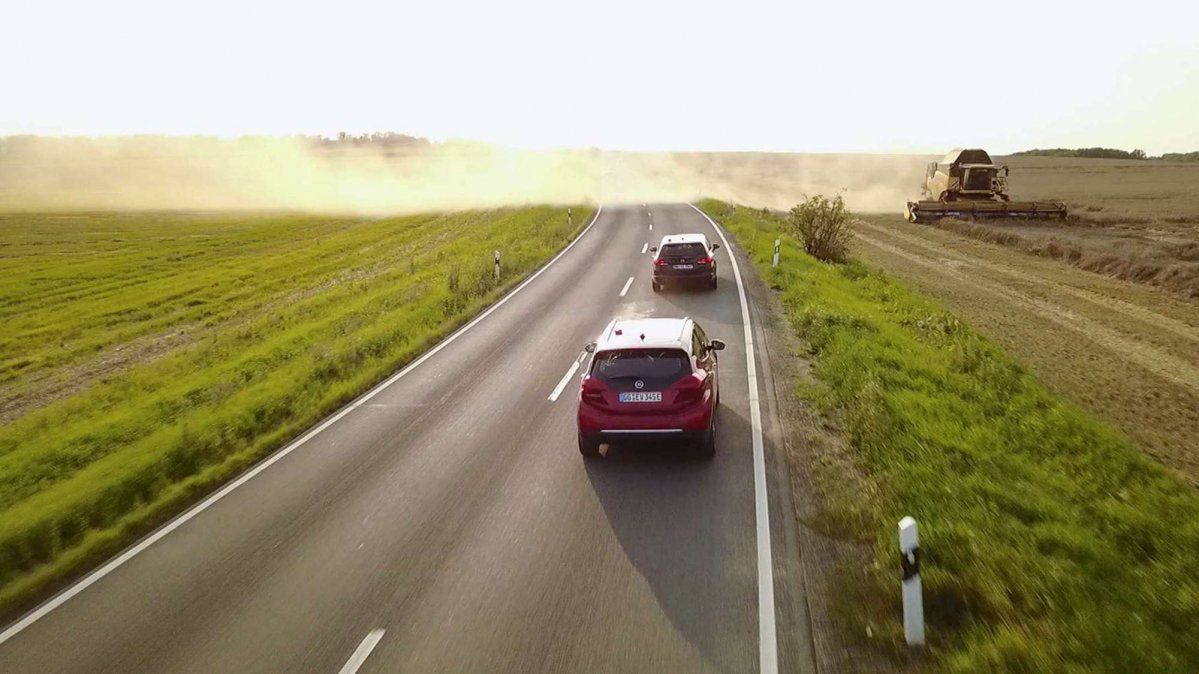 The two-person crew tried to connect Görlitz and Aachen, two German cities representing the most easterly, respectively the most westerly towns in Germany that are separated by about 750 kilometers of public roads. Considering that the Ampera-e claimed range — in accordance with the NEDC measurements — is of 520 kilometers, this stunt wasn't an easy one.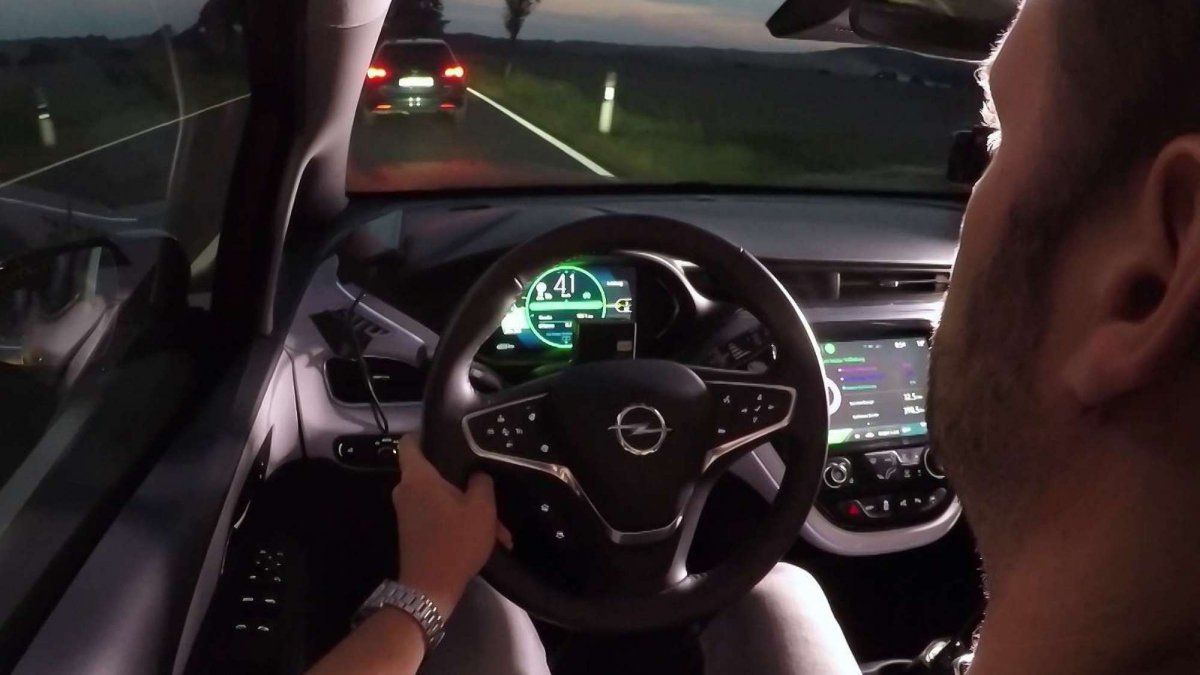 The "Elektroauto" — as the dangerously silent Ampera-e is nicknamed — uses a 201 hp (204 PS), 266 lb-ft (360 Nm) electric motor that can pull the car to 62 mph (100 km/h) in 7.3 seconds; it also boasts a 4.5-second mid-range 80-120 km/h acceleration, useful when overtaking. But, of course, none of these figures made any sense for the German crew, as the car's maximum speed didn't exceed the 30 mph (50 km/h) mark.
As Google Maps shows us, the distance between Görlitz and Aachen can be covered in approximately 7h30m; Ampera-e did it in "no less than 25 hours and 30 minutes." In our books, that's called crawling; and although the achievement is impressive by the numbers, it has little to zero relevance.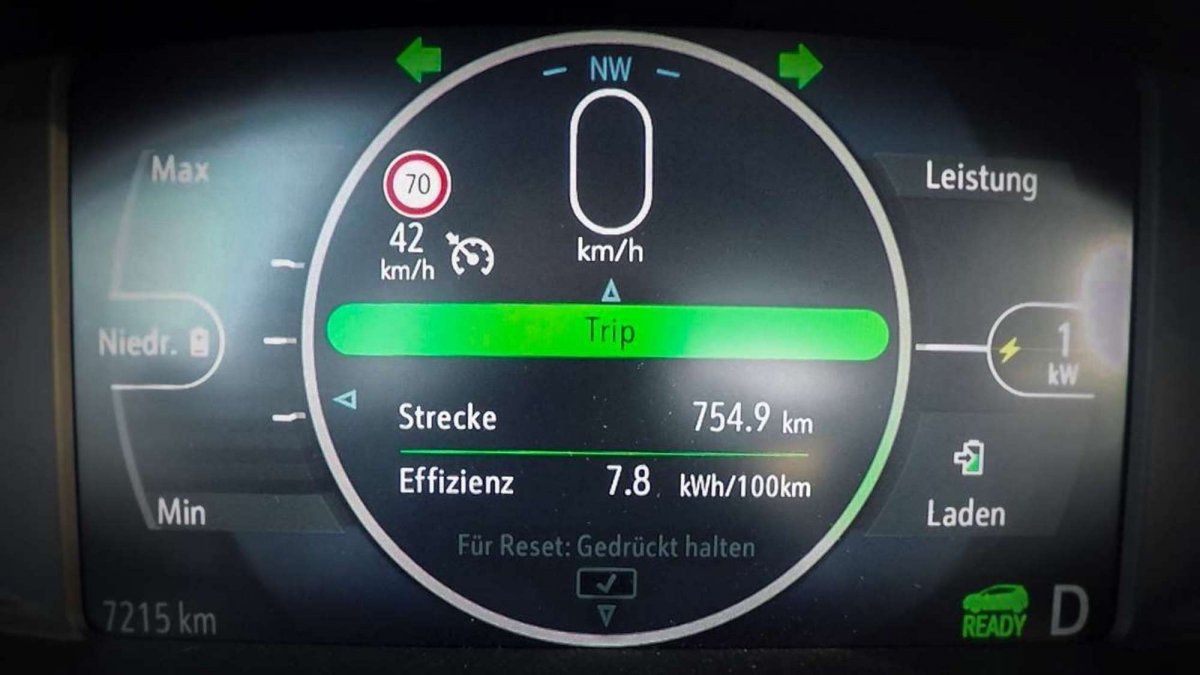 We understand this is an independent exercise — not the first, and definitely not the last — but we really hope that the electric car manufacturers won't follow this deceiving path of unrealistic figures.