Opel Ampera-e Costs More Than BMW i3, Nissan Leaf in Norway
The pricing strategy for Opel's EV will be adapted to each market, though
Norway is the first European market to get the all-new Ampera-e, which is not surprising given the Scandinavian country's appetite for electric vehicles.
What's unusual, though, is the pricing strategy Opel has adopted for its first ever mass-market all-electric model in Norway. The Ampera-e has a starting price of 299,900 Norwegian crowns (equivalent to about €33,500), which makes it more expensive than the BMW i3 (NOK267,500/€29,500) and Nissan Leaf (NOK204,990/€22,600).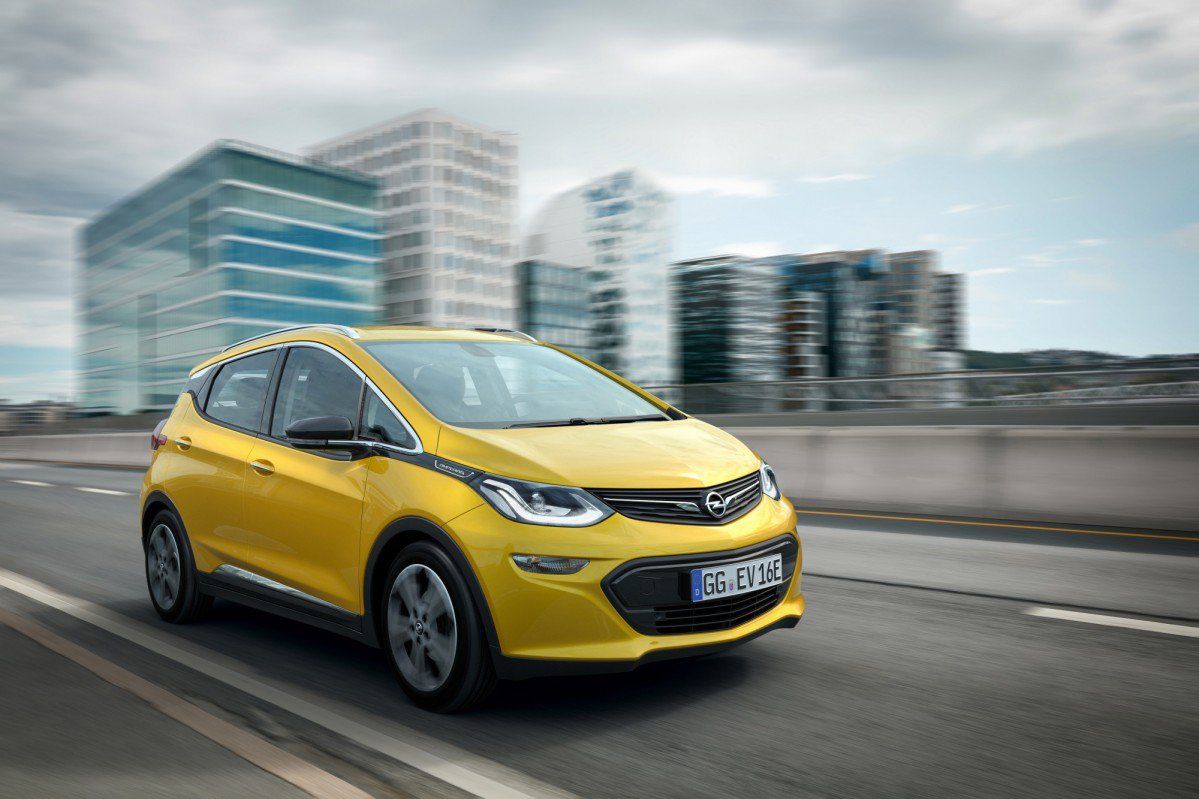 However, an Opel spokesperson told Automotive News Europe that the Ampera-e's retail price in Norway cannot be extrapolated for other markets, given the unique tax incentives and market conditions for EVs in the country.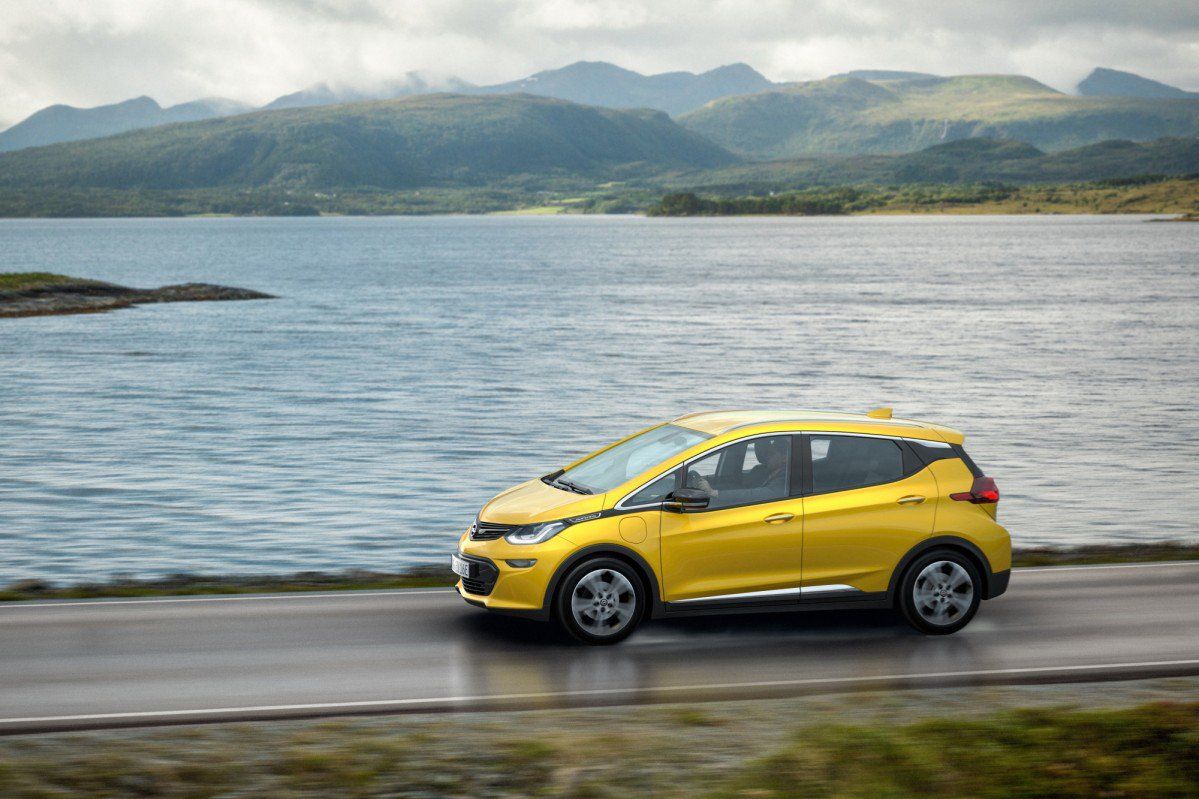 The first Opel Ampera-e units will arrive in Norway in spring 2017, with Germany, France, the Netherlands, and Switzerland being the next countries to get it. After the rollout in these markets, the Ampera-e will be available in most European countries in late 2017 or during 2018.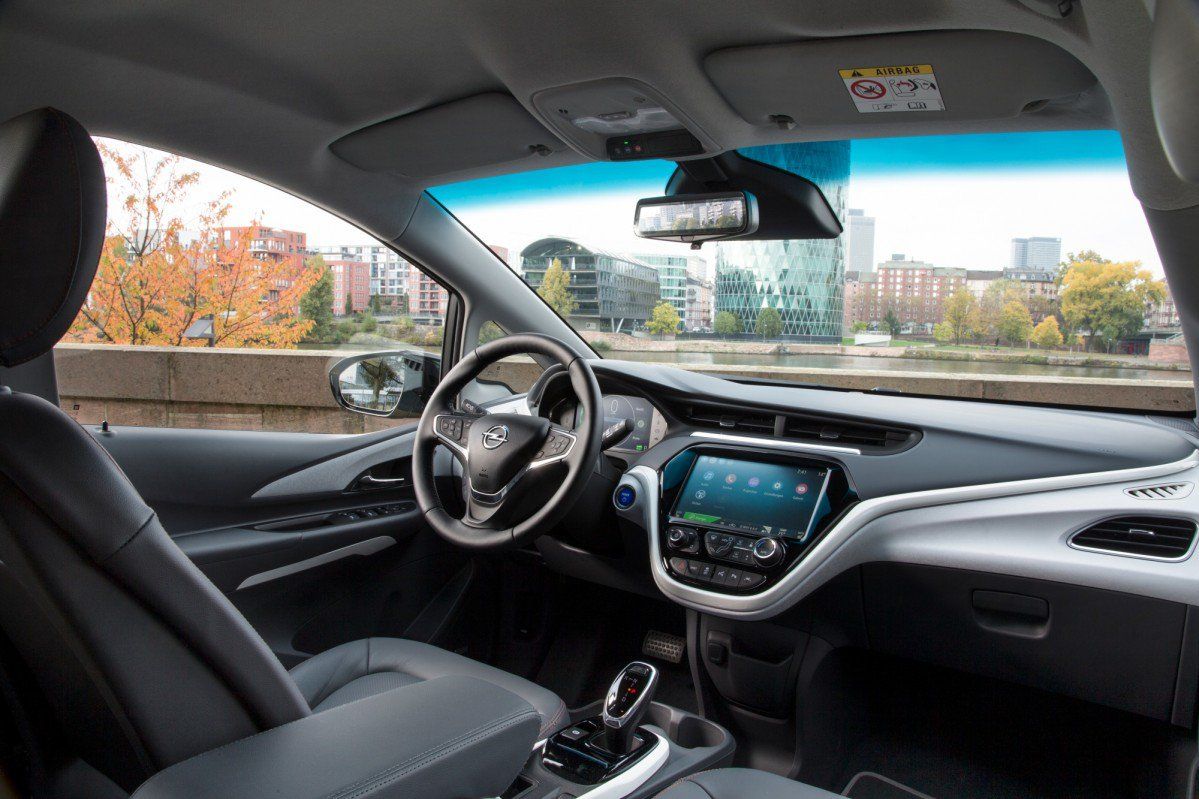 That's because Opel will focus initially on countries that have an EV infrastructure in place and where governments support electric vehicles. Norway was a logical choice as Europe's most mature EV market — it will soon have 100,000 all-electric vehicles on its roads. Battery-powered cars had a market share of 22 percent in 2015, one of the highest in the world for new car sales.