It's nothing more than a rebadged Chevrolet Bolt, but that's not a bad thing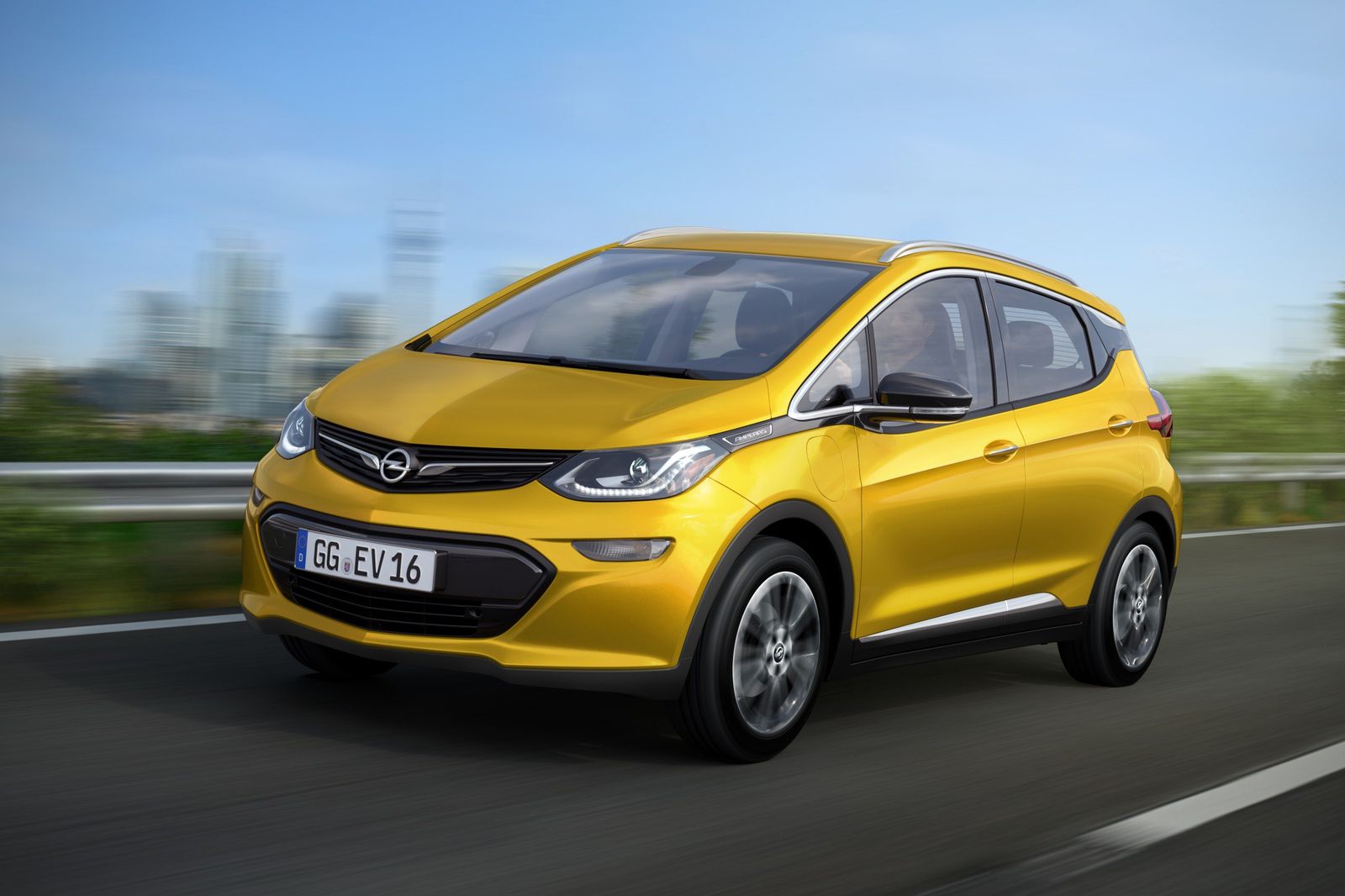 This year's Paris Motor Show will host the world debut of the Opel Ampera-e electric vehicle, which is the European version of the Chevrolet Bolt sold in North America.
Powered by an electric motor that delivers 150 kW (201 hp) and 350 Nm (258 lb-ft) of torque, the Ampera-e sprints from 0 to 50 km/h (31 mph) in 3.2 seconds, while the acceleration from 80 to 120 km/h (50-75 mph) takes 4.5 seconds. Why do these figures matter? Well, they let us know the Ampera-e won't have any trouble during standing starts at traffic lights or while entering the motorway.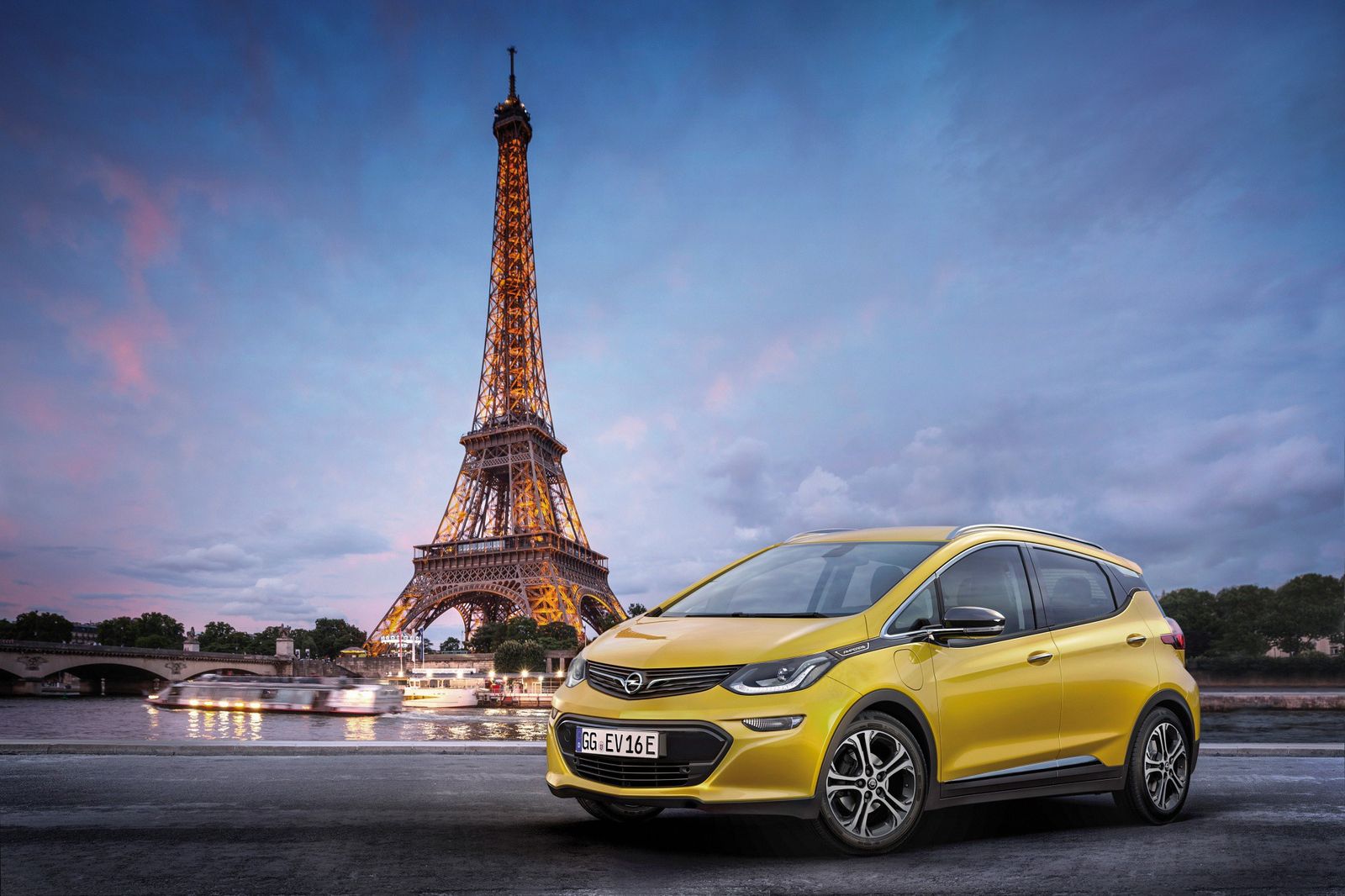 The 0 to 100 km/h (0-62 mph) sprint is expected to take approximately 7 seconds, which is similar to sporty OPC models — as you can see in the drag race video posted at the end of this article. The top speed of 150 km/h (93 mph) cannot compare with Opel's hot hatches, though.
However, what matters more for consumers is the driving range, which the automaker claims will be "longer than most electric cars," without providing details. However, since the Chevy Bolt is projected to cover more than 200 miles (322 km) on a single battery charge, we should expect a similar range for the Ampera-e too.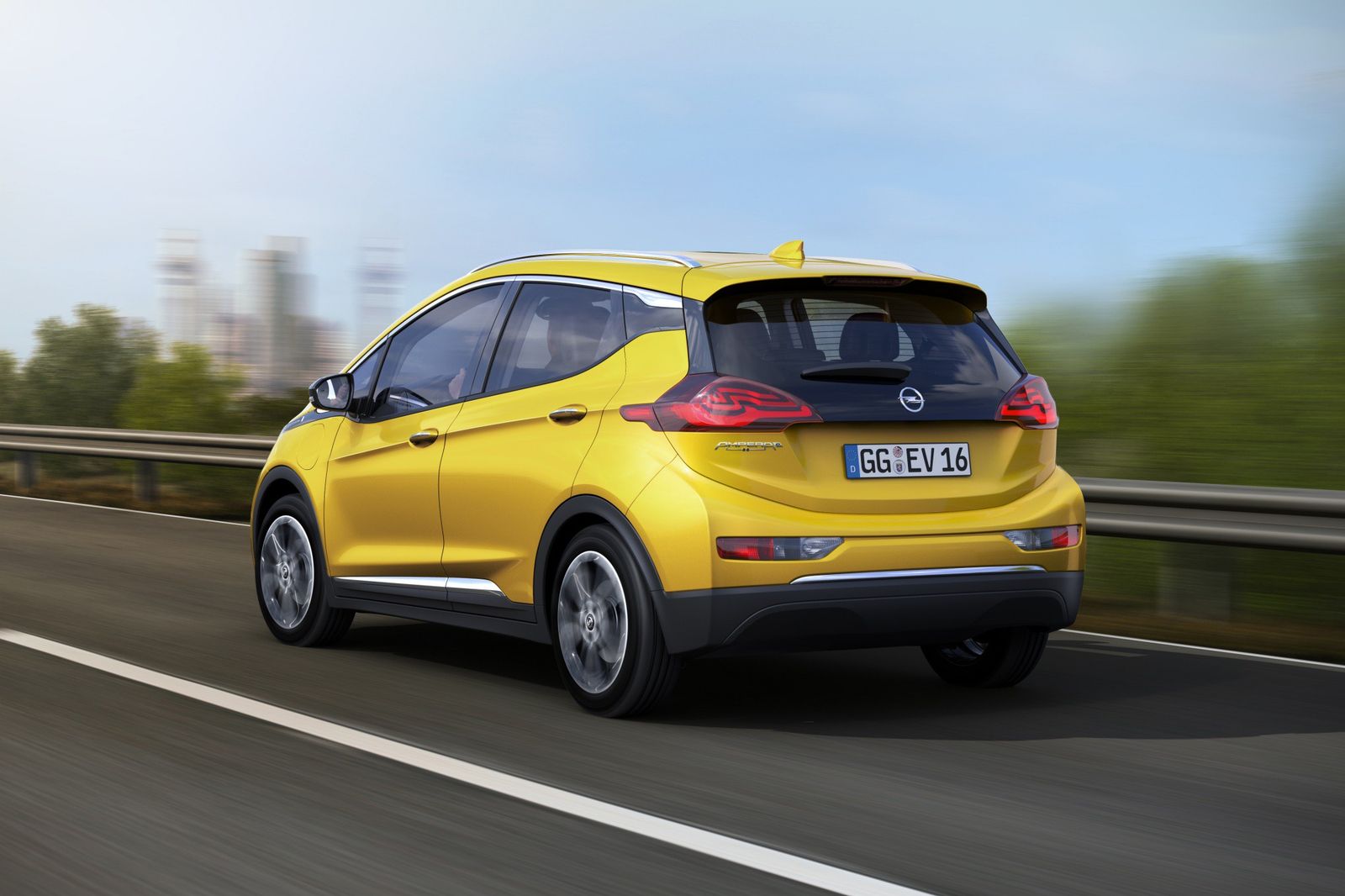 The Ampera-e's battery pack is mounted flat, under the vehicle floor, allowing for a roomy interior with comfortable seating for five passengers and a trunk space that compares to C-segment cars, according to the press release.
Opel also revealed that the Ampera-e will feature the latest generation of IntelliLink infotainment with Apple CarPlay and Android Auto compatibility, as well as Opel OnStar onboard which will simultaneously offer access to its Wi-Fi hotspot for up to seven mobile devices. The Ampera-e is expected to launch in early 2017 across Europe.