Opel Ampera-e Has NEDC-Rated Driving Range of 500 Km, 380 Km in Real-World Conditions
Range anxiety may become a thing of the past as battery technology advances
With the occasion of the Ampera-e's world debut at the Paris Motor Show, Opel announced full details about the new electric car, including an impressive 500 km driving range according to NEDC.
While previously the automaker said the Ampera-e would be able to cover 400 km (248 miles) on a single battery charge, now that range is said to exceed 500 km (311 miles) based on the NEDC test cycle. That's at least 100 km more than the Ampera-e's nearest segment rival currently on sale, the Renault Zoe.
The New European Driving Cycle (NEDC) may not be very relevant to real-life driving conditions, but it gives an indication of the Ampera-e's range. Opel admits the NEDC test cycle does not reflect everyday reality, so it conducted a test replicating real-world conditions, according to the WLTP (Worldwide Harmonized Light-Duty Vehicles Test Procedure) driving cycle.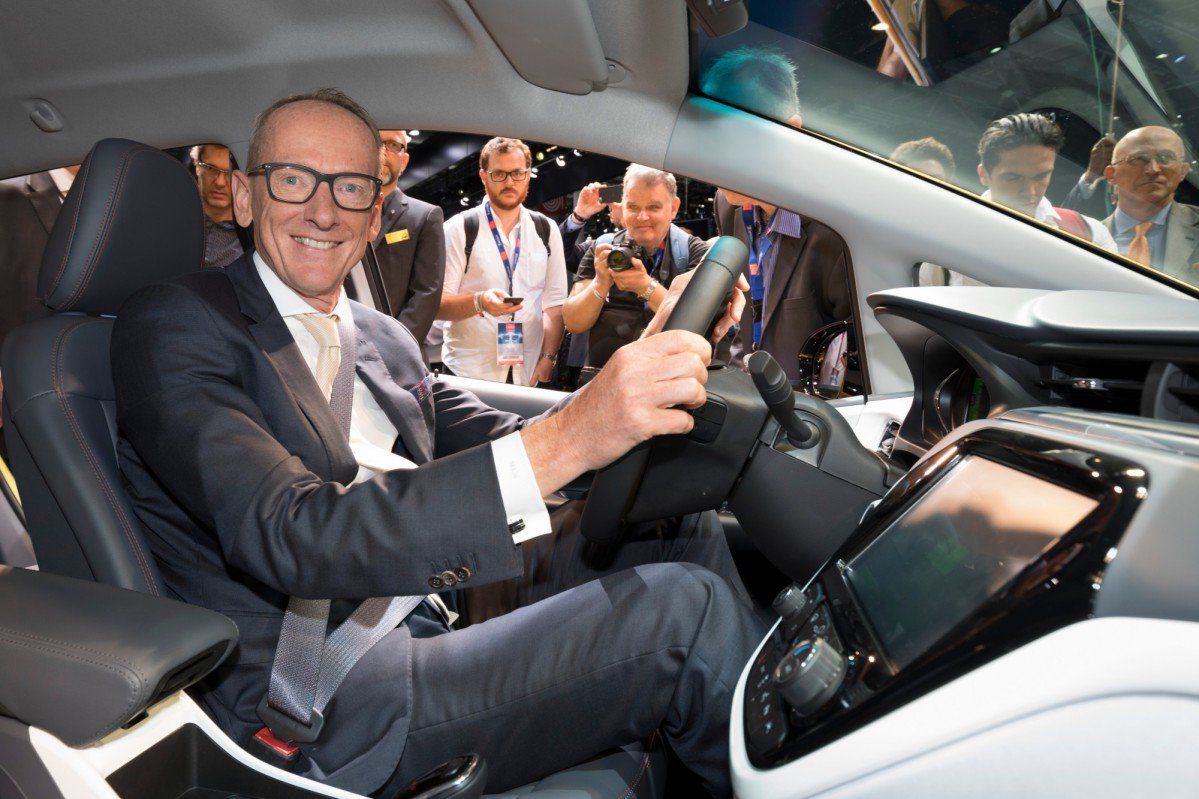 The result was the Ampera-e can cover more than 380 km (236 miles) on a single charge. During the Paris Motor Show press conference, Opel CEO Karl-Thomas Neumann revealed that an Ampera-e drove the distance from London to Paris (417 kilometers on the road) on a single battery charge last weekend, with the onboard computer showing a remaining range of 80 kilometers at the arrival.
As you probably know by now, the Ampera-e has an electric motor that delivers 150 kW (204 PS) and 360 Nm (264 lb-ft) of torque. The unit is fed electricity by a 60 kWh battery pack located in the underbody of the car. The powertrain allows it to go from 0 to 50 km/h (0-31 mph) in 3.2 seconds and from 0 to 100 km/h (0-62 mph) in approximately 7 seconds. Top speed is limited to 150 km/h (93 mph) to protect the batteries.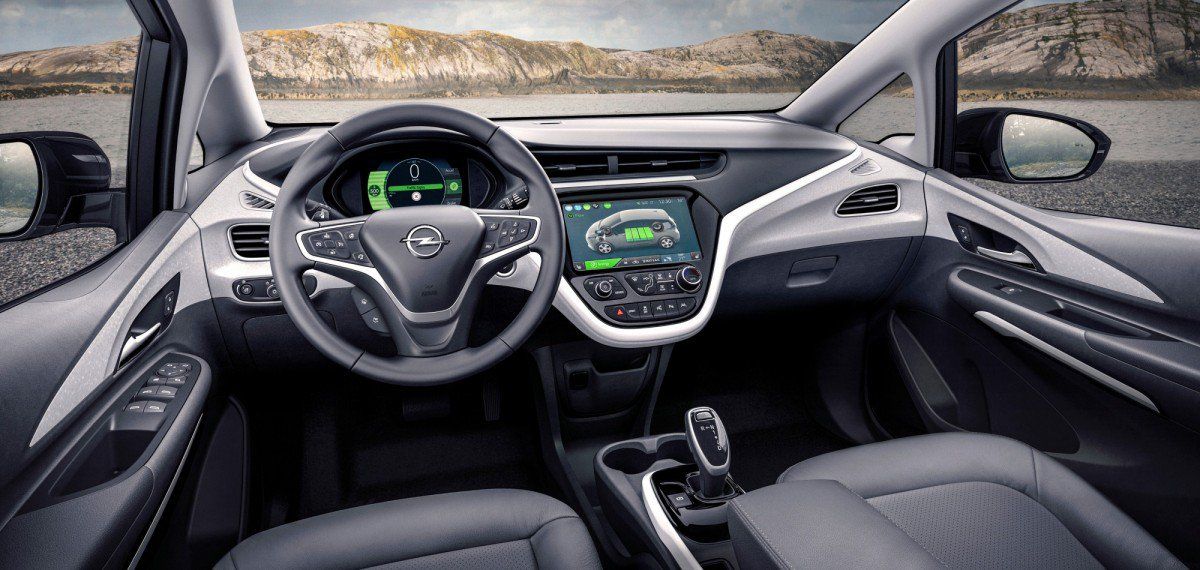 Thanks to the efficient packaging of the batteries under the vehicle floor, the 4.17-meter (164.2-in) long Opel Ampera-e offers space for five passengers and a cargo volume of 381 liters (equivalent to 13.5 cu ft), comparable to similarly-sized vehicles with fossil fuel powertrains.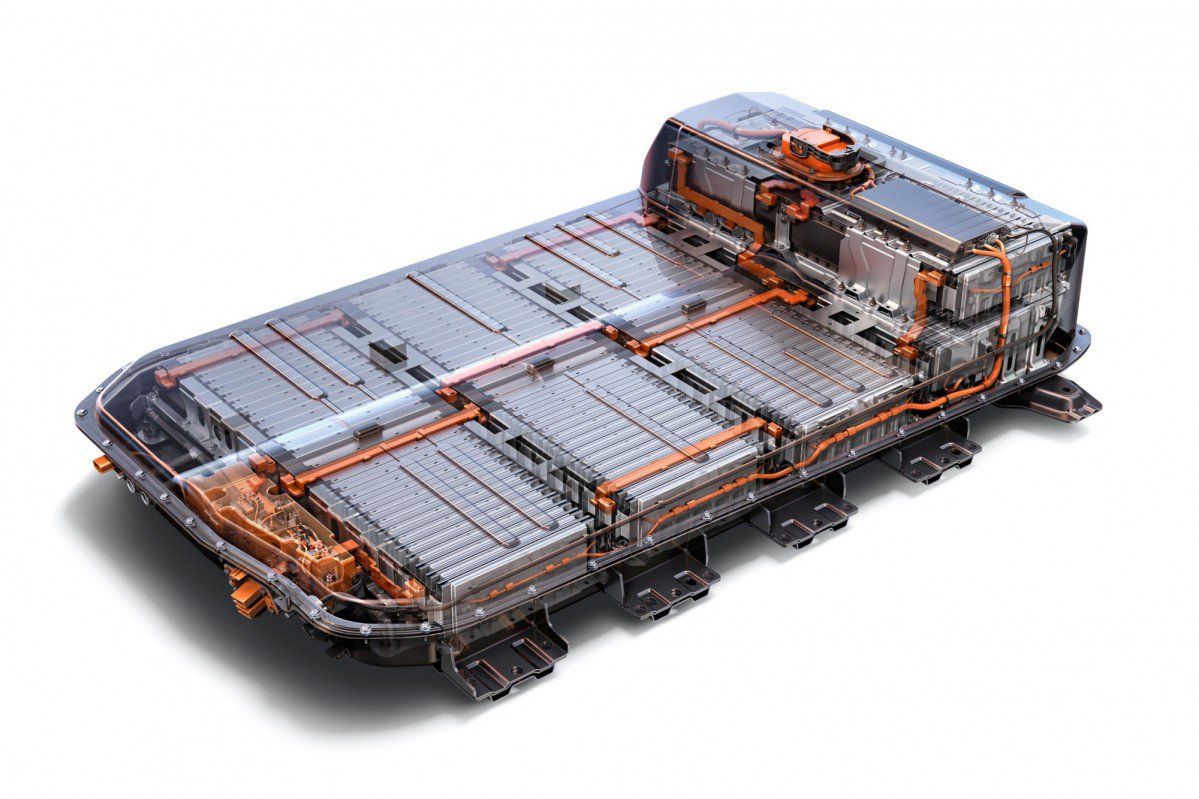 The Opel Ampera-e will arrive in European markets in the first half of next year, with prices to be announced closer to launch.