Opel and Vauxhall Unveil Their All-New 2017 Crossland X B-Segment Crossover
It's the successor to the Meriva MPV
MPVs are shifting towards the crossover segment nowadays, a trend started by Renault with the all-new Espace.
Apparently, Opel and Vauxhall believe that's the way to go too, with the new Crossland X being, in fact, the successor to the Meriva. The press release describes the new model as a "versatile urban crossover," which is another way of saying it lacks all-wheel drive.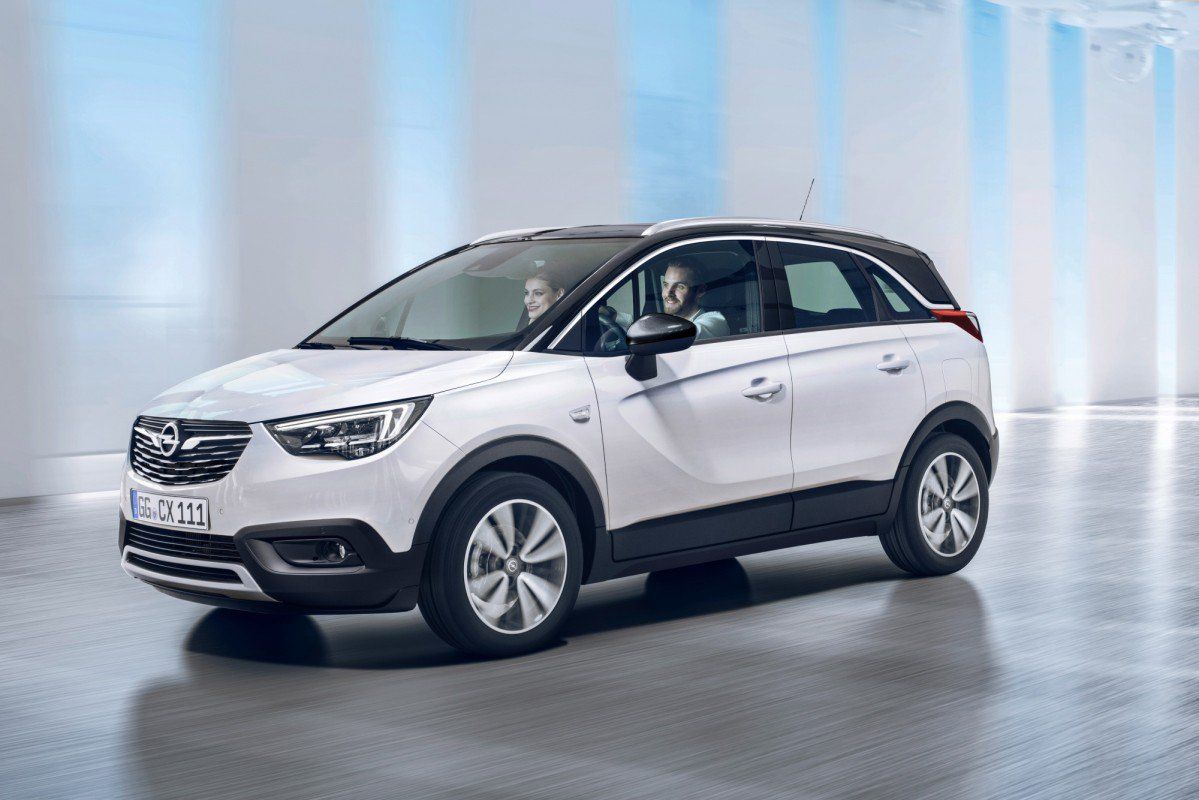 The second member of the Opel X family in the B-segment, the Crossland X is a slightly larger alternative to the Mokka X. Unlike the Mokka X, however, the Crossland X only comes with front-wheel-drive. With a length of 4,212 mm, a width of 1,765 mm, and height of 1,590 mm, the new model is 160 mm shorter than an Astra but 100 mm higher, allowing for an elevated seating position.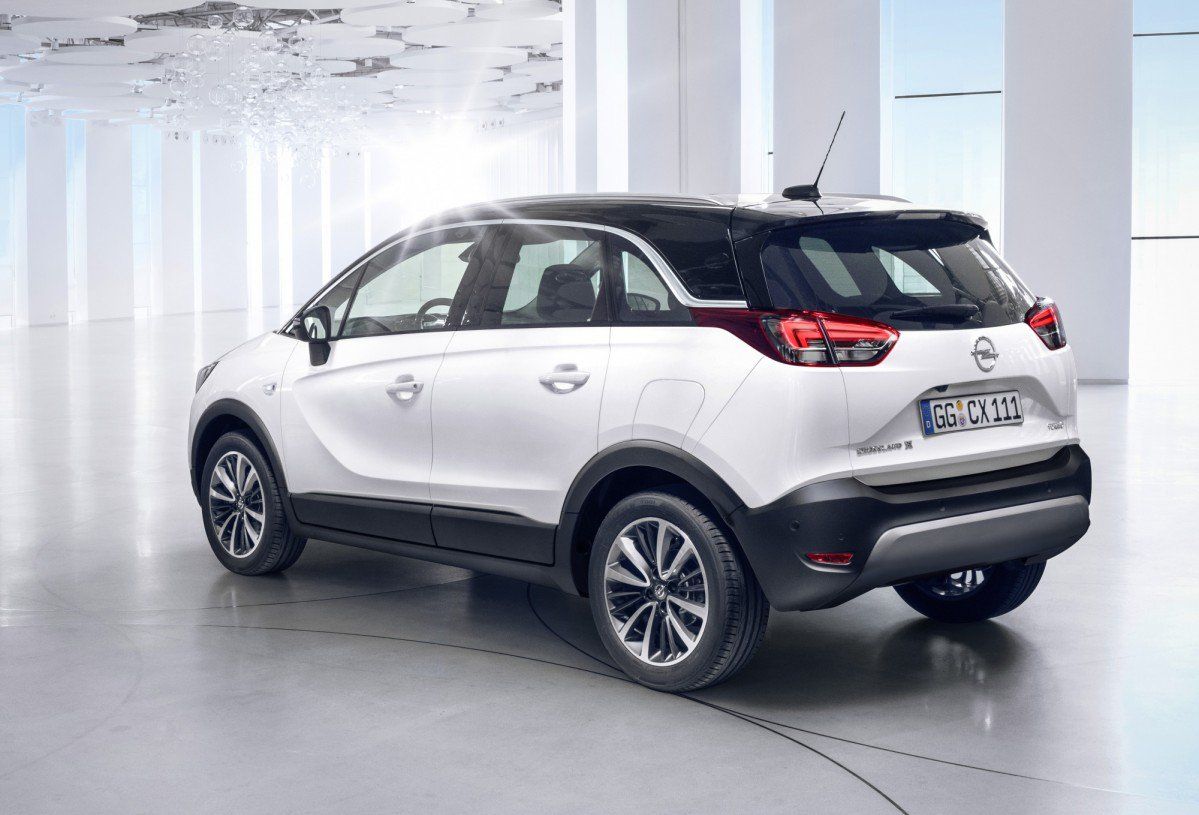 Practicality seems promising as well, with a trunk volume of 410 liters as well as sliding rear seats (by 150 mm), which allow users to increase either legroom or the capacity of the luggage compartment. With the rear seats moved forward trunk space grows to 520 liters. The rear seats are 60/40 split and feature a folding armrest, allowing the Crossland X to carry long items. In addition, trunk volume increases to 1,255 liters when the rear seats fold down completely.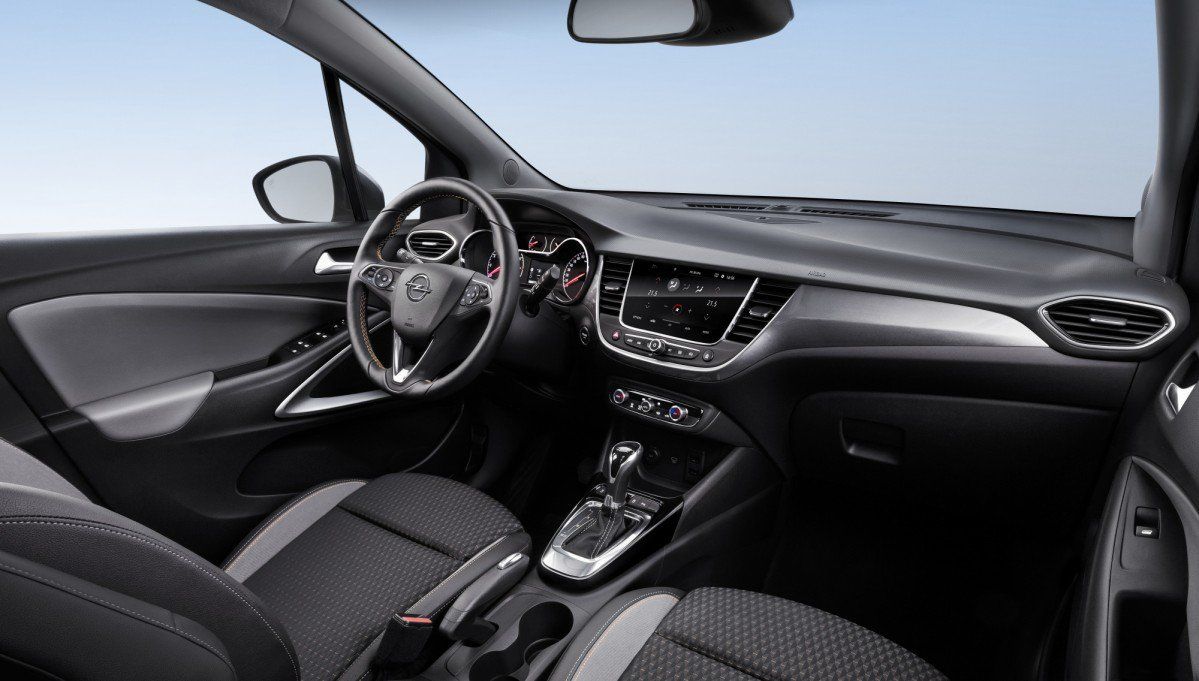 The Crossland X will offer a choice of gasoline, diesel, and LPG engines, available with manual or automatic transmissions. No specs have been released yet, but we should have more details on February 1 when the model will have its official launch event in Berlin.
Styling-wise, the Crossland X combines cues from the Mokka X (the front end) and Adam (the floating roof), seasoned with SUV elements such as the raised ground clearance and plastic body cladding.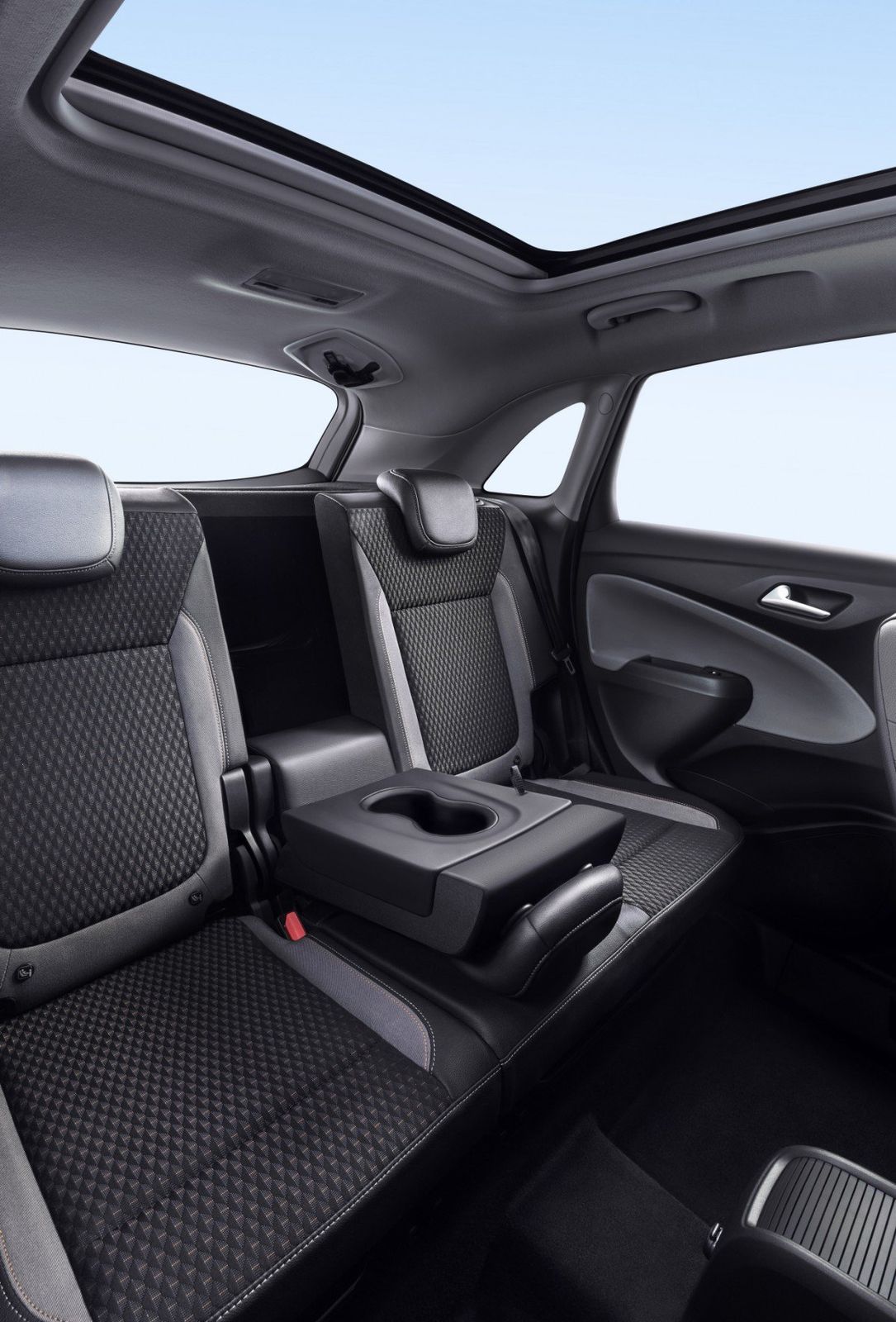 Inside, the B-segment crossover's dashboard has a similar layout to the Mokka X, with the instrument panel and center stack horizontally aligned to the driver and clearly structured. A touch screen display with up to 8 inches in diameter towers above the center console, while chrome finishes around the cluster and air vents spice things up a little.
Available technologies include wireless charging, Wi-Fi Hotspot, Adaptive Forward Lighting (AFL) with full LED headlights, head-up display, an 180-degree Panoramic Rear View Camera with Advanced Park Assist, as well as Forward Collision Alert with pedestrian detection and Automatic Emergency Braking.